Sweet rolls with lavash condensed milk is a simple and delicious sweet dessert. The treat will appeal to all adults, and children even more so. Boiled condensed milk filling is the most delicious. Thin pita bread makes an excellent base for sweet tubes, you don't need to knead anything, you don't need dough, everything is ready.
A delicious dessert that is quick and easy to prepare, the recipe is perfect for busy housewives.
Ingredients:
Lavash thin – 100 g.
Chicken eggs – 1 pc.
Milk – 180 g.
Sugar – 50 g.
Boiled condensed milk – 200-250 g.
Vegetable oil – 2-3 tbsp. l.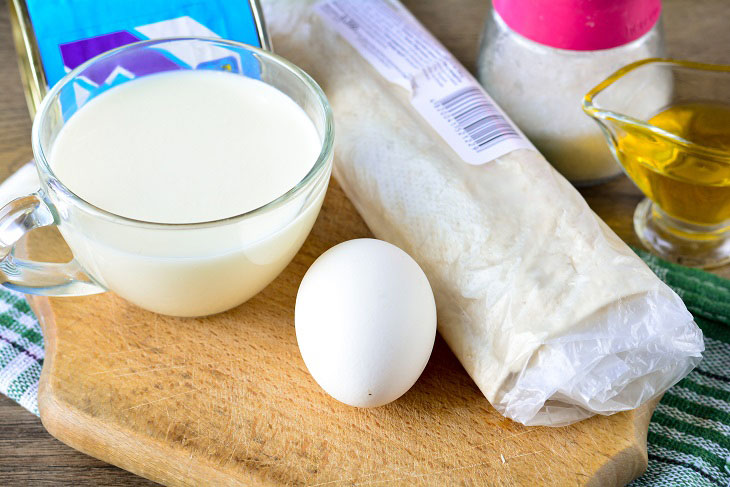 How to cook:
1. Pour milk into a deep container, add sugar and beat in a chicken egg.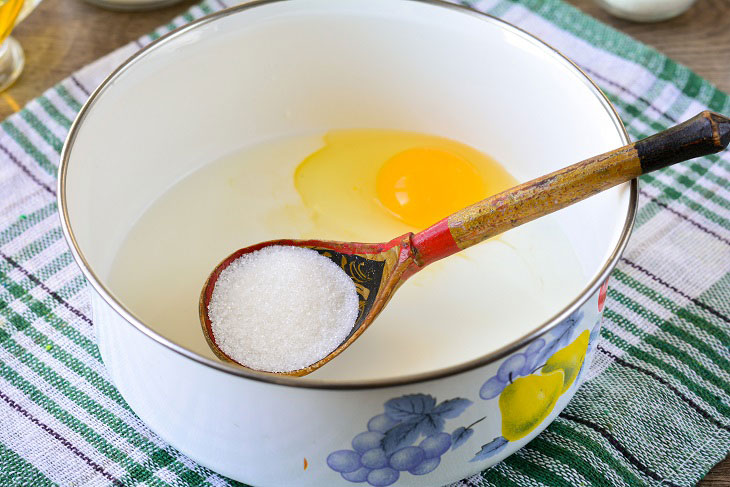 2. Stir the egg-milk mixture, it should not be too sweet – since the condensed milk filling is already sweet.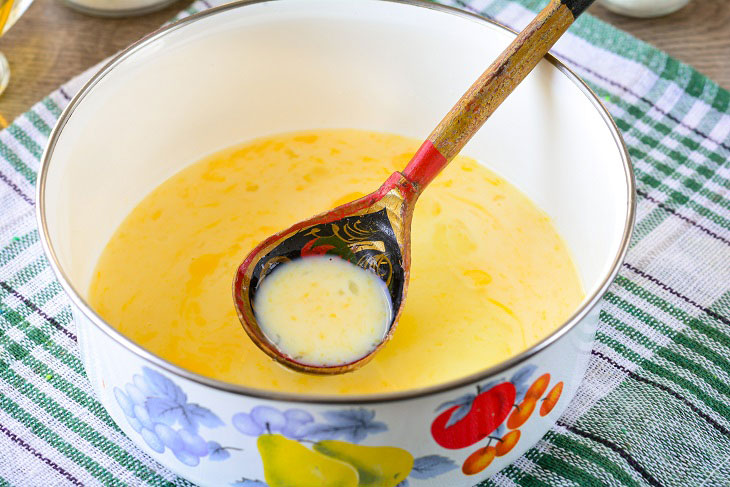 3. Cut thin pita bread into rectangles about 12 * 17 cm in size, the tubes will turn out to be medium in size.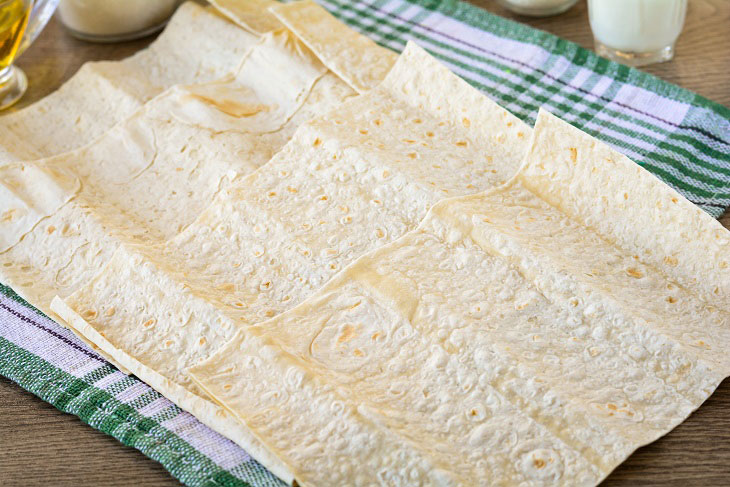 4. Dip the pita sheets with the egg and milk mixture on both sides. Lavash will become soft and when twisting the rolls, nothing will crack or break.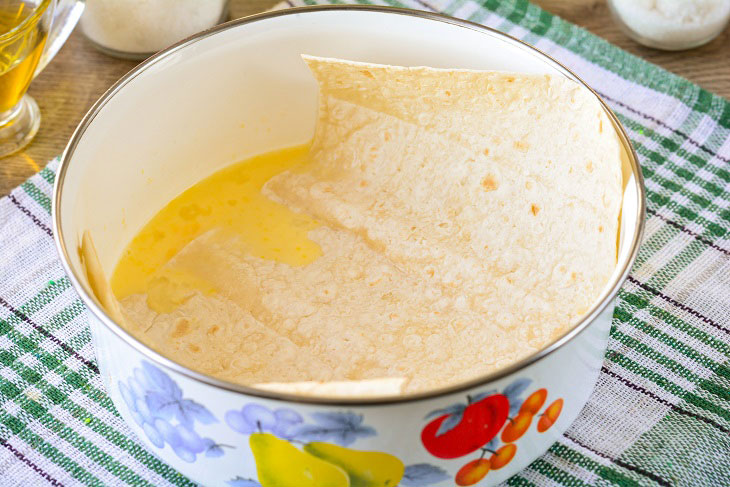 5. Spread pita bread on a flat surface, spread boiled condensed milk on one edge. With
Condensed milk should be thick, well-cooked, so that it does not flow out of the tubules. Such a thick filling will not leak out even after frying the tubes.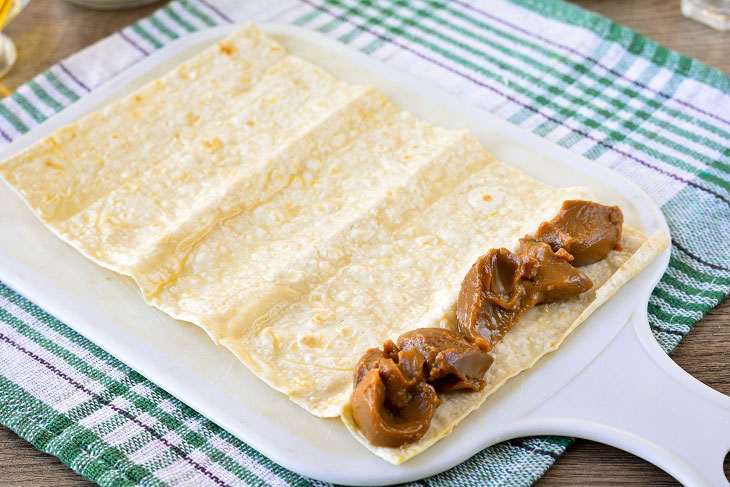 6. Roll the pita bread into a roll of medium thickness.
Do not put too much stuffing, it should be in moderation. Lavash will not unwind, but will even stick together, since an egg mixture was used.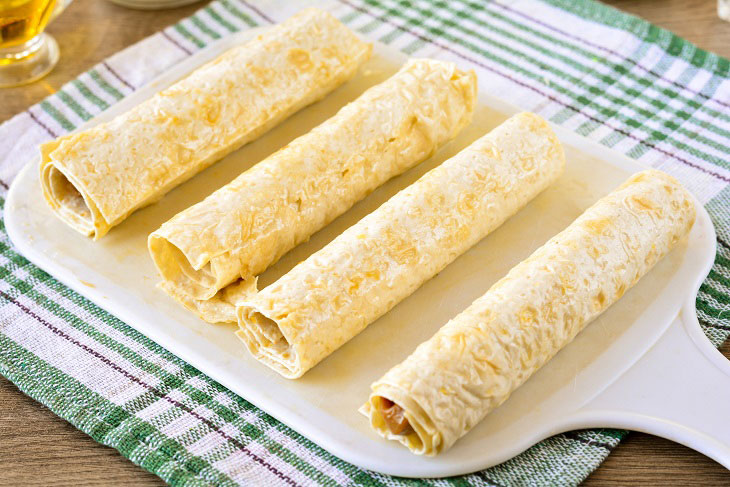 7. Heat the oil in a frying pan, lay the rolls seam down and fry on both sides for 2-3 minutes. The rolls cook quickly.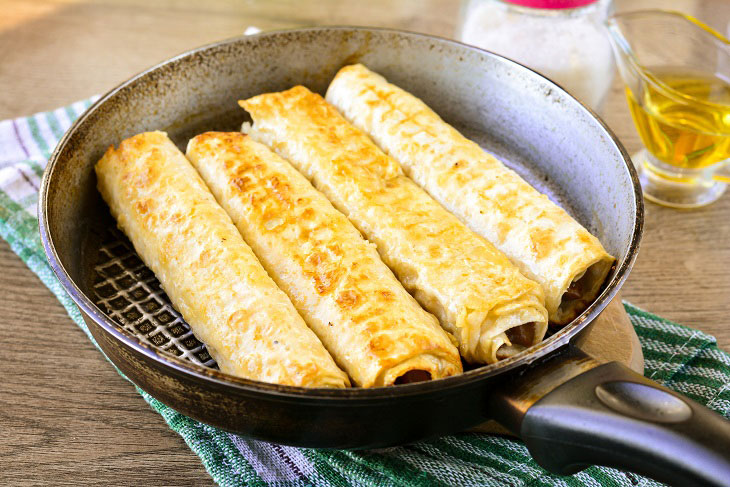 8. Put the finished dish on a plate, cool slightly and serve.
Prepare tea or coffee, serve such a delicious and uncomplicated dessert to the table. You can always add fresh berries to such rolls, you get a beautiful decor.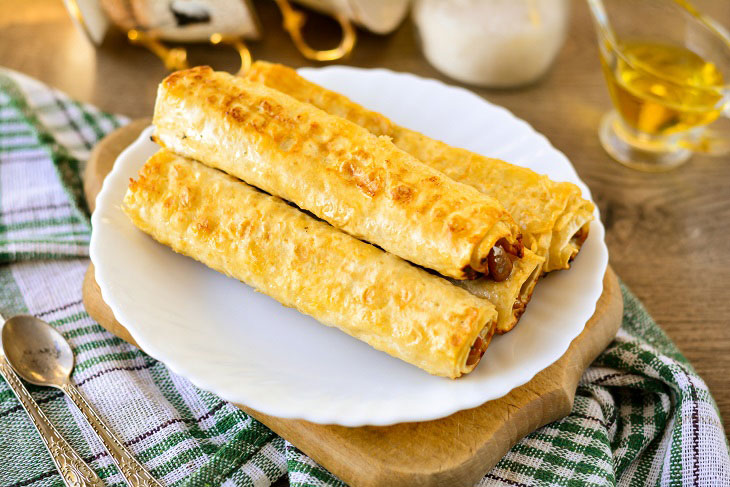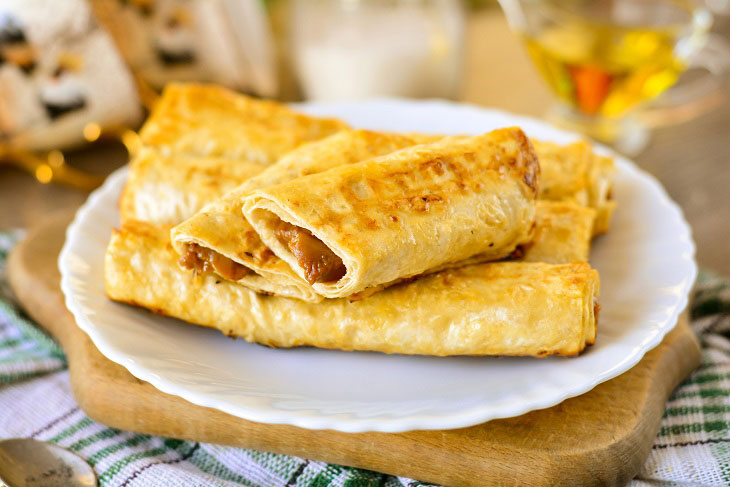 Bon appetit!