Strawberry pie is very fragrant, juicy and tasty. A great recipe for strawberry season, but you can try baking with another berry. For example, blackcurrant or raspberry.
Ingredients:
For test:
Wheat flour – 260 g.
Sour cream 20% – 180 g.
Vegetable oil – 50 ml.
Egg, category C1 – 3 pcs.
Sugar sand – 140 g.
Vanilla sugar – 1 pack.
Baking powder for dough – 2 tsp.
Salt is on the tip of a knife.
For filling:
For sprinkling:
Powdered sugar – to taste
How to cook:
1. Start by preparing the filling. Wash the strawberries, dry, remove the stem. Cut half of the berries into small pieces, cut the other half in half.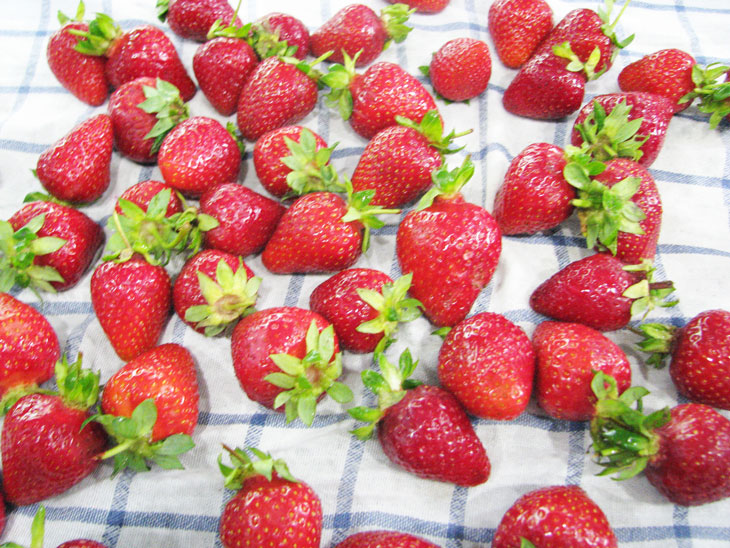 2. Cut half of the berries into small pieces, cut the other half in half.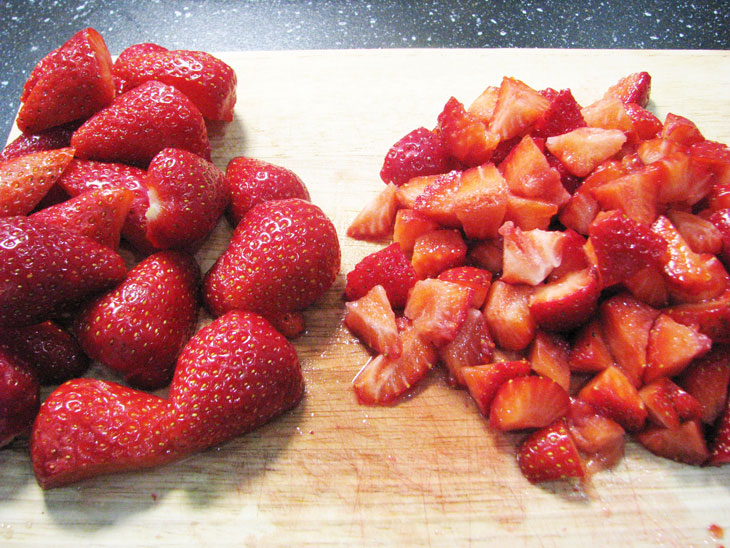 3. Crack the eggs into a mixing bowl. Start beating with a mixer, at first at a low speed, then gradually increasing the speed.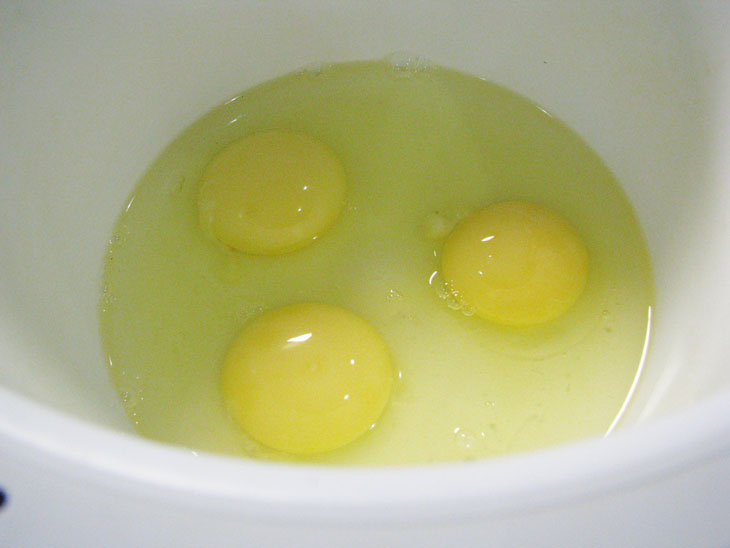 4. Without stopping beating in small portions, add granulated sugar and vanilla sugar.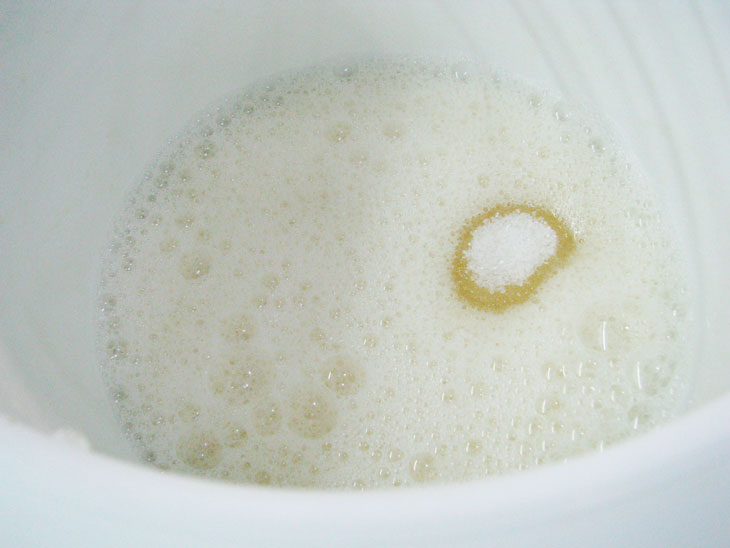 5. Put sour cream and vegetable oil into the egg mass, do not forget the salt. Beat everything with a mixer for 2-3 minutes.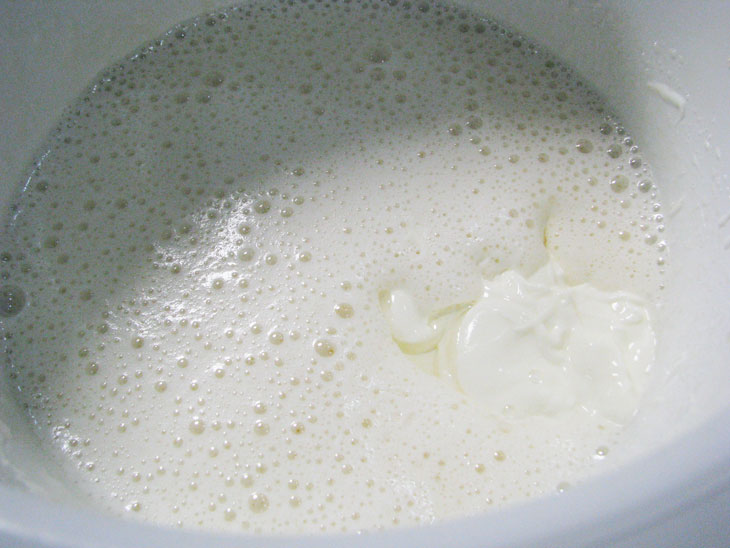 6. Combine flour with baking powder, sift into dough. Mix everything well with a spatula.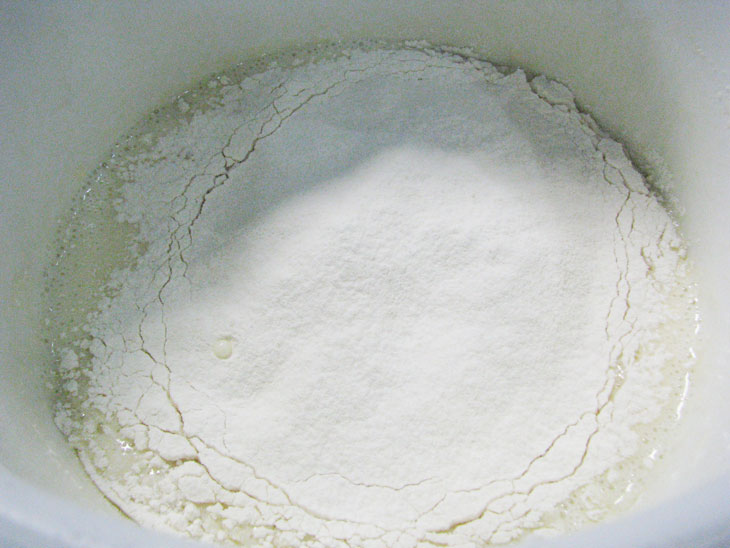 7. Line the bottom of a springform pan with parchment paper, grease with oil and dust lightly with flour. Pour half of the batter into the pan, then evenly distribute the finely chopped strawberries.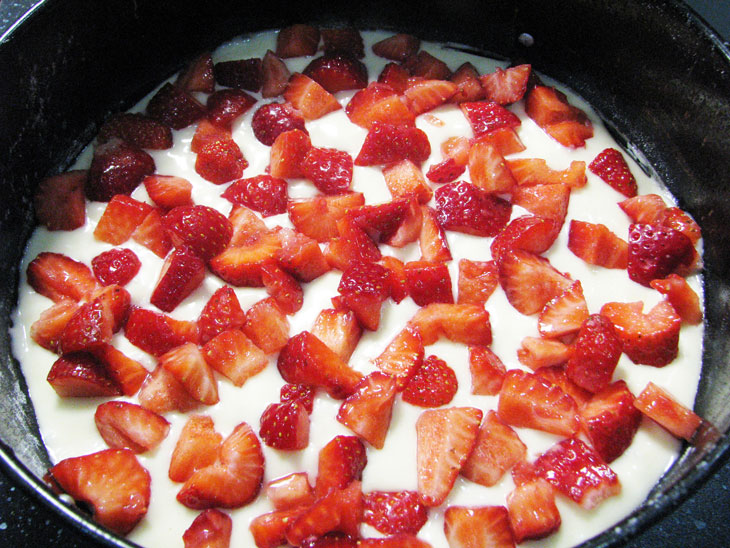 8. Pour the second half of the dough over and place the strawberry halves on top.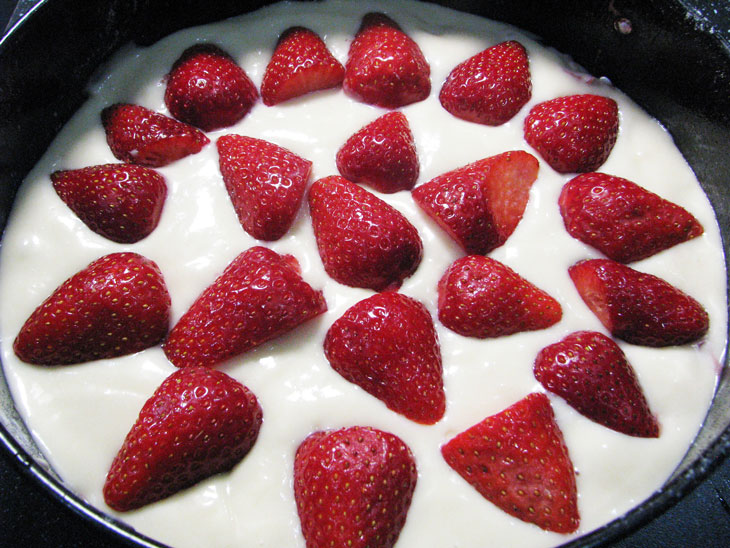 9. Bake the cake in a preheated oven (190°C) for about an hour. Remove the finished cake from the oven, let stand for 20 minutes and remove from the mold.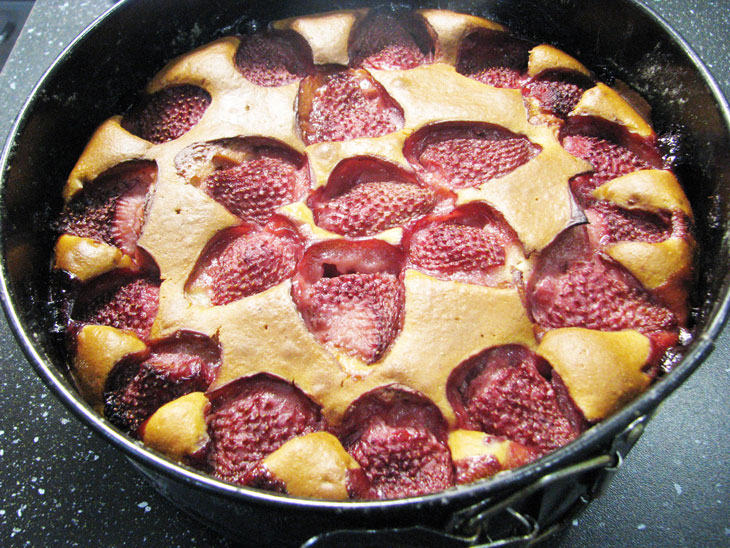 10. Sprinkle with powdered sugar on top.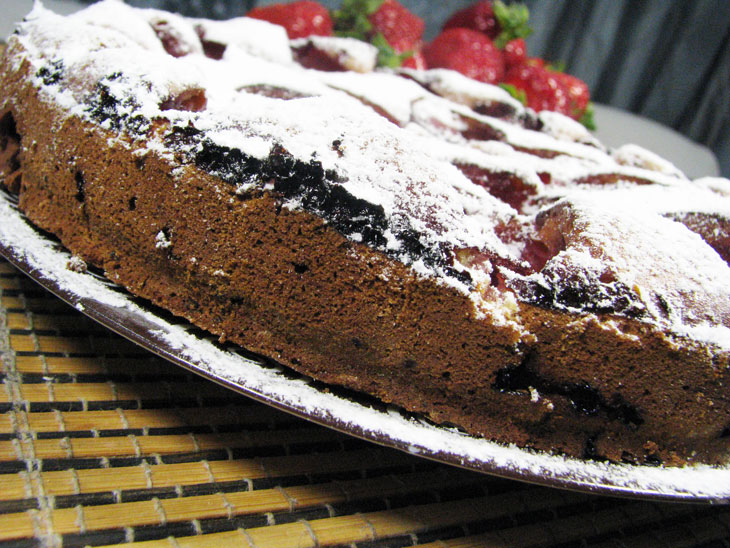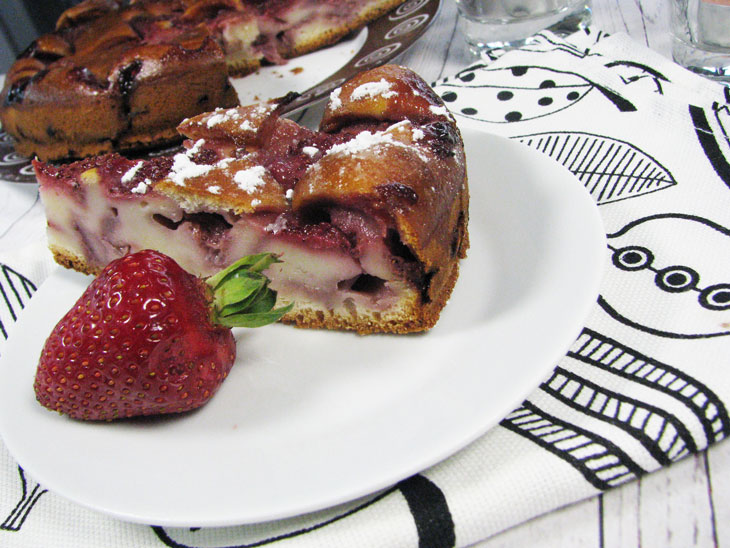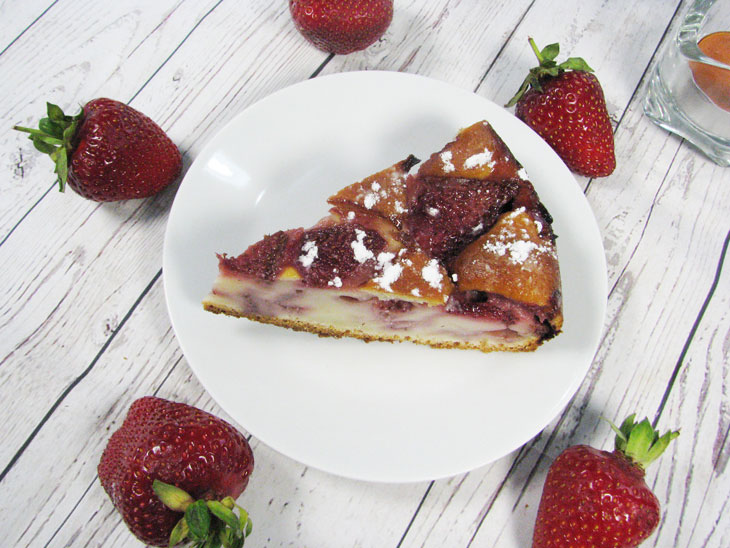 Enjoy your meal!