Potato and minced meat sorcerers are not only very tasty, but also quite satisfying. So, having prepared this dish for dinner, you can not worry at all that family members will remain hungry. They do not need to cook any kind of side dish. The only thing is that they can be served with a delicious sauce. It can be garlic or cheese sauce. If you don't want to spend time preparing them, then you can serve them with sour cream.
For the preparation of sorcerers, minced meat should be used. It can be not only pork, but also chicken flesh, for example, fillet. You can also improve the recipe and, in addition to minced meat, add a slice of hard cheese inside the sorcerers.
Ingredients:
Minced meat – 150 g.
Potatoes – 3 pcs.
Onion – 1 pc.
Salt – to taste.
Black ground pepper – to taste.
Vegetable oil – 40 ml.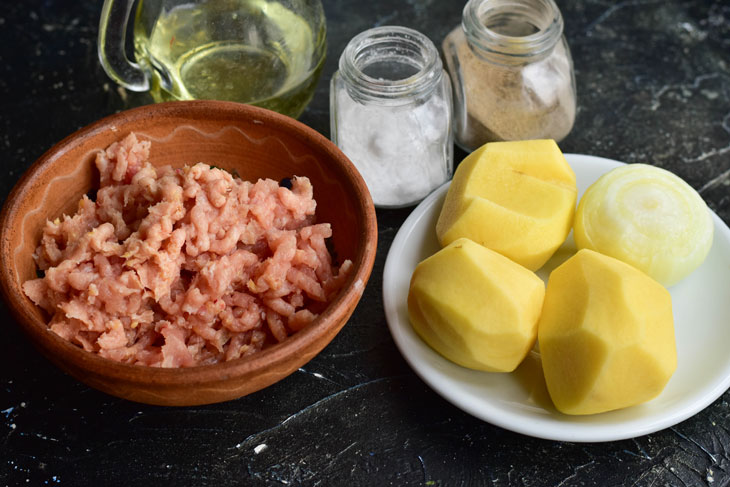 Cooking:
1. Peel potatoes with a special paring knife. Grate it on a coarse grater.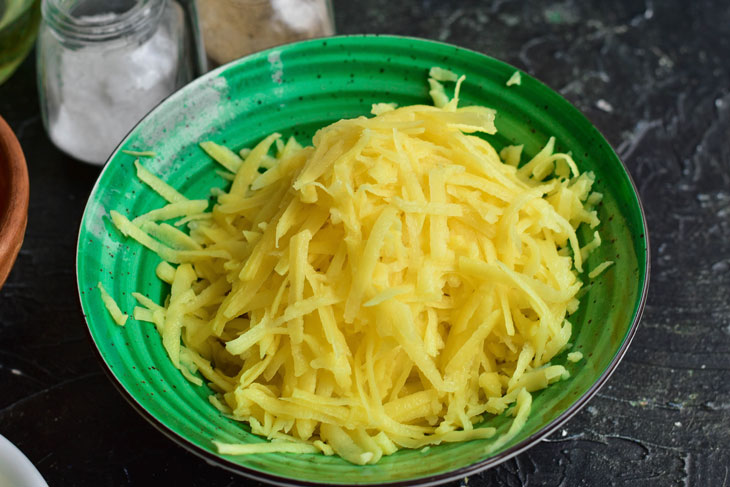 2. Peel the onion and grate it on a fine grater.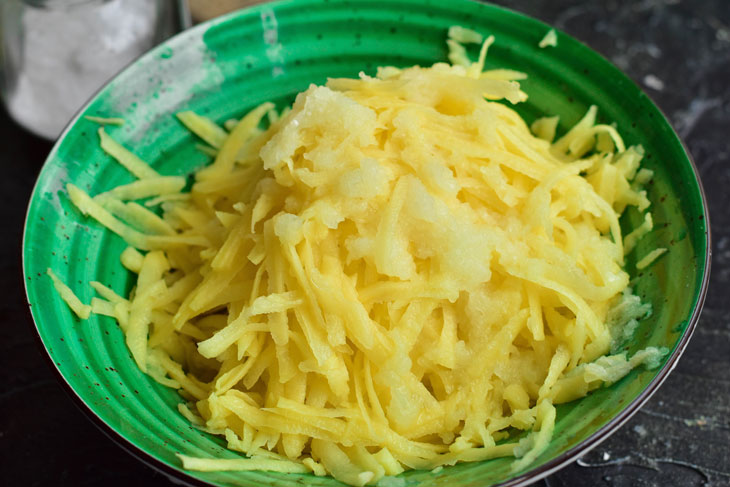 3. Add salt and ground pepper. Mix the potato mixture well.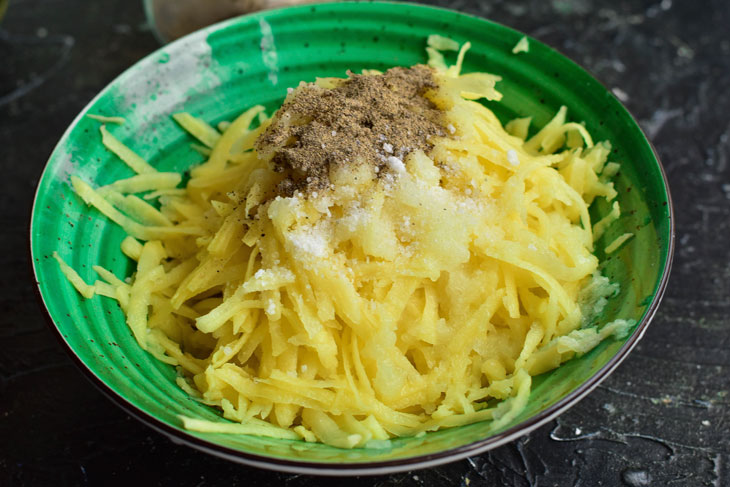 4. Put a tablespoon of potato mass on a dish.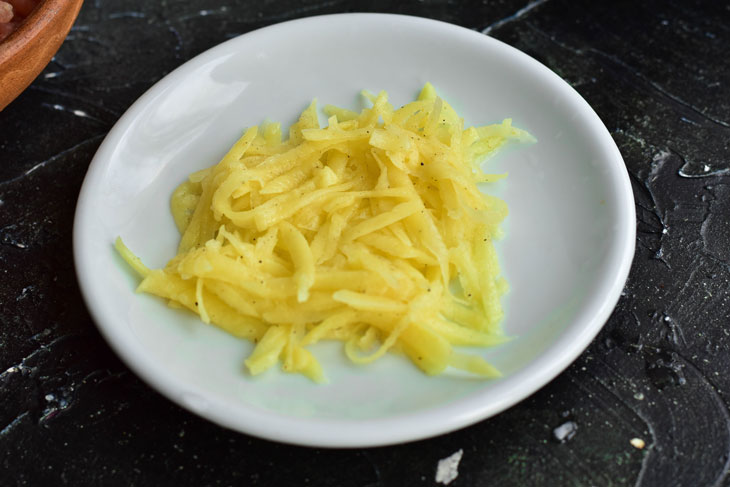 5. Add ground black pepper and salt to the minced meat. Stir it.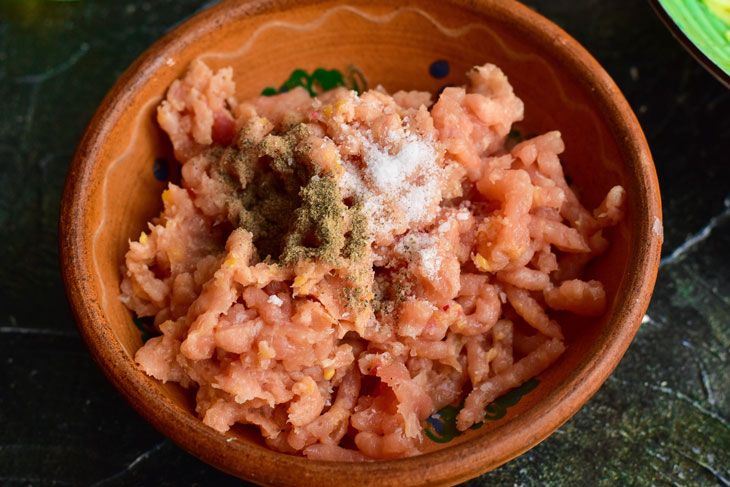 6. Form a ball from a small amount of minced meat. Lay it on top of the potatoes.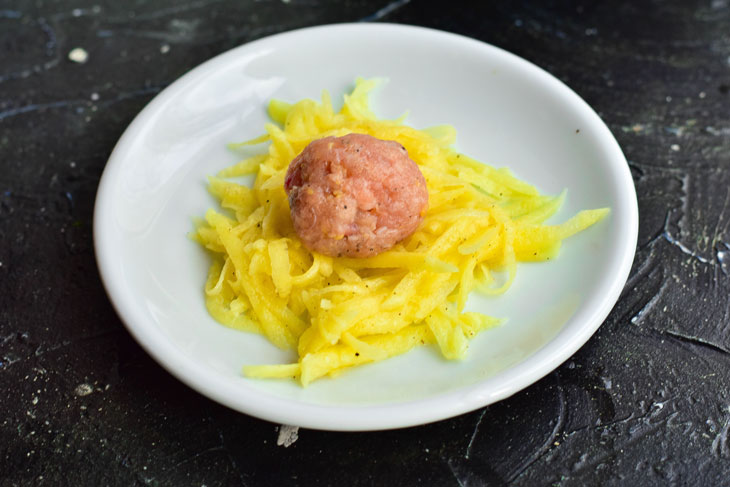 7. Put another tablespoon of potato mass on top. Form something like a cutlet. Thus form the rest of the sorcerers. Place them in the hot oil in a frying pan.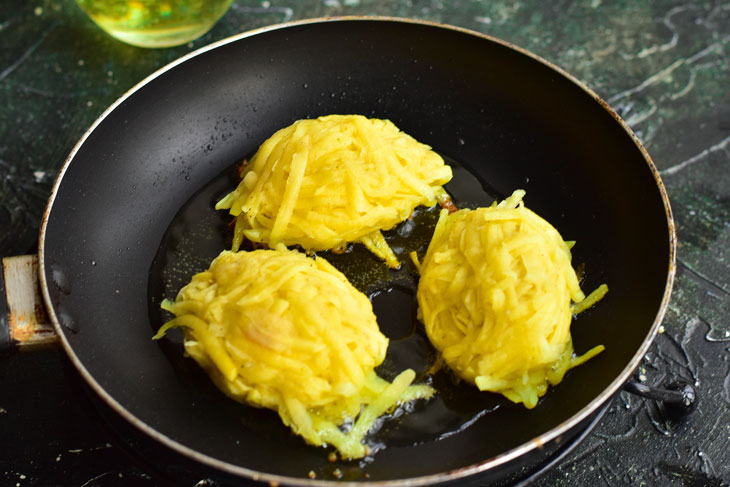 8. Fry the sorcerers over medium heat for literally 1-2 minutes.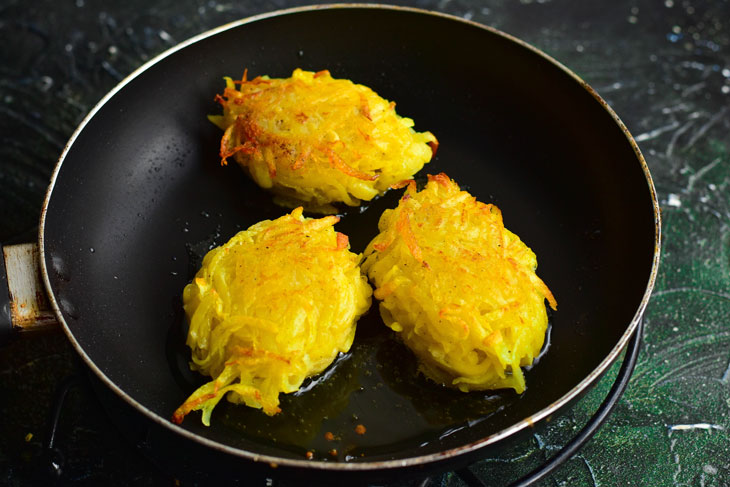 9. Transfer them to a baking dish and send them to an oven preheated to 190 degrees for 15-20 minutes.
These are the sorcerers of potatoes and minced meat turned out!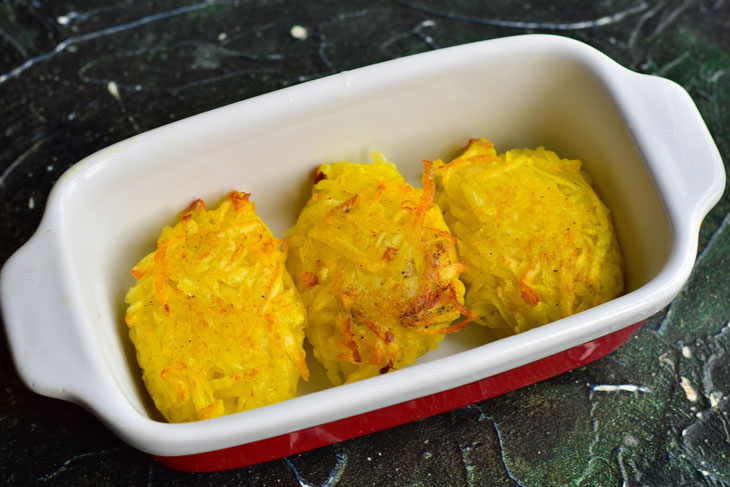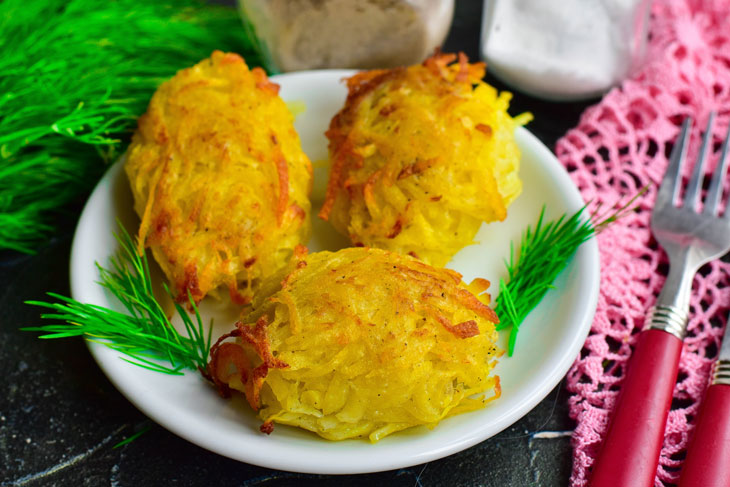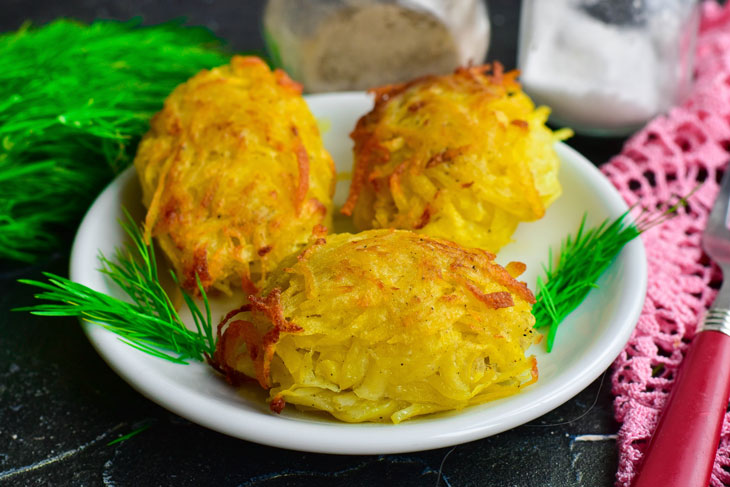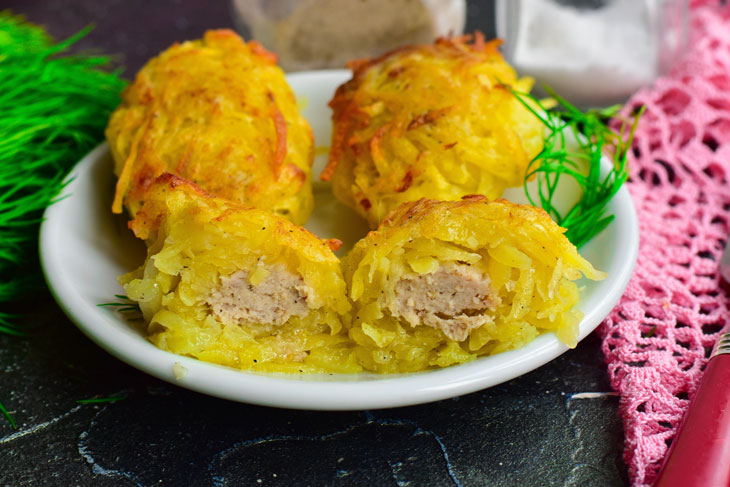 Enjoy your meal!