An excellent recipe for incredibly delicious Belgian waffles, which are prepared without the addition of milk. But they are not fast. The recipe contains butter and eggs. The waffles are incredibly soft. Preparing is very simple, the cooking time depends on the size of your waffle iron. One portion of the dough is prepared for five minutes.
Ingredients:
Butter – 100 g.
Sugar – 100 g.
Eggs 1 orta – 2 pcs.
Premium flour – 130 g.
Baking powder – 1/2 tsp
Salt – 1 pinch.
Vegetable oil – for greasing the waffle iron.
How to cook:
1. It is better to add fine salt. Its presence in the recipe is mandatory, it is needed to balance the taste.
Be sure to check the eggs for freshness. Dip in cold water so that they do not float.
Butter check the composition. Nothing but cream should be in it. Do not poison yourself with products with the addition of milk fat substitutes.
Baking powder can be replaced with baking soda slaked with vinegar. But the dough will be a slightly different consistency – denser. It is better to prepare a baking powder from soda and citric acid ground in a coffee grinder. You need to mix soda with citric acid in equal amounts. Add the same amount of corn starch and wheat flour.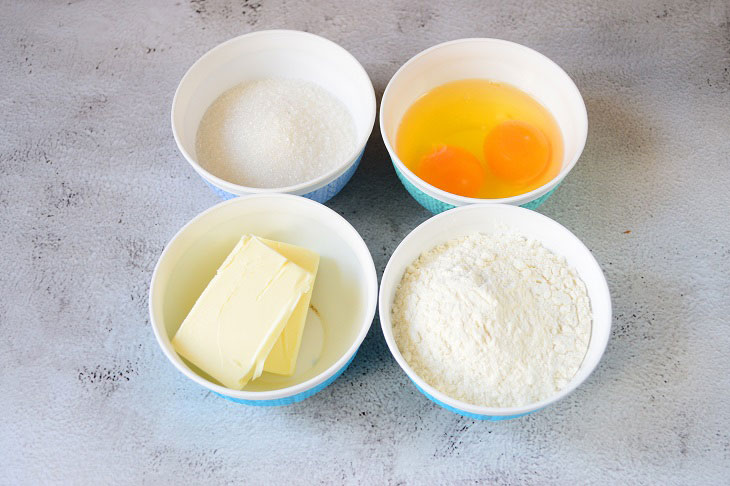 2. In a bowl in which it will be convenient to beat the dough, break the eggs. Add sugar, salt.
For a vanilla-flavoured Belgian waffle, add vanilla at the tip of a knife.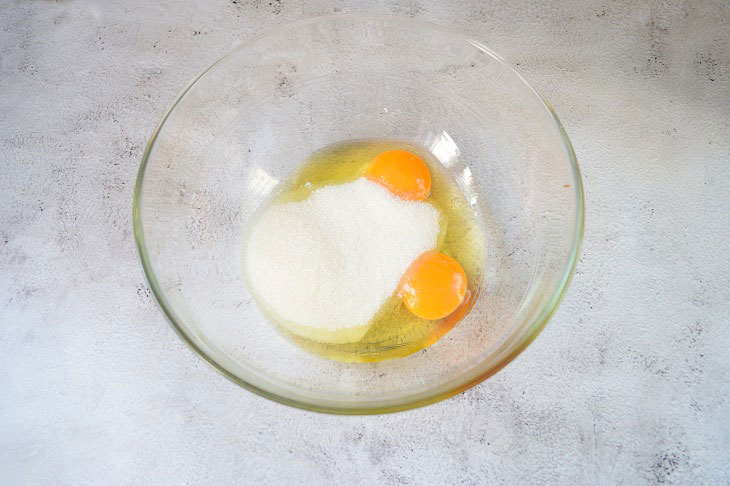 3. Beat the eggs with a mixer to dissolve the sugar.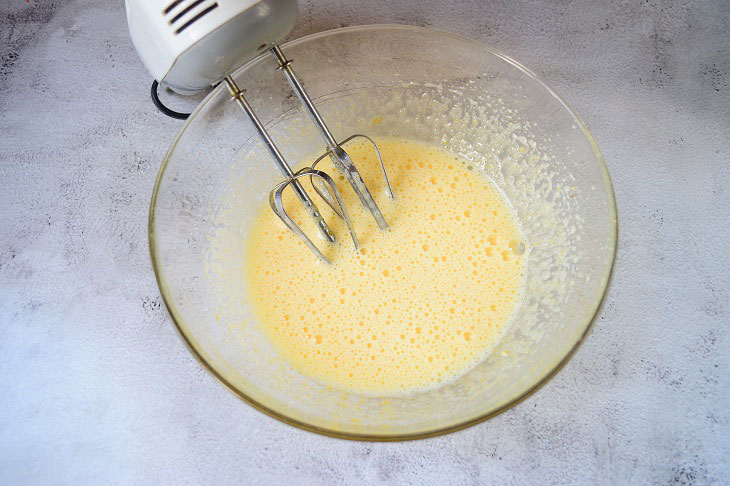 4. Melt the butter in any convenient way: in the microwave, in a water bath, over very low heat. The main thing is that the oil does not boil. Before adding oil to eggs, wait until it has cooled to about 40 degrees.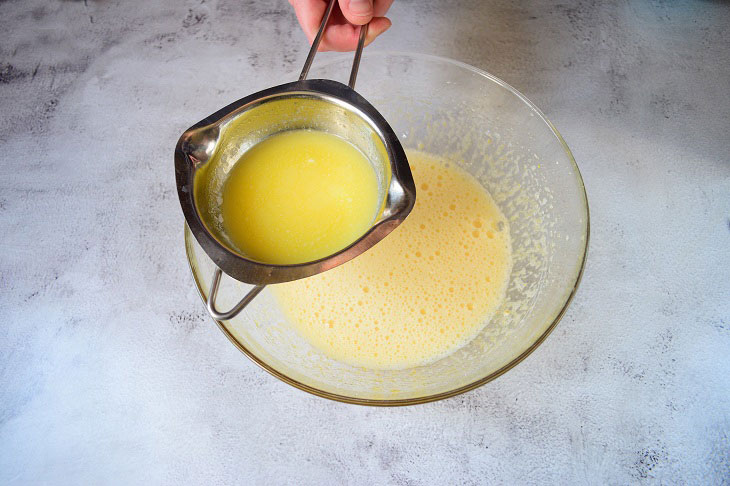 5. Sift the flour. Knead the dough with a spoon, you do not need to use a mixer so that the dough does not lose its light structure.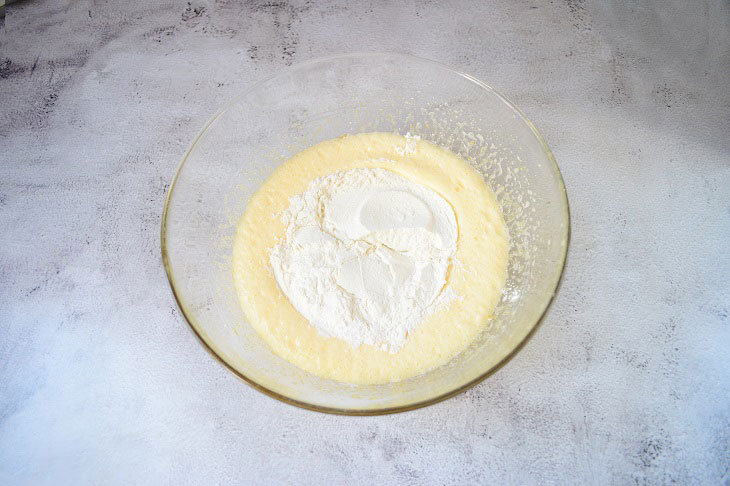 6. Heat the waffle iron to operating temperature, grease the surfaces with vegetable oil. The layer must be very thin. Lay out the dough and close. Roast for five minutes until the waffles are soft.
If you want a golden brown crust, increase the cooking time by a couple of minutes.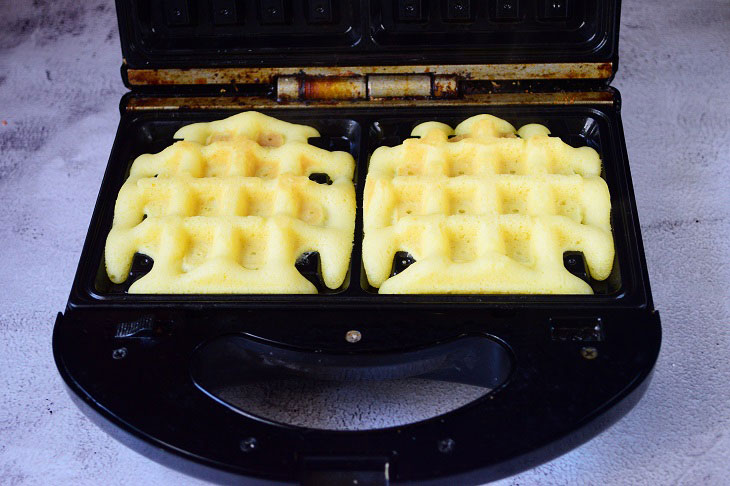 7. Put the finished waffles on a dish and cool.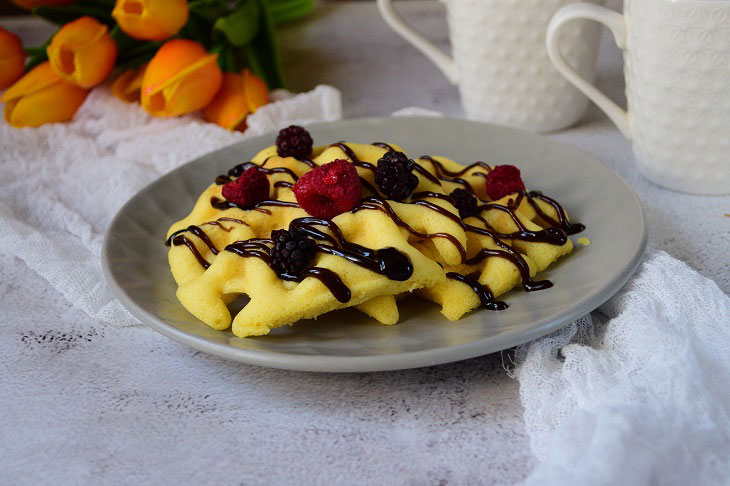 8. Drizzle with your favorite topping and garnish with fruit.
Fresh waffles go great with cold milk. If you won't be eating the waffles immediately after cooking, cool them to room temperature and then place them in a paper bag. Best stored on the bottom shelf of the refrigerator.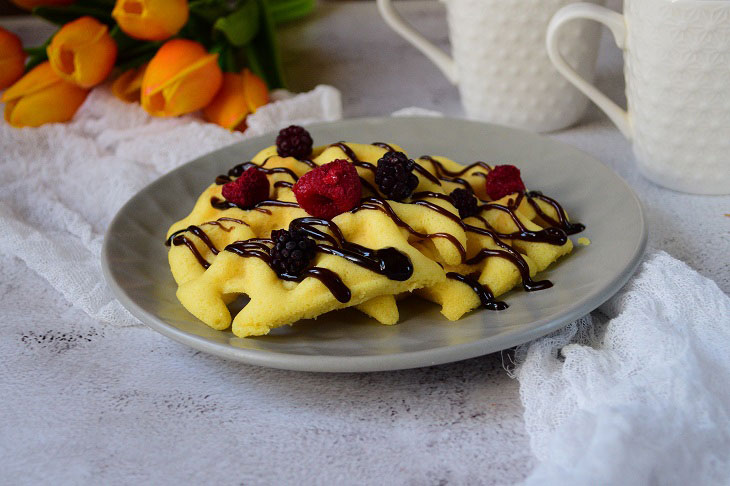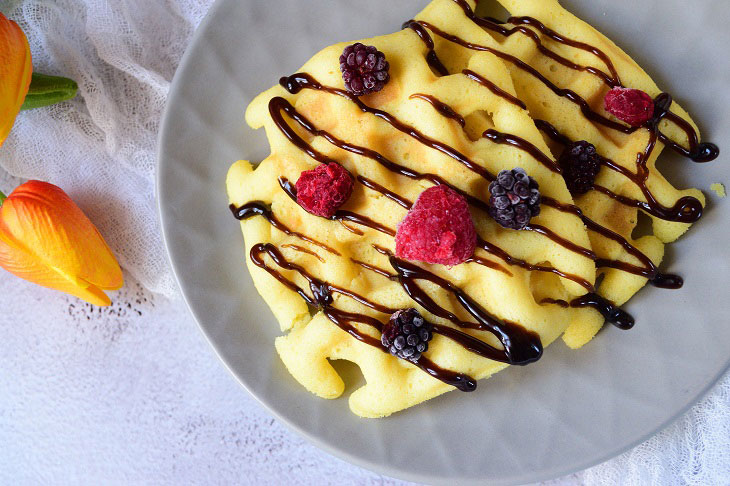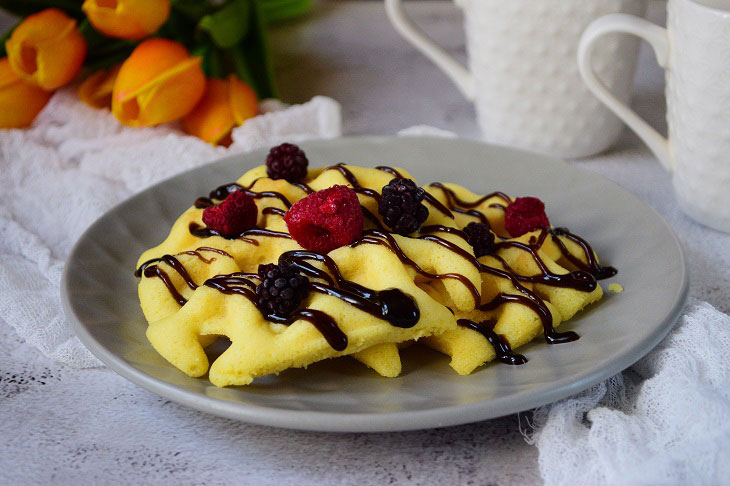 Bon appetit!