Cauliflower casserole with Adyghe cheese in the oven is a dietary, simple and nutritious dish. Of course, not everyone will like the taste of cabbage, but those who love it will definitely appreciate this recipe. The dish is very tender, with a pleasant taste.
Of course, the recipe can be changed and other vegetables can be added, but this one can be called the base one, which you will then supplement. Cheese can be used not only Adyghe, but also suluguni, cheese "Health", brynza and other types of cheeses.
Ingredients:
Cauliflower – 1 head (medium size).
Milk 2.6% – 1 tbsp.
Chicken eggs – 2 pcs.
Water – 0.5 tbsp.
Salt – 2 tsp
Spices for chicken (paprika) – 2 tsp.
Adyghe cheese – 100 g.
Olives (pitted) – 10 pcs.
Dill – 3 sprigs.
Hard cheese – 100 g.
How to cook:
1. Wash the cauliflower well under running water, divide into inflorescences, put in a pot of water. Salt the water, stir and leave on fire for 10 minutes after the water boils.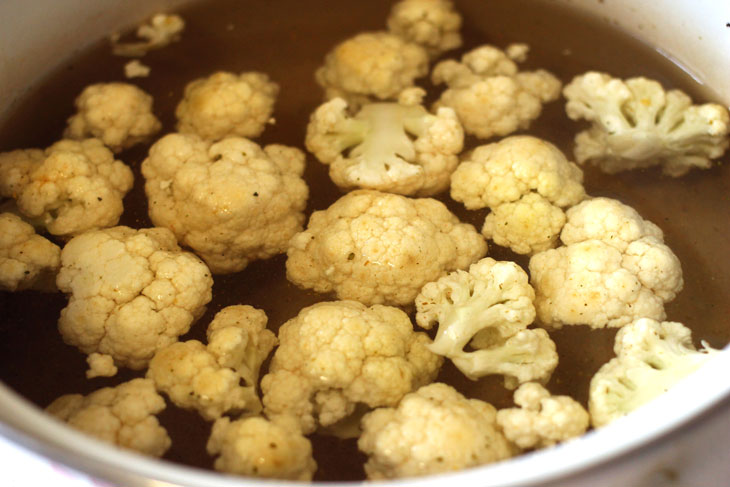 2. Pour the milk into a bowl for the sauce.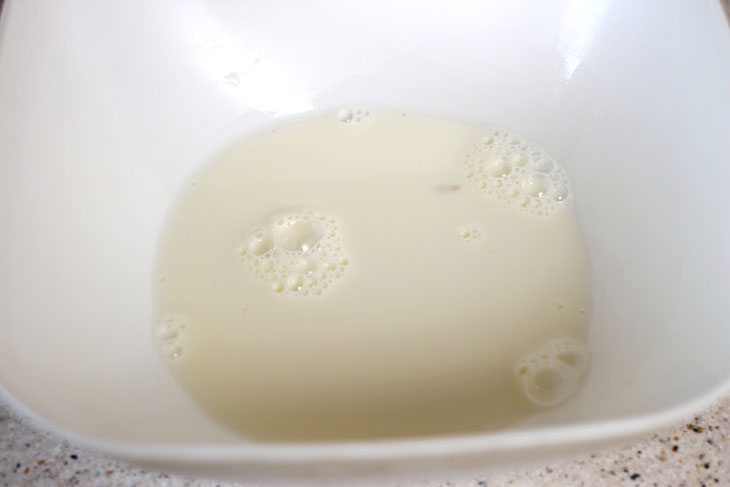 3. Beat in chicken eggs.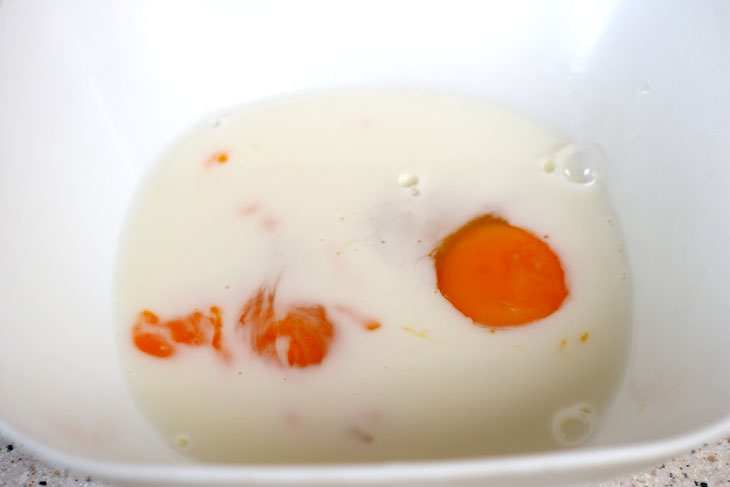 4. When the cabbage becomes soft, drain the water, let the cabbage cool. After that, cut the inflorescences into pieces. Pour into an ovenproof dish.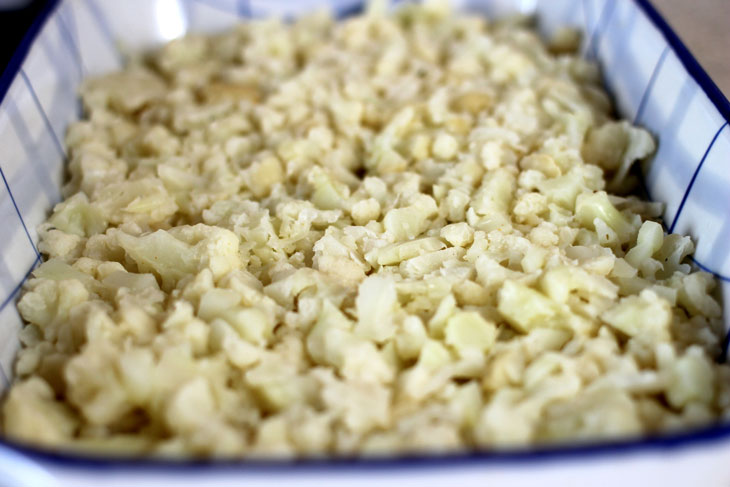 5. In a bowl with milk and eggs, add salt and spices, and water, mix well.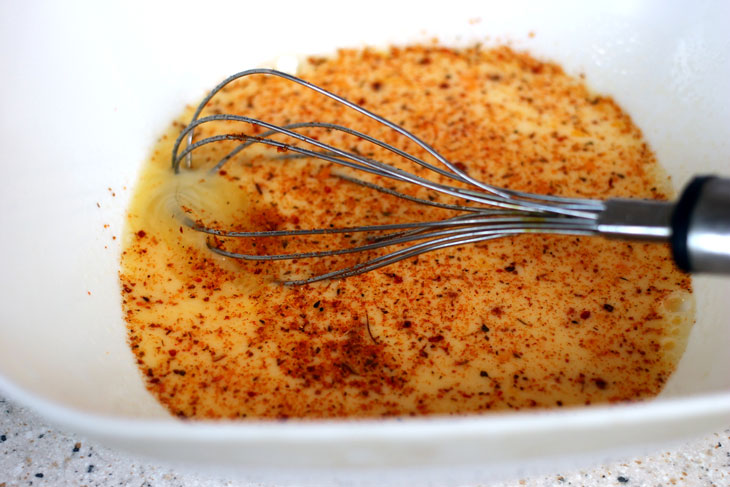 6. Pour the milk-egg sauce over the cabbage in a mold.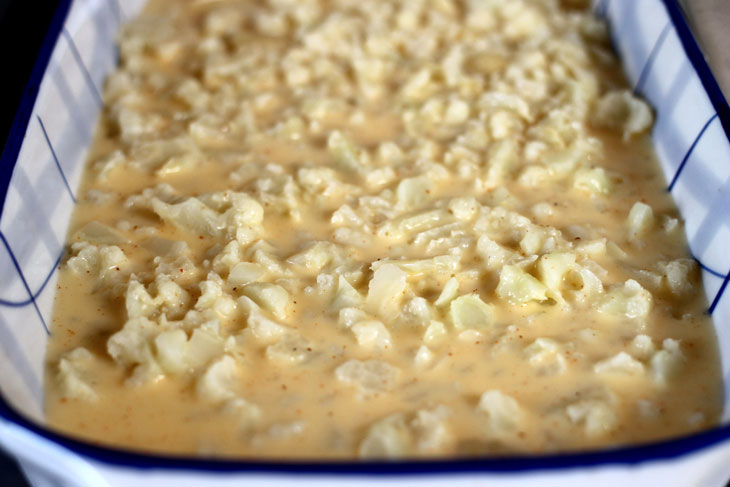 7. Cut the Adyghe cheese and put it on top of the cabbage.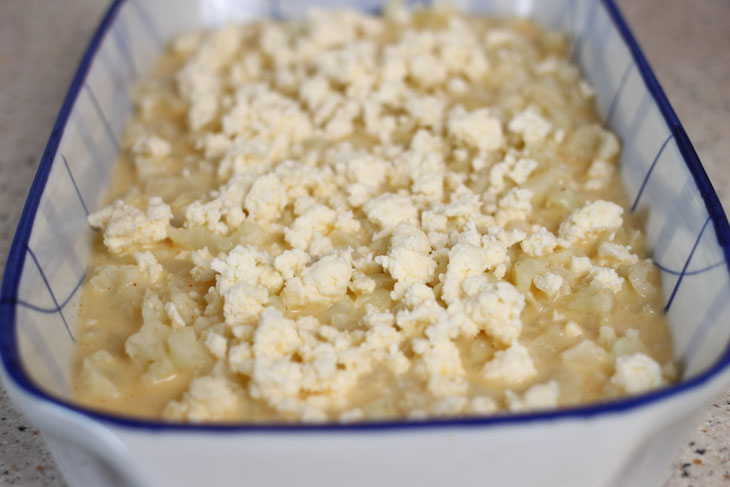 8. Cut the olives into rings and add to the mold. You can also use olives. Or do a mix.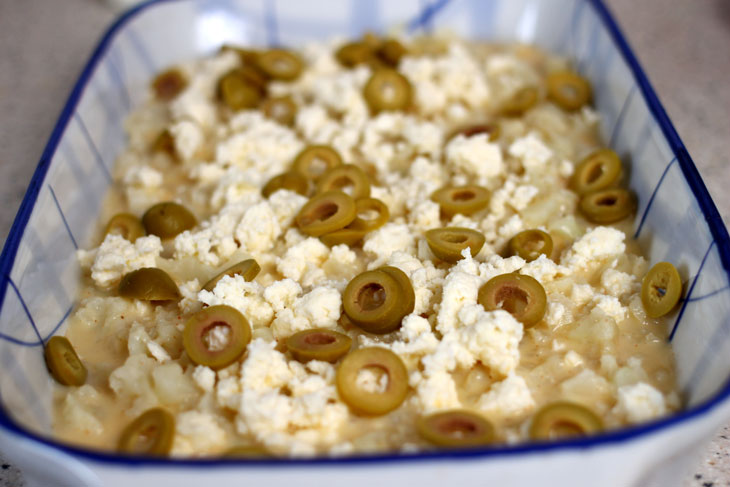 9. Sprinkle chopped dill or parsley on top.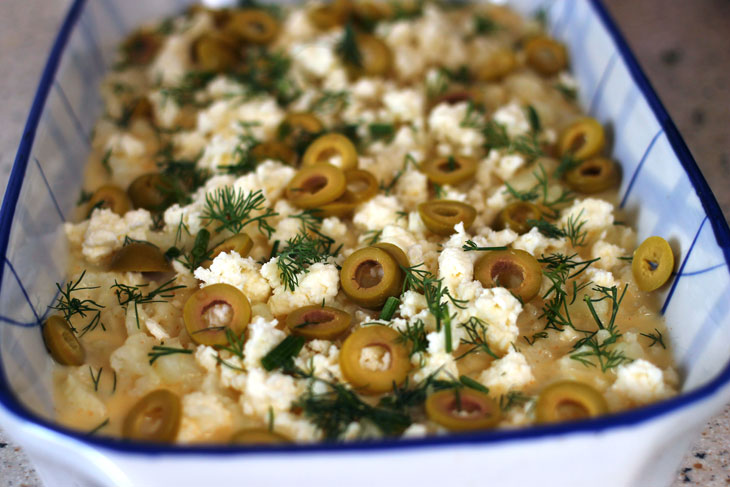 10. Grate hard cheese on a coarse grater and sprinkle the contents of the mold with it.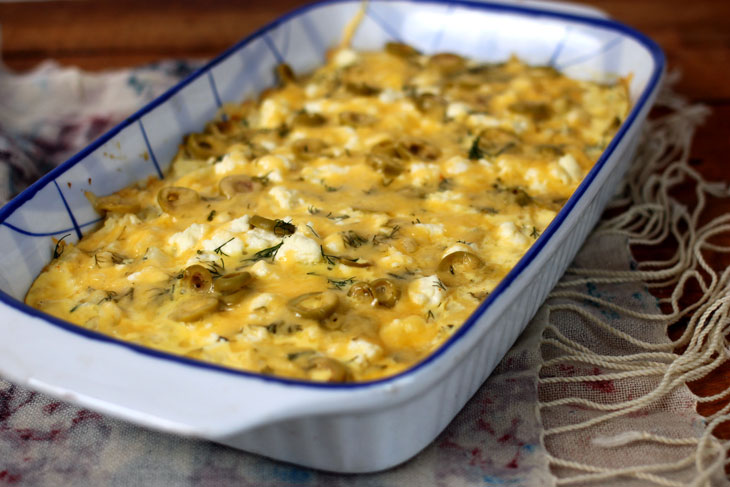 11. Cover the mold with foil and place in the oven. Bake at 180 degrees for about 15-20 minutes. After that, take out the form, remove the foil. The dish is ready. It can be served at the table, sprinkled with fresh herbs on top.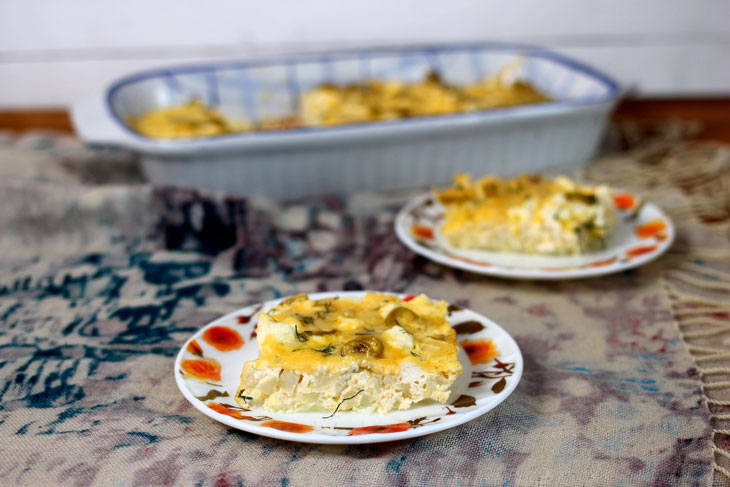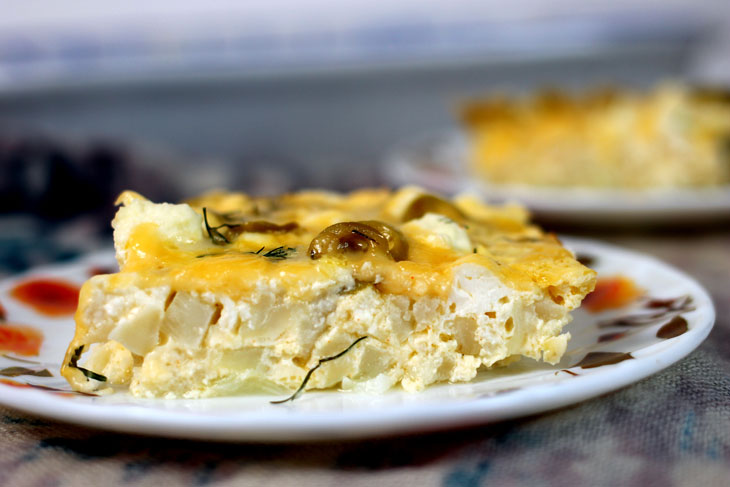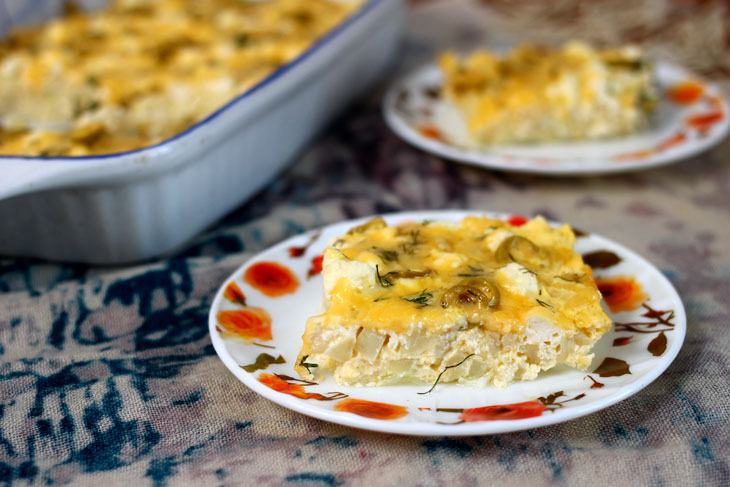 Enjoy your meal!