Pies can be prepared with any filling, today we will talk about how to make them with cherries. The dough for their preparation will be kneaded with yeast, which is why the finished pastry will come out airy, soft and very tasty.
Serve ready-made pies to the table only when they have cooled, as hot pastries are very harmful to the stomach. Pies are best combined with milk, however, with a cup of tea, they also go with a bang. In order for the pies not to become stale, they should be covered with a towel overnight or simply put in a plastic bag.
To prepare yeast dough, you will need milk with any percentage of fat content, sweet cherries. You can add an egg to the dough or not. This recipe did not use an egg.
Ingredients:
For test:
Milk – 0.5 tbsp.
Flour – 2-2.5 tbsp.
Salt – 1 pinch.
Sugar – 2 tbsp. l.
Dry yeast – 0.5 tsp.
For filling:
Cherry – 200 g.
Sugar – 150 g.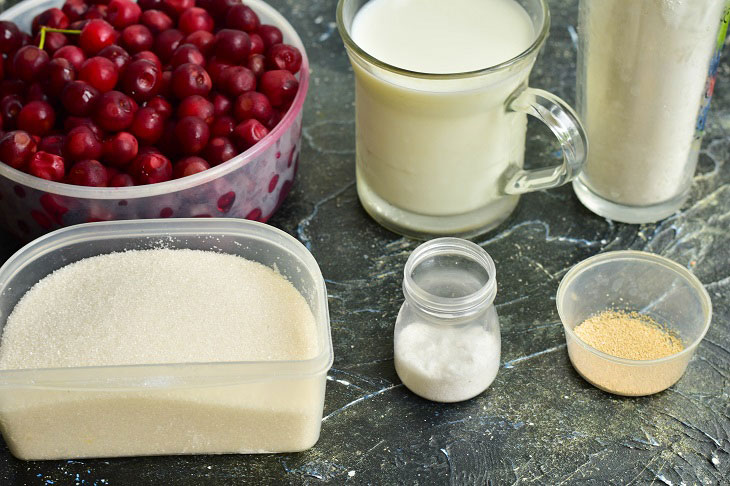 How to cook:
1. Pour warm milk into a mixing bowl. Add sugar, salt, mix.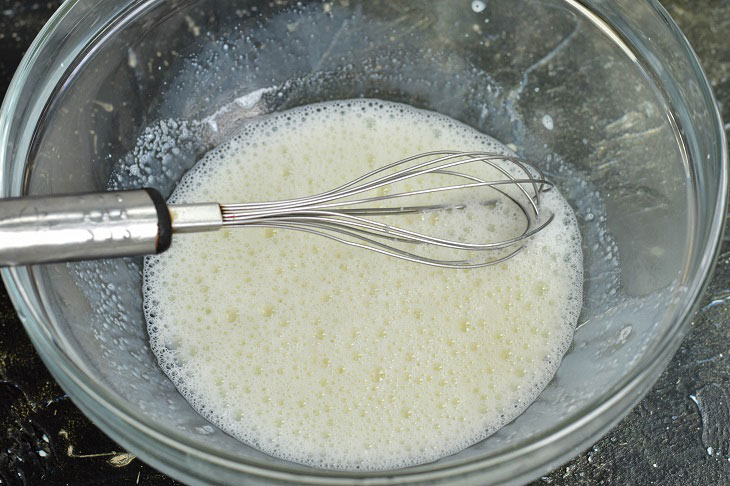 2. After that, add dry yeast and sifted flour.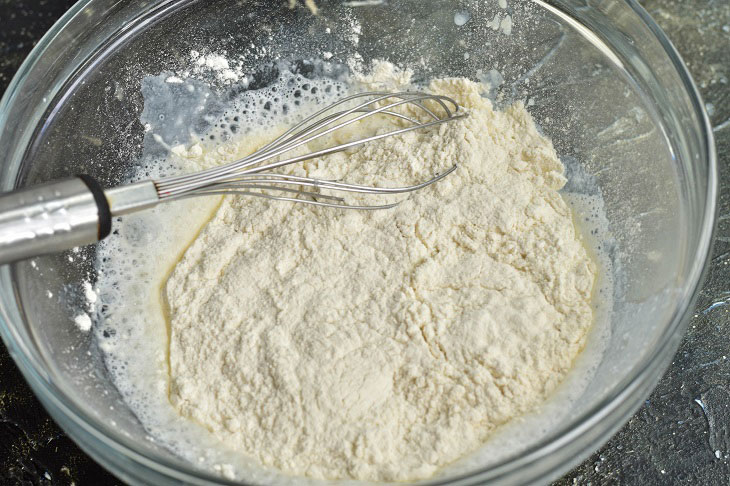 3. Knead the dough.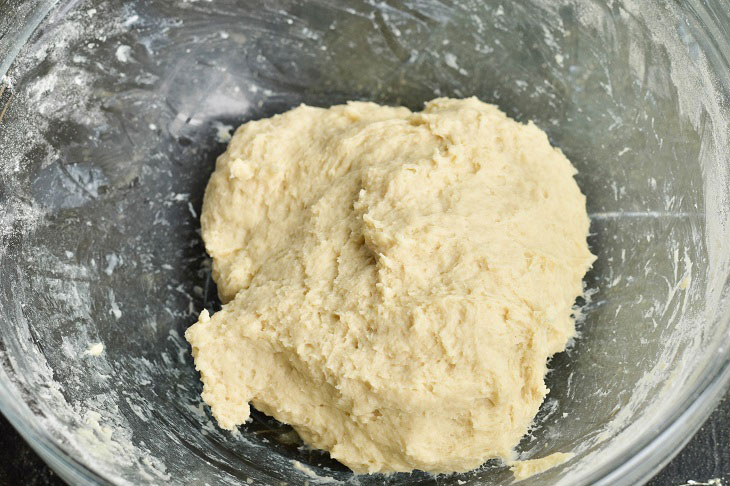 4. Be sure to leave it in a warm place for an hour.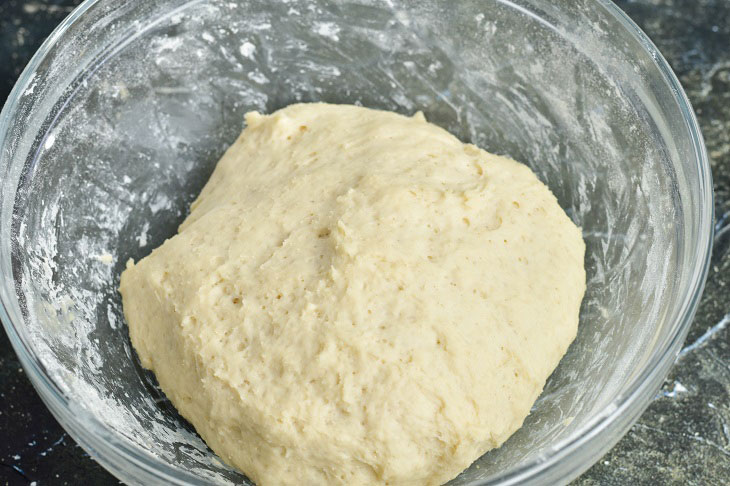 5. Then divide the dough into equal pieces, roll them into balls – even and beautiful.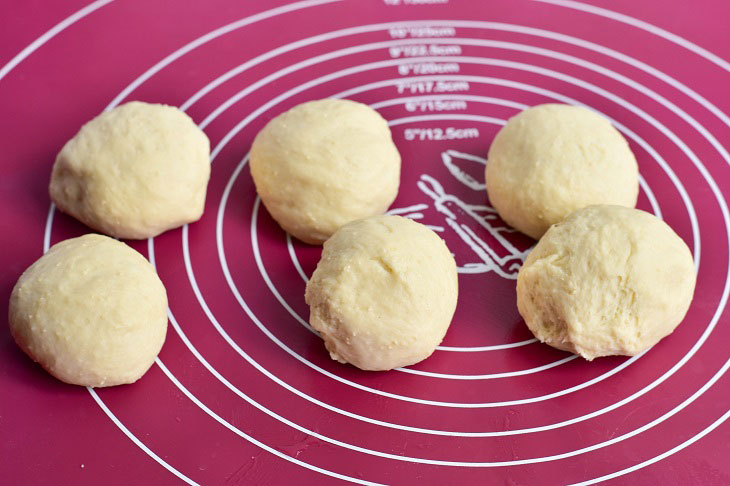 6. Roll out each ball with a rolling pin or just press down well with your hand. Lay out a few cherries and sprinkle with sugar.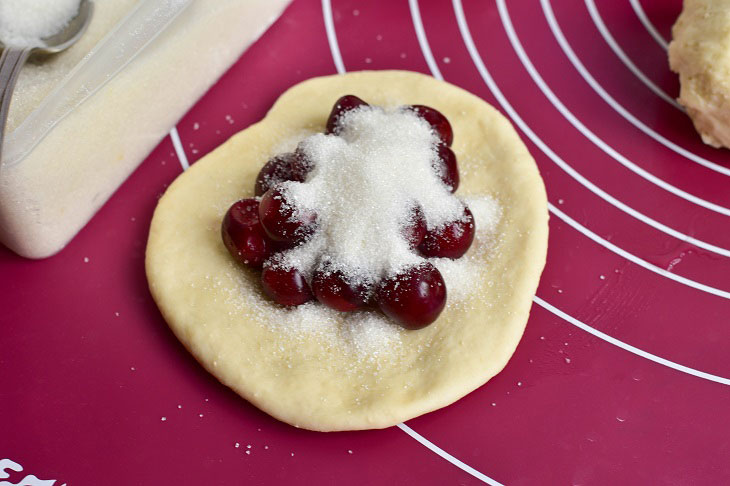 7. Fold one edge of the dough to the other, pressing down a little on the filling. Blind the pie, press it down a little.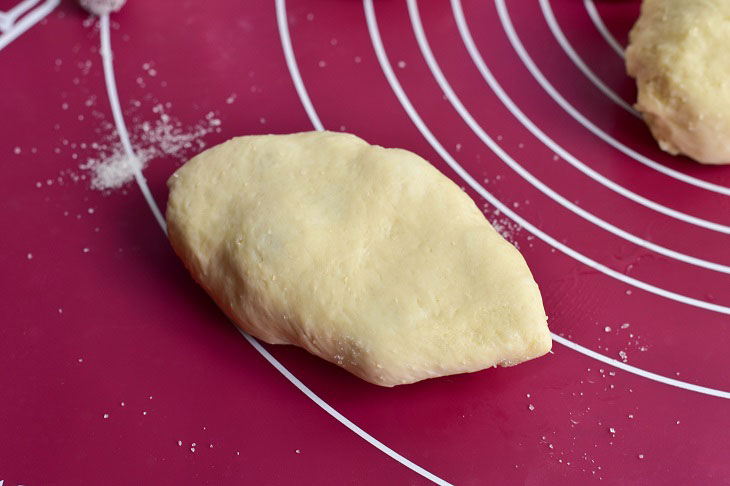 8. Put the pies with cherries on a baking sheet, you can grease it with vegetable oil.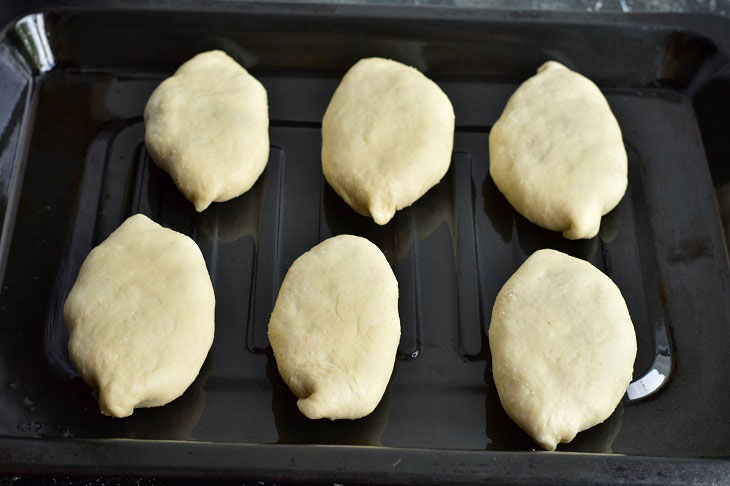 9. Preheat the oven to 190 degrees. Send the pies into it and bake them for 20-30 minutes in the middle position in the oven.
After baking, grease the pies with sugar syrup. To prepare it, fill a mug with 40 ml of water and add 3 tbsp. tablespoons of sugar, mix well, and you can safely grease the finished pies until they have cooled.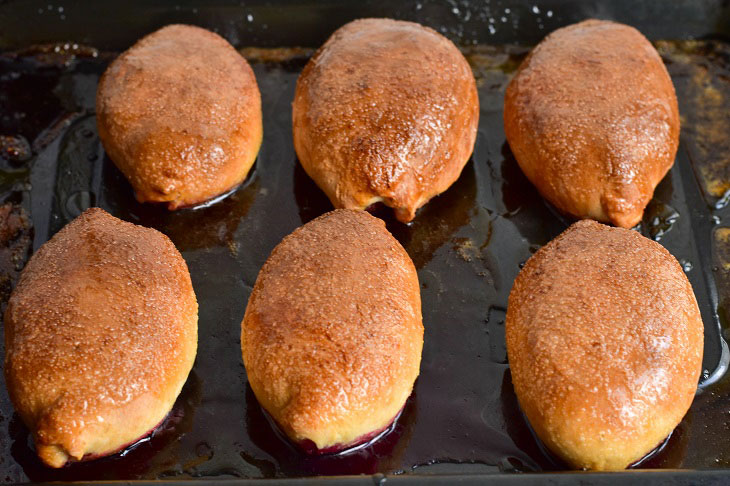 These are some delicious pies! Serve them to the table only when they have cooled down.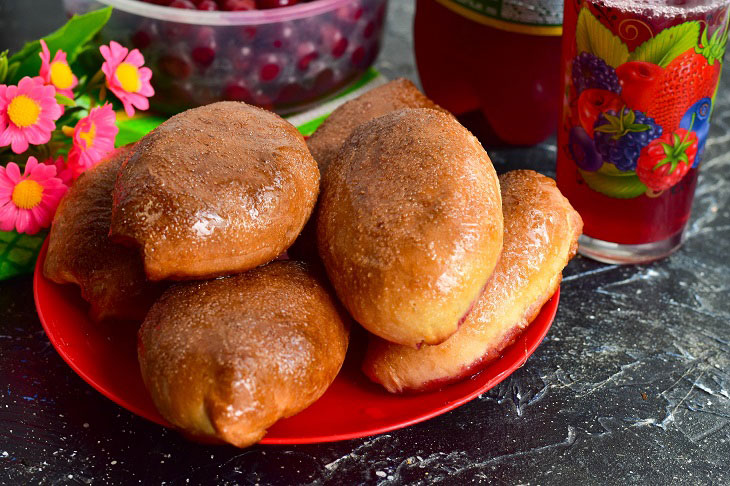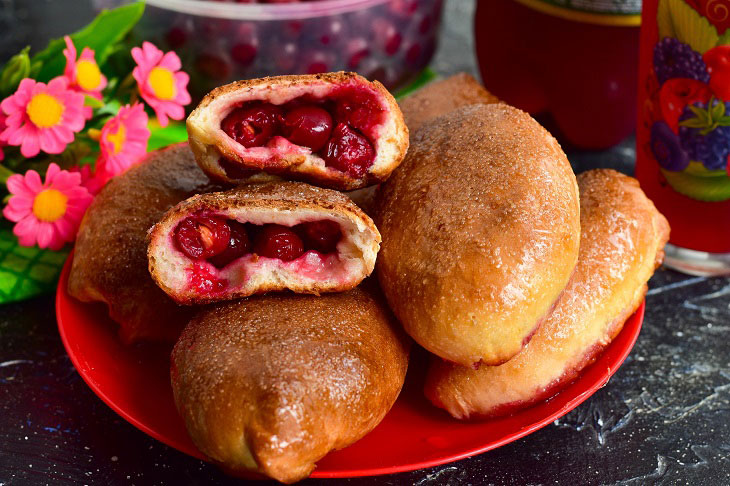 Enjoy your meal!