Bake delicious and mouth-watering Zebra cupcakes with your children – it's a fun and interesting activity. In addition, at the end, the kids themselves will be able to taste what they have prepared and what kind of pattern they have. Is a zebra really inside cupcakes? It will be interesting even for adults. Cooking and baking such cupcakes is not difficult at all, it is enough to prepare all the products in advance and have fun cooking. It is always convenient to serve this pastry to the table, everyone will take as much as they want.
Ingredients:
Wheat flour – 180 g.
Chicken eggs – 2 pcs.
Sour cream – 100 g.
Sugar – 100 g.
Butter – 50 g.
Cocoa – 1 tbsp. l.
Baking powder – 1 tsp
Powdered sugar – 20 g.
Vanillin – 2 g.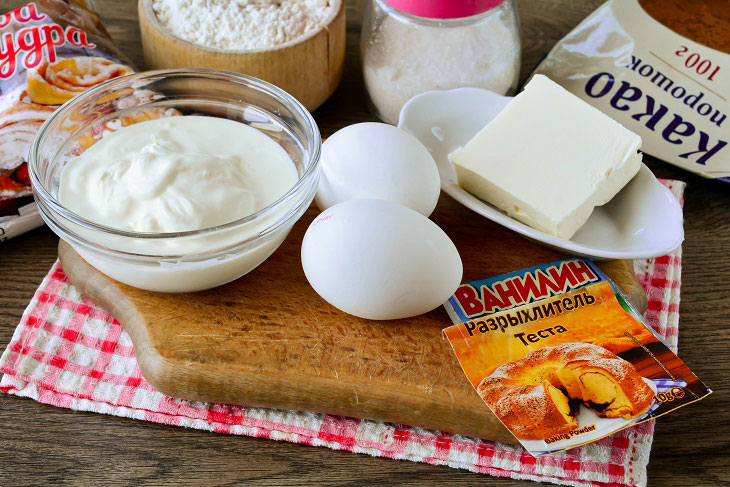 How to cook:
1. Crack the eggs into a bowl and add the sugar. Shake well with a whisk to dissolve the sugar.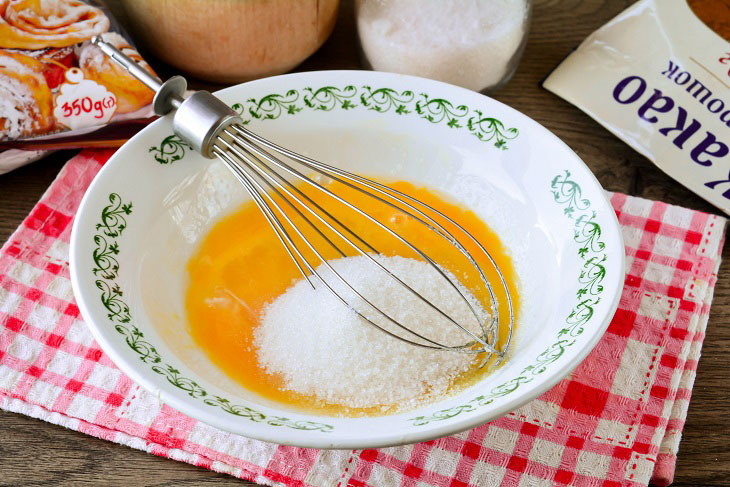 2. Add sour cream of any fat content to the dough and mix. With sour cream, pastries are soft and airy.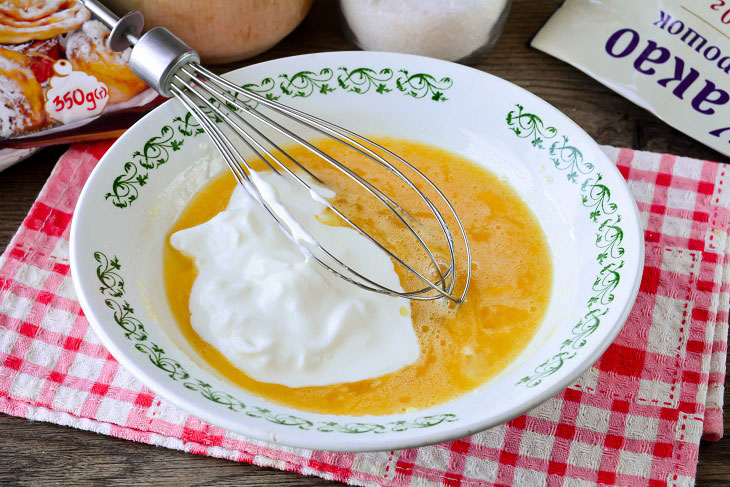 3. Melt butter in a separate bowl and let cool slightly.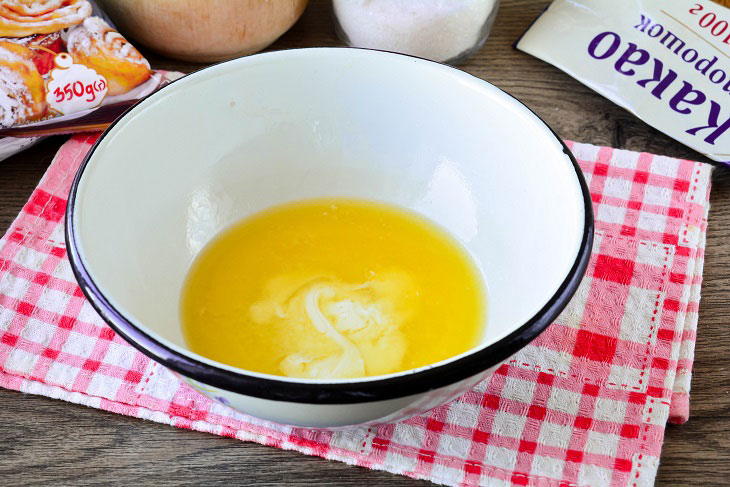 4. Pour the melted warm butter into the batter and stir until smooth. Use any oil for baking – 72 or 82% fat.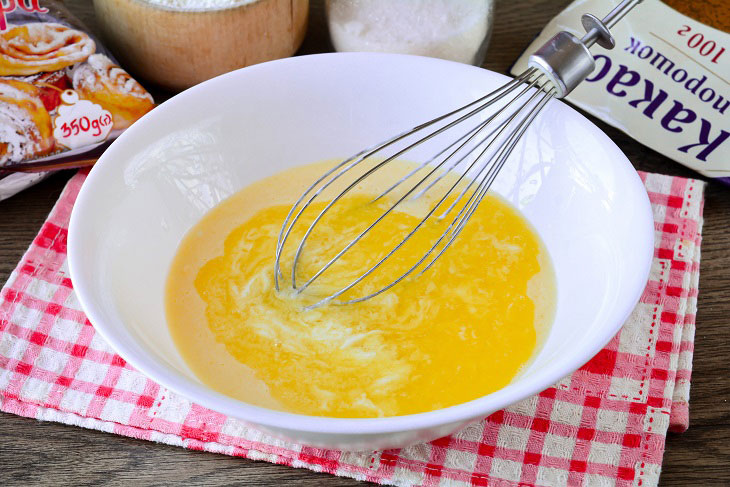 5. Now add the necessary flour, a little baking powder and vanilla for flavor.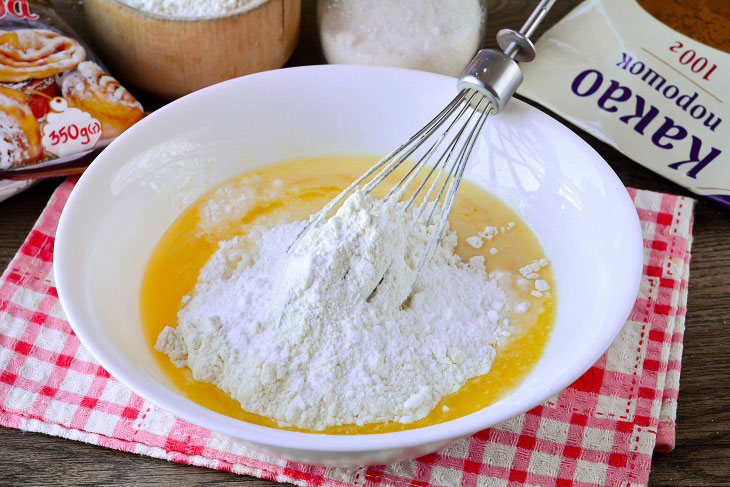 6. Mix the dough well – it will be without lumps, like thick sour cream.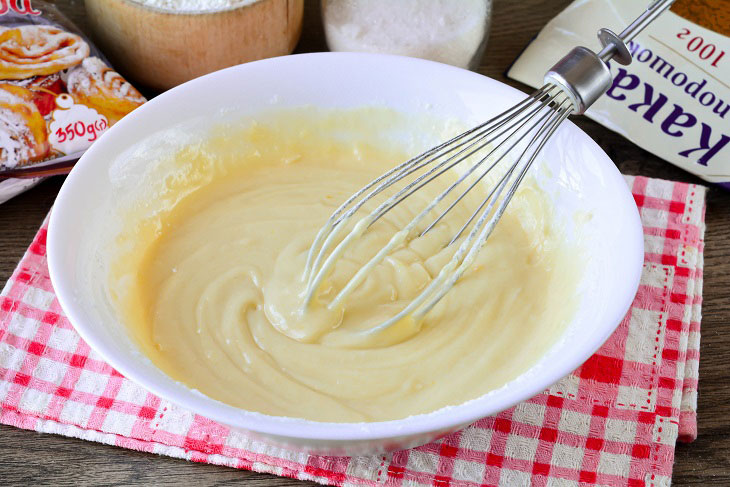 7. Transfer the third part of the dough to a separate container and add cocoa to it.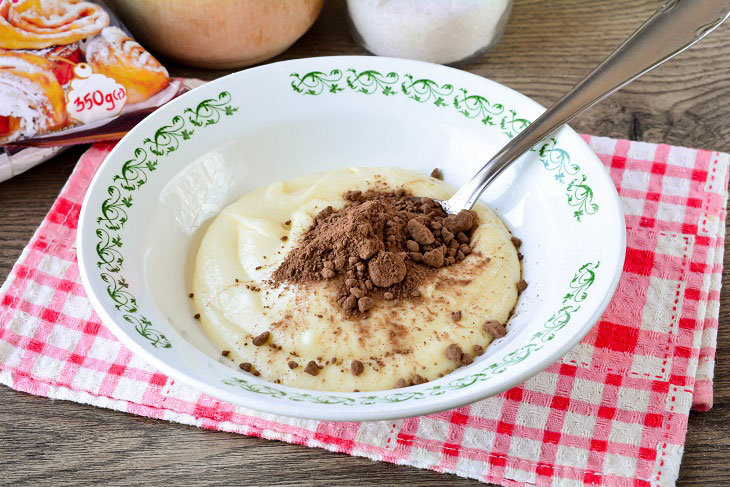 8. Stir the chocolate dough so that there are no lumps of cocoa. We got a light and dark dough for making zebra cupcakes.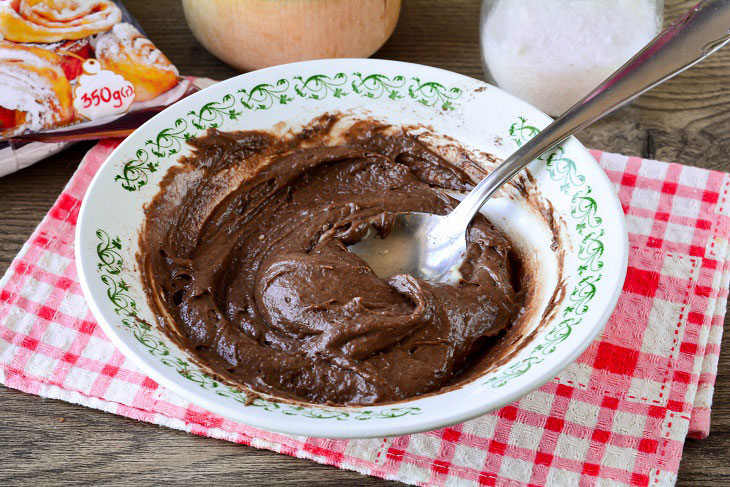 9. Take suitable cupcake molds. Start filling them with dough – first put a teaspoon of light dough, and then dark dough on top, and so on in turn. Fill the molds halfway with the batter as the cupcakes will rise and rise during the baking process.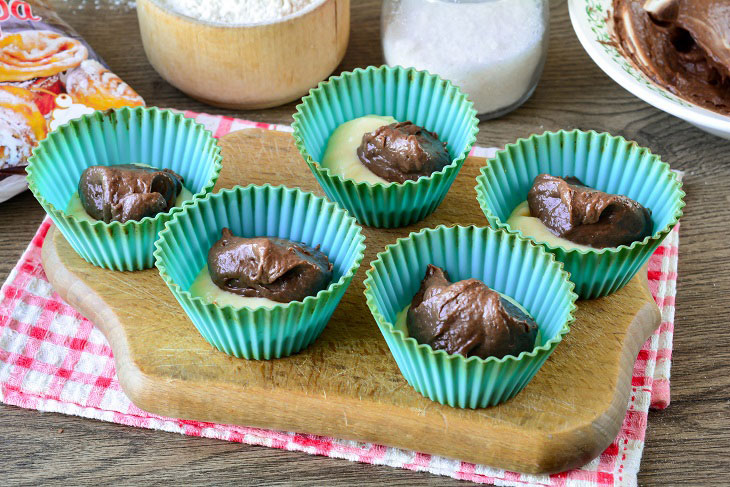 10. Now take a wooden skewer or toothpick and mix the dough in a circle to make a beautiful pattern. Inside the dough will also be mixed and you will get streaks-stripes, like a zebra.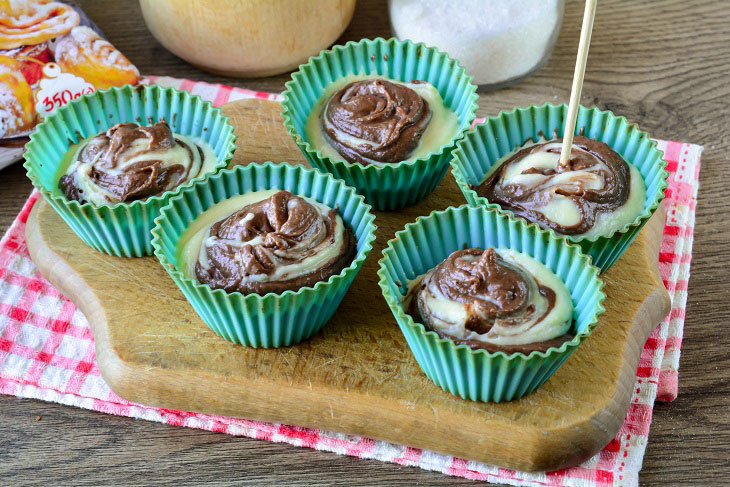 11. Bake cupcakes in an oven preheated to 180-190C for 25 minutes. Remove finished products from the oven, let them cool.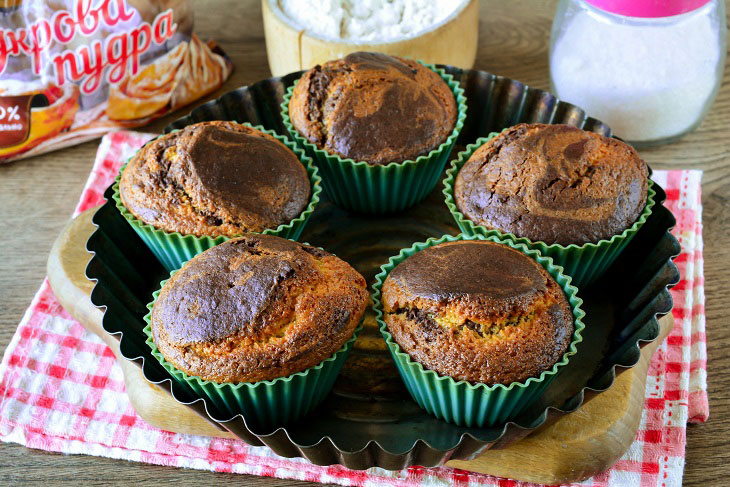 12. Serve zebra cupcakes sprinkled with powdered sugar. Brew tea and serve a treat to the table.
In the context, the cupcakes look very beautiful, the pastry is porous and airy, it just melts in your mouth.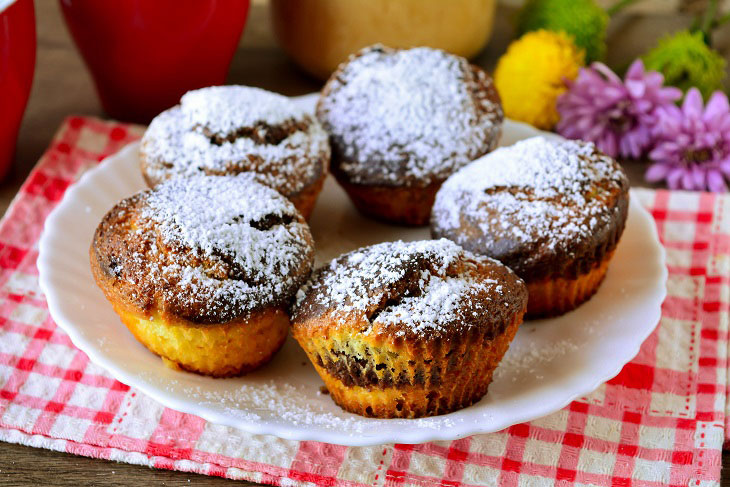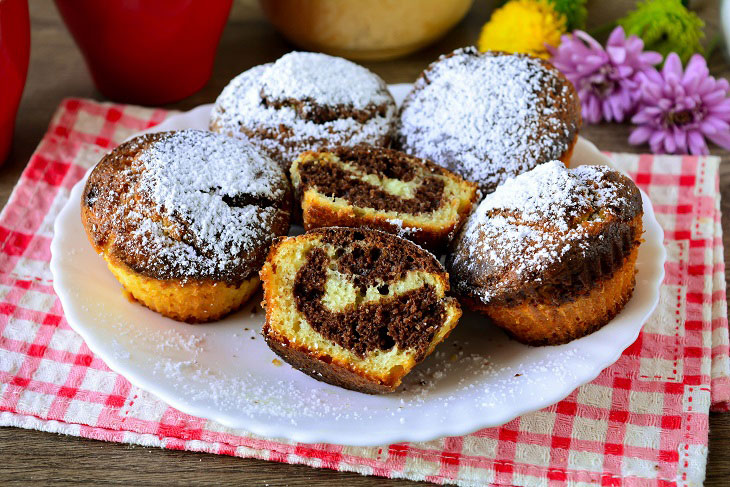 Bon appetit!