Yeast pies with plums in the oven are very soft, appetizing and tasty. For their preparation, it is worth using sweet and not green plums. You can knead the dough in water or milk, most importantly – when using dry yeast, you need to look at their expiration date. If the pack has been opened for a long time, then it is better to use new yeast.
These pies are baked in the oven, but they can also be fried in a pan. It is only worth considering the moment that in this case they will come out more high-calorie, because they will need to be fried in a large amount of vegetable oil.
Serve ready-made pies with tea or coffee, although they go well with any dairy products such as sour cream, kefir, fermented baked milk, milk and even yogurt.
When choosing plums, you should opt for ripe and juicy fruits. Large white or blue plums are suitable. If there are none, then you can purchase smaller varieties. Beforehand, it is better to cut the fruits into pieces and add sugar when laying them on the dough. However, you can send them to the pan along with sugar and stew a little.
Ingredients:
Water – 0.5 tbsp.
Salt – 1 pinch.
Dry yeast – 0.5 tsp.
Flour – 300-350 g.
Plums – 200 g.
Sugar – 3-4 tbsp. l. (1 tbsp. in the dough).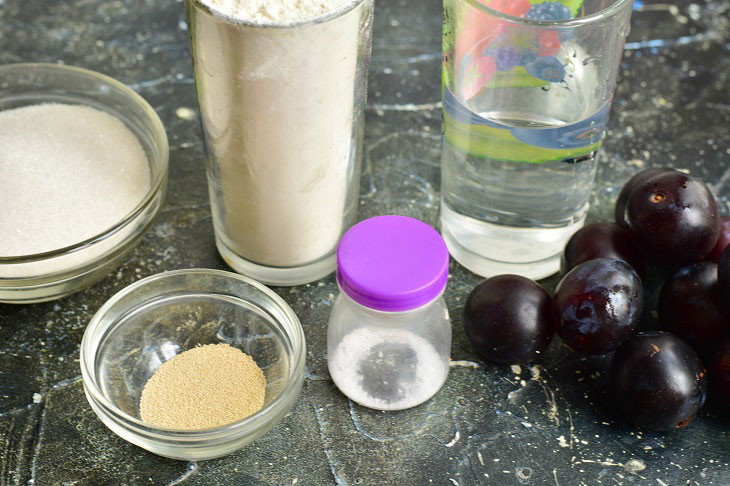 How to cook:
1. Pour warm water into a bowl, it is better to use purified water.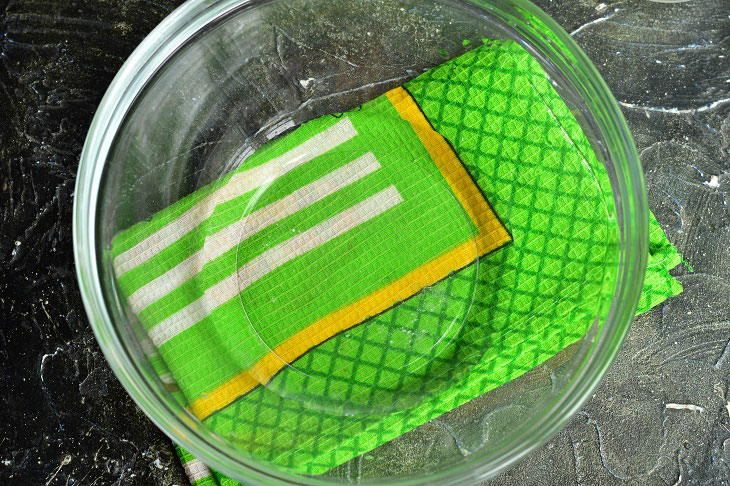 2. Add a pinch of salt and 1 tbsp. a spoonful of sugar.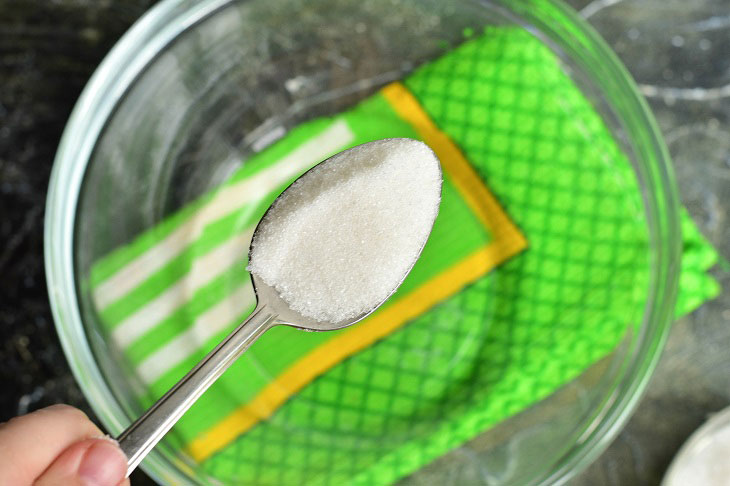 3. Now send dry yeast there.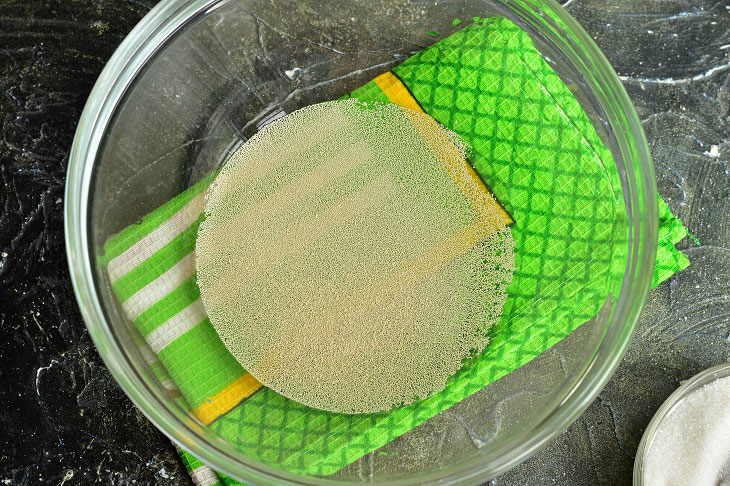 4. Pour in the sifted premium flour.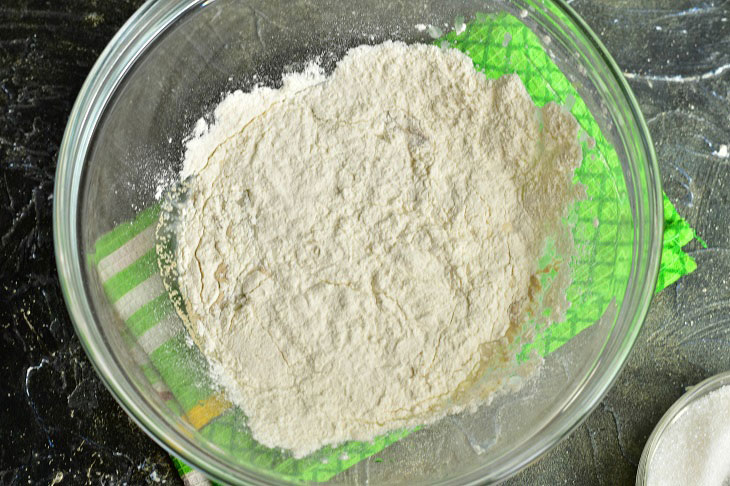 5. Knead the dough.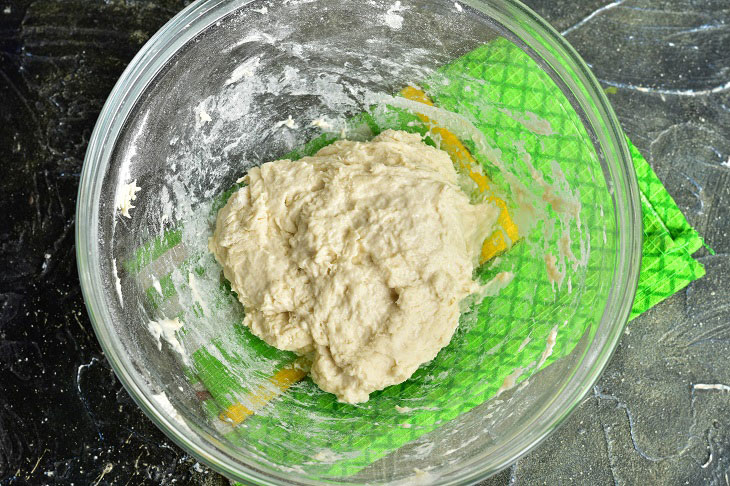 6. Now cover the top of the bowl with cling film. Leave it in a warm place.
You can put the dough in a preheated and then turned off oven.
The dough will rise in about an hour.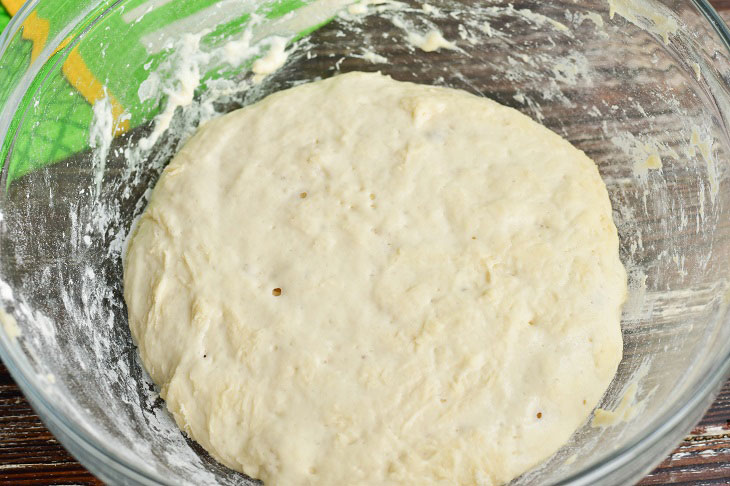 7. Divide it into pieces of equal size.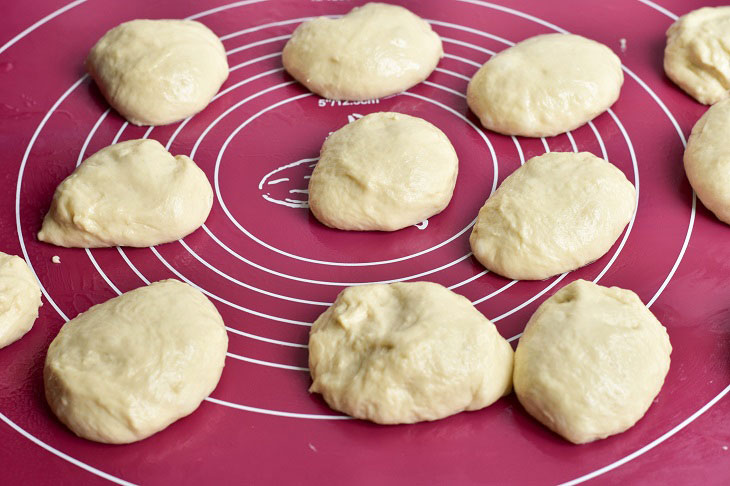 8. Press each of them down with your hand. Put the plums in the center, which are pre-cut into pieces. Add about 1 teaspoon of sugar to each.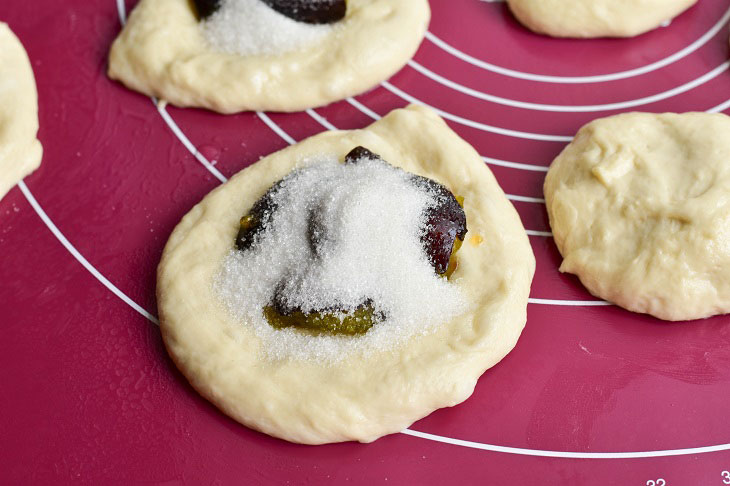 9. Fasten well all the edges of the pie. So make all the pies. Lay them seam side down on a baking sheet, which is greased with vegetable oil. Leave the pies to layer for 25 minutes.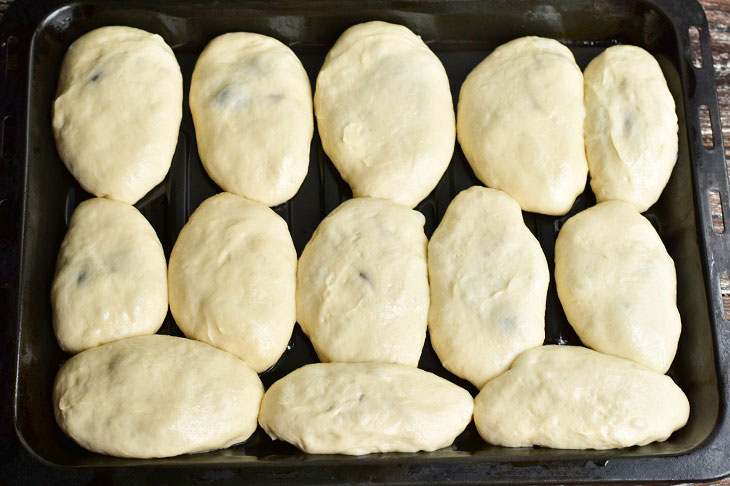 10. Then send them to the oven preheated to 190 degrees for 25-35 minutes.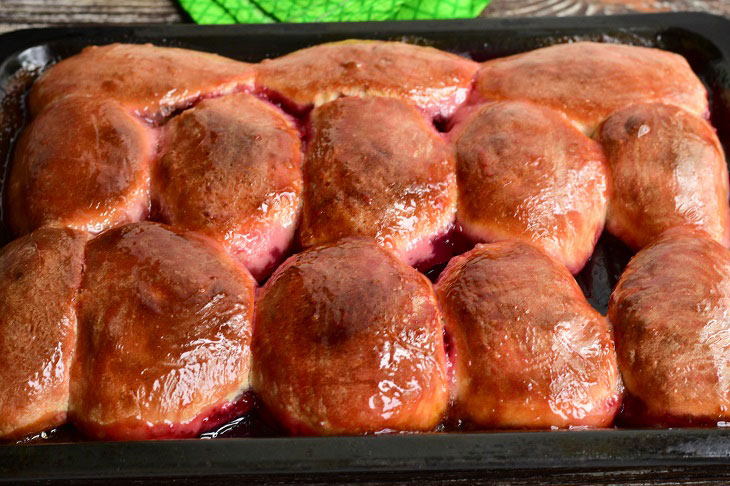 Here are the pies!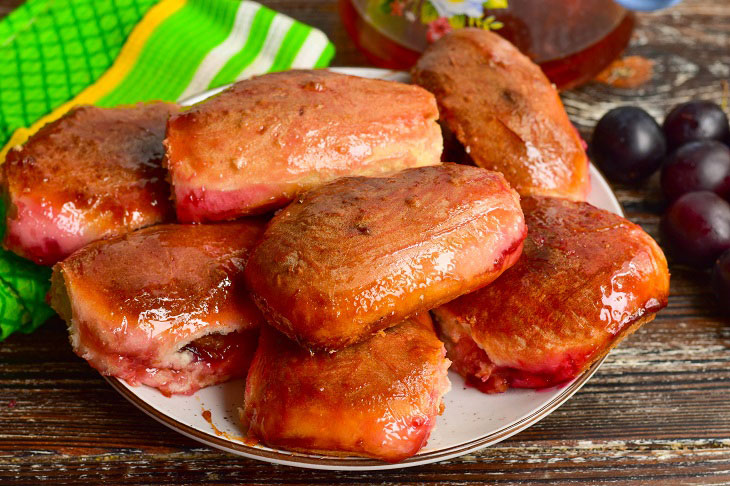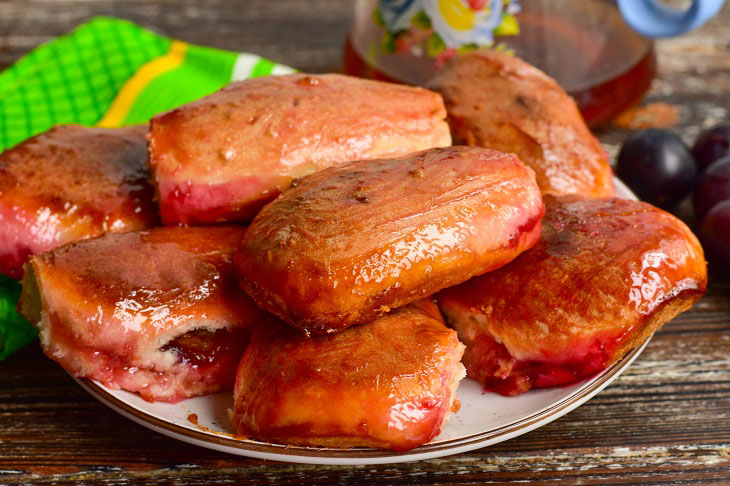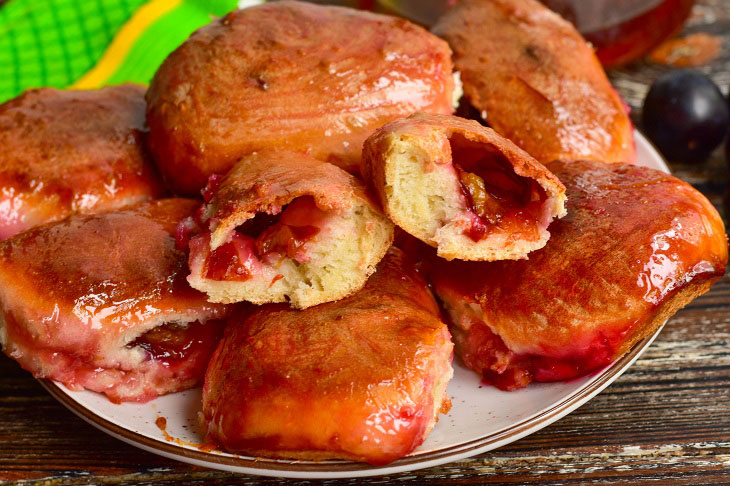 Enjoy your meal!