We will prepare very tasty and tender cutlets from minced meat and vegetables, where cabbage will stand out among them. It is very important to put eggs and flour, which is best replaced with semolina. Then the cutlets will be even more tender and tastier!
Ingredients:
Minced meat – 0.5 kg.
Cabbage – 0.5 kg.
Bulb – 2 pcs.
Carrot – 1 pc.
Egg – 2 pcs.
Mayonnaise – 4 tbsp. l.
Flour or semolina – 4 tbsp. l.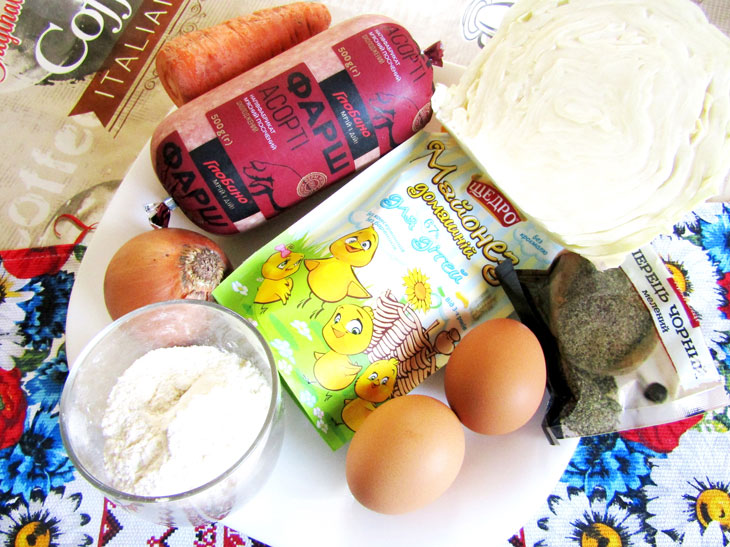 How to cook:
1. To prepare meat cutlets with cabbage, carrots and onions should be peeled.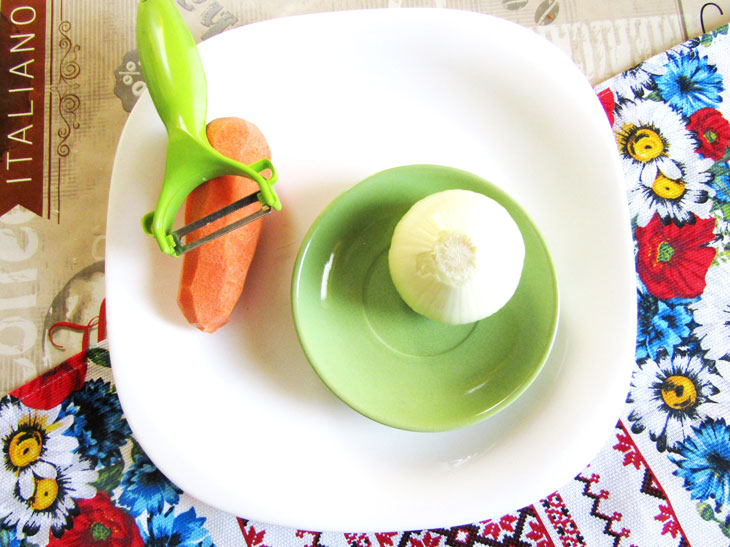 2. Chop the onion and grate the carrots.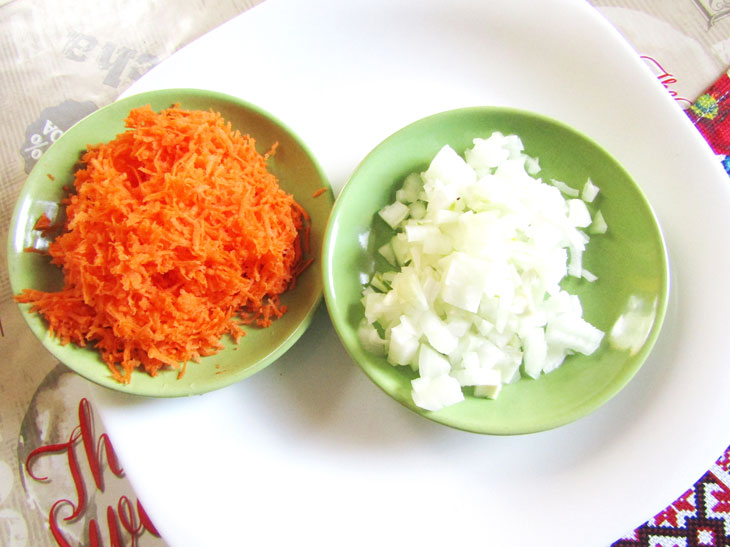 3. Crack 2 eggs into a bowl.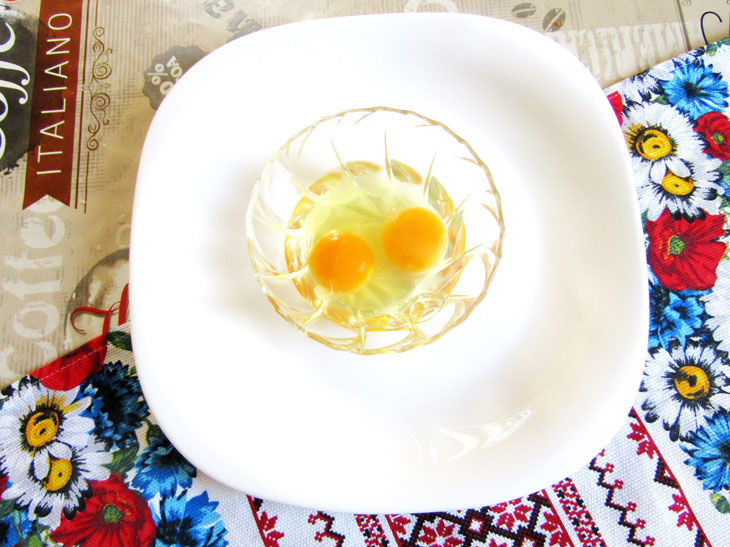 4. Mix onions, carrots and eggs in one bowl.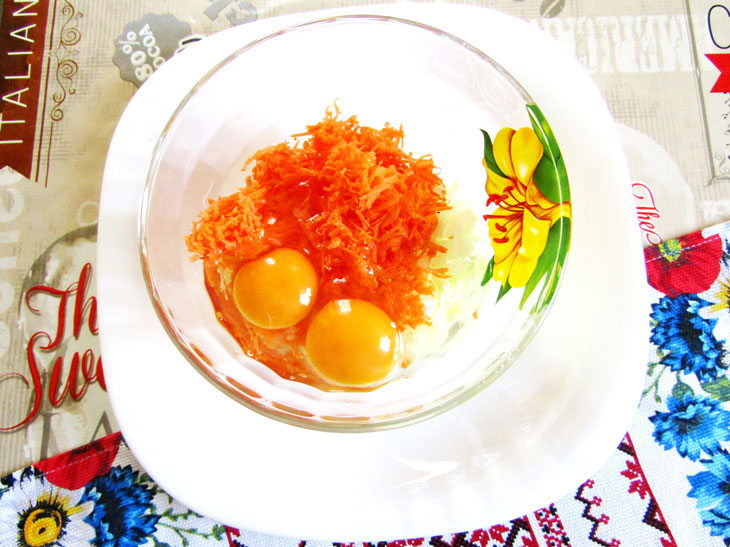 5. Finely chop the cabbage or twist through a meat grinder. Add to other vegetables.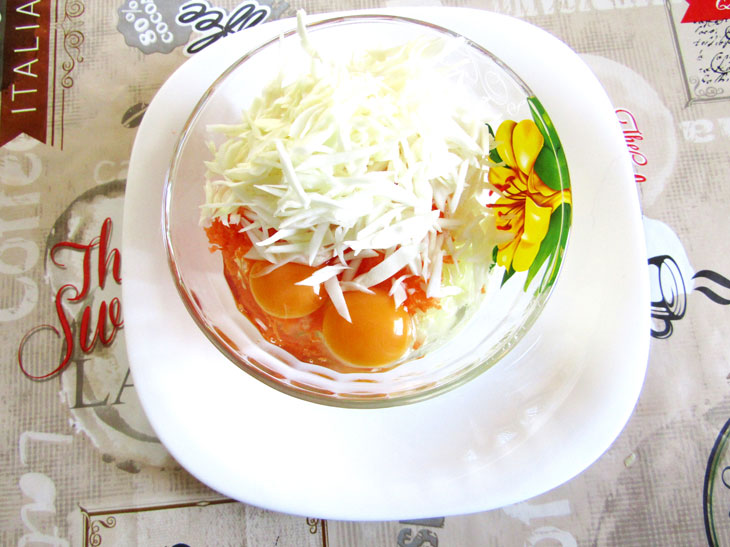 6. Add minced meat, salt, pepper, mayonnaise and flour, which can be replaced with semolina. Mix well.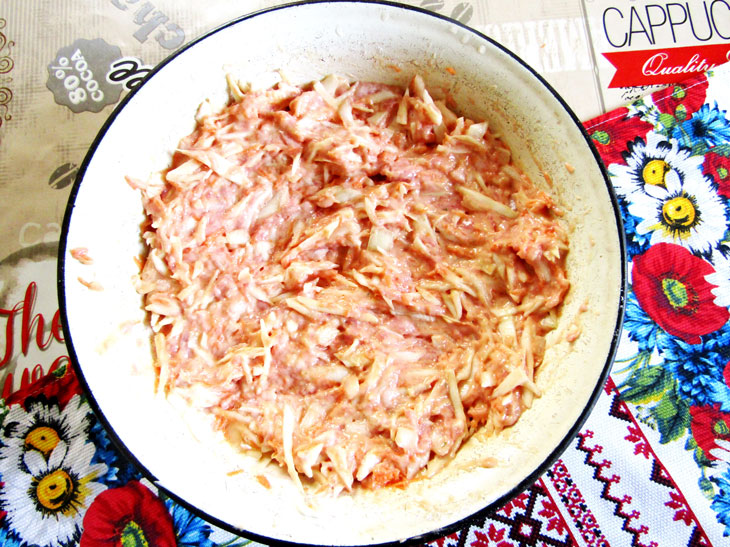 7. Like pancakes, spread the mass on the pan with a spoon. Put the fried cutlets in a saucepan and simmer with a small amount of water under the lid for 10 minutes.
The result was delicious cutlets of minced meat and cabbage.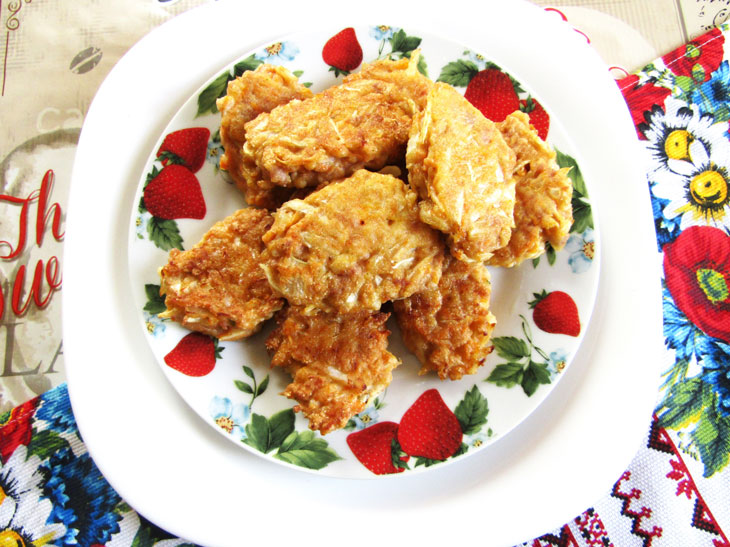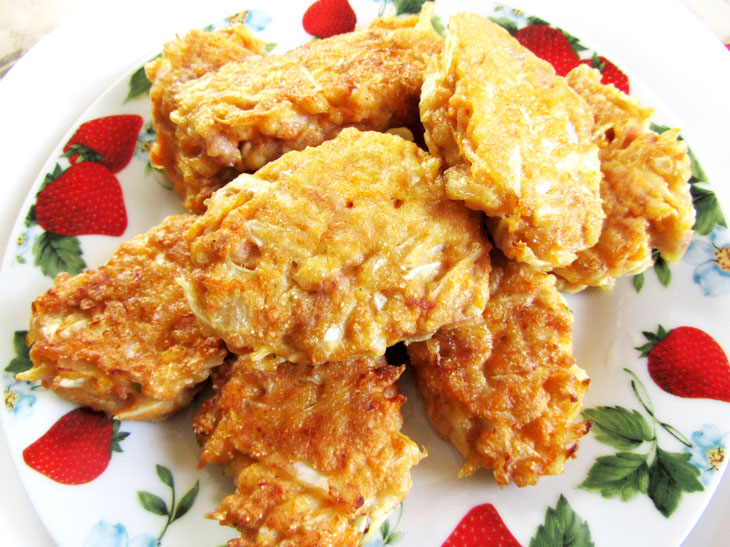 Enjoy your meal!