Incredibly tasty and tender honey cookies that adults and children will love so much. It is very easy to prepare, you can store and treat friends. From the indicated amount of ingredients, 50 cookies were obtained. It will take half an hour to prepare. If they help you cut out cookies from the dough, even less so. Most of the time is occupied by cutting out the shapes. You can take a curly knife and cut cookies of different sizes. It's up to you.
Ingredients:
Honey – 3 tbsp. l.
Milk – 2 tbsp. l.
Egg – 1 pc.
Sugar – 125 ml.
Butter – 80 g.
Baking soda – 1 tsp without a slide.
Flour – 400 g.
Spices – to taste.
Cooking:
1. For spices, you can add cinnamon, cardamom, or whatever you like. Well, it is appropriate in honey cookies, of course. Take natural, flower honey. Buckwheat can give a not very pleasant flavor.
If the honey is candied, it must first be melted in a water bath.
Choose only natural butter, without milk fat substitutes. Believe me, the difference in taste and structure of the dough will be huge, do not save. Real butter with a fat content of 82.5% and contains nothing but cream. A little more flour may be needed. It all depends on the density of honey, the size of the eggs and the flour itself. Therefore, focus more on how the dough turns out.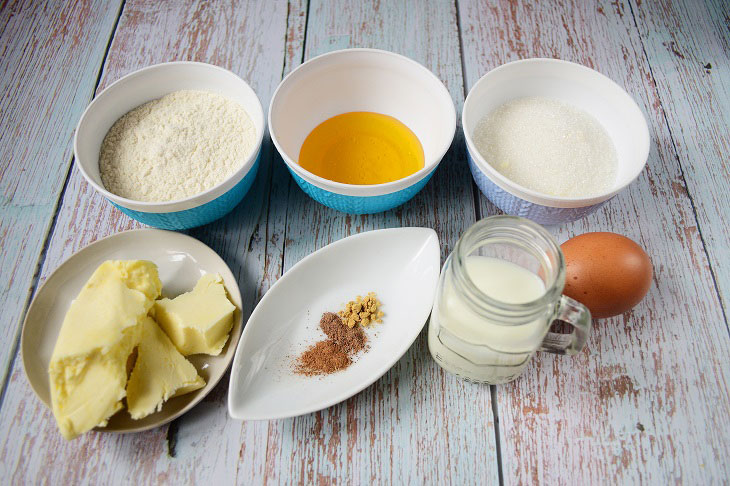 2. The dough must be cooked over low heat. Put butter, sugar, soda, spices, egg, honey in a ladle or saucepan and add milk. Put on the slowest fire and wait until the oil is completely dissolved.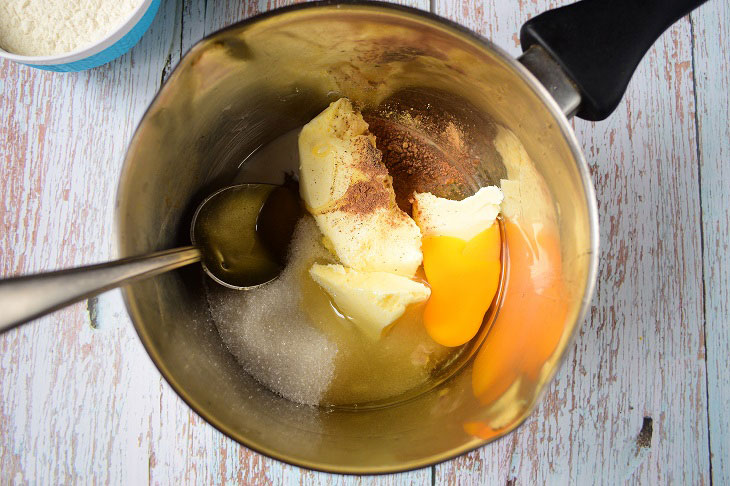 3. Do not go far from the stove, stir the contents of the bucket.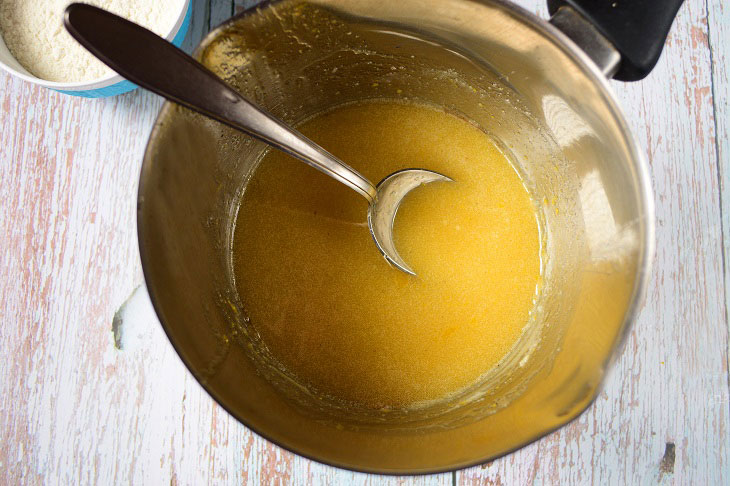 4. Cool slightly and sift all the flour. Stir with a spoon. The dough will be warm.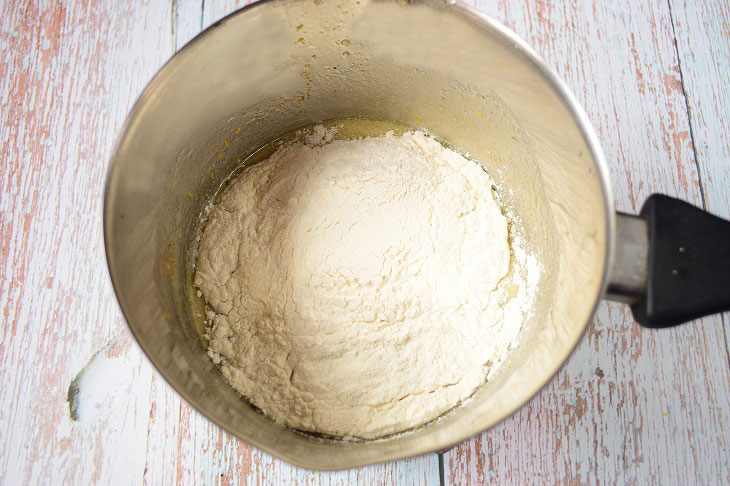 5. Roll into a ball, knead a soft, pliable dough that does not stick to your hands. Don't grind with flour. It should not be liquid, but also too tight too. Knead for about 3 minutes.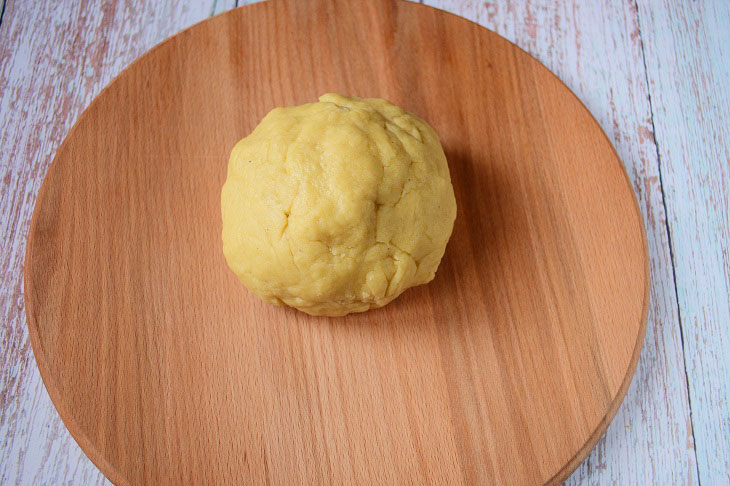 6. Roll out the dough into a cake about 7 millimeters thick.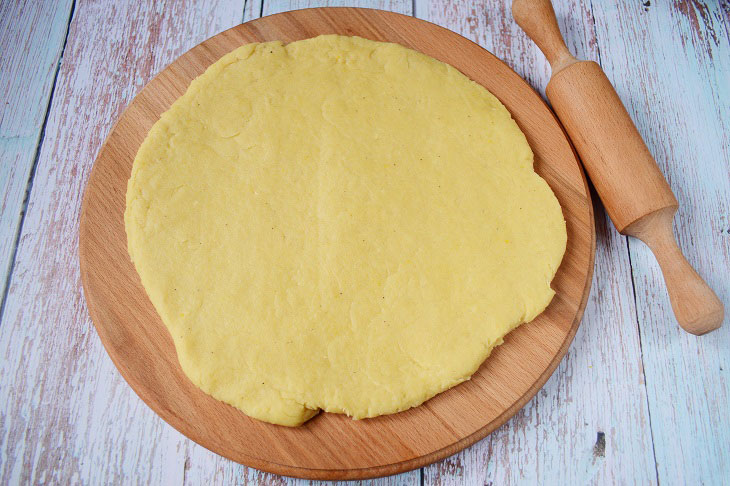 7. Take the cookie cutters and cut them out. Carefully separate the rest of the dough, knead again into a ball and roll out. Do this until all the dough is used up.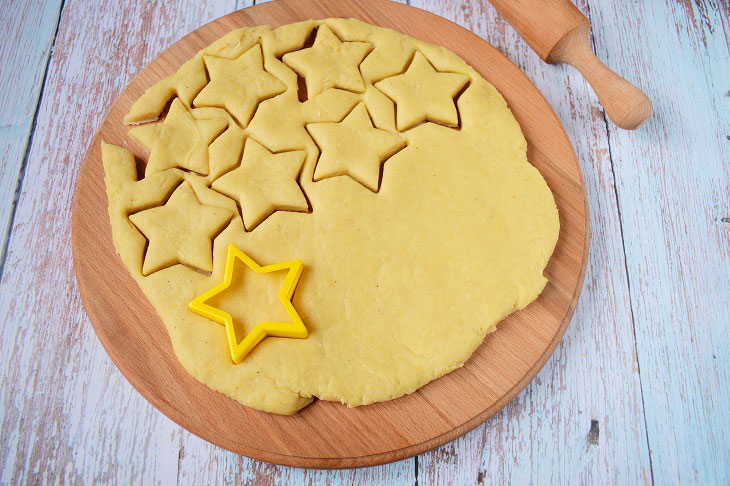 8. Cover the baking sheet with parchment and place the honey cookies at a short distance from each other.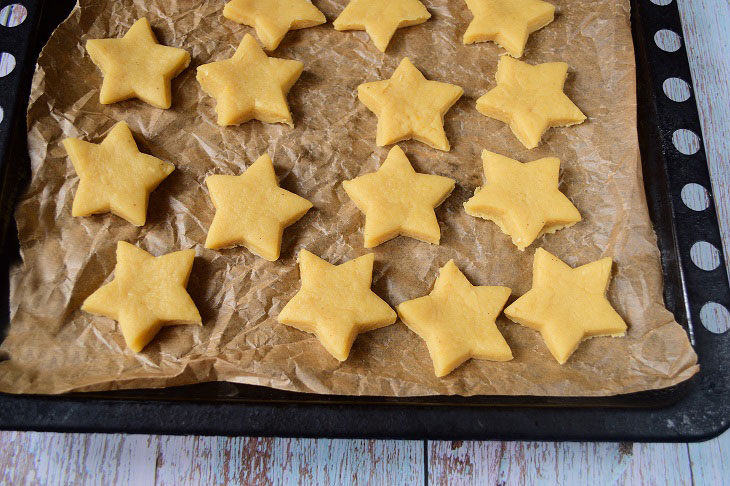 9. Place in an oven preheated to 150 degrees and mark for 10 minutes. This time will be enough. If overcooked, the cookies will be tough.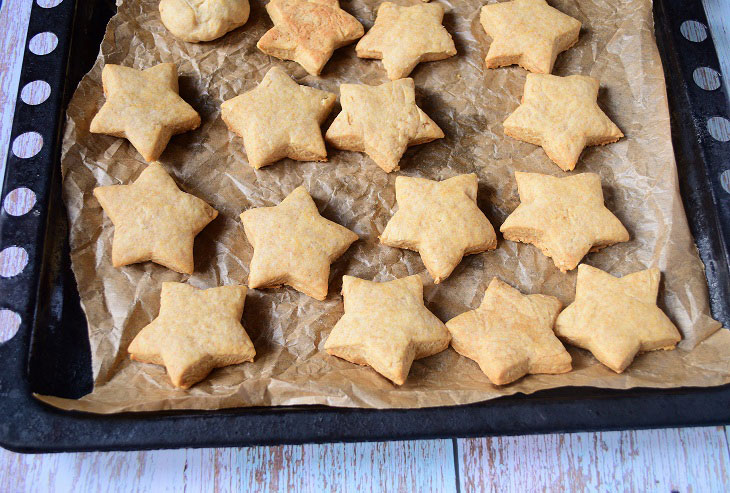 10. Remove the cookies from the parchment and serve.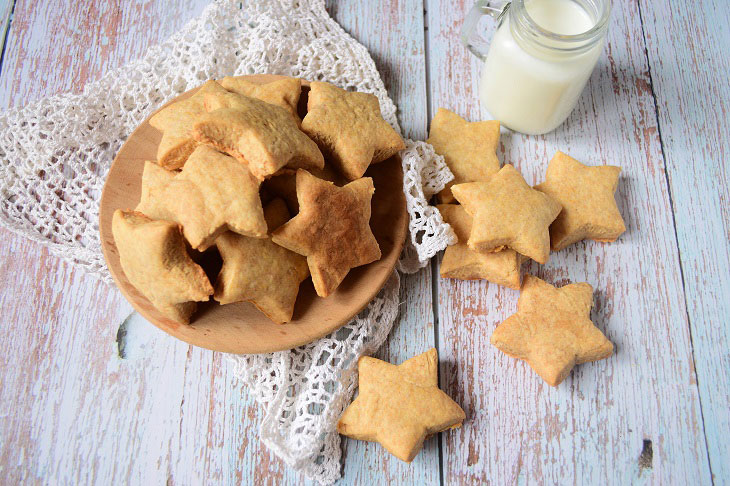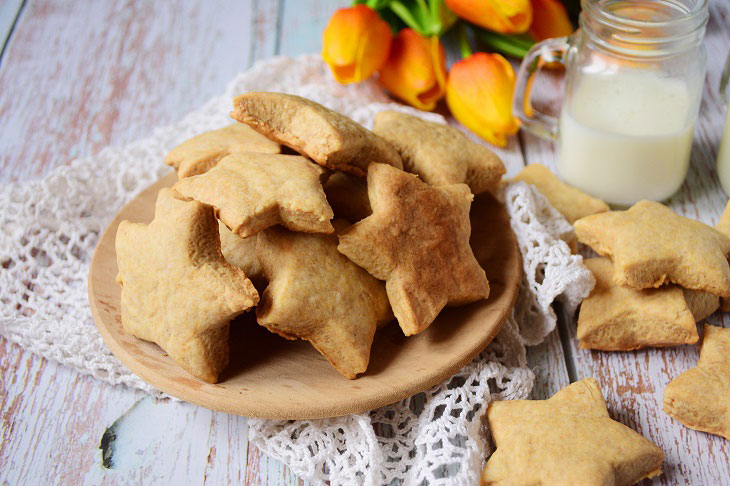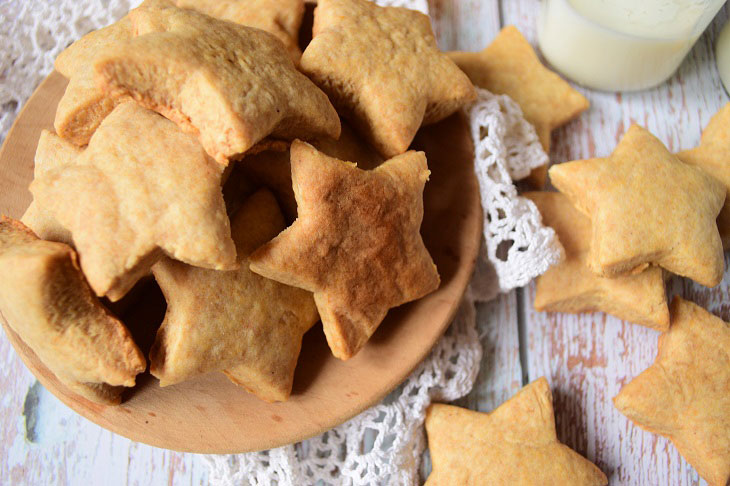 Enjoy your meal!