Don't like to fiddle with the dough for a long time? Then this simple and satisfying recipe is sure to please you. Prepare delicious lazy belyashi and delight your family at lunch or dinner. The cooking technology is very simple and does not take much time. Such delicious pancakes with meat can be taken with you to work, on the road, on a picnic as a hearty snack.
They are good both on their own and with first or second courses. Read the detailed master class, which shows all the subtleties of cooking.
Ingredients:
For test:
Kefir – 250 ml.
Chicken egg – 1 pc.
Salt – 1 tsp
Sugar – 1 tsp
Dill – 4-5 sprigs.
Soda – 0.5 tsp
Wheat flour – 150 g.
For filling:
Chicken fillet – 150 g.
Italian herbs – 0.25 tsp
Salt – to taste.
Ground black pepper – to taste.
Vegetable oil – for frying.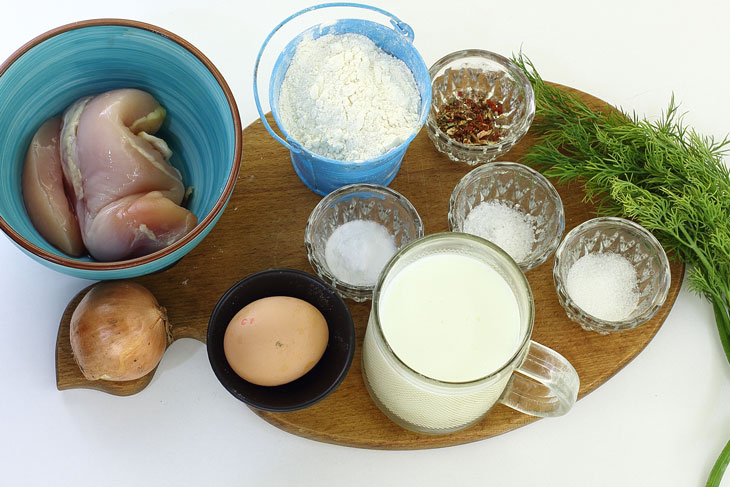 Cooking time: 40 minutes. Servings Per Container: 3.
Cooking:
1. Start by preparing the meat filling. Rinse the chicken fillet and pat dry with a paper towel. Cut into pieces and pass through a meat grinder.
You can buy ready-made minced meat in a trusted butcher shop.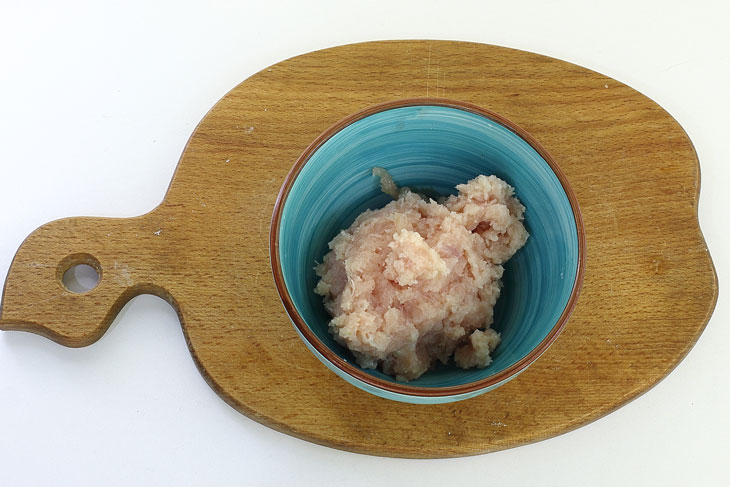 2. Finely chop the onion. Add to mince. Add Italian herbs, salt and pepper to taste. Mix well.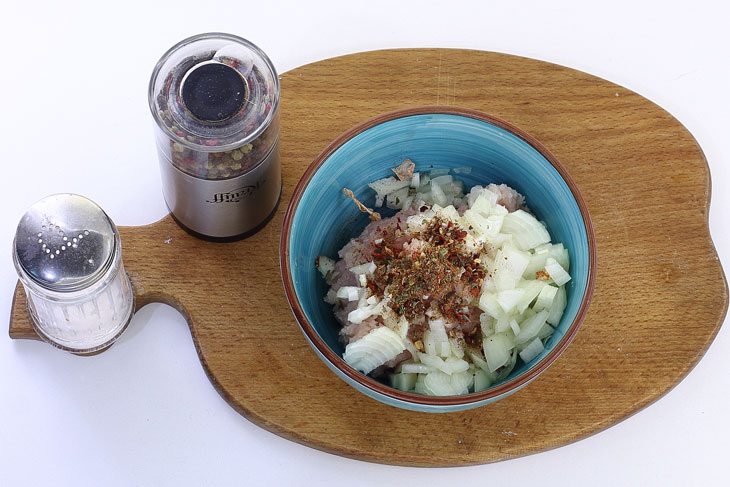 3. Form small balls from minced meat and flatten them into a cake. Send it to the refrigerator for now.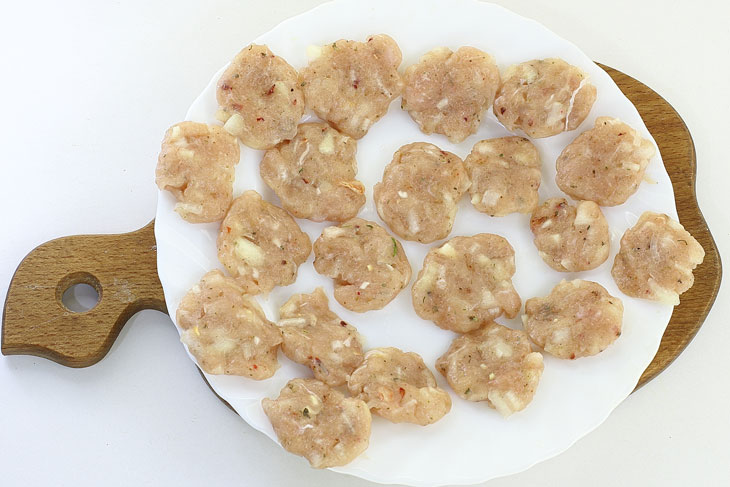 4. Now do the test. Crack an egg into a deep bowl. Pour in salt and sugar. Whisk with a whisk until smooth.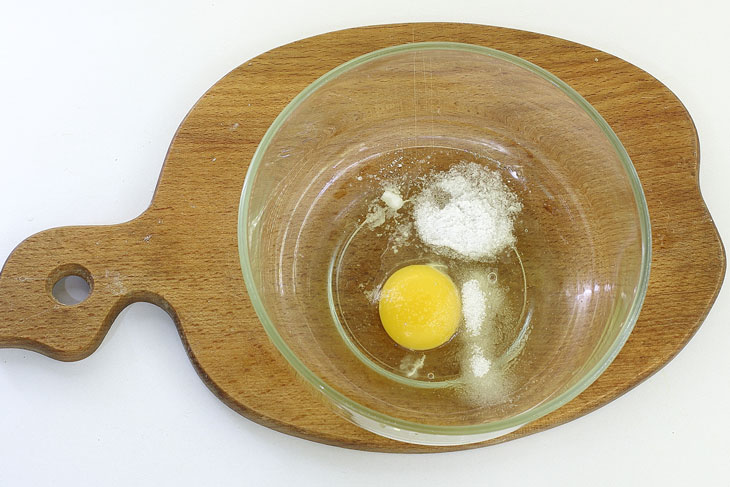 5. Pour in kefir of any fat content. Stir.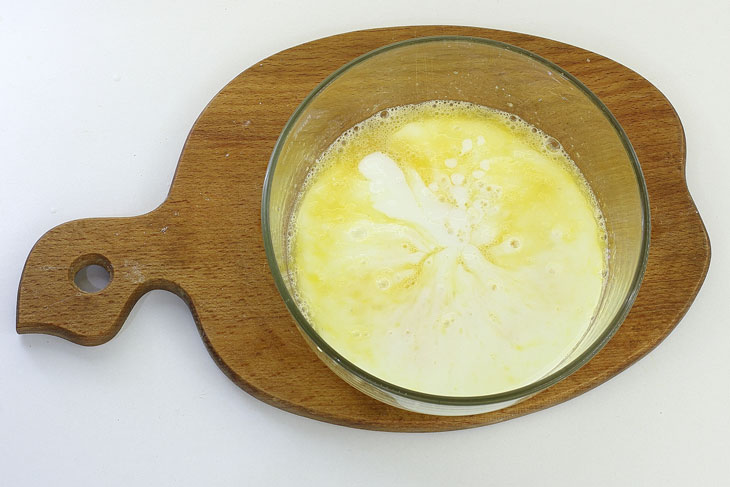 6. Pour in soda. Stir. Leave for 5-7 minutes in the kitchen.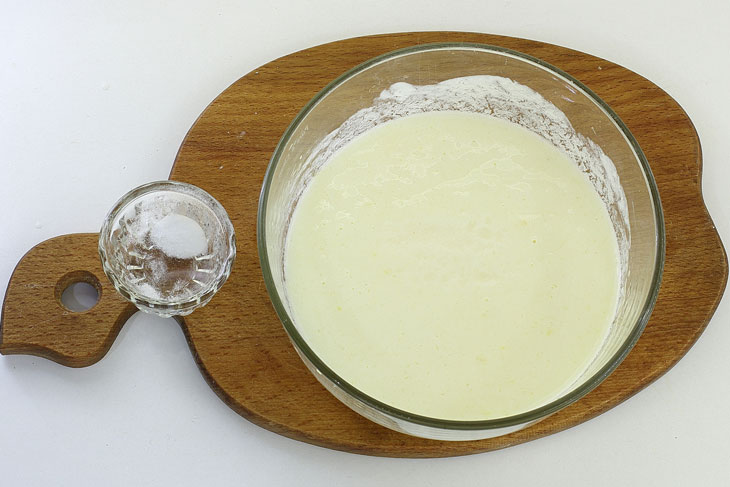 7. Add the sifted flour in parts. Mix it into the dough. Try not to have any lumps.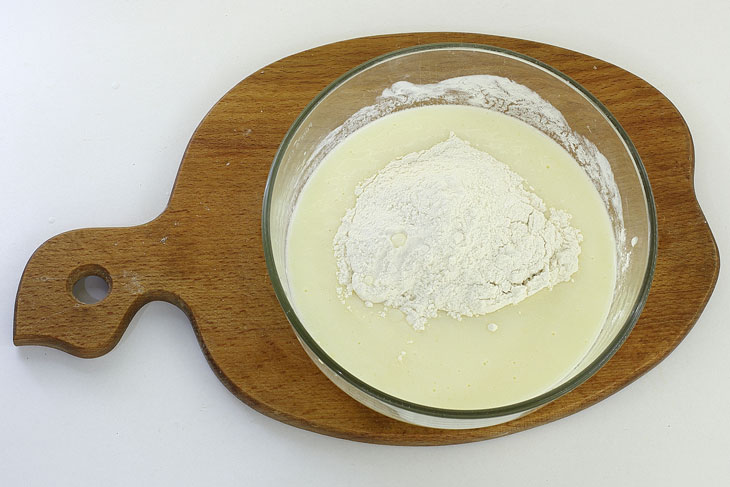 8. Rinse the dill, dry with a paper towel, finely chop. Add to dough. Stir until evenly distributed. Let the dough rest for 10-15 minutes.
You can take any greens to your taste, not only fresh, but also frozen.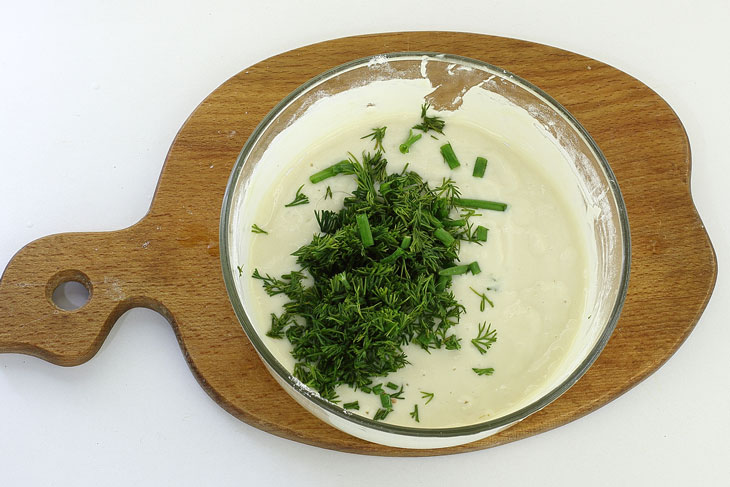 9. Send the pan to the fire. Warm up well. Add some oil. Spoon out the dough. It is quite thick and does not spread over the bottom of the pan.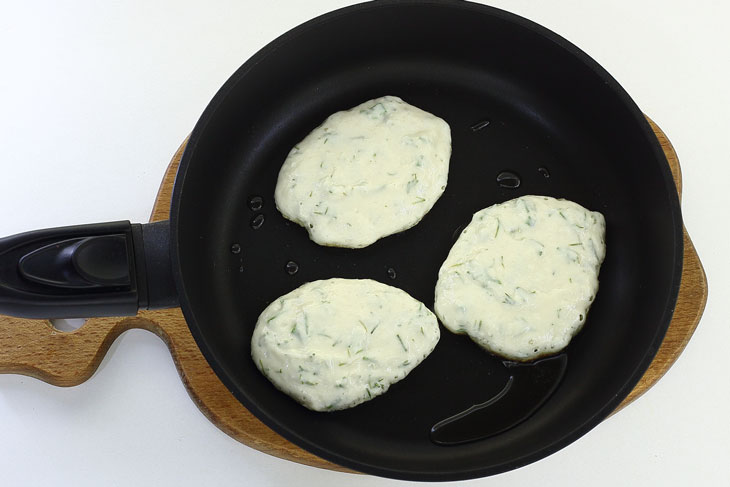 10. Press the meat cake into the center.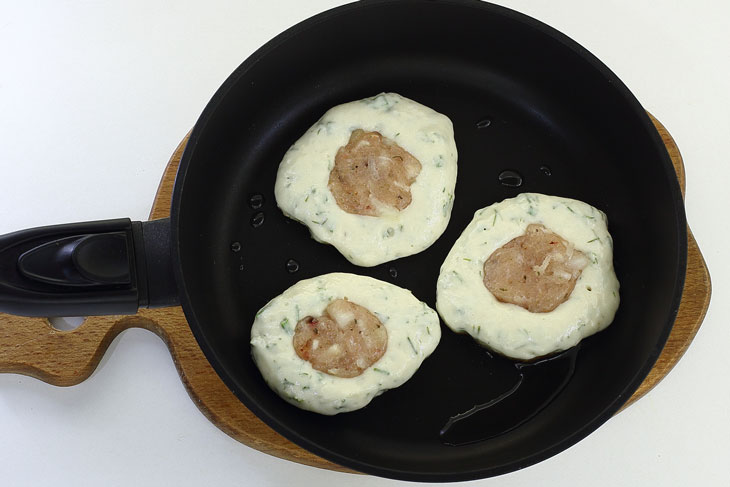 11. Add some more dough on top. Make a small fire. Cover with a lid. Cook for 2-3 minutes per side until golden brown, then flip and continue cooking for the same amount of time. During this time, the blanks are well baked inside.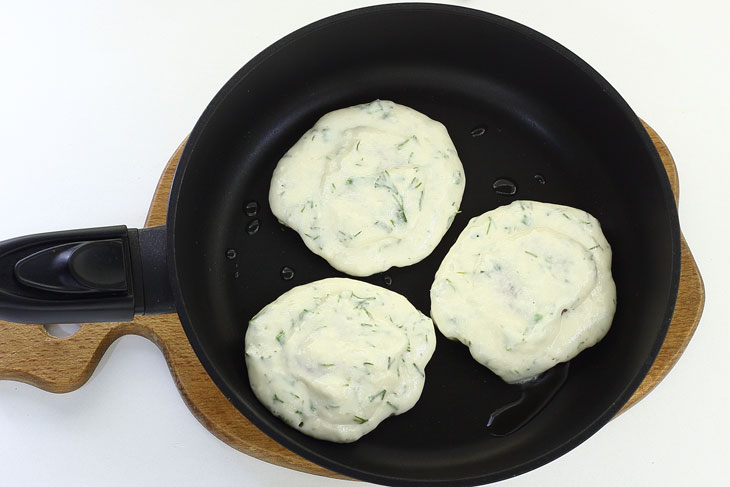 12. Place on a paper towel to remove any remaining oil.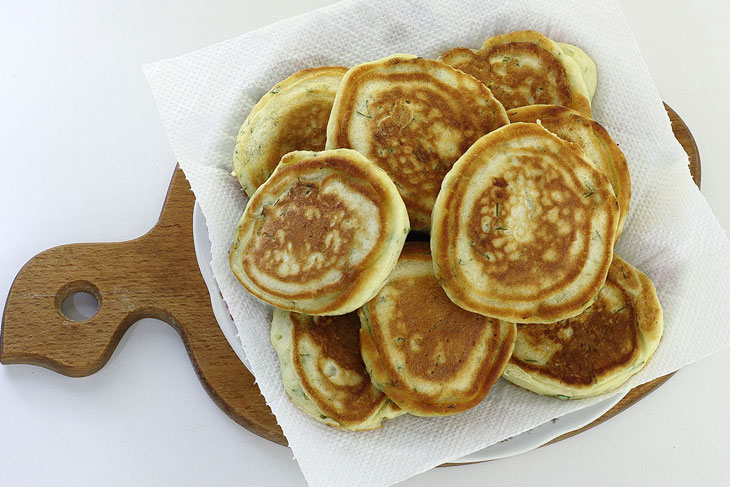 Lazy whites are ready. Serve warm.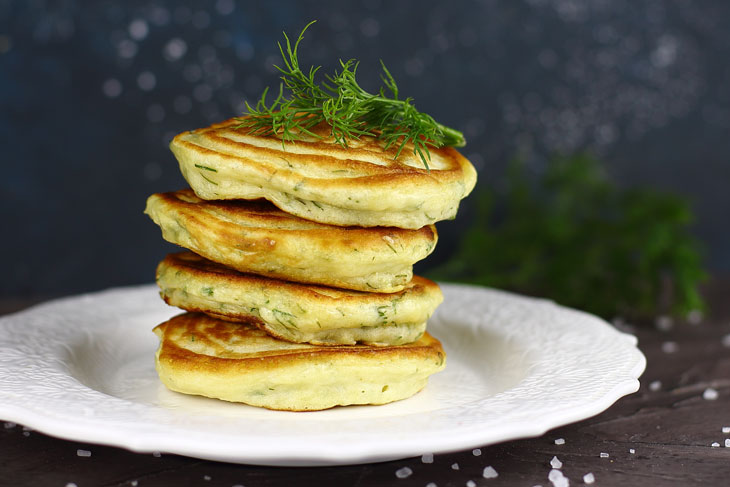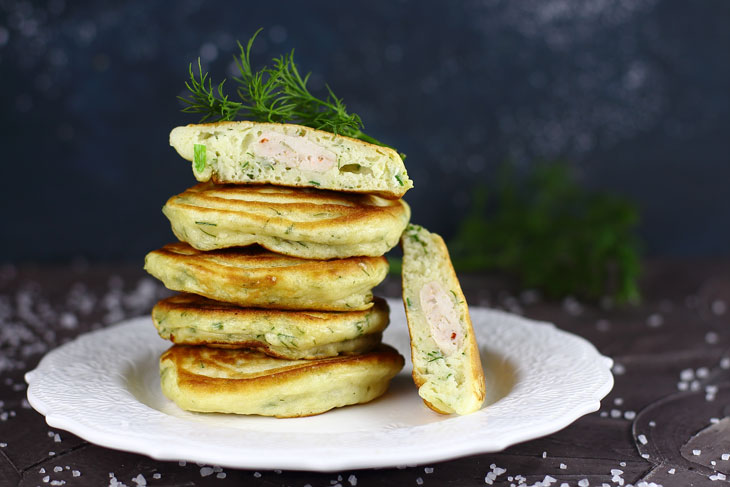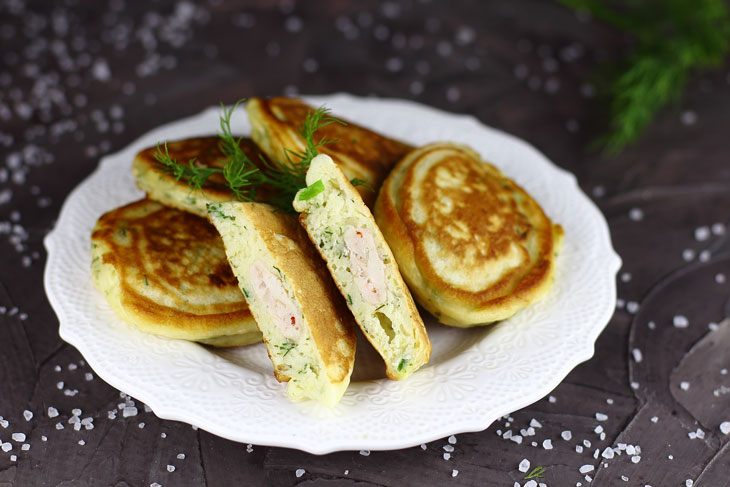 Enjoy your meal!