For lunch, you can safely cook quite unusual pasta in Armenian style. In appearance, they turn out beautiful, ruddy in color. They need to be cooked in a pan, not boiled in a saucepan. Which type of pasta and shape to choose is not important. You can even use vermicelli to make this recipe.
With what to serve the finished dish? Yes, absolutely with any meat dishes or some vegetable salads. Cooking time takes about 10-15 minutes, so this recipe will appeal to those people who do not like to spend a lot of time in the kitchen or simply do not have enough time for this. In addition to the listed ingredients, you can safely add butter and your favorite spices to ready-made pasta, for example, herbs or dried garlic, paprika.
Serve Armenian-style pasta at the table immediately after cooking, so to speak, hot.
Ingredients:
Pasta of any shape and variety – 150 g.
Salt – to taste.
Ground black pepper – to taste.
Vegetable oil (it is better to use oil without a pronounced odor) – 50 ml.
Butter (high quality) – 50 g.
Water – approximately 1 tbsp. (you may need a little more or less water, depending on the diameter of the pan).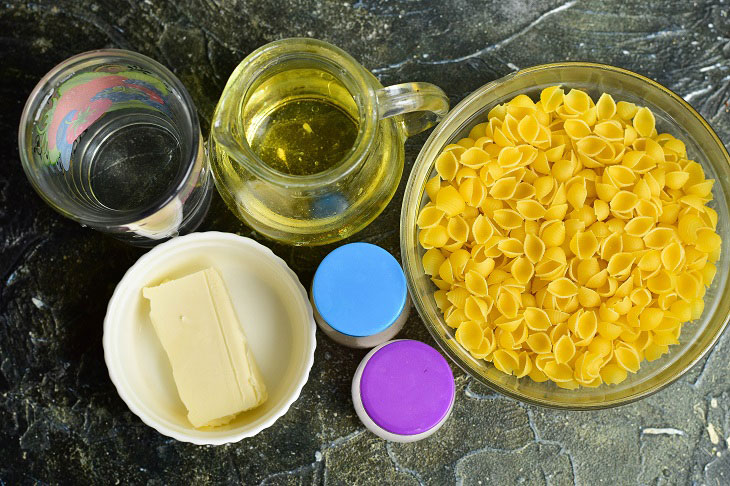 How to cook:
1. Pour vegetable oil into the pan and put the butter. You can use olive oil instead of vegetable oil.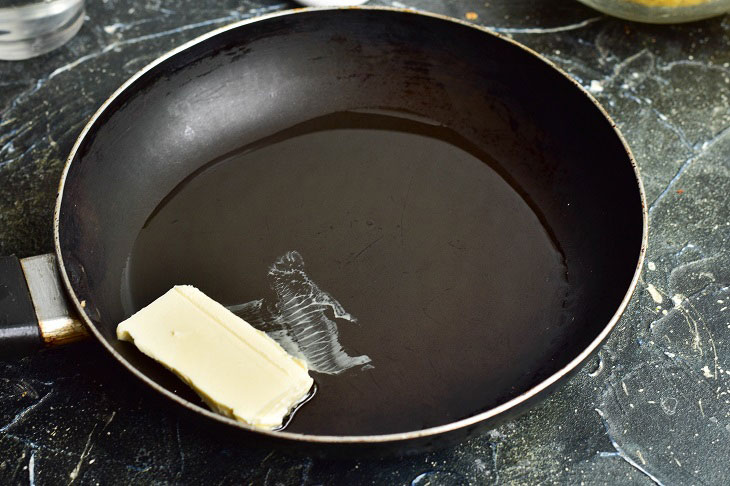 2. Put it on low heat and melt everything.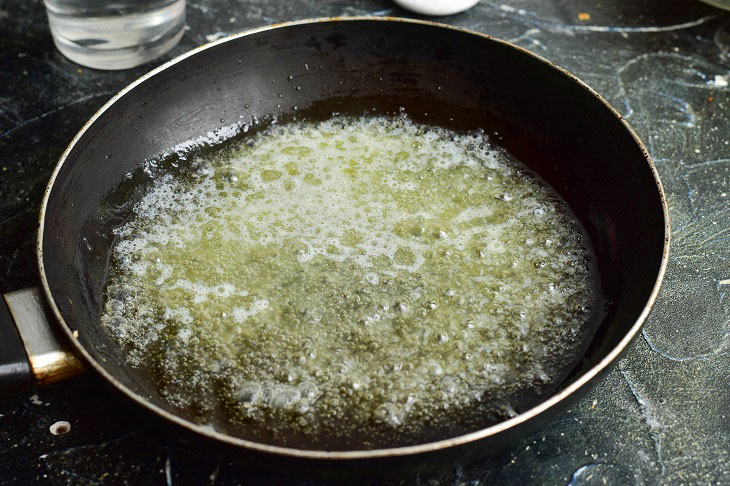 3. Now lay out the pasta.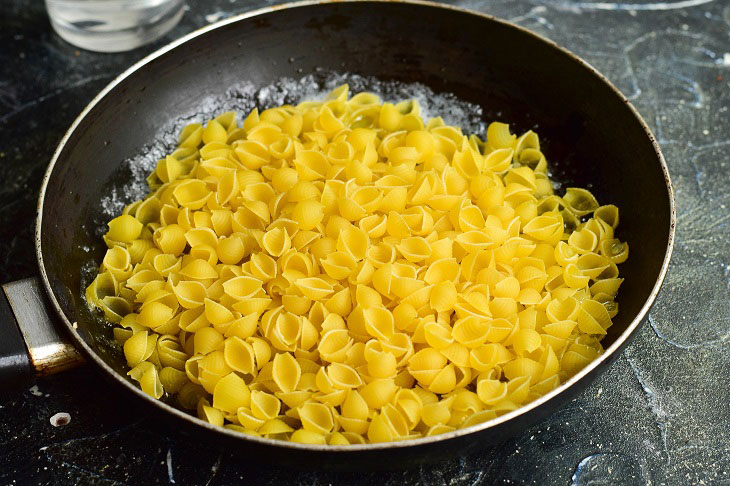 4. Place the skillet over moderate heat and fry the pasta until golden brown, stirring occasionally.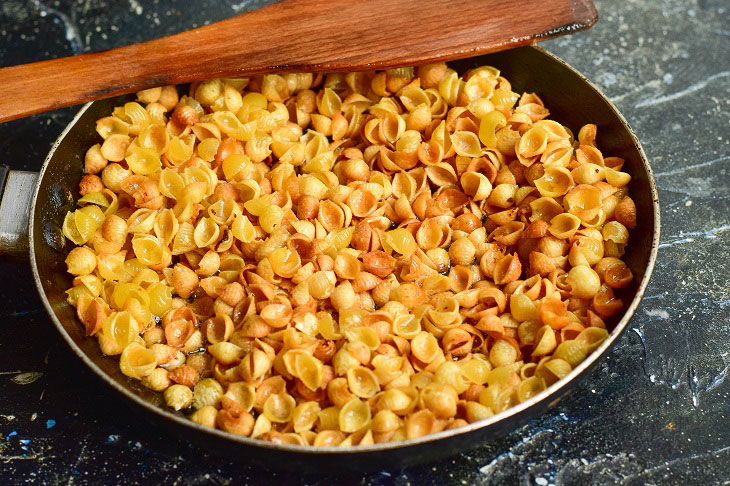 5. Pour in water at room temperature. The water should completely cover the pasta, so add more if needed.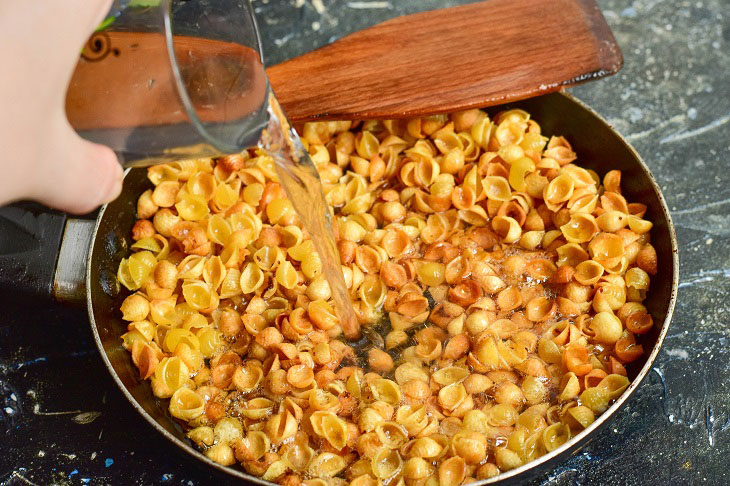 6. Add salt and ground black pepper. At this stage, you can add your other favorite spices.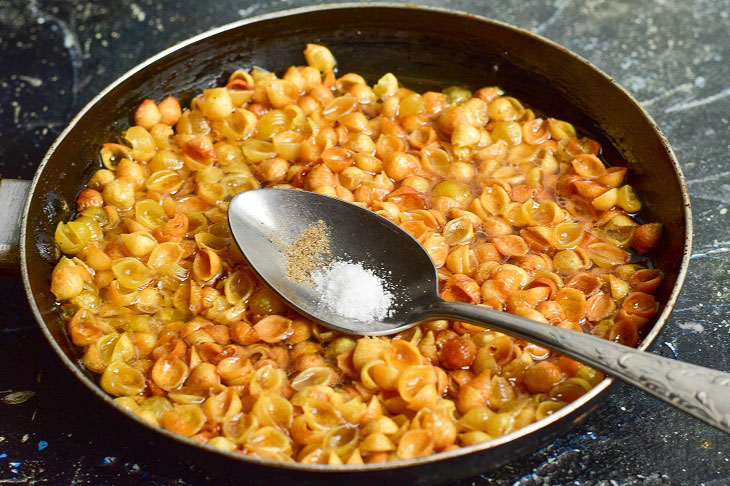 7. Cover the pan with a lid and simmer the dish for 5-7 minutes. Stir pasta occasionally. Then turn off the heat and let them stand for another 5 minutes.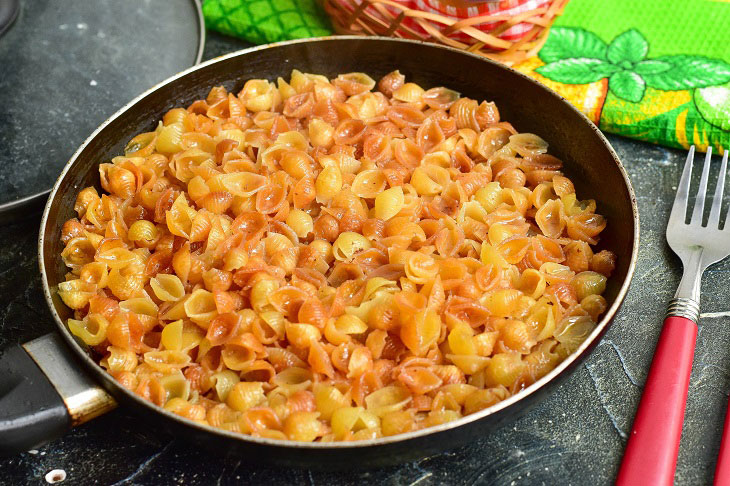 This is how Armenian pasta turned out!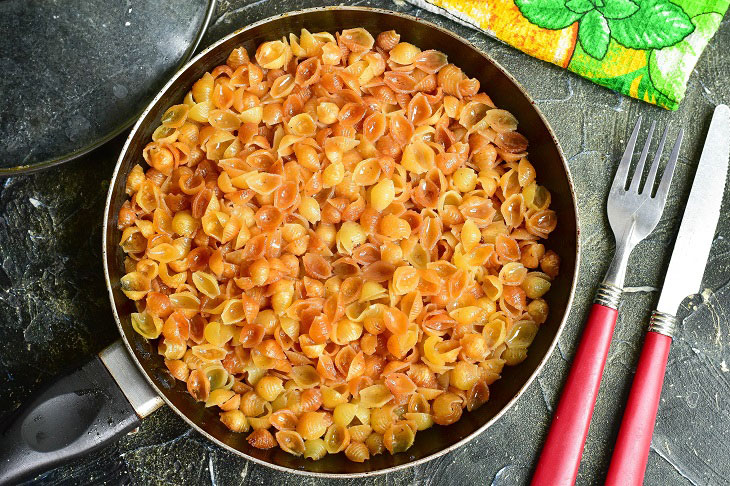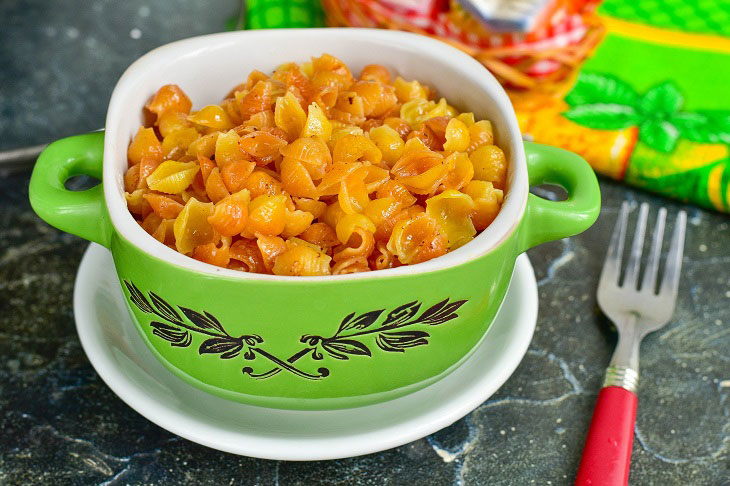 Enjoy your meal!