Raspberries are a valuable red berry that contains a lot of potassium, magnesium and vitamin C. Therefore, for those who want to stay healthy and beautiful in folk ways, you should include this berry in your daily diet. It makes wonderful jams and marmalades, and you can also cook delicious lush donuts "Malinka".
Ingredients:
Eggs – 2 pcs.
Kefir – 500 ml.
Sugar – 1 tbsp. l.
Flour – as needed.
Baking powder – 0.5 tsp.
Raspberries – 100 g.
Salt – 1 pinch.
Vanilla sugar – 1 tsp
Vegetable oil – for dough and frying.
Powdered sugar – for dough and frying.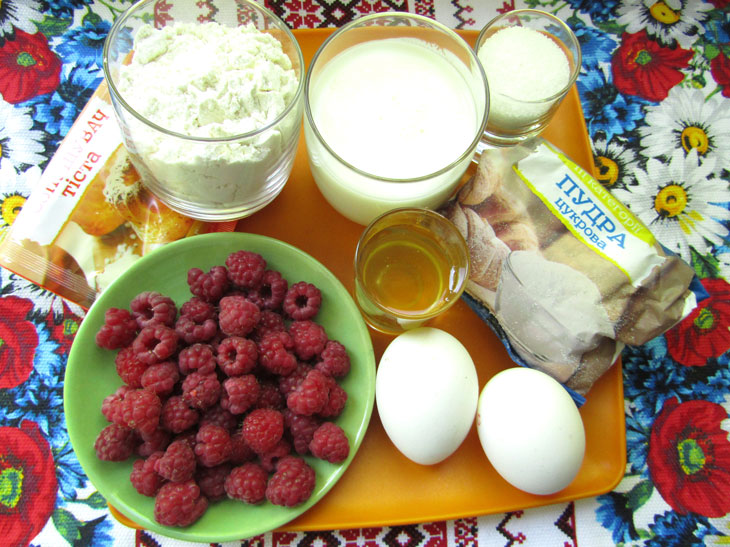 How to cook:
1. For delicious donuts with raspberries, take 2 eggs. We break into a bowl.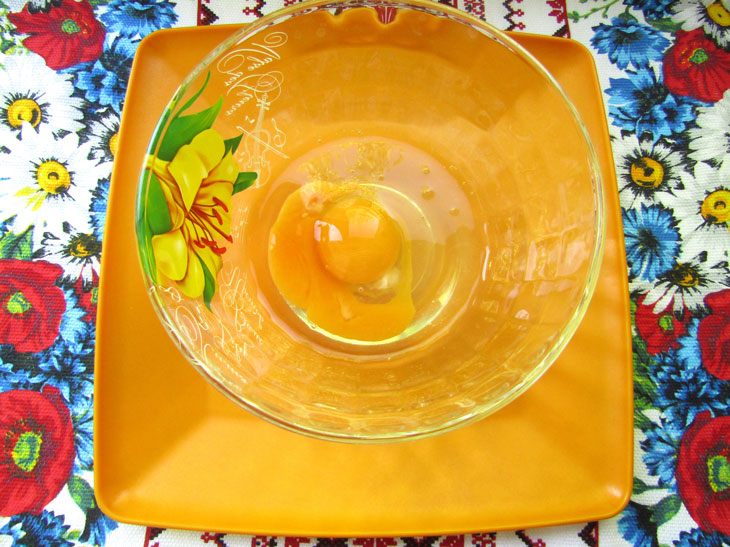 2. Add kefir, two types of sugar and salt. We mix.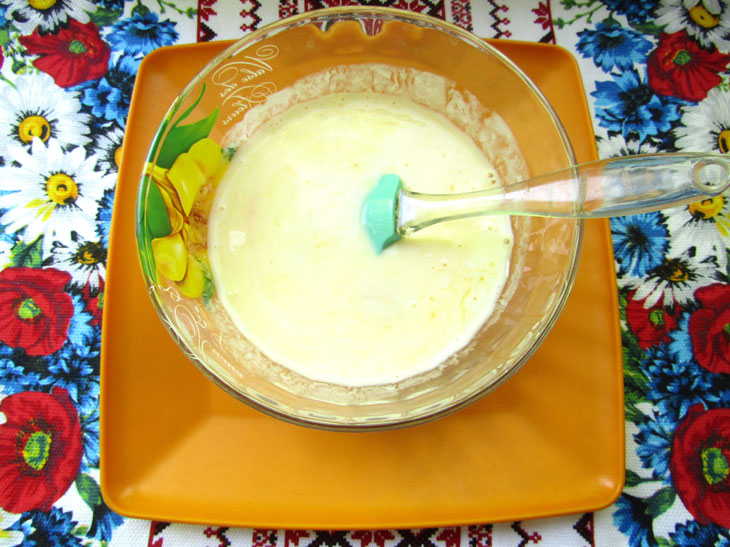 3. Sift flour with baking powder and knead the dough for raspberry donuts. The dough should be elastic and should not stick to your hands. In order for the dough to roll out well, add a little vegetable oil. 2 tbsp will be enough. l.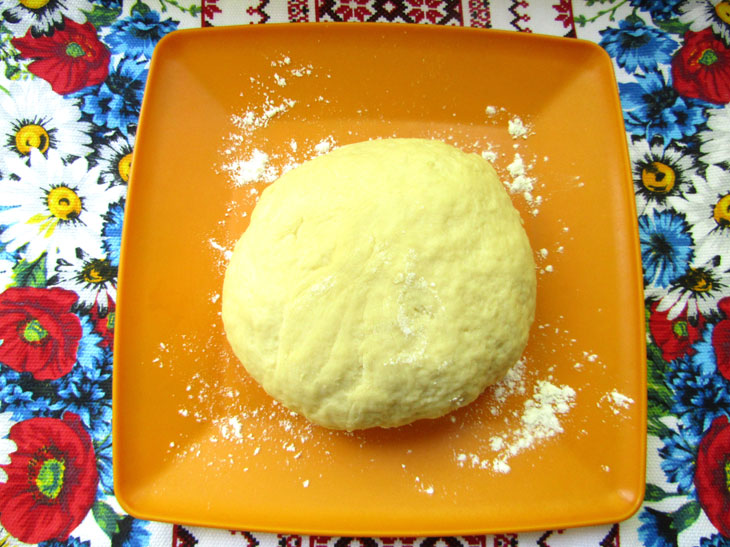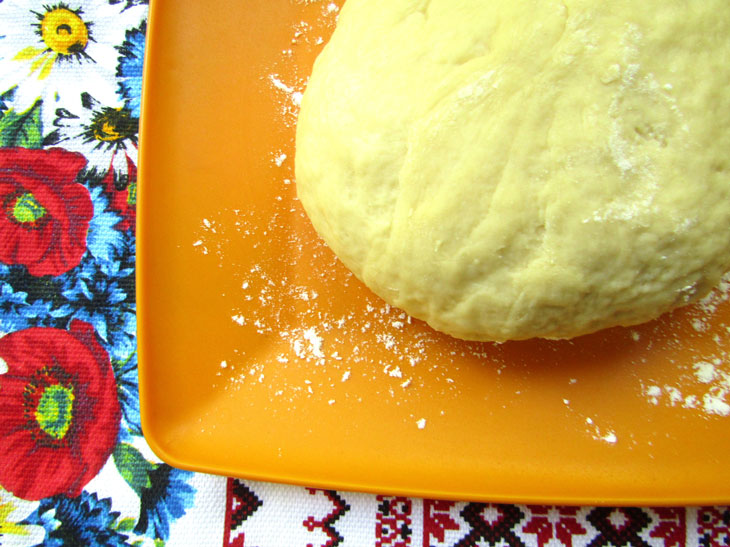 4. We sort out the raspberries, wash them thoroughly and prepare them to create donuts.
5. Divide the dough into small balls. Roll out and fill with raspberries.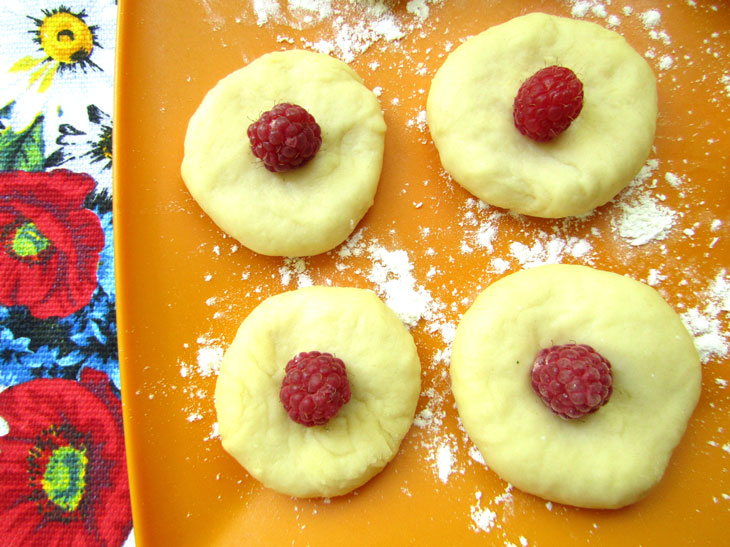 6. Fry in vegetable oil and sprinkle with powdered sugar.
We get ready-made lush donuts with raspberries.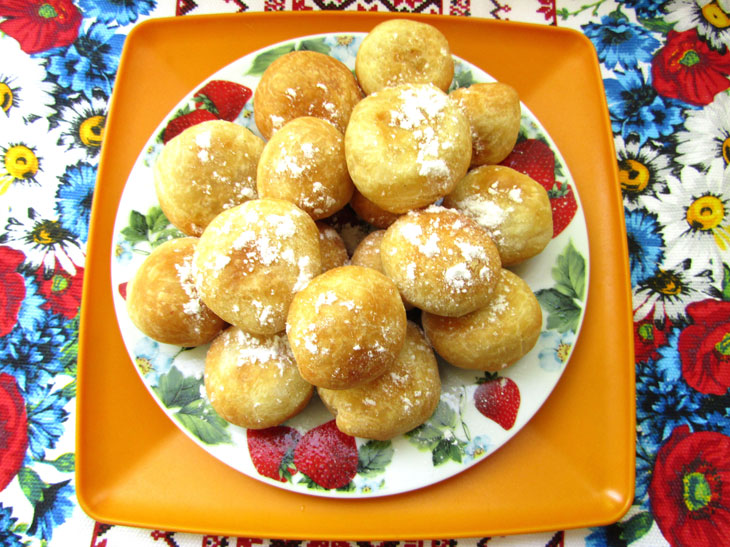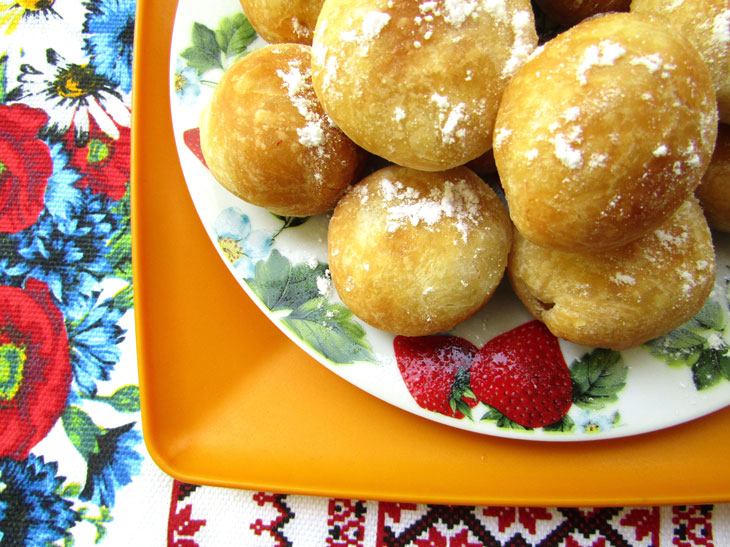 Enjoy your meal!