A simple way to create these cookies will appeal to those who value their time and effort. Baking is not only bright and not banal, but also very appetizing. It can be consumed solo, as well as served with beer, broth, sweet tea or cappuccino.
It is advisable to use homemade tomato juice for baking, personally created from fresh tomatoes. If you do not have such an opportunity, choose a product with the least amount of preservatives and additives, only a trusted manufacturer.
Depending on your taste preferences, you can add any spices to the bright blank. Basil, coriander, granulated garlic, herbs de Provence, green onion slices, or dill all add flavor to a homemade cracker.
Children will especially like this snack. The absence of preservatives and palm oil makes it affordable for almost all babies (if there is no allergic reaction to tomatoes).
Ingredients:
Granulated sugar – 2 tbsp. l.
Salt – 1 tsp
Basil – ½ tsp
Flour – 2 tbsp. l.
Oil – 65 ml.
Baking powder – 1 tsp
Tomato juice – 125 ml.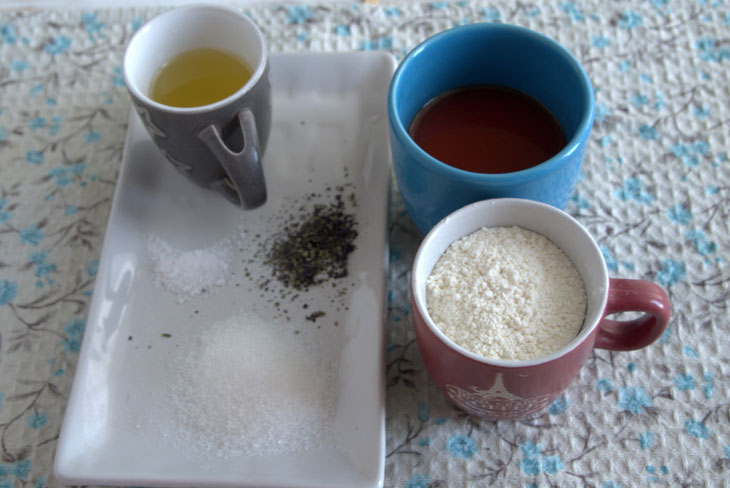 How to cook:
1. We combine in a bowl the juice from the tomatoes and the recommended rate of oil.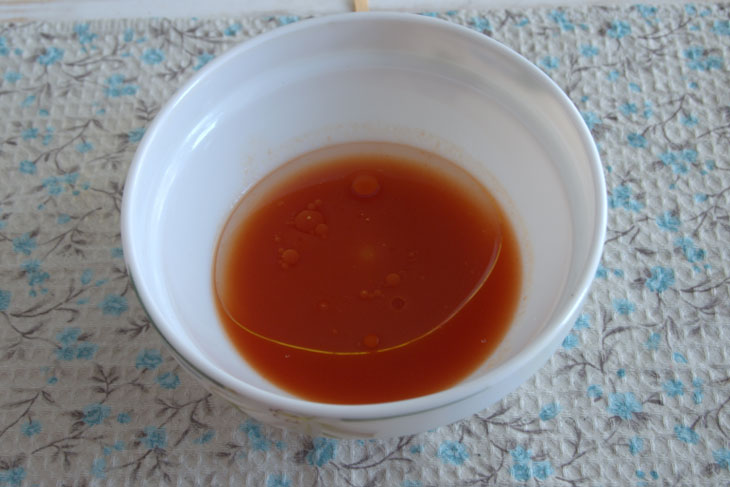 2. After mixing liquid products, we introduce a sweetener, salt and spices.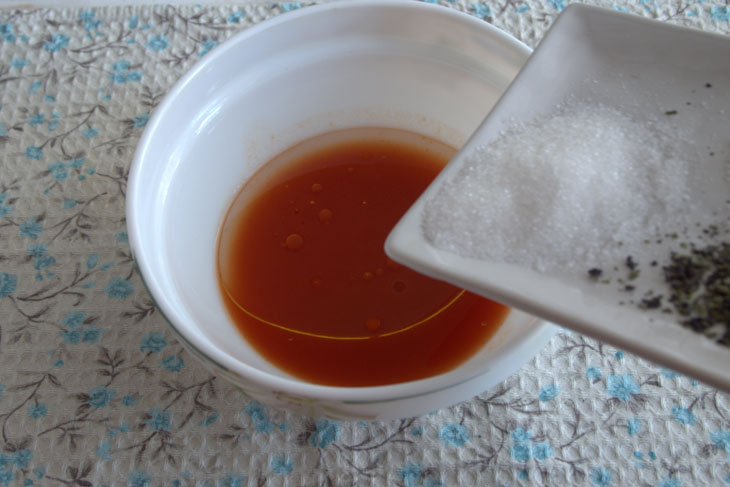 3. We actively connect the components.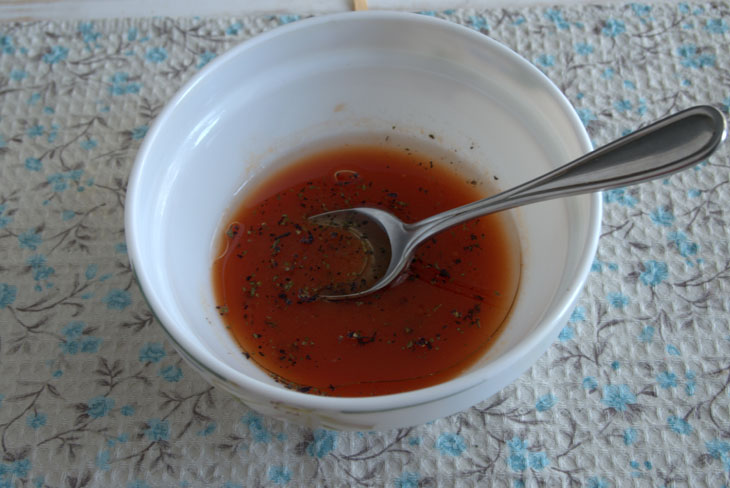 4. We introduce snow-white flour with baking powder into a container with a tomato blank.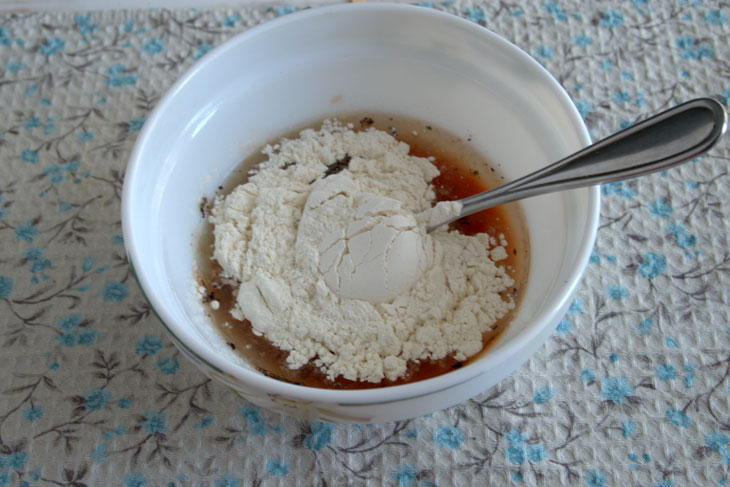 5. With gentle movements, we combine all the products for a bright homemade cracker until they gather in a lump.
6. After stretching the dough with a rolling pin (0.5 cm high), cut it into portioned segments. We spread it on the form, leaving small "gaps" so that the pastries "do not stick together" during heat treatment.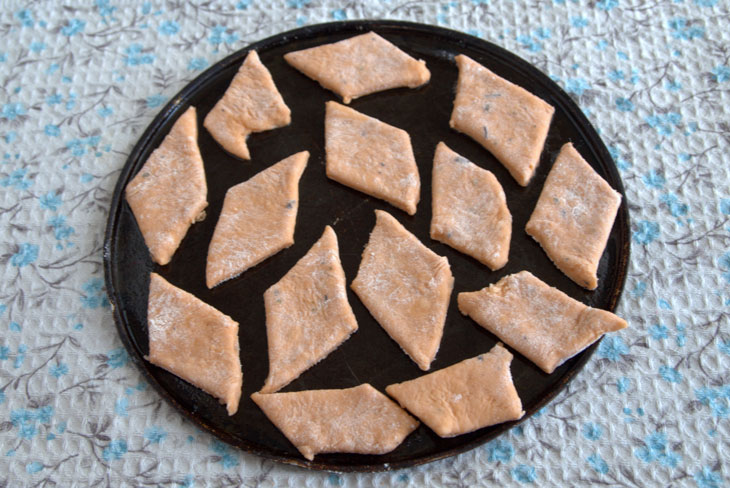 7. We send the tomato blank to the oven (180 degrees), wait 25-27 minutes. Enjoy homemade crackers anytime.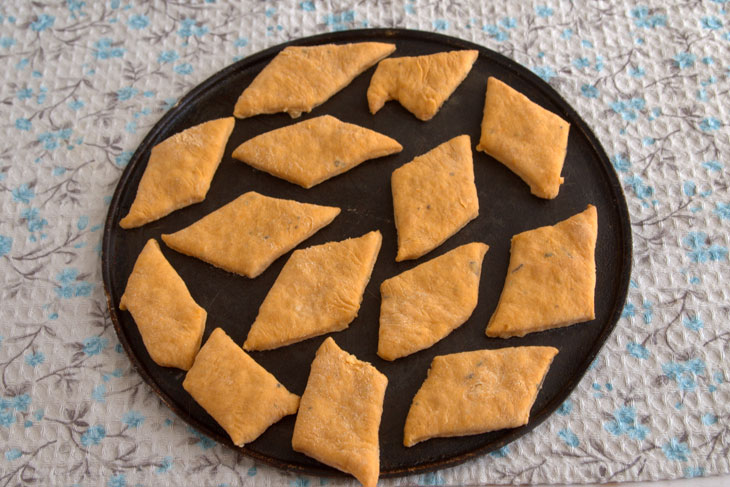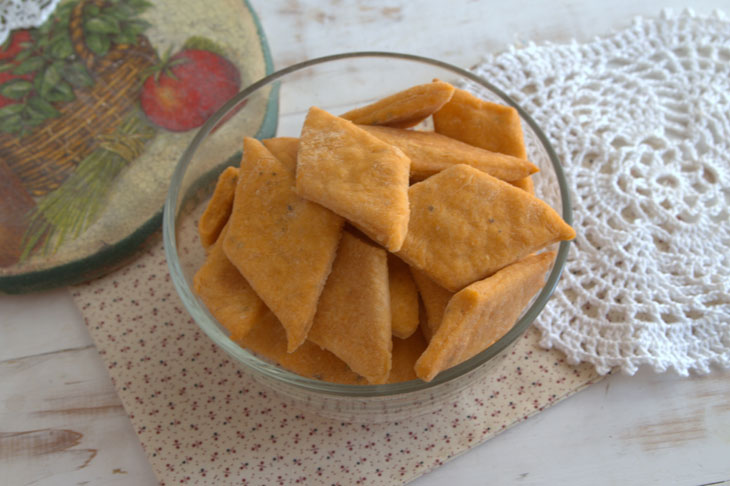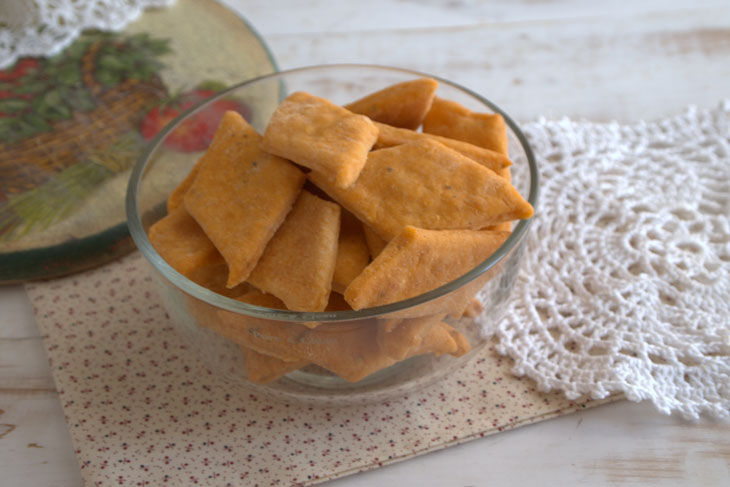 Enjoy your meal!