This low-calorie dessert comes from Italy and is made with cream. But the sour cream option is also quite good and is prepared very simply. You can cook panna cotta with berries, citrus notes or with coffee. In all cases, it turns out to be simply amazing in taste. Such a dessert will be especially appreciated by those who do not want to waste time on complex desserts that include pastries. Panna cotta cooks in twenty minutes, and then it just takes time for the gelatin to thicken. It is best to prepare dessert in the evening, if a celebration is ahead in the morning.
Ingredients:
Sour cream – 200 g.
Chicken egg yolk – 1 pc.
Milk of any fat content – 200 ml.
Gelatin – 2 tbsp. l.
Sugar sand – 100 g.
Boiled water – 3 tbsp. l.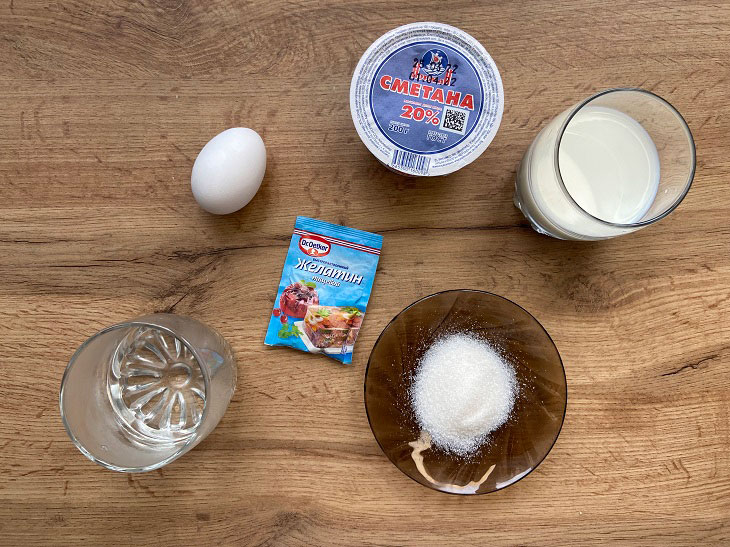 How to cook:
1. First you need to pour the gelatin into a bowl of warm water and wait until it swells. Five minutes is enough for this.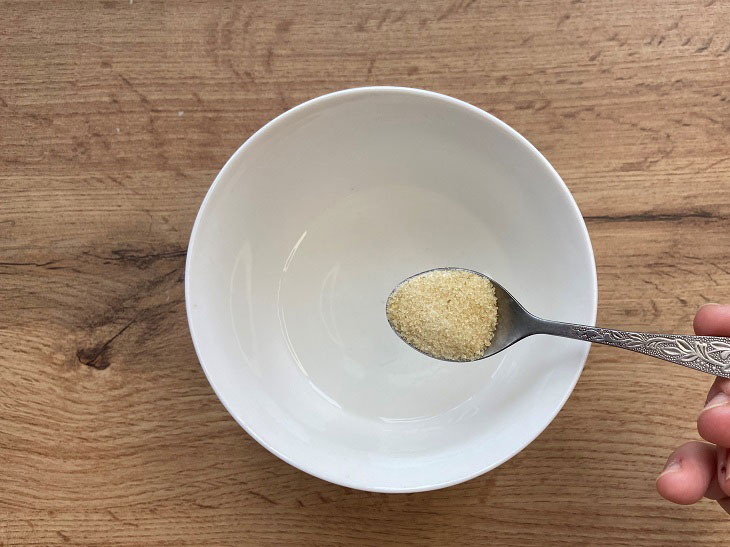 2. Put sour cream in a bowl and combine with sugar. Stir with a whisk until the mass becomes airy.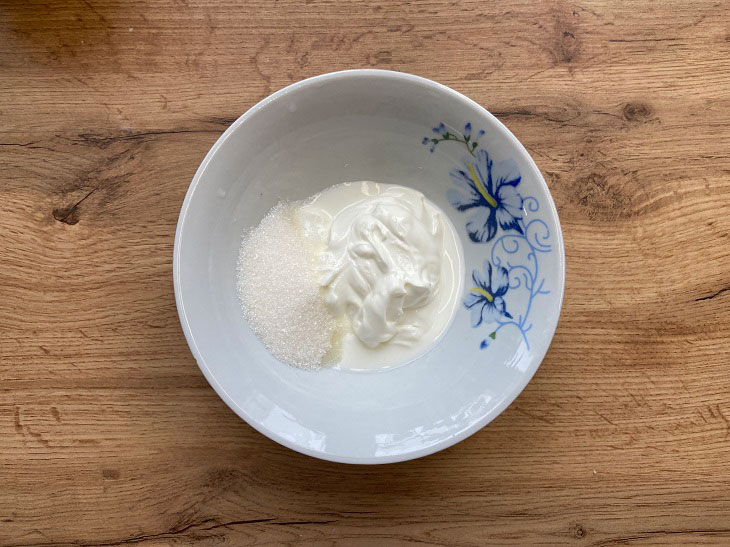 3. Wash the chicken egg and remove the yolk from it. Beat the yolk with a whisk until foamy.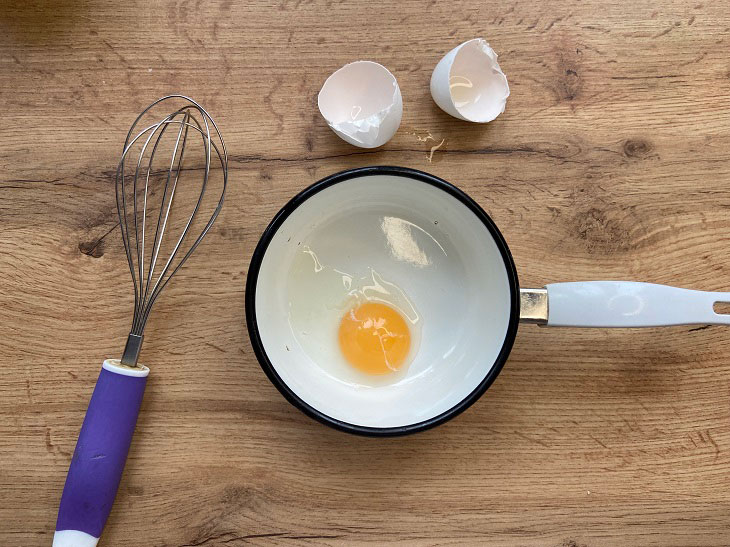 4. Warm milk should be poured into the beaten egg, and then place the dessert base on the stove. It is necessary to bring the mixture to a boil and immediately turn it off – do not let the mixture boil.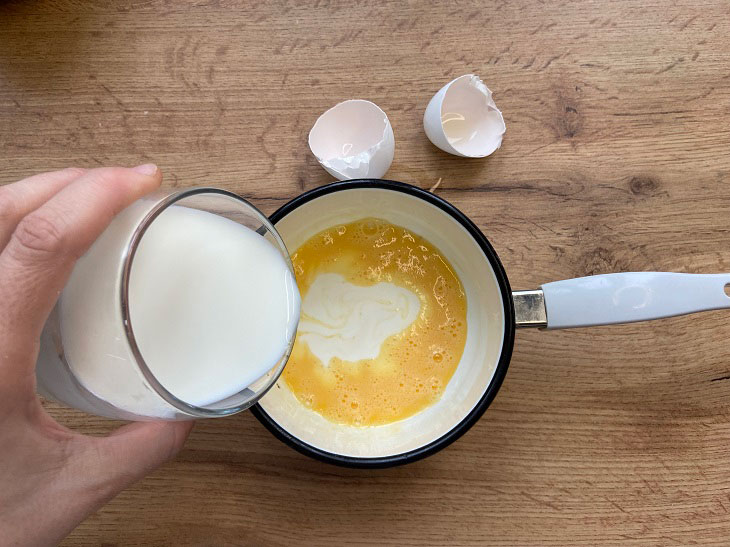 5. You can add a little instant coffee or cocoa to sour cream, this will give the dessert a spectacular flavor.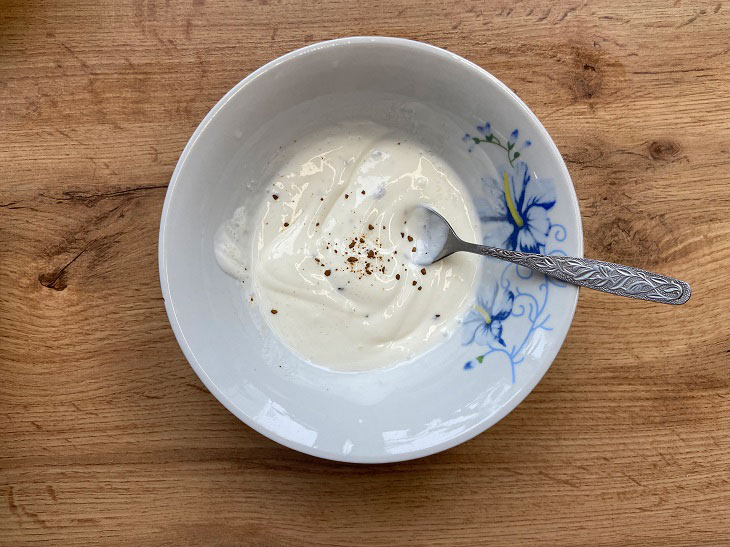 6. Now you can combine both components and mix until smooth.
7. Pour the gelatin into the mixture and stir.
You can put on the stove and bring to a boil so that the gelatin disperses well.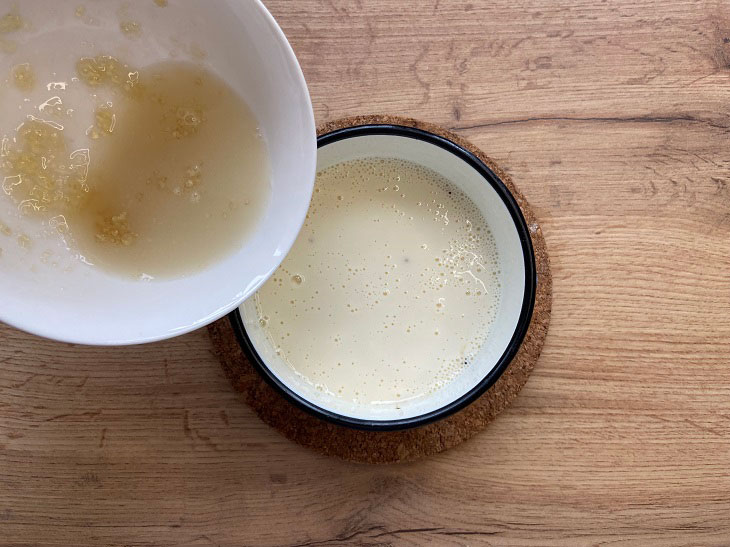 8. Any form can be taken. Someone likes to put dessert in silicone molds and serve it upside down on a flat dish, while others use cocktail dishes.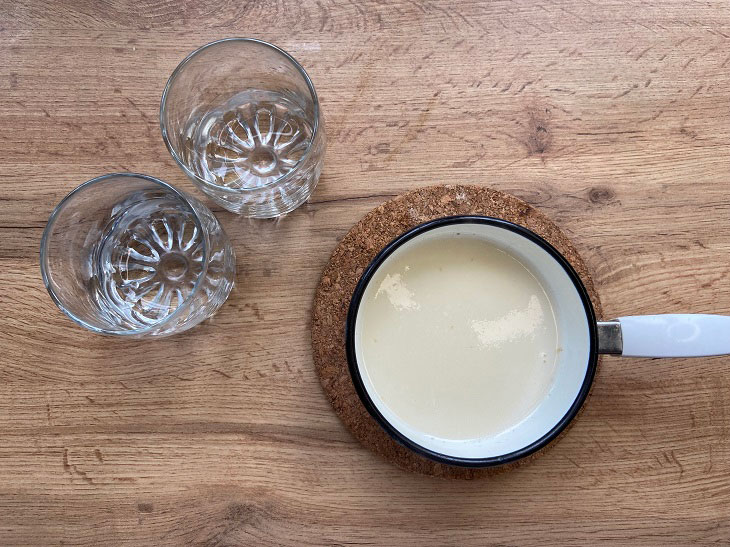 9. Pour the dessert into glasses and leave to cool. It should take five hours to be ready.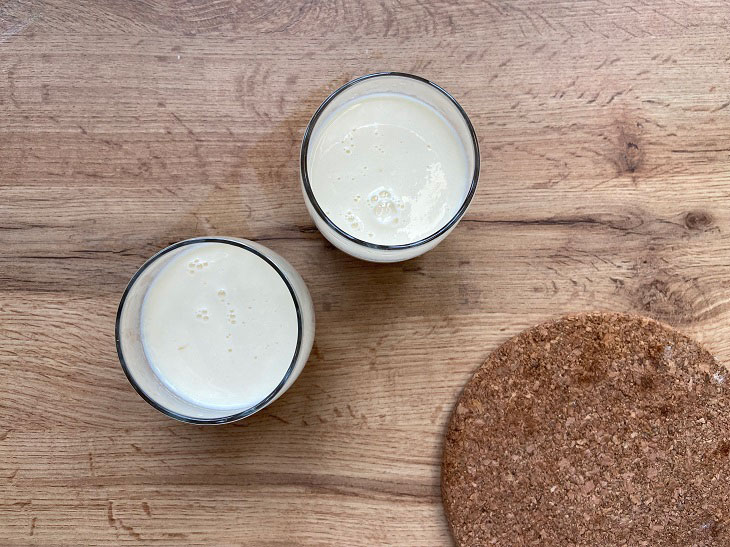 For a spectacular presentation, you can decorate panna cotta with cocoa or coffee beans, as well as mint sprigs.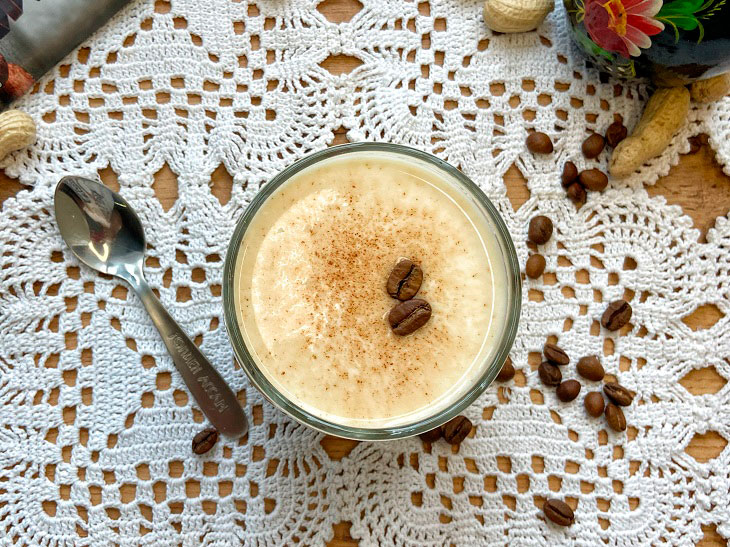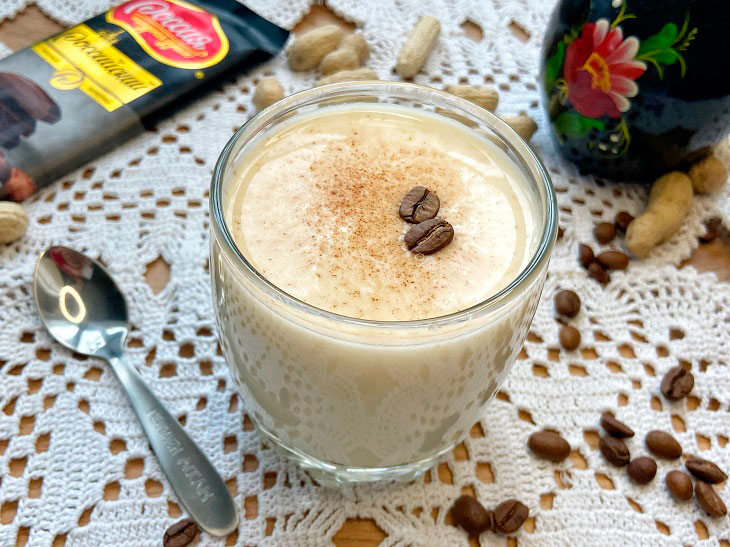 Bon appetit!