Fragrant cookies in the shape of roses can be easily prepared at home for tea. It turns out very satisfying, soft and tasty. The dough for its preparation is made with the addition of cottage cheese.
To make the cookies fragrant, you need to add lemon, orange zest, fruit essence or vanillin to it. However, you can make the dough without these additives, as in this recipe. In the oven, a sweet delicacy is not baked for a long time, after 10-15 minutes, it can be safely served at the table.
Ingredients:
Egg – 1 pc.
Homemade cottage cheese – 100 g.
Sour cream with any percentage of fat content – 50 g.
Sugar – 2-3 tbsp. l.
Soda (or baking powder) – 0.5 tsp. (or 1 tsp if you decide to use baking powder).
Flour – 150-200 g.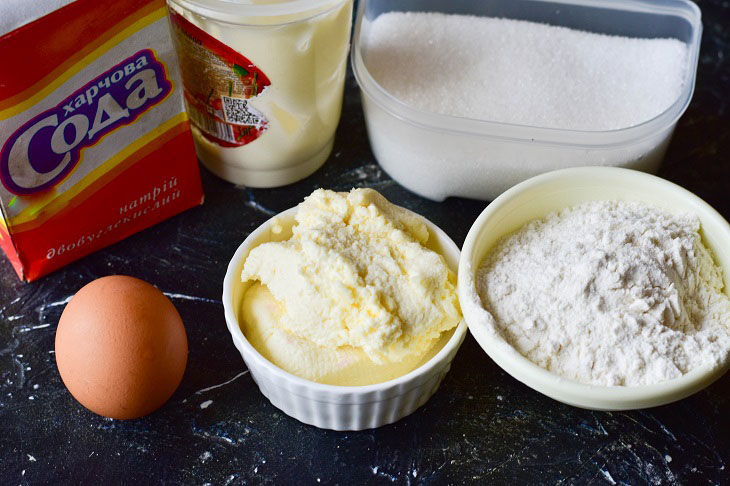 How to cook:
1. Beat a chicken egg into a bowl. Put cottage cheese on it.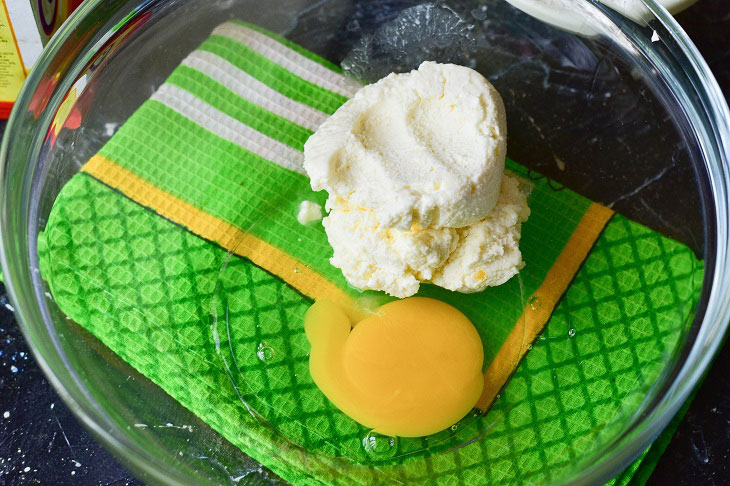 2. Then add sugar.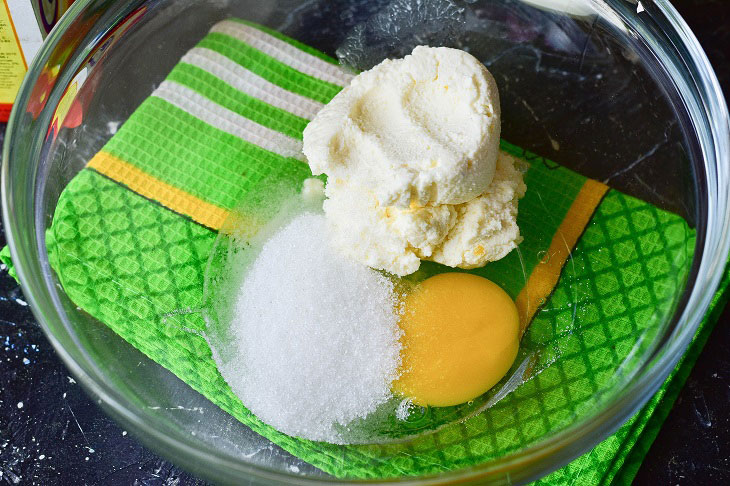 3. Put sour cream.
It is better that the sour cream is homemade, however, store-bought is also suitable.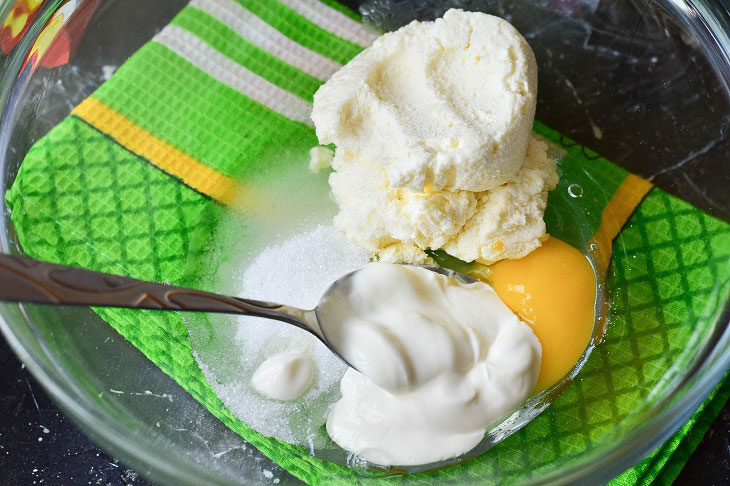 4. Now mix all the ingredients very well.
If the curd is in pieces, then you can use an immersion blender to make the mass homogeneous in structure.
Add soda.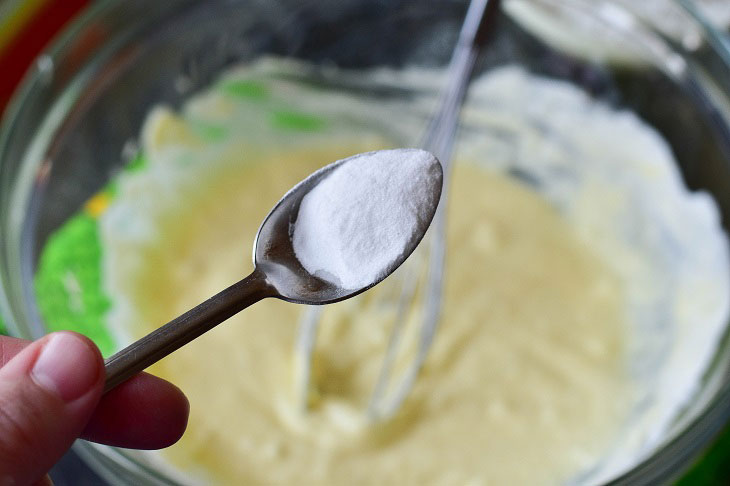 5. Stir. After that, add the flour, which sift through a sieve.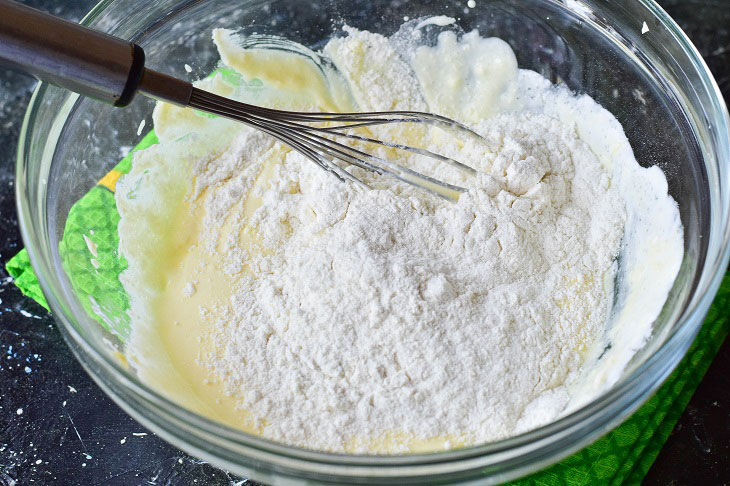 6. Knead the dough, put it on the table and roll it out with a rolling pin. Now, using a circle or glass, squeeze out the circles.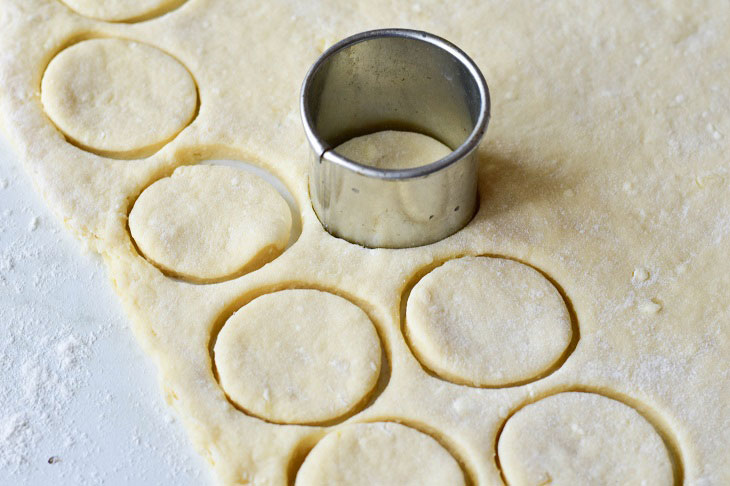 7. Take 3 circles and put one on top of the other.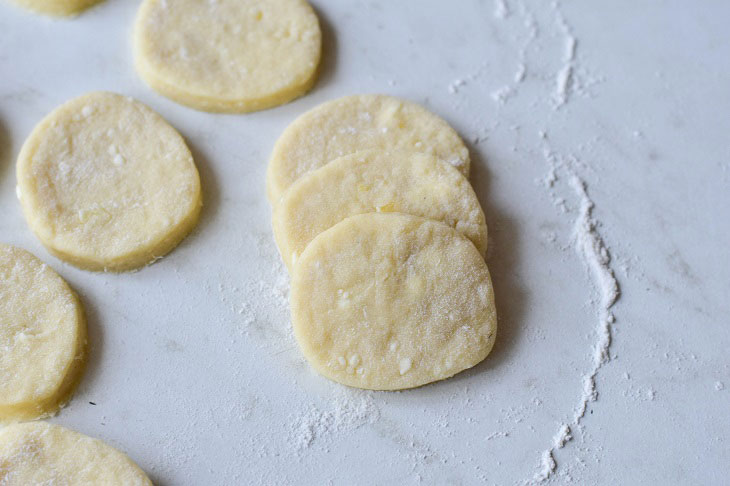 8. Then roll them into a roll and cut it in half. You should get 2 roses.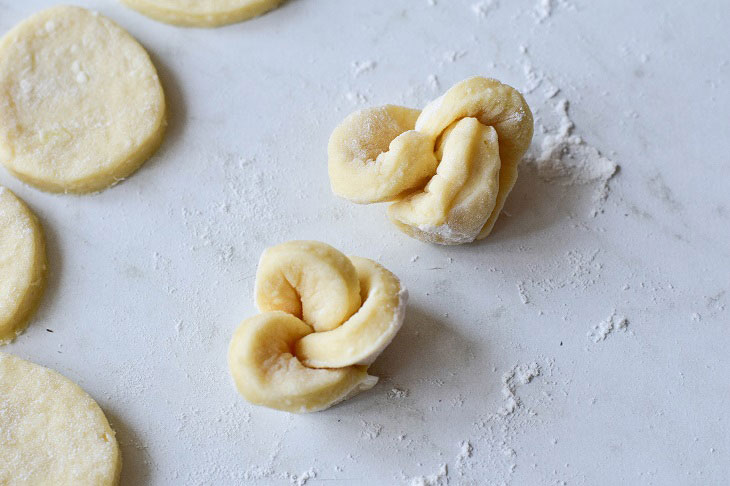 9. Put the resulting roses on a baking sheet. Make all cookies in this way.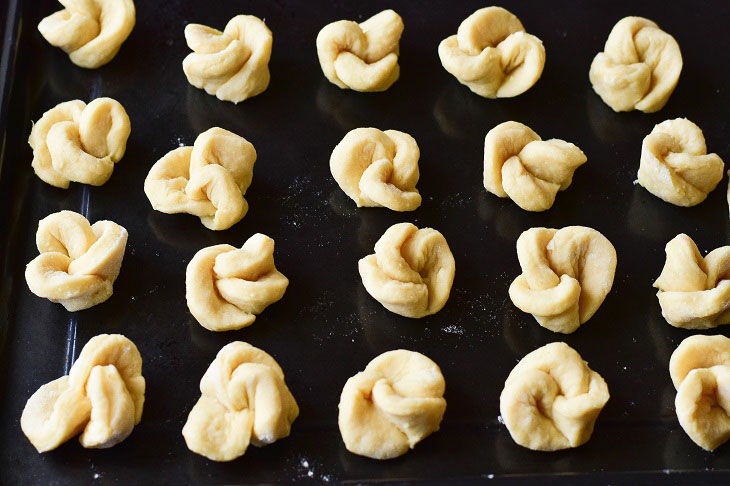 10. Send it to the oven preheated to 190 degrees for 10-15 minutes.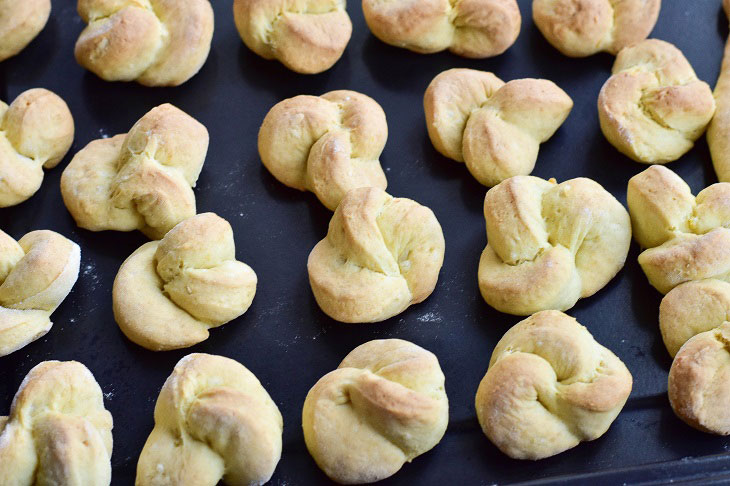 Transfer the finished cookies to a dish and serve. You can sprinkle it on top with powdered sugar, pour topping or melted chocolate.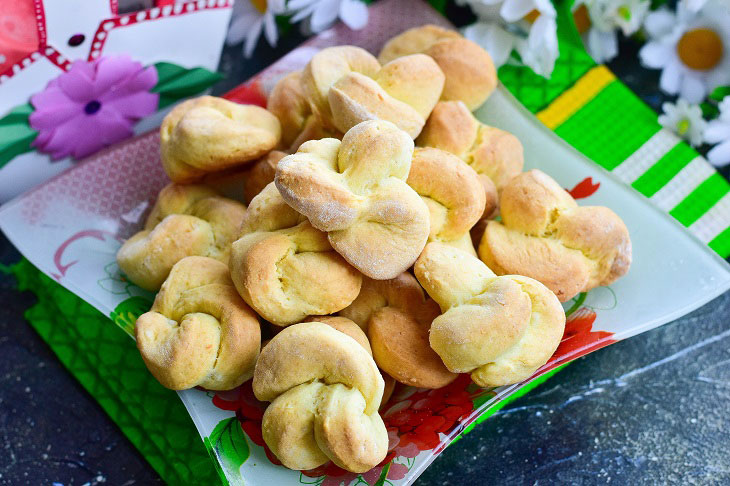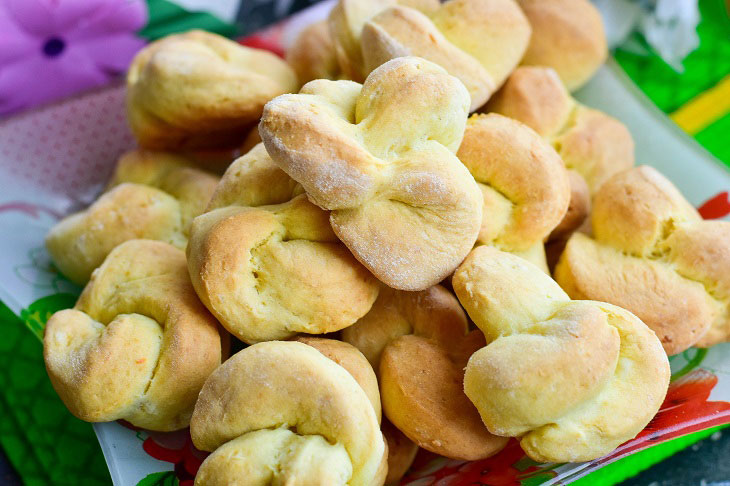 Enjoy your meal!