Honey cookies are pastries that can be prepared without much difficulty. It turns out to be moderately sweet, quite satisfying and fragrant. In just 30 minutes, you can bake a whole plate of these cookies. Honey can be used any, even two years ago. The main thing, if it is thick, is to melt it first in a water bath.
Such pastries are combined with any hot drinks or cold ones. Therefore, you can not only brew delicious tea with cookies, but also pour a glass of ordinary milk. You can serve the finished cookies as they are or sprinkle them with powdered sugar on top.
Ingredients:
Honey – 1 tbsp. l.
Egg – 1 pc.
Salt – 1 pinch.
Sugar – 2 tbsp. l.
Milk – 70 ml.
Flour – 300 g.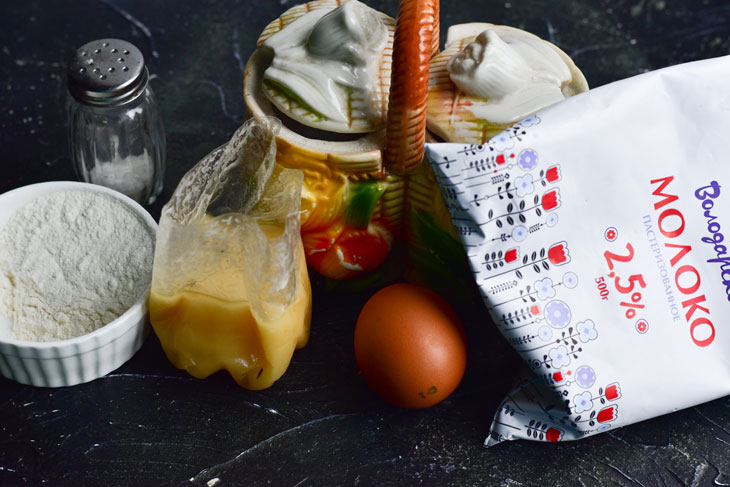 Cooking:
1. Crack a chicken egg into a saucepan or deep bowl.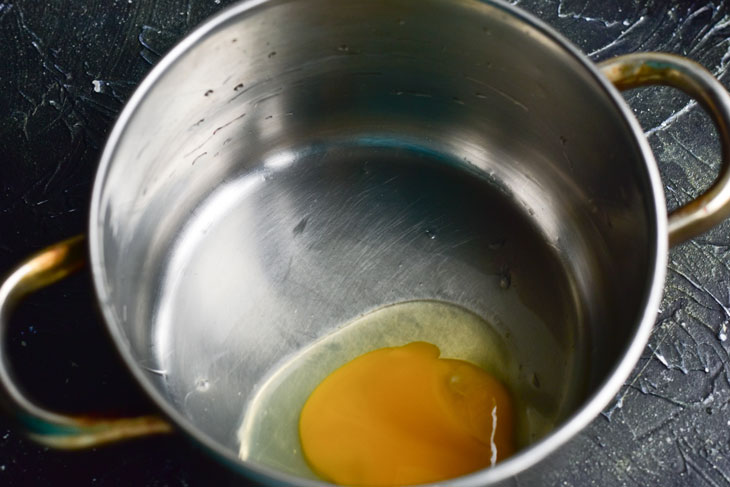 2. Add sugar.
Sugar can be completely eliminated, and instead just put honey twice as much as it should be.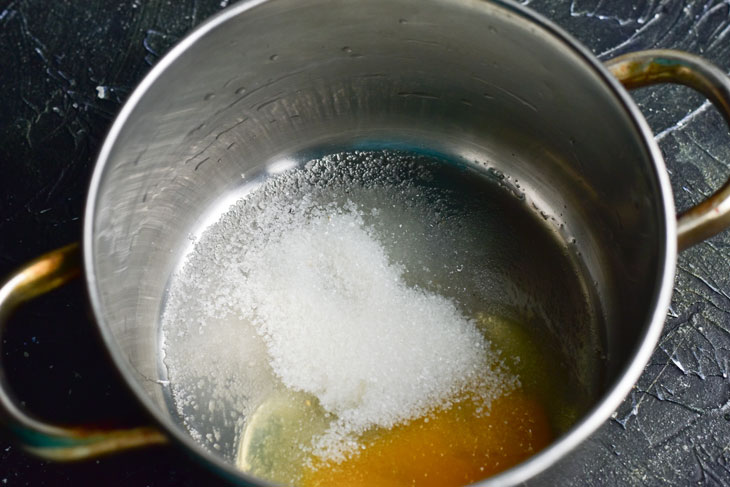 3. Add salt.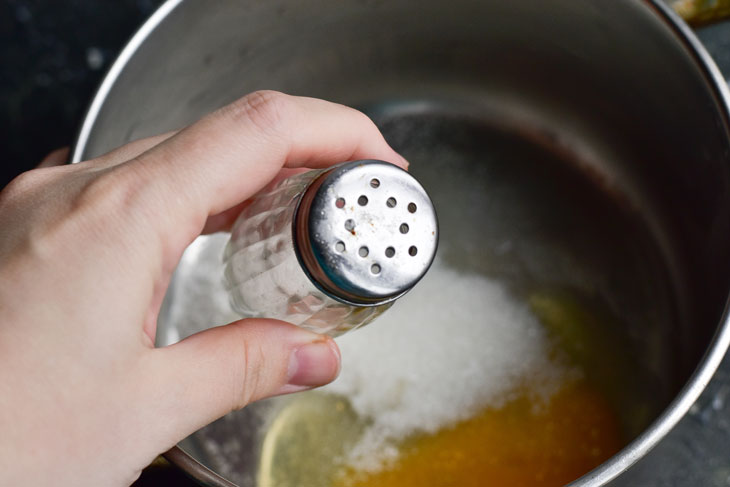 4. Pour in the milk. It should be at room temperature. If there is no milk, then you can use cream, sour cream or melted butter.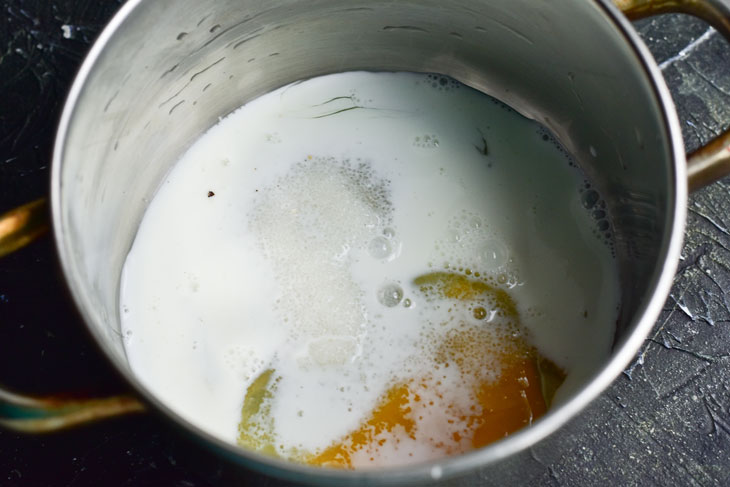 5. Mix everything well. After that, put honey, mix again.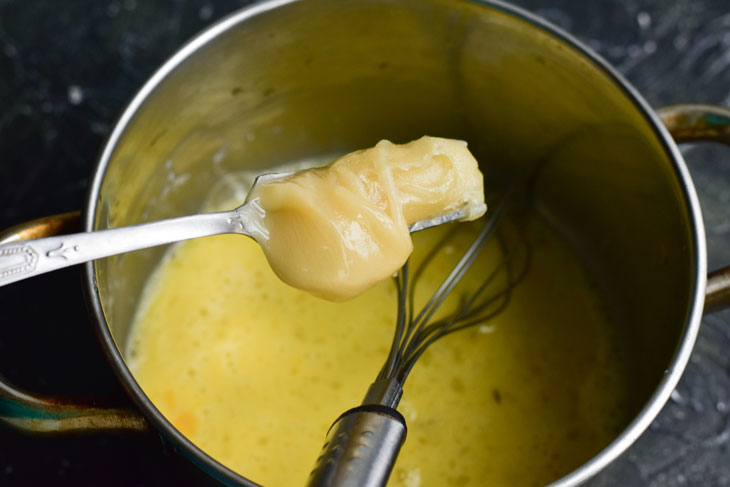 6. Add flour. It is not necessary to sift it through a sieve.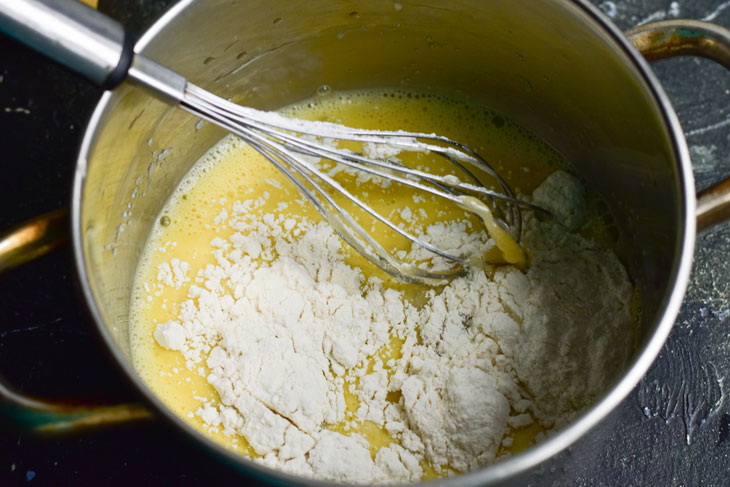 7. Knead the dough. Continue this process until the dough is uniform and smooth in consistency.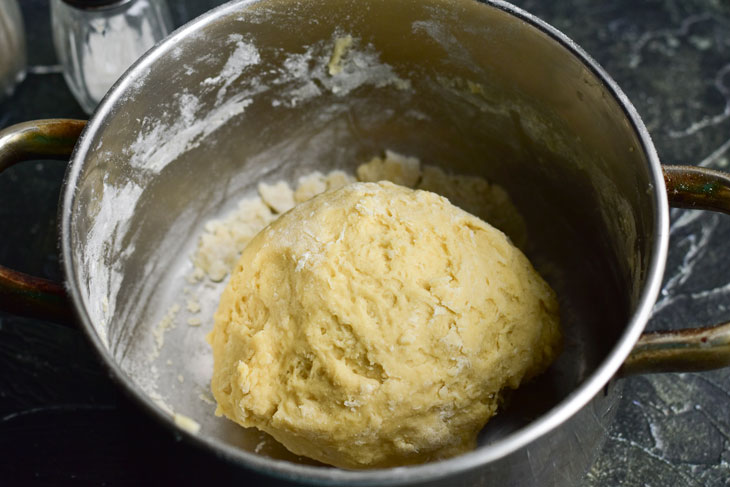 8. Put it on a board or silicone mat and roll it into a layer with a rolling pin. The thickness of the layer should be no more than 1 cm.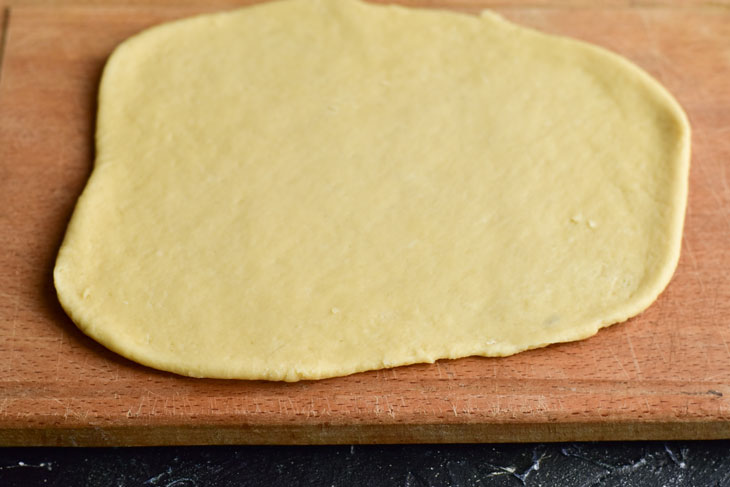 9. Cut the layer into squares.
You can squeeze out cookies using special molds.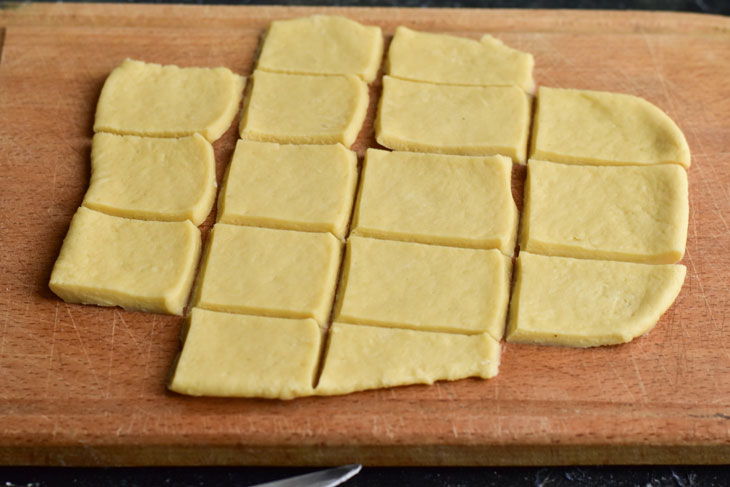 10. Transfer cookies to a baking sheet. You don't need to grease it or line it with parchment paper.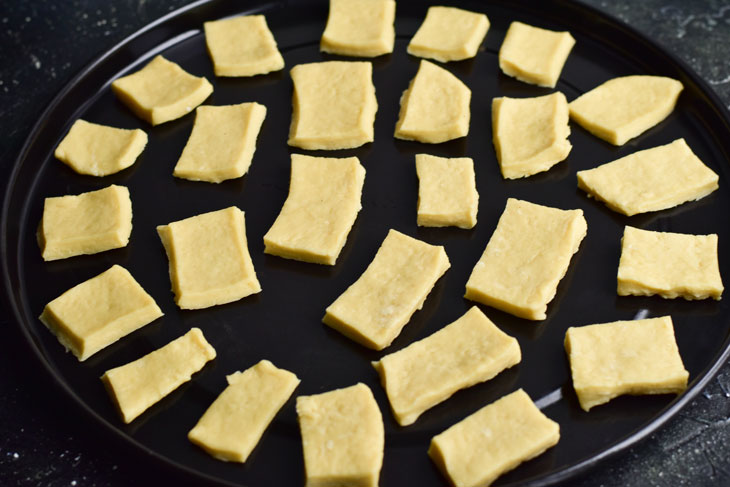 11. Send the baking sheet to the oven preheated to 180 degrees for 10-15 minutes.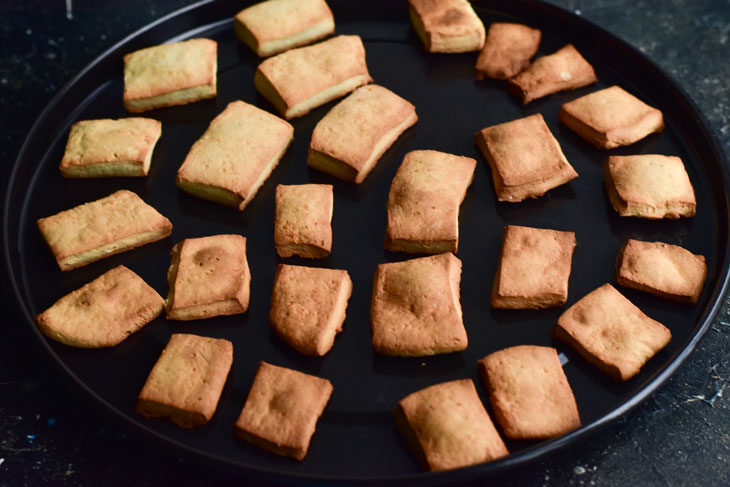 Transfer the finished honey cookies to a dish, let it cool and serve.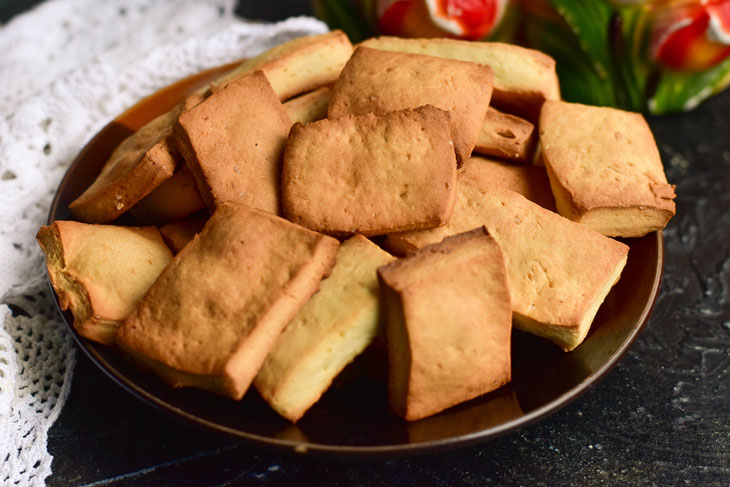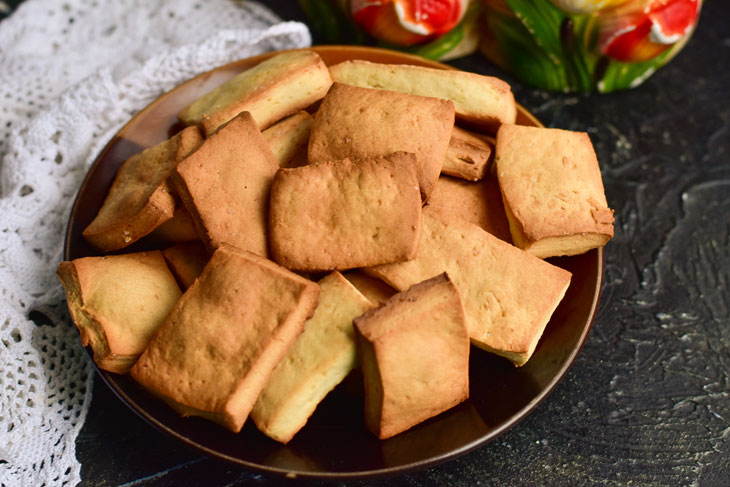 Enjoy your meal!