If you do not have a recipe for a successful yeast dough for making amazing buns, then take note of this 1. It is for him that it always turns out good, but it is not too difficult to cook it, and the ingredients are quite simple and affordable. To knead it, it is worth buying fresh milk, yeast can be either fresh or dry. Stop the choice of those that you are used to using for kneading dough.
To make it come up faster, you can cover the top of the bowl with cling film, a towel or an ordinary plastic bag and put it in a preheated and turned off oven. This advice is good, since the dough will really quickly fit, and it will not wind up.
Ingredients:
Milk with any percentage of fat content – 0.5 tbsp.
Salt – 1 pinch.
Sugar – 1.5-2 tbsp. l.
Dry yeast (you can use fresh) – 0.5 tsp.
Flour of the highest grade – 150-200 g.
Vegetable oil without a pronounced odor – 1 tsp.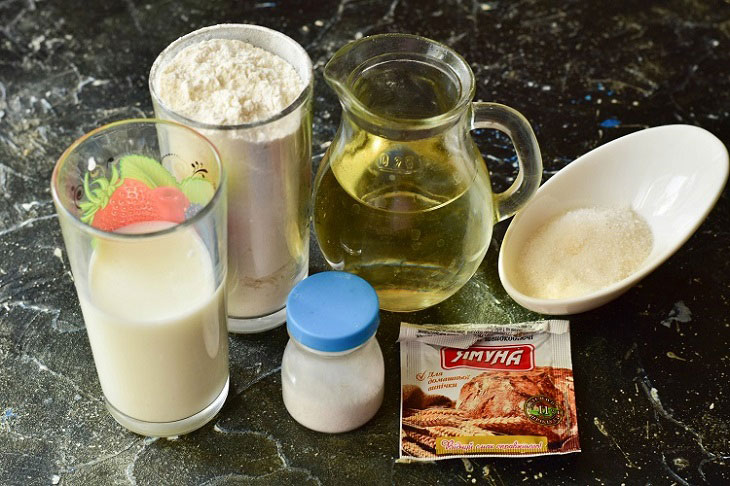 How to cook:
1. Pour warm milk into a large bowl in which you are accustomed to kneading the dough. Pour the indicated amount of sugar and salt into it immediately. Stir.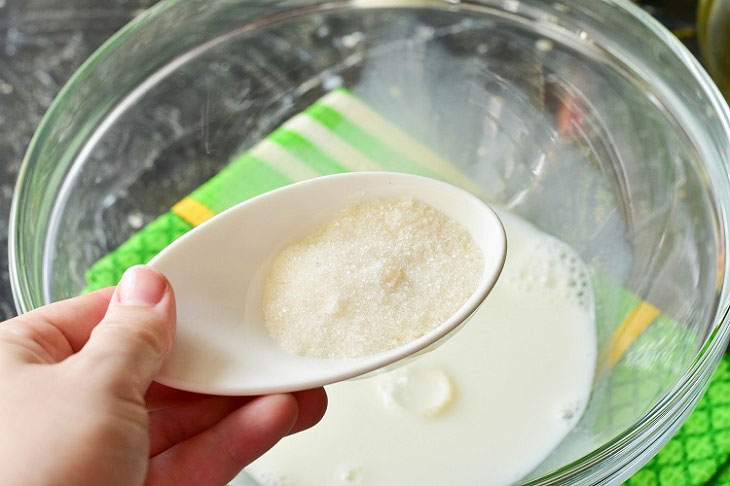 2. Now add dry yeast. If you are using fresh yeast, then be sure to mix it very well after adding it to warm milk. They must be completely dissolved.
An important point when using such yeast is that they must be with an excellent shelf life, otherwise the dough will not come out, and it will have an unpleasant odor.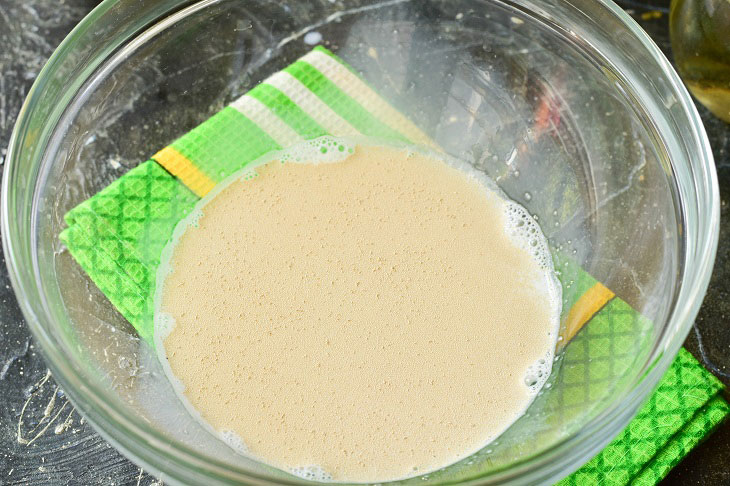 3. Add premium flour.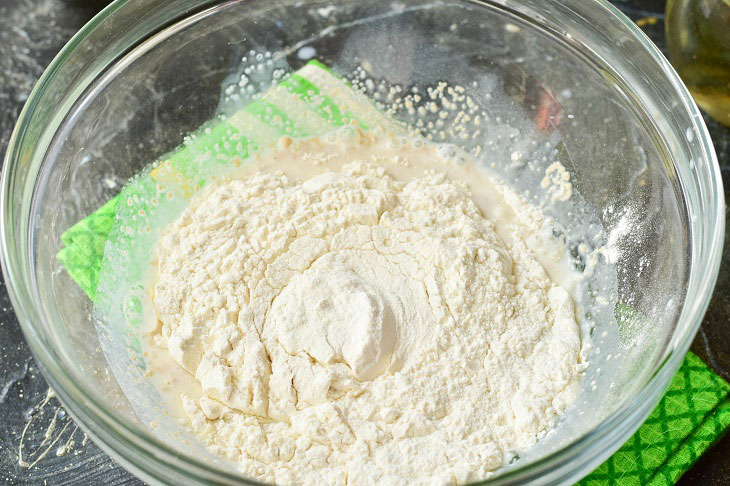 4. Knead the dough with your hands. Spend at least 3 minutes on this procedure.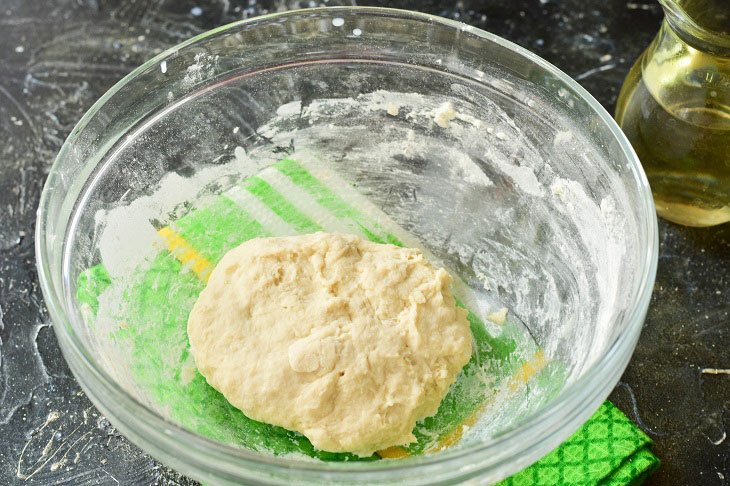 5. Pour in vegetable oil. It is needed so that the dough is easier to knead and it sticks less to the hands.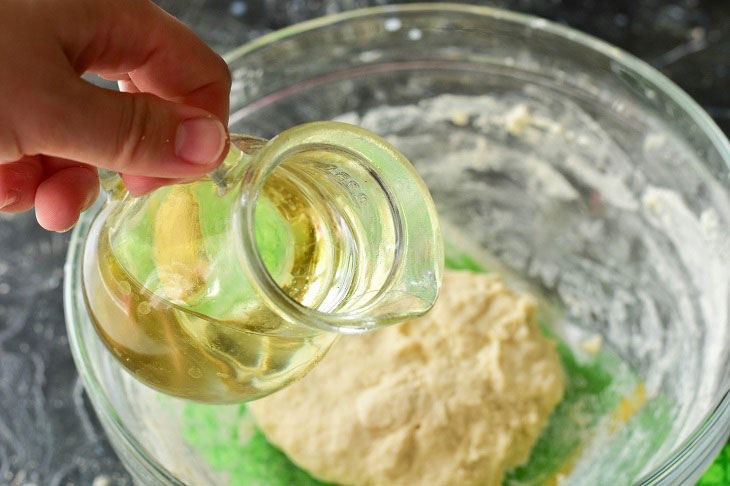 6. Cover the bowl with the dough with a bag or cling film.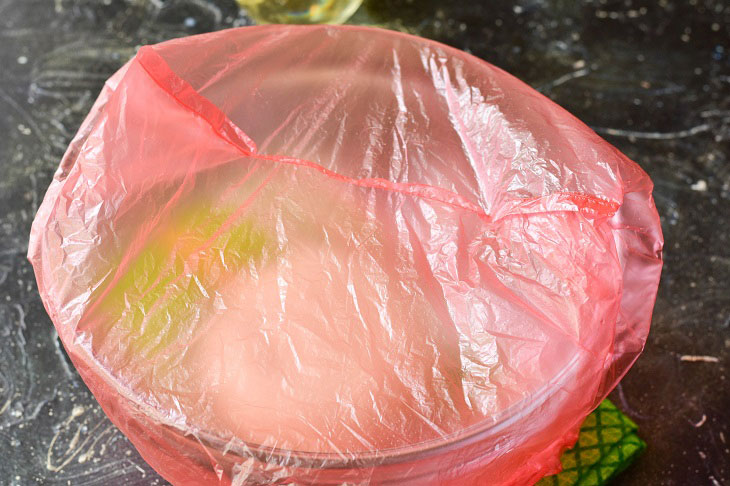 7. Leave it for 40 minutes in a warm place (in a switched off and preheated oven).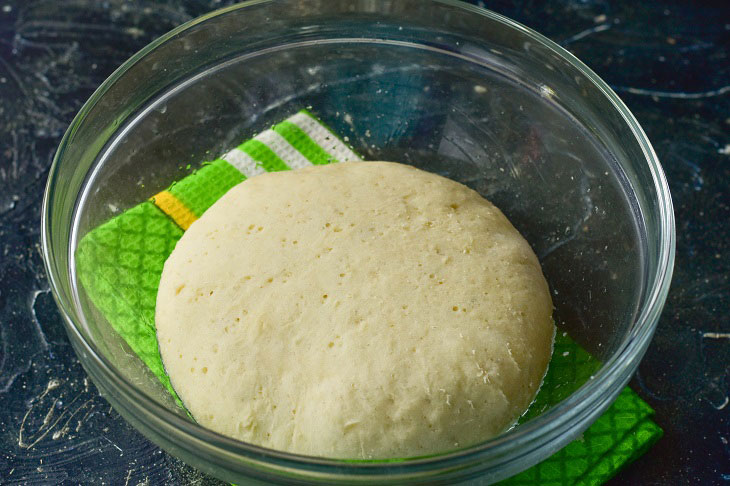 8. Now punch down the dough. You can safely use it to prepare those buns that you planned to cook. This is how you can make yeast dough without much effort.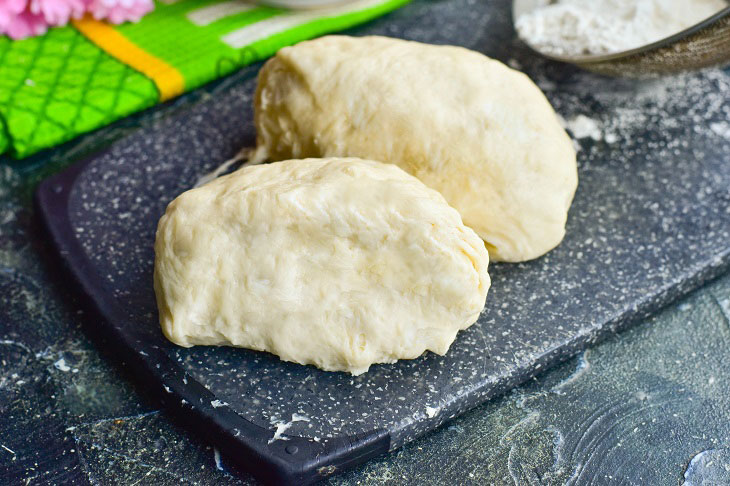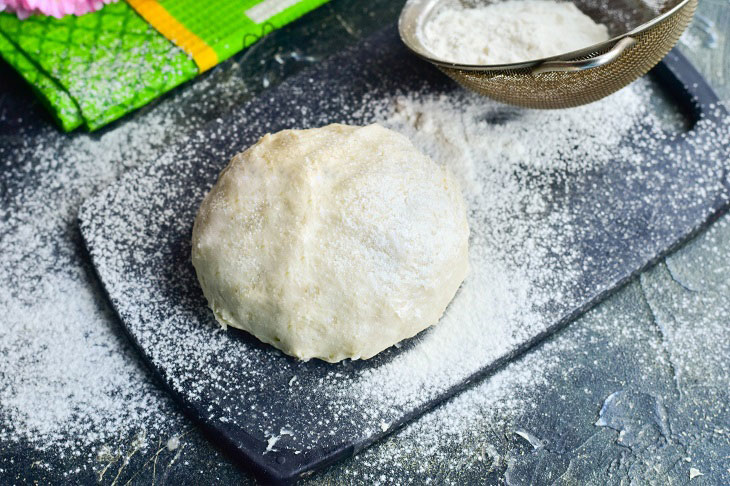 Enjoy your meal!