This simple recipe is sure to be appreciated by all lovers of homemade cakes with chocolate flavor. Shortbread chocolate dough is prepared quite simply from available products. The finished cookies are very crumbly and tasty. Perfect for a cup of hot tea, aromatic coffee or a mug of fresh milk.
The dough keeps well in the refrigerator for no more than three days. It can be frozen and used as needed. Frozen dough is best thawed at room temperature. Chocolate dough is suitable not only for making cookies, but also for tartlets or shortbread cakes.
Ingredients:
Butter – 110 g.
Powdered sugar – 60 g.
Cocoa – 25 g.
Wheat flour – 175 g.
Chicken yolk – 1 pc.
Salt – 1 pinch.
Starch – 20 g.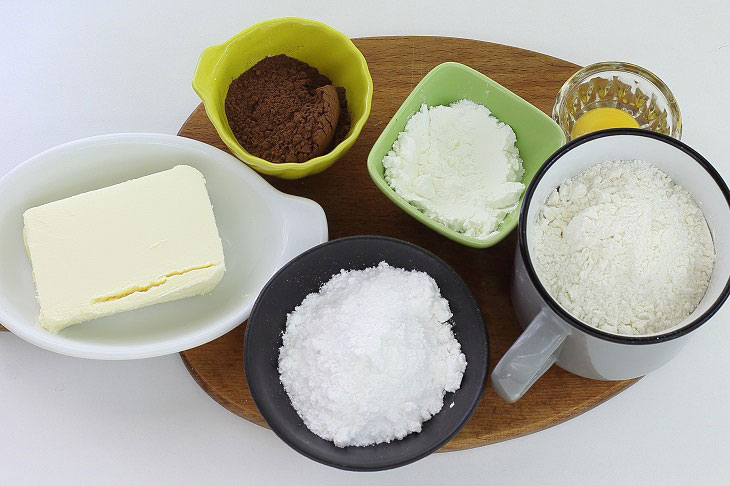 Cooking time: 30 minutes.
How to cook:
1. The first step is to prepare the flour. Sift it through a sieve to remove all debris and oxygenate.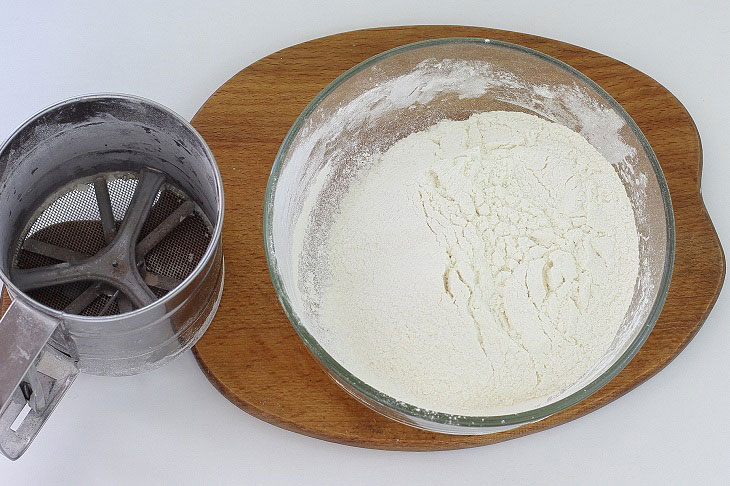 2. Pour salt, cocoa powder and starch into flour. It is best to use cornstarch, it is less noticeable in baking. If the cocoa is lumpy, sift it. Take a hand whisk and mix well until evenly distributed.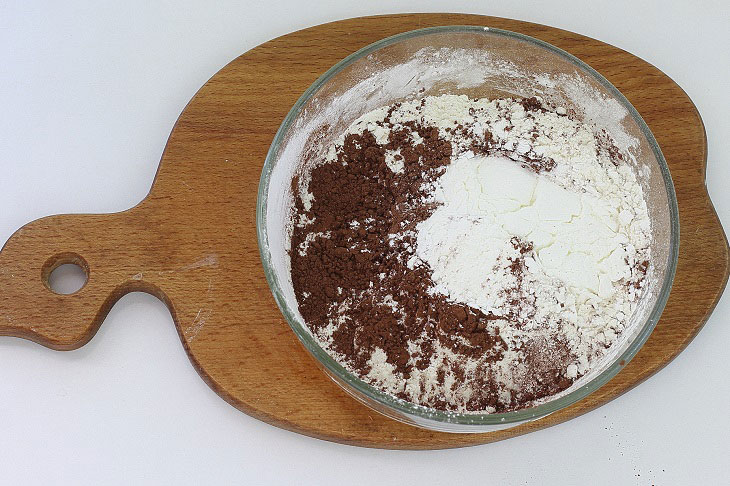 3. Remove the butter from the refrigerator in advance. Cut into small pieces and leave at room temperature until softened.
It is better not to replace butter with margarine.
Transfer soft butter to a deep bowl. Beat with a mixer for 4-5 minutes until fluffy.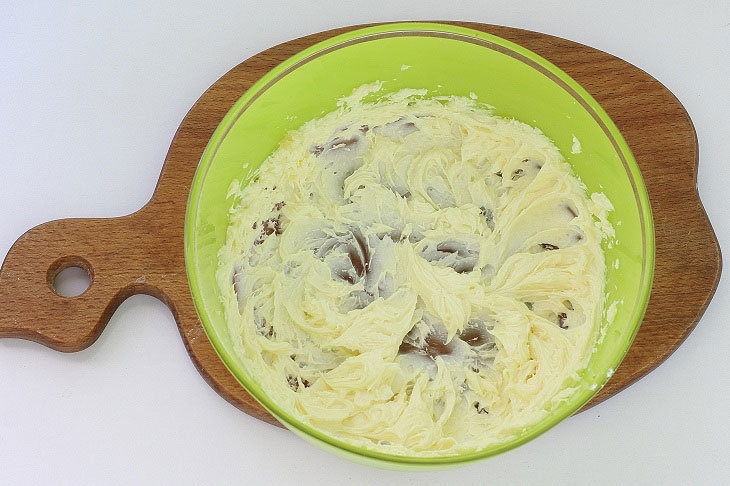 4. Pour in powdered sugar. Continue running the mixer for a few more minutes.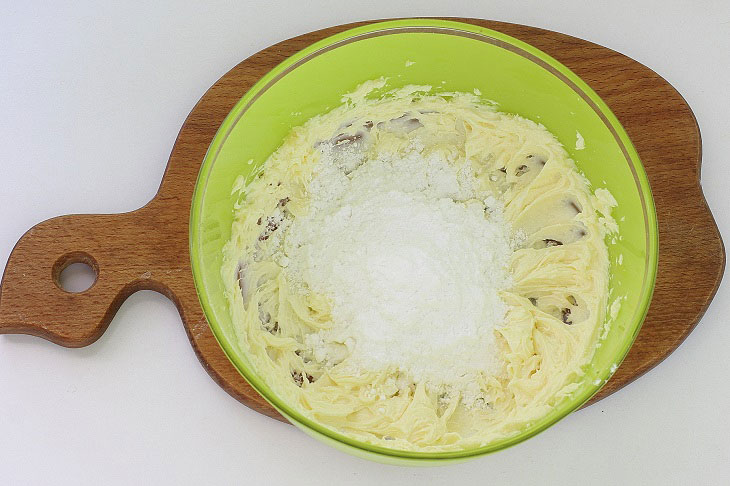 5. Add the yolk. Beat with a mixer for 2-3 minutes.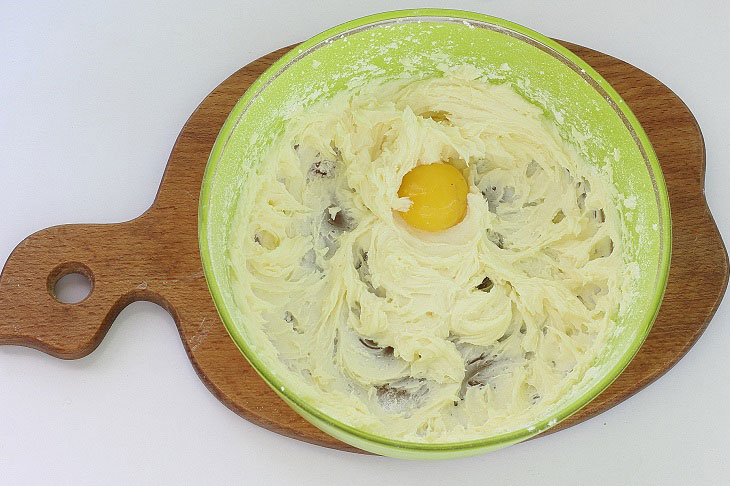 6. Gradually add the flour mixture. Mix immediately with a mixer until thickened. After that, collect the contents of the bowl in one lump and refrigerate for 1-2 hours.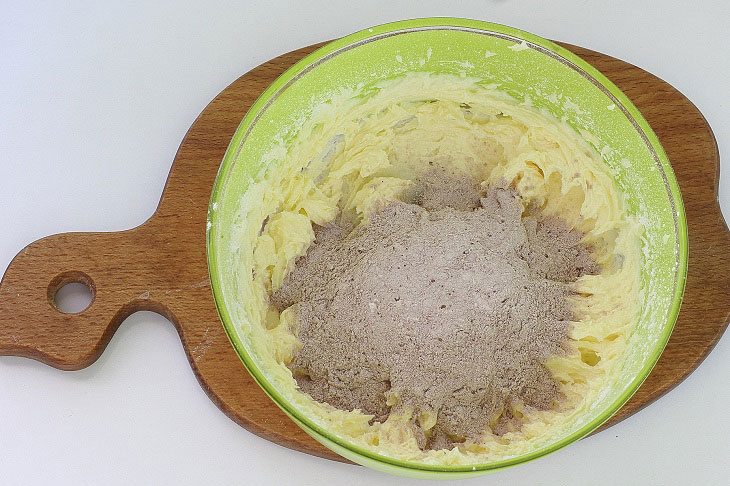 Shortbread chocolate dough is ready.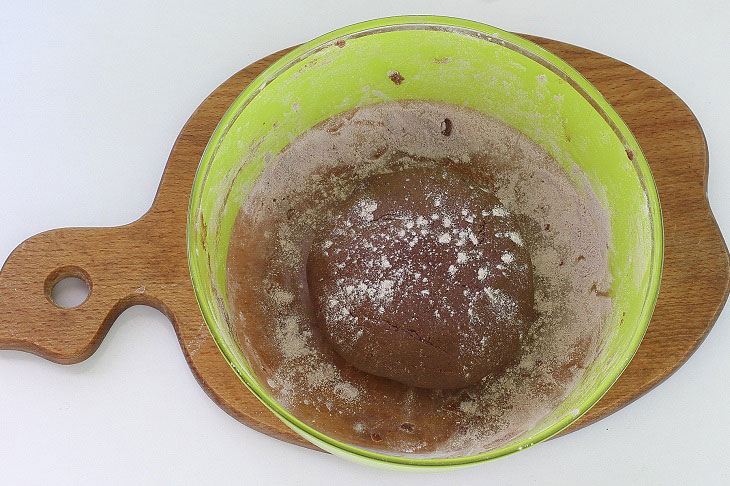 Form the desired figures and bake delicious homemade cookies for your loved ones.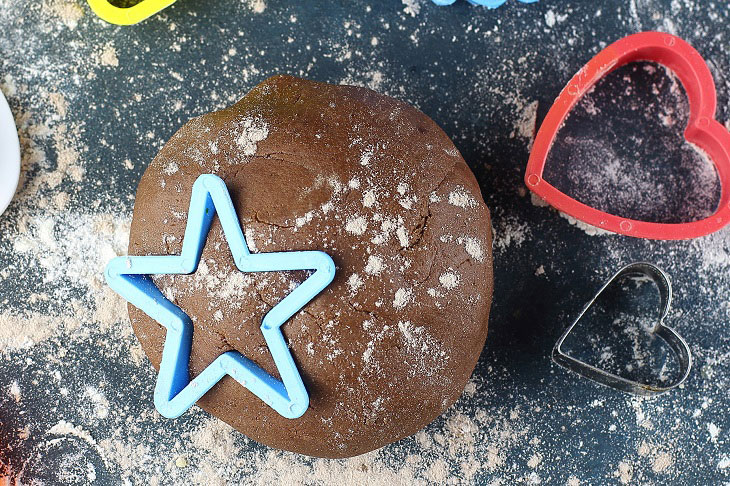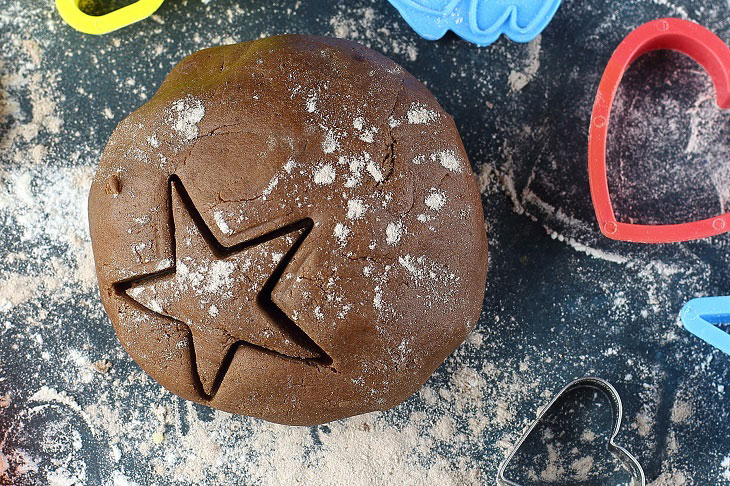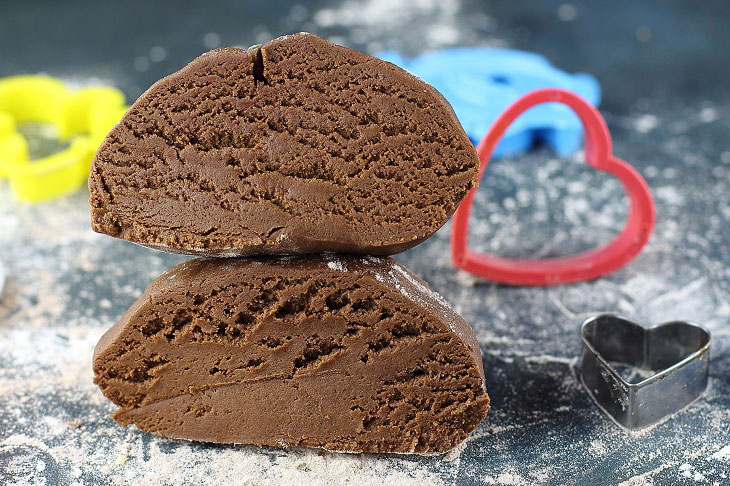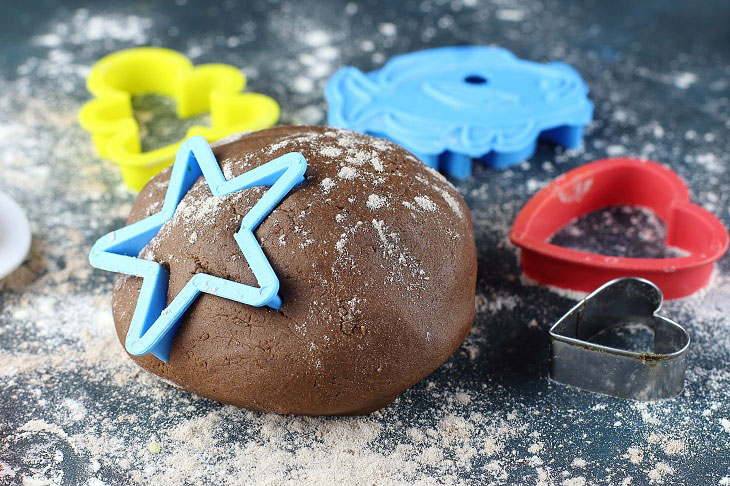 Enjoy your meal!