Armenian cuisine is famous for its history and long-standing traditions. One of the most popular meat dishes in Armenia is boiled kufta cutlets. The best beef or veal cut is selected for the recipe.
According to legend, the meat was beaten with a wooden mallet on a flat stone to a mushy state. Products were formed in the form of balls and boiled until cooked. Nowadays, of course, no one beats beef on a stone, but uses kitchen gadgets. You can twist the minced meat two or three times through a meat grinder or use the finished product. Onions are added to the minced meat. It should be finely chopped, but not twisted in a meat grinder. From spices we recommend only black and red pepper. The main taste accent of the dish is given by high-quality aged cognac and dry red wine.
Products are served with bright vegetables, herbs, pita bread and spicy sauces. Kyufta is prepared quickly, simply and is suitable for serving on a festive and everyday table.
Ingredients:
Ground beef – 560 g.
Sour cream or cream – 28 g.
Onion – 100 g.
Cognac – 25 ml.
Flour – 30 g.
Egg – 1 pc.
Black pepper – 1.5 g.
Red pepper – 1 g.
Salt – to taste.
Dry red wine – 110 ml.
Greens, butter, cherry tomatoes, sweet pepper – for serving.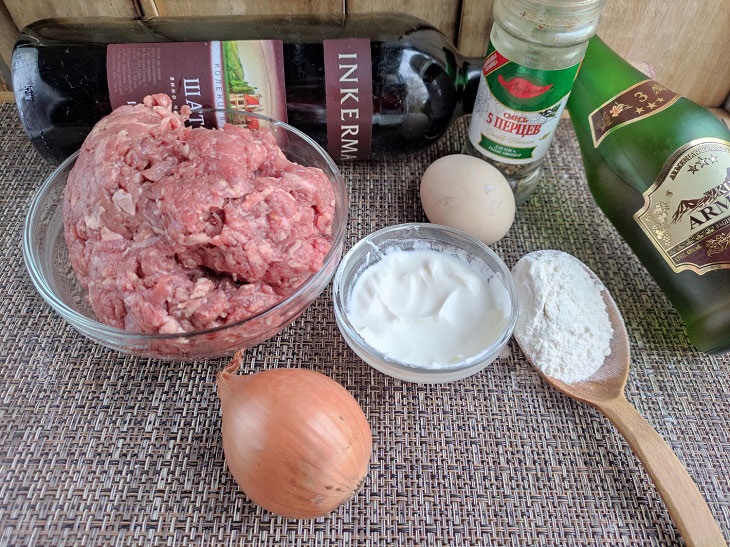 How to cook:
1. Place prepared ground beef in a bowl. Peel and chop the onion as finely as possible with a sharp knife. Add onion to mince.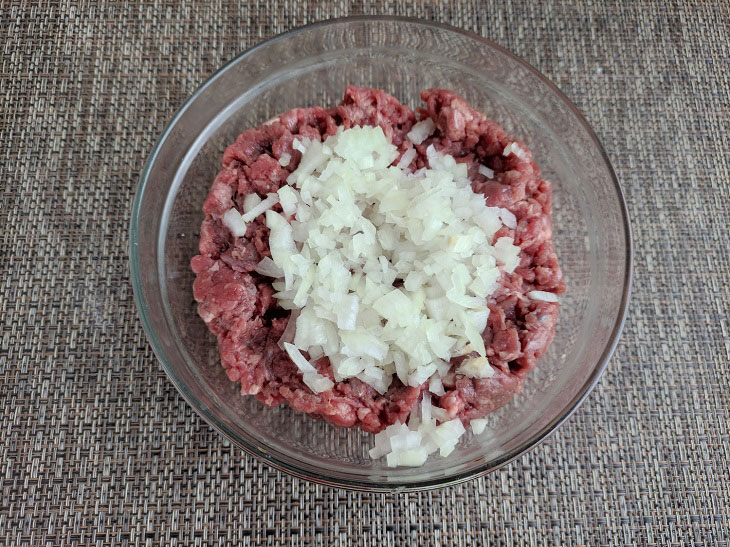 2. Pour in red and black pepper, salt the mass.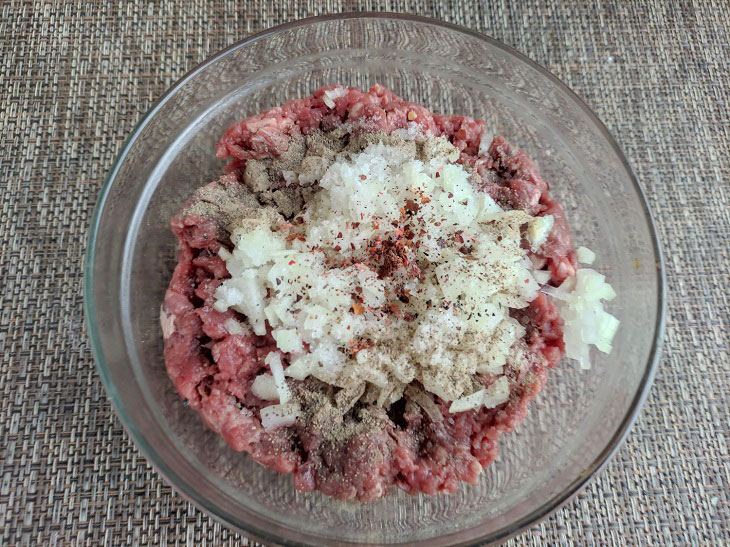 3. Put sour cream, flour, beat in an egg. Pour in cognac and mix the minced meat until viscous.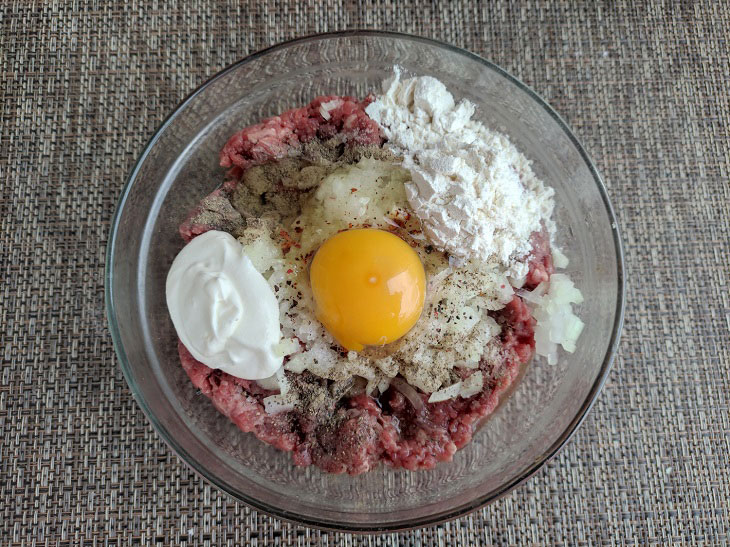 4. The resulting mass is divided into three equal parts. Each part is cut in half.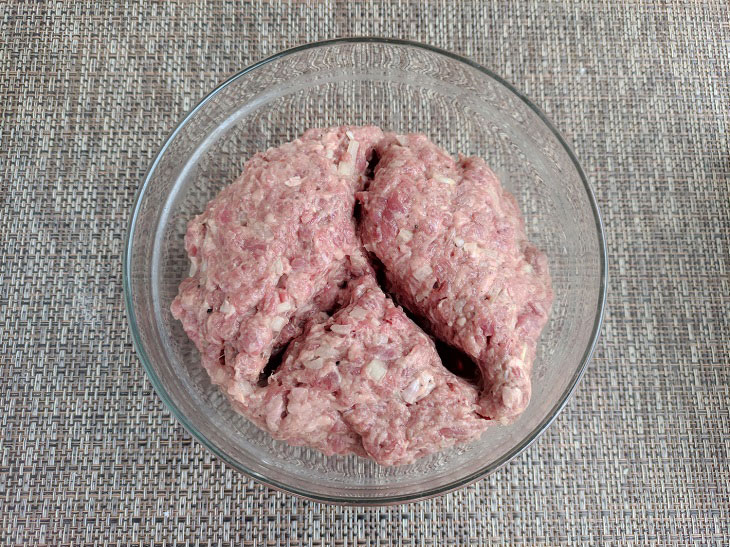 5. Roll each piece into a tight, smooth ball. You should get 6 round cutlets weighing approximately about 100 grams.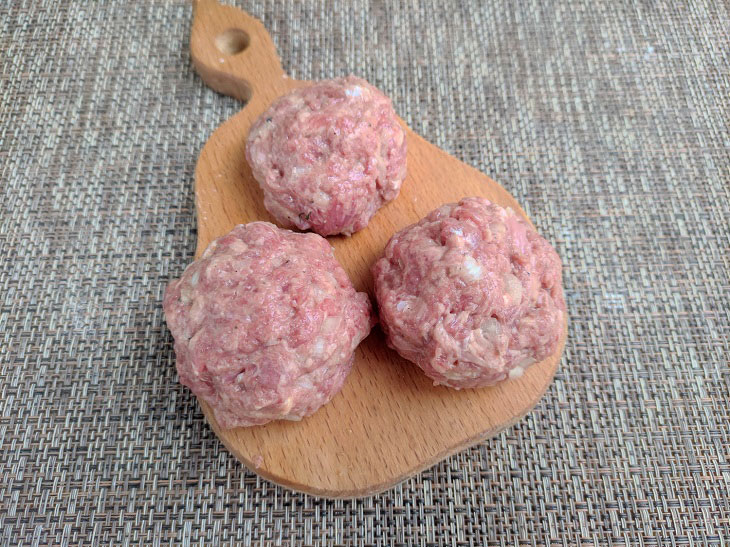 6. Pour 0.7 liters of water into a wide saucepan, add wine and salt. Bring the broth to a boil, put the balls. Remove the foam and cook the products for 25 minutes over low heat.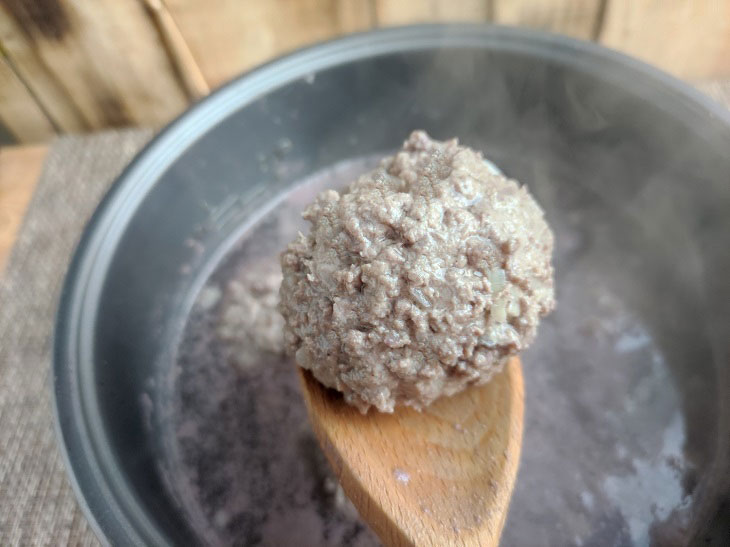 7. Put brightly colored sweet peppers, cherry tomatoes and greens on a serving plate. Arrange hot balls, pour generously with melted butter. Serve hot.
Kufta has a completely unusual taste, interesting structure and amazing aroma.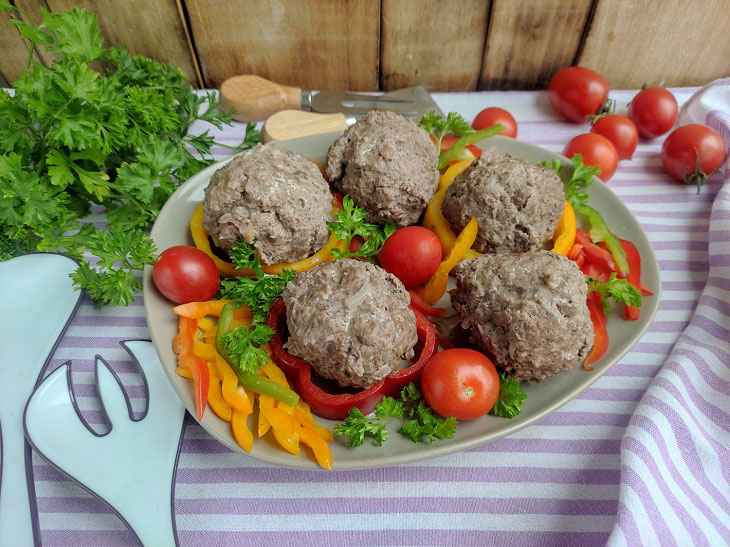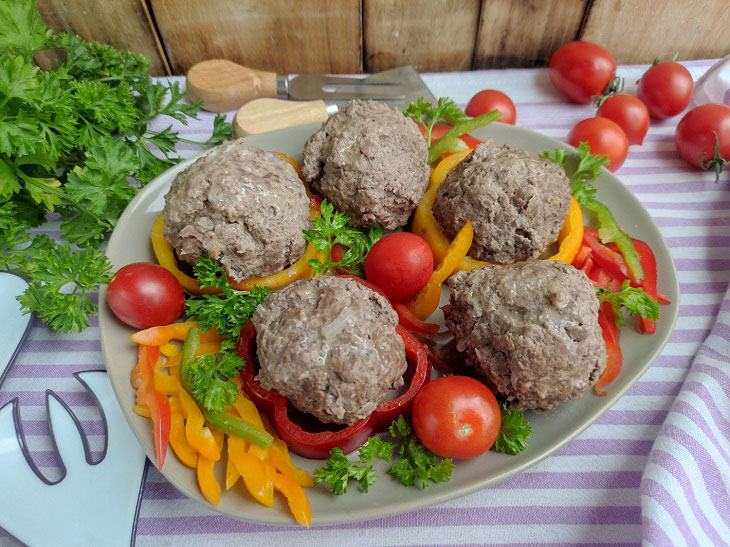 Bon appetit!