Norwegian potato pancakes come out very tender and mega satisfying, despite the fact that they are made from vegetables. You can serve them with any sauces, fresh herbs and even many meat dishes. It is best to fry the cakes in a frying pan, preheating vegetable oil on it. If you want to reduce the main cooking time of the dish, then you need to boil the potatoes in advance.
From flour, rice, wheat or any other is suitable. The amount of salt you need to add in the amount you want. In addition to salt, it is recommended to add ground black pepper, garlic and fresh herbs to the potato mass. Norwegian flatbread can be served by twisting it into a roll or leaving it as it is.
Ingredients:
Potato – 300 g.
Flour – 3-4 tbsp. l.
Vegetable oil or lard – 50 g.
Salt – to taste.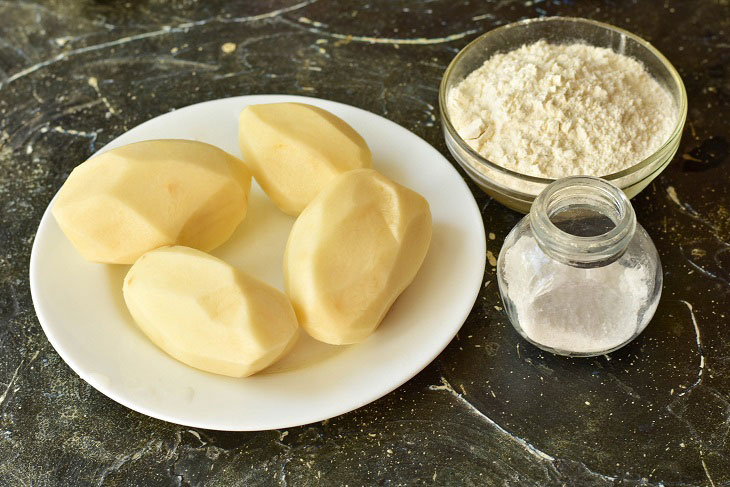 How to cook:
1. Cut the potatoes into pieces. Send them immediately to the pan or ladle. Now fill it with filtered water and send it to the fire. When the water boils, turn down the heat and simmer the vegetable for 20 minutes.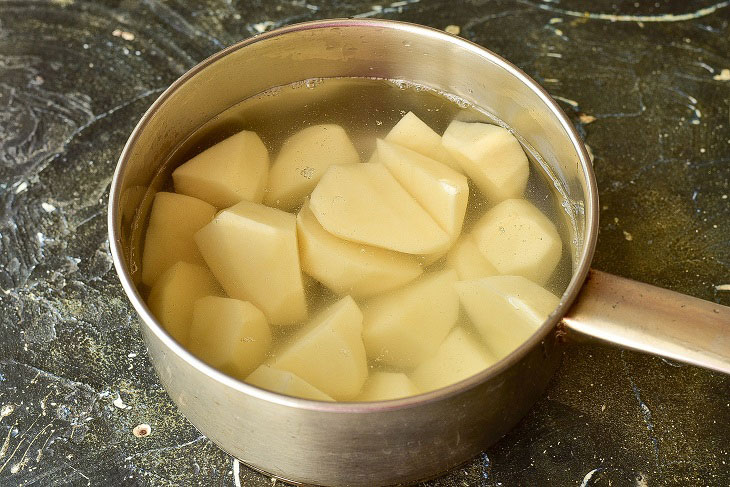 2. Drain all the water from the vegetable.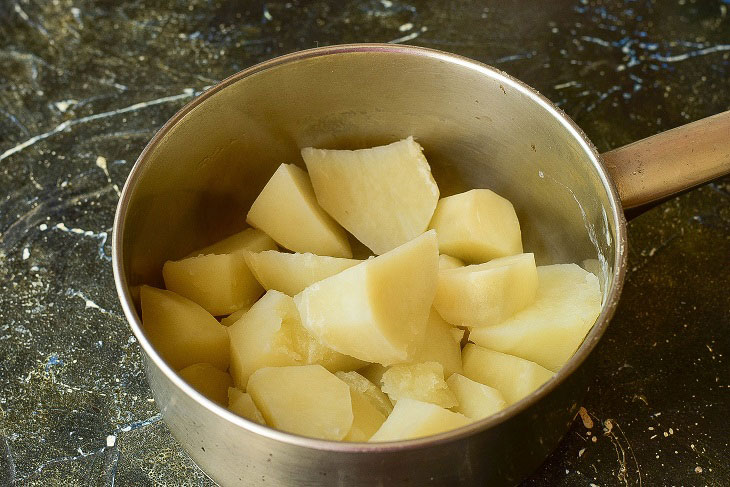 3. Crush the potatoes with a suitable method and tool.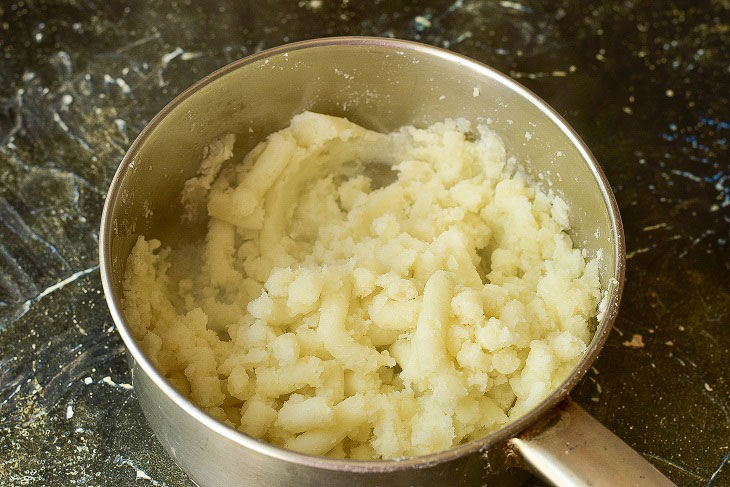 4. Pour in salt, pepper.
At the same stage, feel free to add those additives that you like. This refers to paprika, chopped garlic or fresh herbs.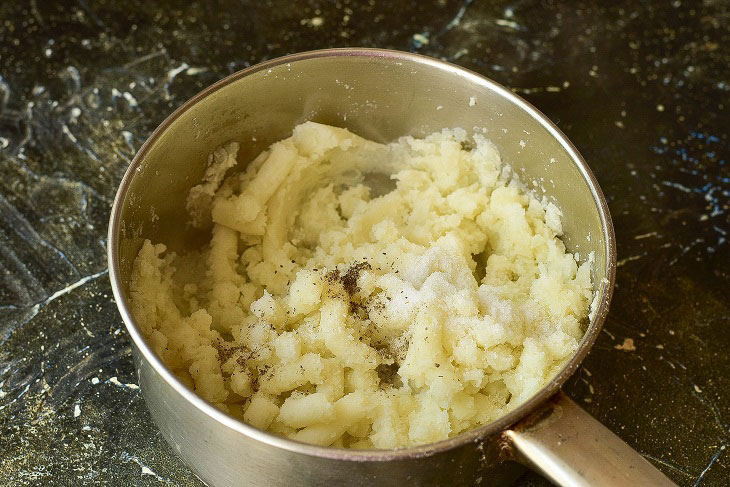 5. Add wheat flour or the one you decide to use.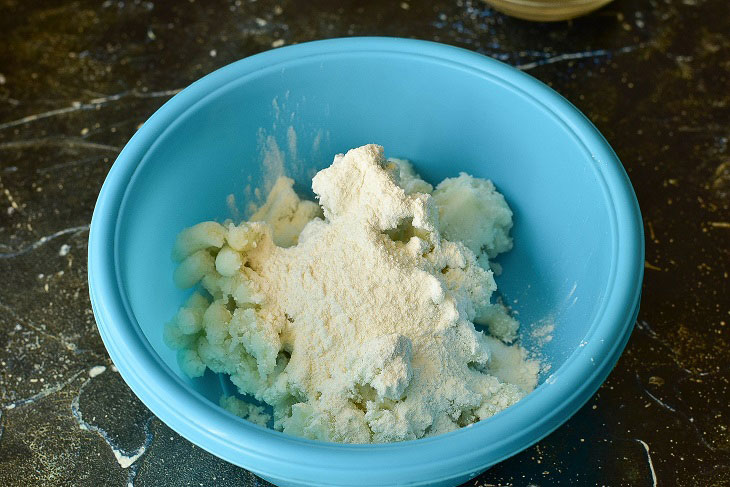 6. Knead the potato dough with your hands. It should not stick to your hands, but it should not be made too steep either.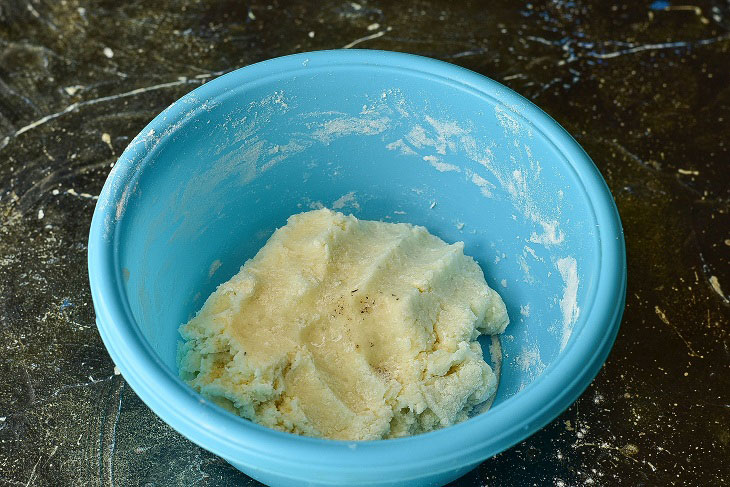 7. Divide it into 2-3 parts. Press each well with your hand. Form a cake with the most even edges.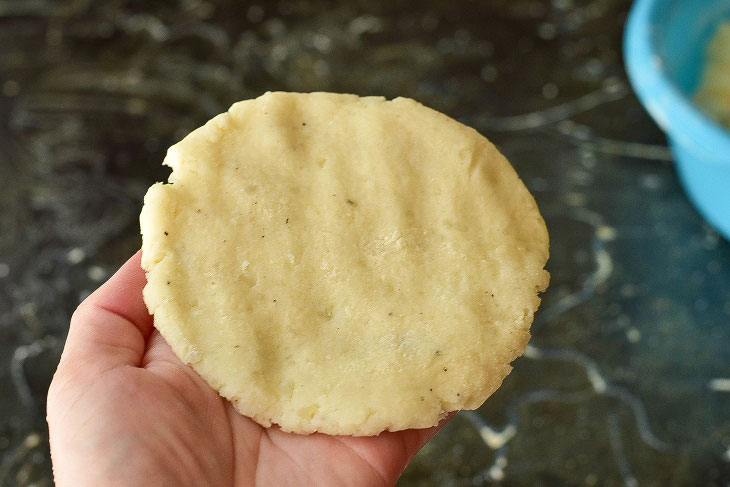 8. Now heat the vegetable oil in a frying pan. Lay out the potato pancake.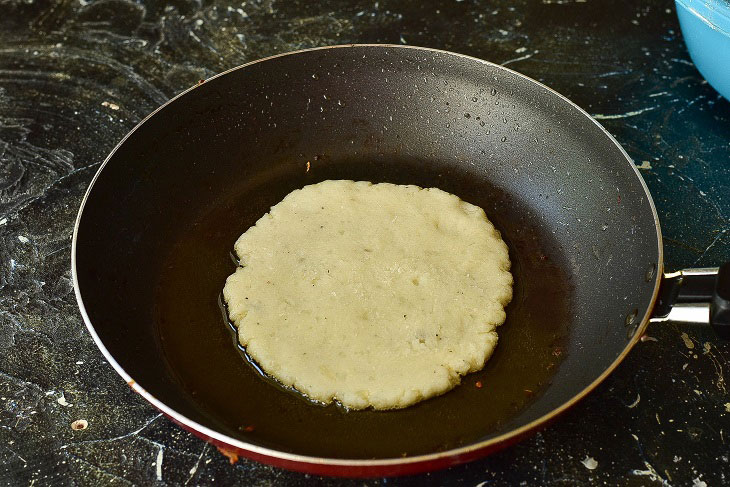 9. Fry the tortilla over medium heat until nice and golden brown. In time, 2-3 minutes is usually enough for this procedure.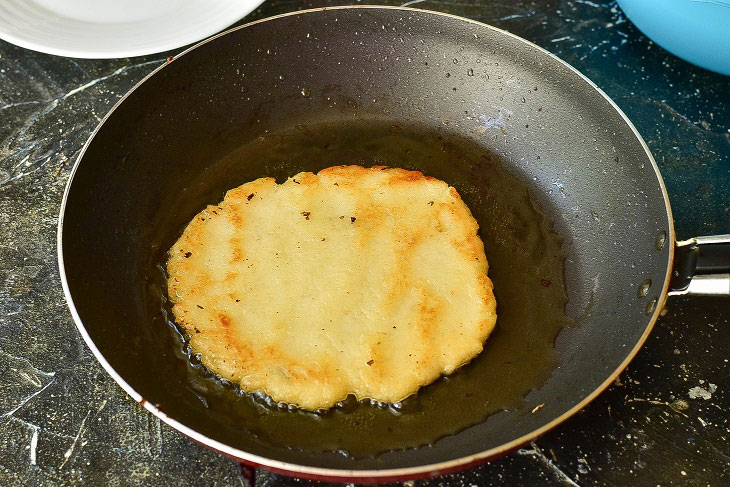 10. Now lay it out on a paper towel. When excess oil escapes from the cakes, transfer them to a beautiful dish and boldly serve them to the table.
This is how easy and fast you can cook simply amazing Norwegian potato cakes.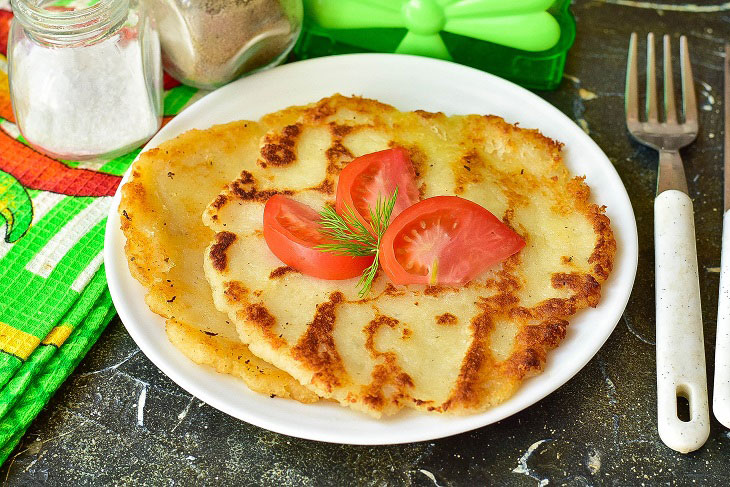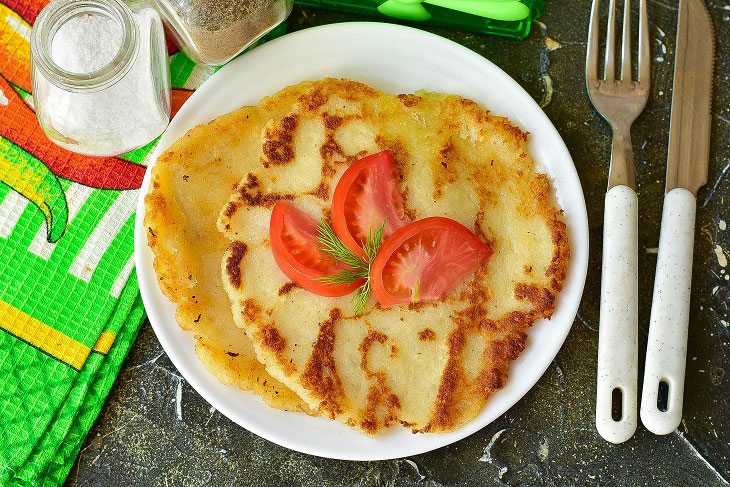 Bon appetit!