Julienne is everyone's favorite food, but they are very high in calories. How to make it so that it was tasty and did not harm the figure? The answer is do not fry food, but bake it! Today we are preparing fish julienne without frying, we will only bake.
Ingredients:
Pink salmon – 150 g.
Cream – 100 ml.
Egg – 1 pc.
Hard cheese – 80 g.
Onion – ½ pc.
Lemon juice – 1 tsp
Spices – to taste.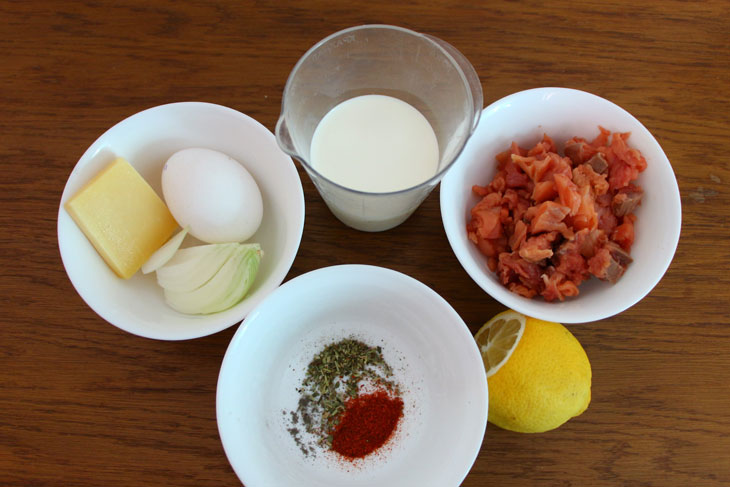 How to cook:
1. Finely chop the onion and place in the bottom of a baking dish. Half an onion.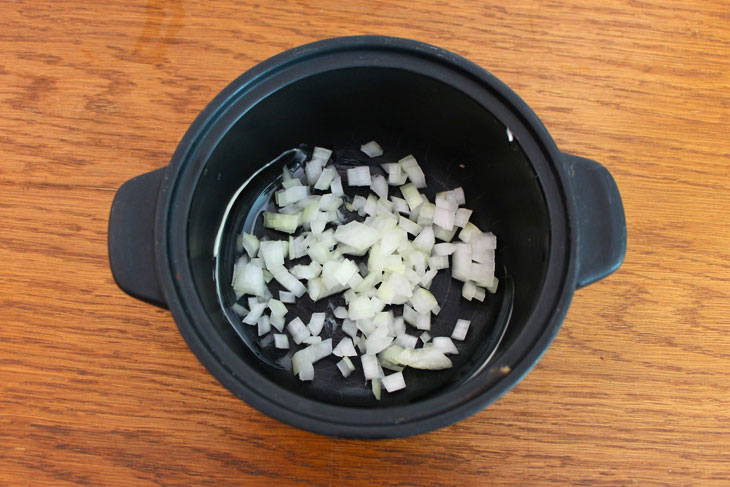 2. Pour the fish fillet with lemon juice.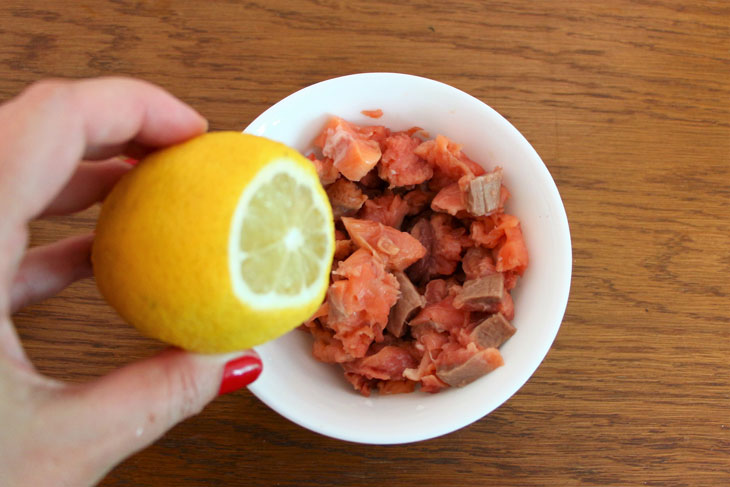 3. Put the fish and sprinkle with the second half of the onion.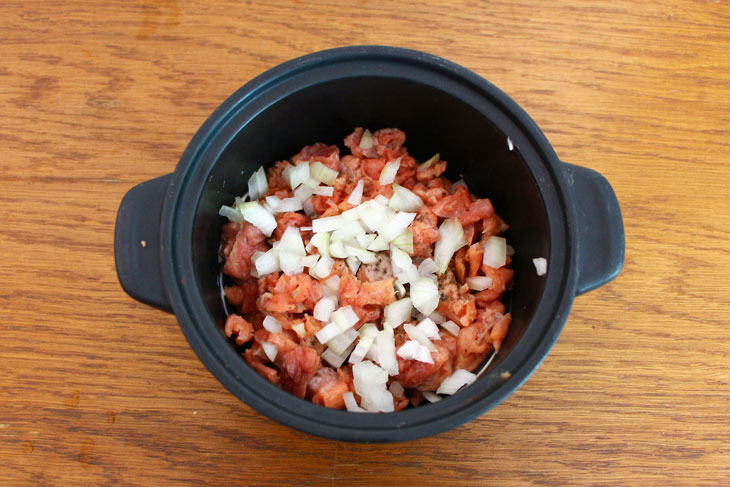 4. Mix spices with cream.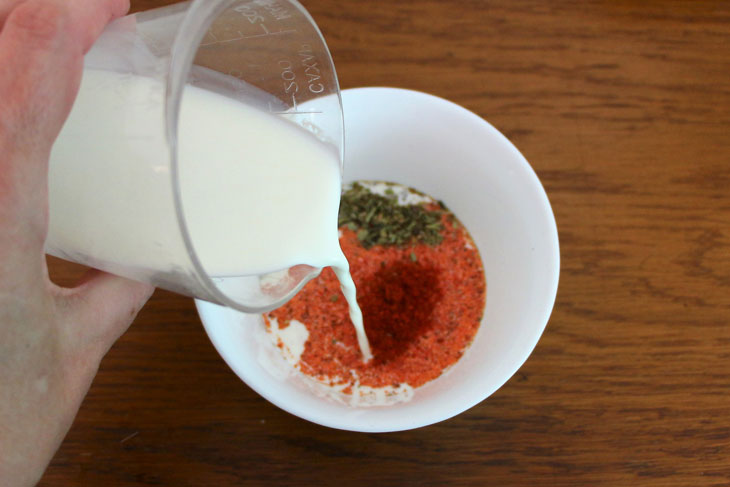 5. Add the sauce to the fish with onions.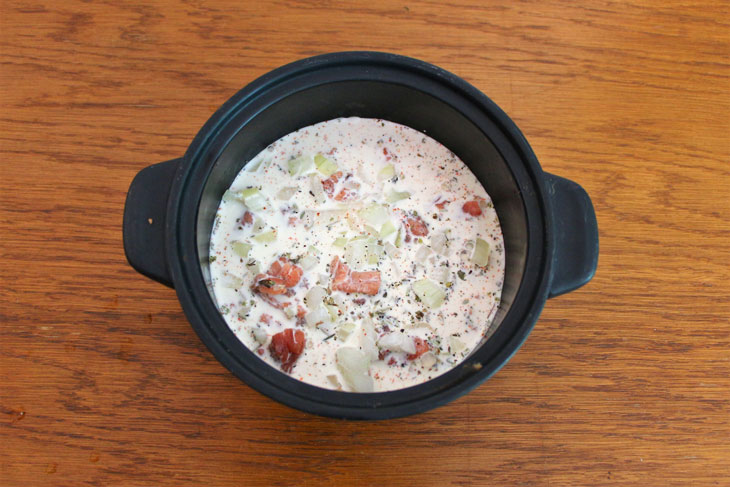 6. Bake for 15 minutes at 180 degrees. Then beat in the egg, and grate the cheese on a coarse grater.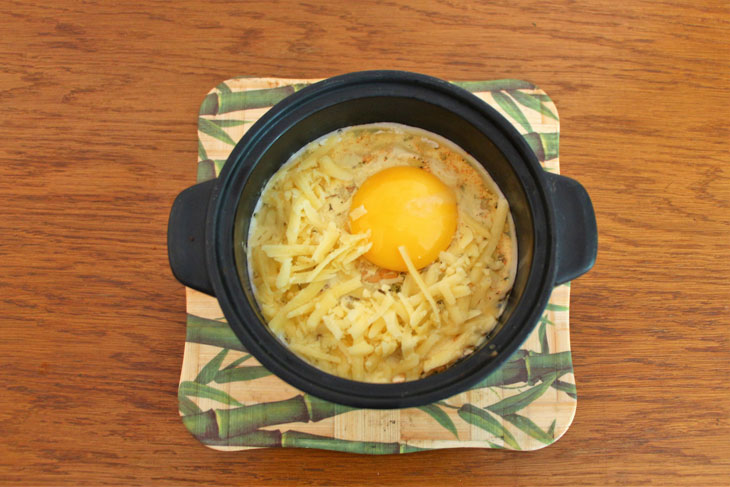 7. Bake another 5-7 minutes.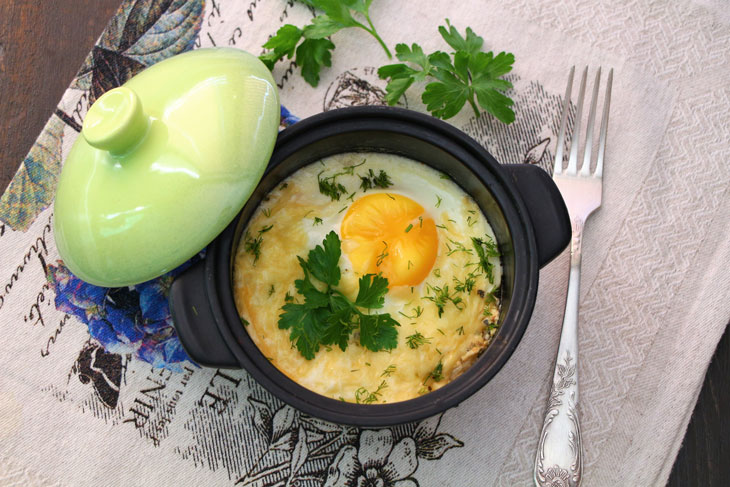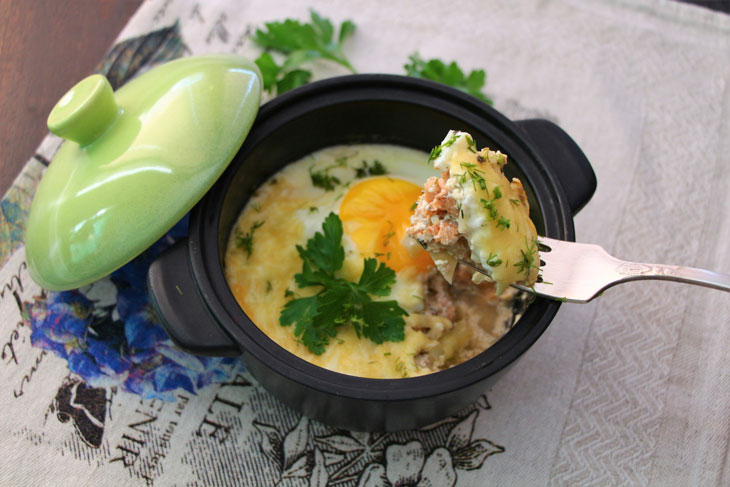 Enjoy your meal!