Apple pies "Autumn Leaf" are very original themed pastries. Cooking them is a pleasure and not difficult at all. You can fry pies in a pan or bake in the oven, which is more convenient.
To knead the dough, use warm water or milk. Yeast is suitable both dry quick-acting and fresh. When choosing apples, it is better to opt for homemade fruits. To taste, they are much more fragrant than store-bought, and more useful. Serve ready-made pies to the table after they have cooled down a bit.
Ingredients:
Warm water – 0.5 tbsp.
Salt – 1 pinch.
Sugar – 0.5 tbsp. l. in the dough and 2-3 tbsp. l. into the stuffing.
Apples – 3-4 pcs.
Dry yeast – 0.5 tsp.
Vegetable oil – 1 tbsp. l.
Flour – 250-300 g.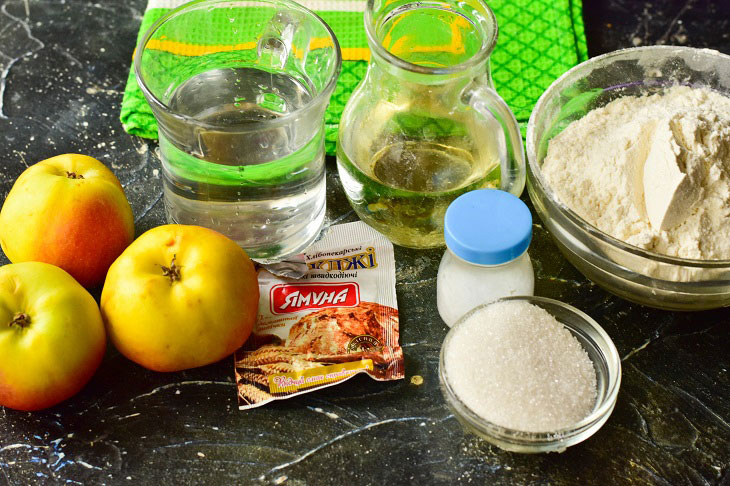 How to cook:
1. In a deep bowl, in which you always knead the dough, pour the indicated amount of warm water. Immediately add salt and sugar to it. Stir a little and add dry yeast.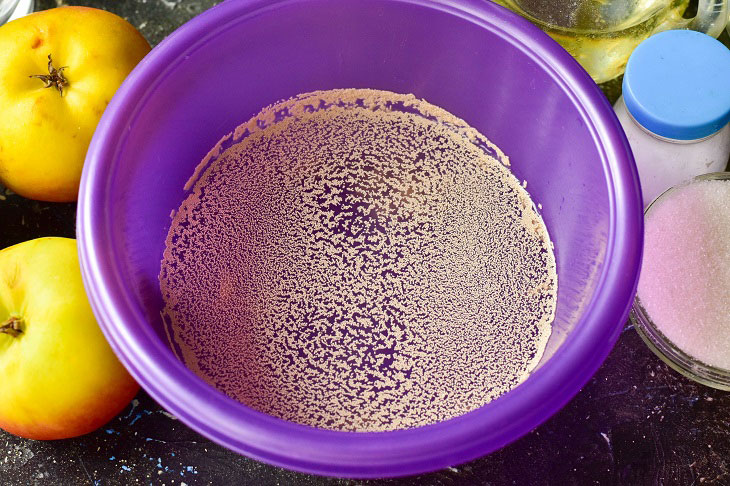 2. Then pour in the oil and add the flour. You can pre-sift it through a sieve.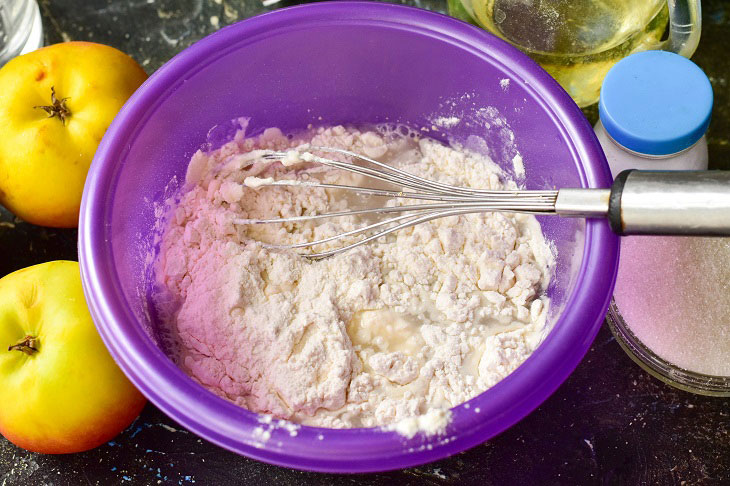 3. Knead the dough, leave it for an hour in a warm place. After that, punch it down, divide it into even pieces. Put them immediately on a silicone mat or table (it needs to be oiled or sprinkled well with flour).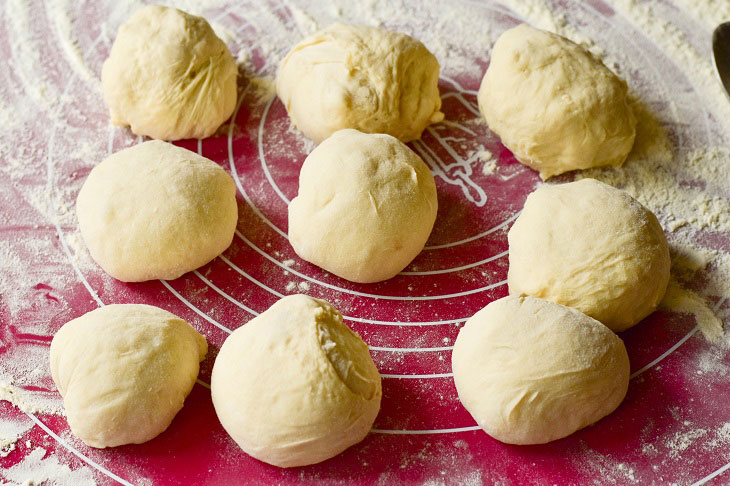 4. Wash the apples, peel, cut into slices, put them in a pan, add sugar. Simmer the fruits until they are soft.
If too much apple juice is formed during the stewing process, then add 1 tsp. starch.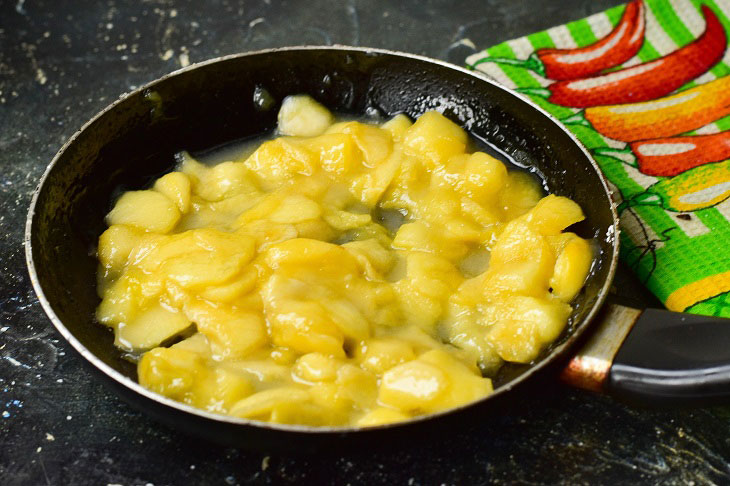 5. Press each piece of dough well with your hand, lay out the prepared apple filling.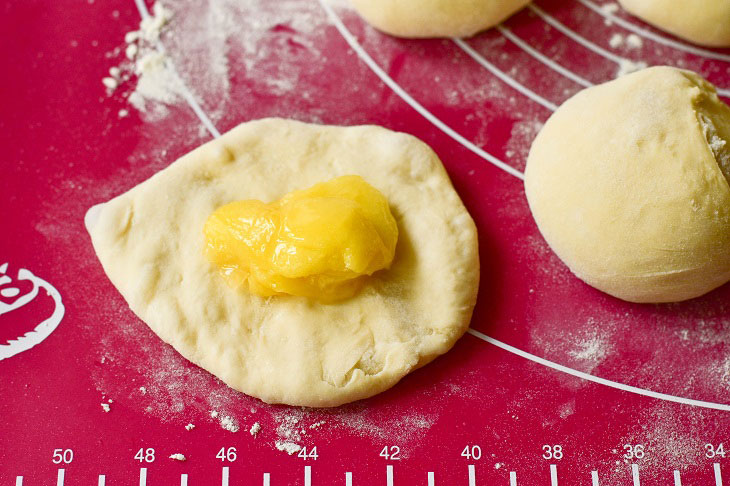 6. Fasten the edges well, press down the seam, and then fold the pie in half.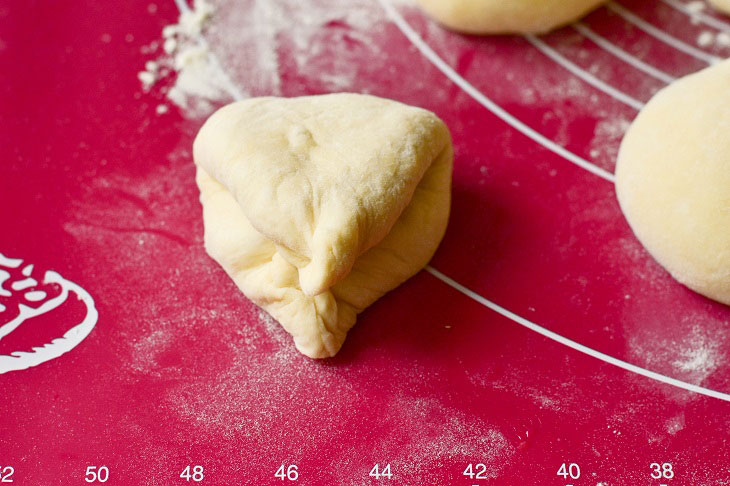 7. Again, press it well with your hand and make cuts to make a leaf.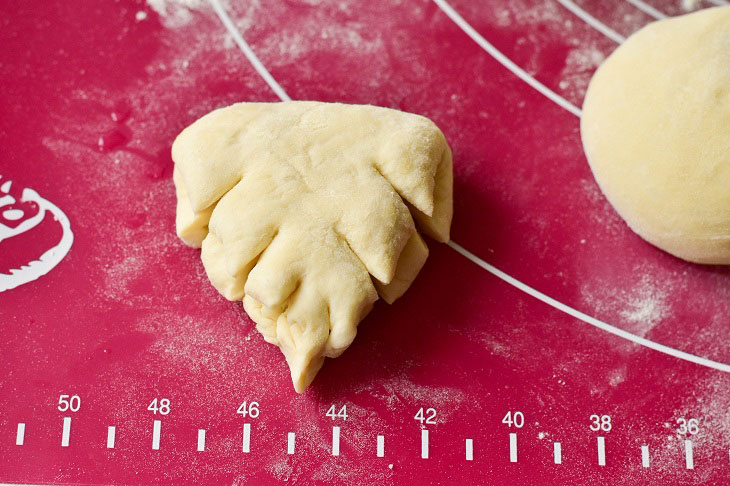 8. Carefully transfer the prepared pies to a baking sheet. Let them stand for 20 minutes (only cover them with cling film on top).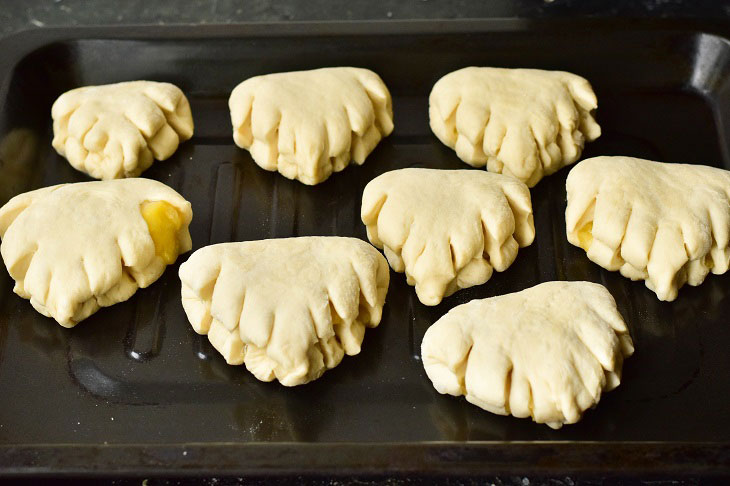 9. Send the pies from the oven preheated to 190 degrees for 30-35 minutes.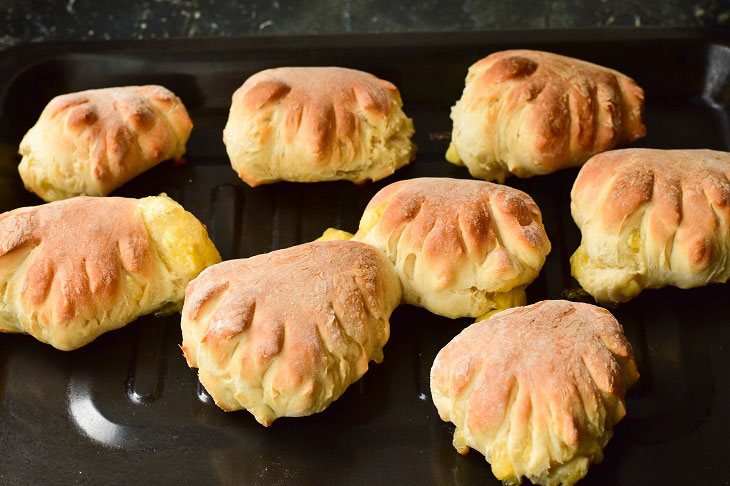 10. Lubricate the finished pies with sweet syrup, put on a dish and serve.
Here are such bright, lush and beautiful pies "Autumn Leaf" came out!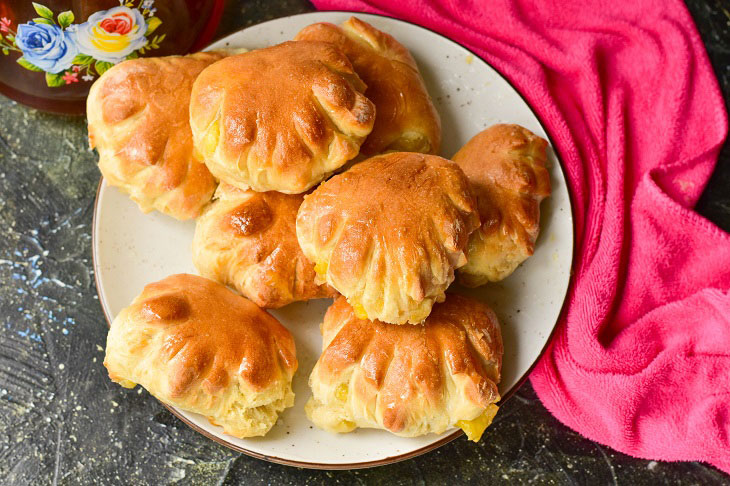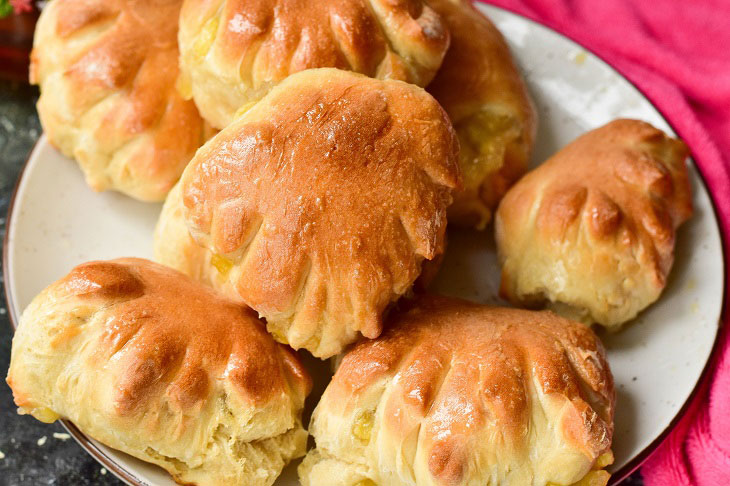 Enjoy your meal!