The recipe for Easter cake without kneading dough should be noted by those who do not like to mess with the dough or it simply does not work out.
According to this recipe, Easter cakes will come out soft, tender and quite airy. To prepare the dough, just mix all the ingredients well with a whisk in a bowl, and then put it into a mold and wait until it increases to the desired volume. You can also transfer the dough into a regular bag, wrap it and send it to the refrigerator for a day.
Ingredients:
Warm milk – 0.5 tbsp.
Egg – 1 pc.
Salt – 1 pinch.
Sugar – 3-4 tbsp. l.
Dry yeast – 1 tsp
Flour – 1.5-2 tbsp.
Vegetable oil – 1 tsp into the dough and 0.5 tsp. for greasing molds for baking Easter cake.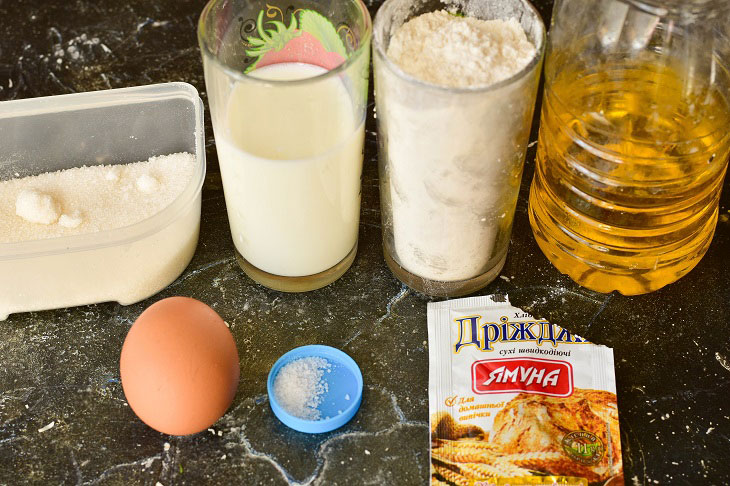 How to cook:
1. Pour warm milk into a bowl. Add dry yeast.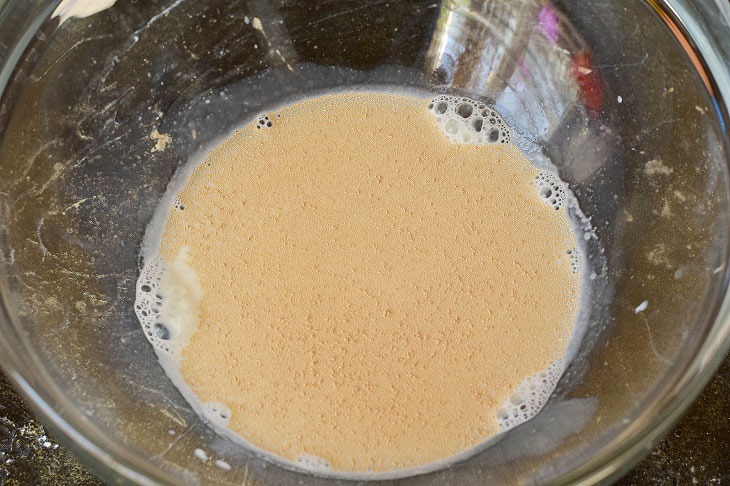 2. Immediately add salt and sugar there. Mix everything very well.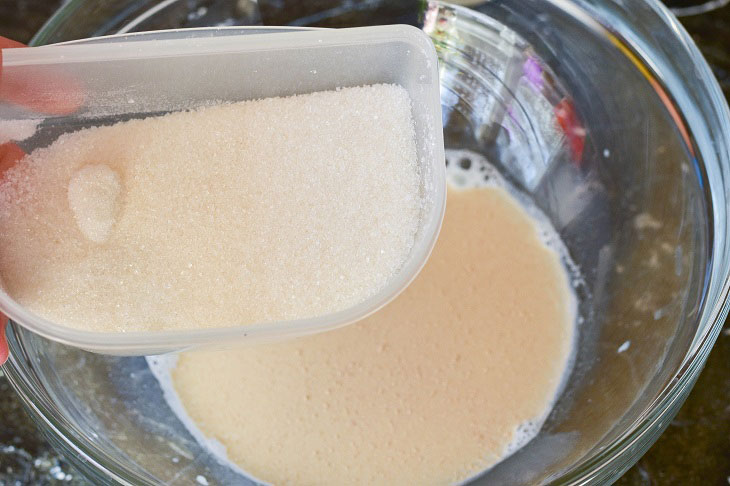 3. After that, beat the chicken egg in a separate bowl and pour the mixture into the main dough.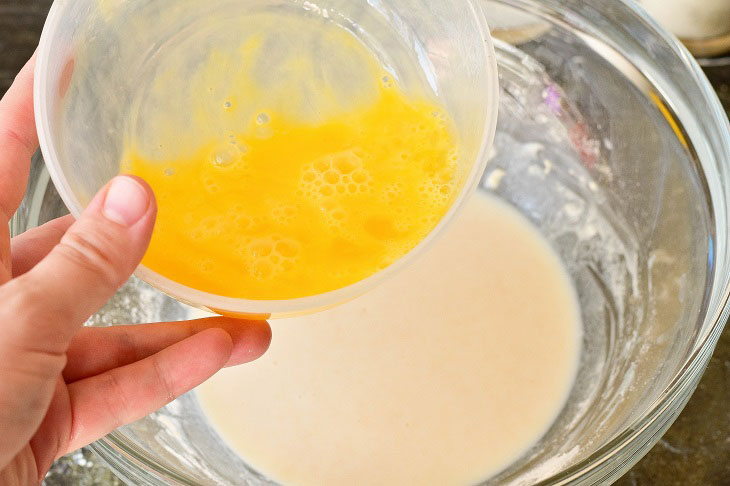 4. Then add flour, pour in vegetable oil and mix everything very well.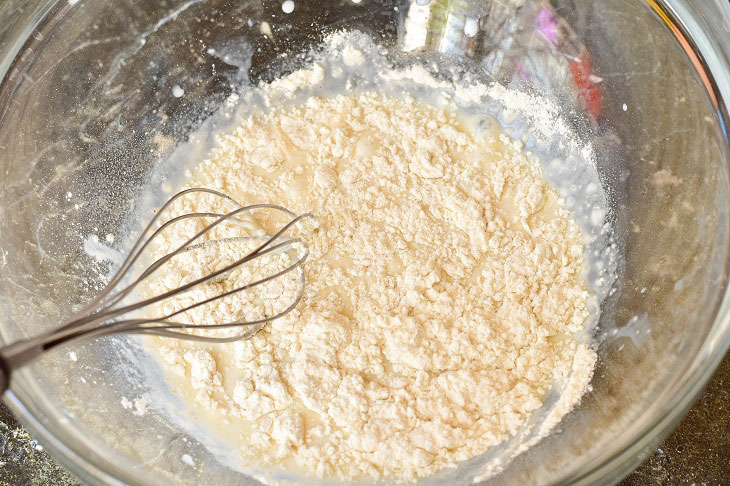 5. You do not need to knead the dough, it will not be thick in consistency.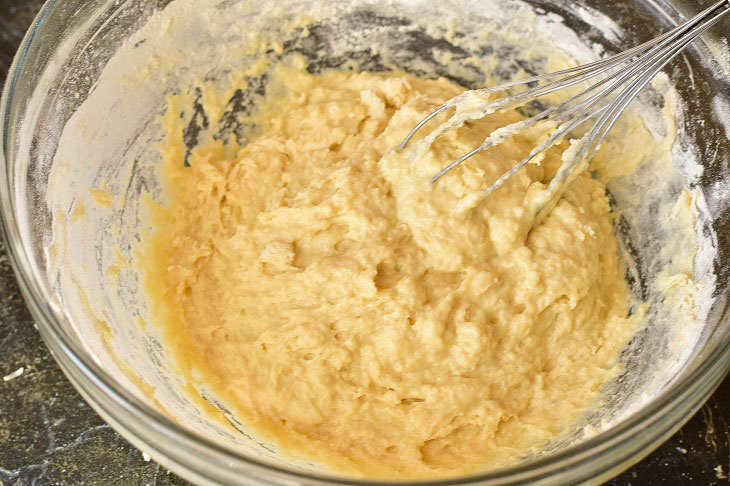 6. Spread the dough immediately into the baking dish. Lubricate them with vegetable oil and sprinkle with semolina, or make the bottom and sides of parchment paper.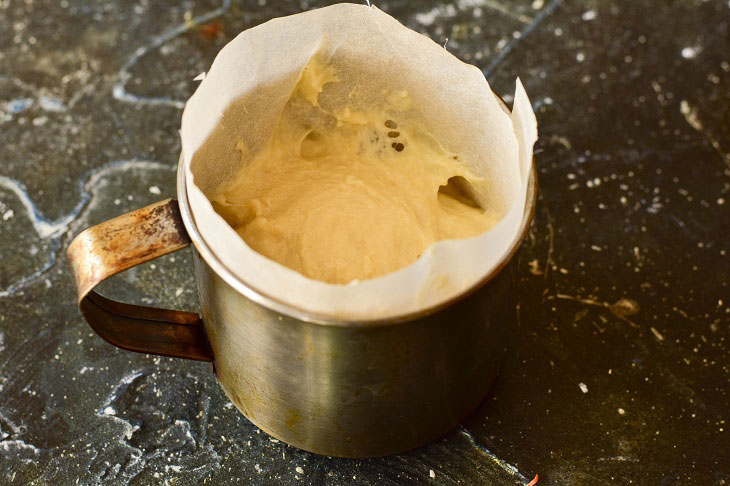 7. Put the form with the dough in a warm place for 1-1.5 hours.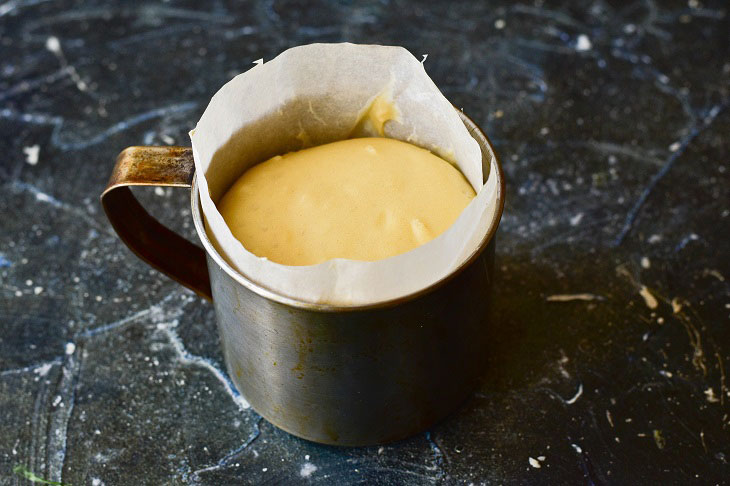 8. When the dough has risen, send the form to the oven for 20-25 minutes. Set the baking temperature to 190 degrees. If after 15 minutes the cake starts to burn on top, be sure to cover it with foil or plain parchment paper.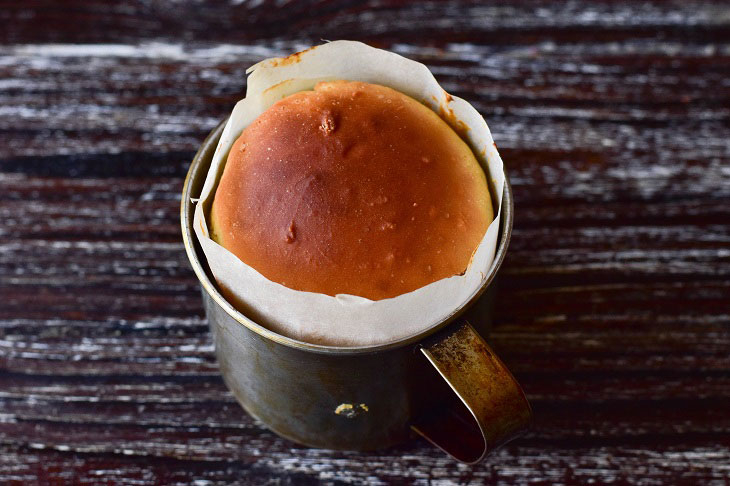 9. Lubricate the finished cake without kneading dough with any icing and decorate with a special sprinkle for Easter cakes.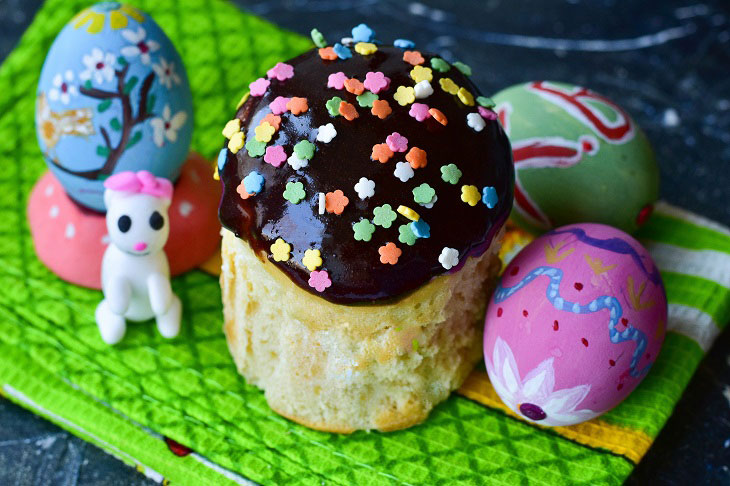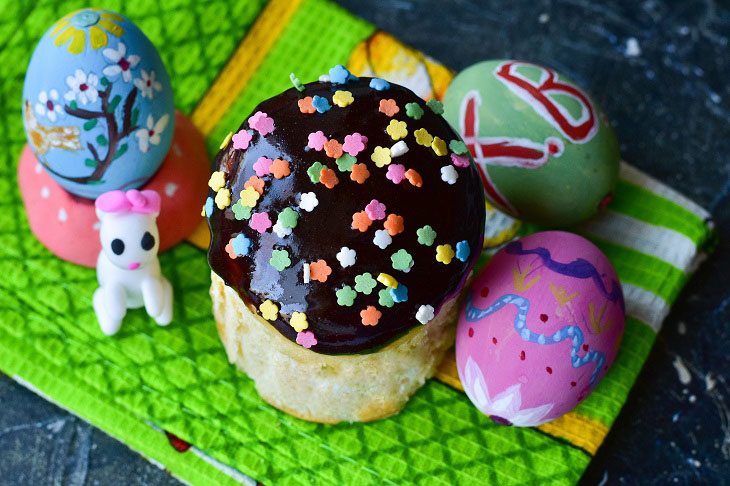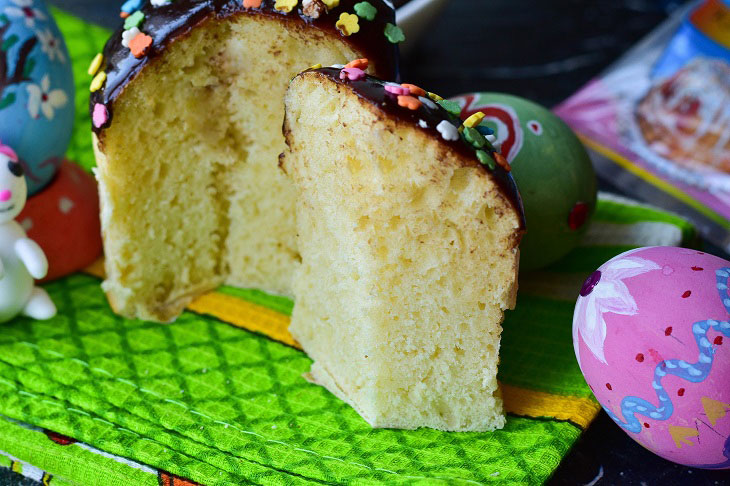 Enjoy your meal!