If you want to cook some original and unusual appetizer, then you should take note of the recipe for making beetroot pancake rolls. In appearance, they are very attractive, appetizing and unusual. They cook quickly, you can make any filling for them. For example, you can use grated boiled eggs with mayonnaise, or even make a filling of ham and vegetables.
You can serve this dish as whole rolls, or cut them into smaller pieces. The size of the rolls can also be made different, it all depends on what diameter pancakes will be cooked. The larger they are, the larger the rolls will be, respectively.
Ingredients:
Beets boiled or baked in the oven – 1 pc.
Boiled chicken eggs – 2 pcs.
Raw chicken egg – 1 pc.
Salt – 1 pinch.
Mayonnaise 1-2 tbsp. l.
Kefir – 0.5 tbsp.
Flour – 1-1.5 tbsp.
Soda – 0.5 tsp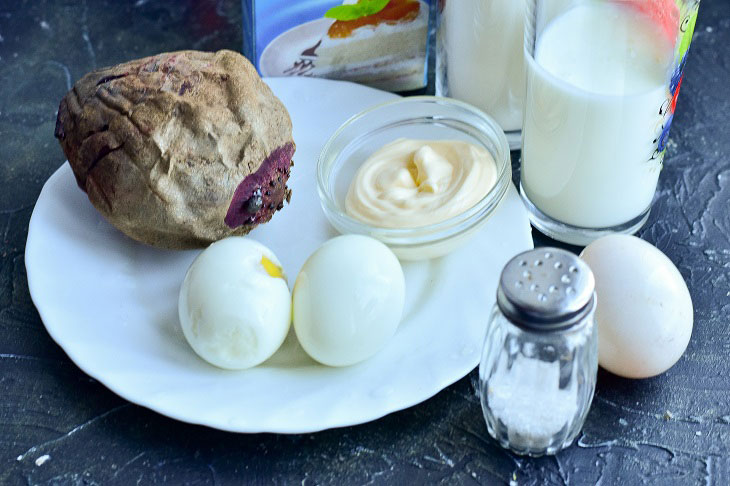 Cooking:
1. Beat the egg into a bowl, add salt.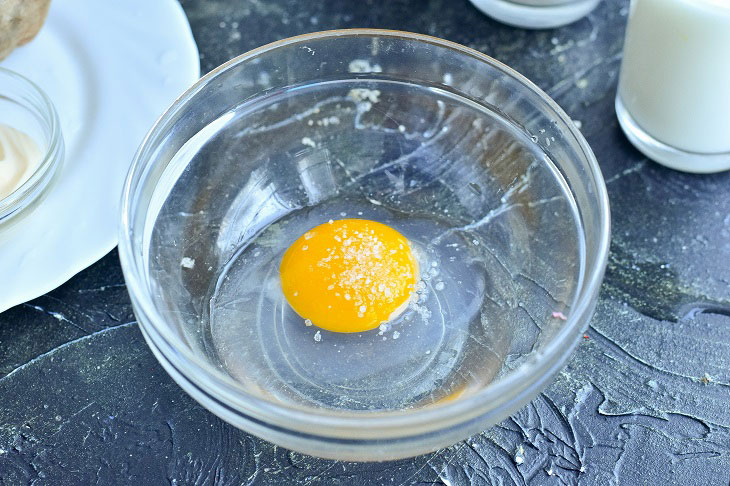 2. Then pour in kefir.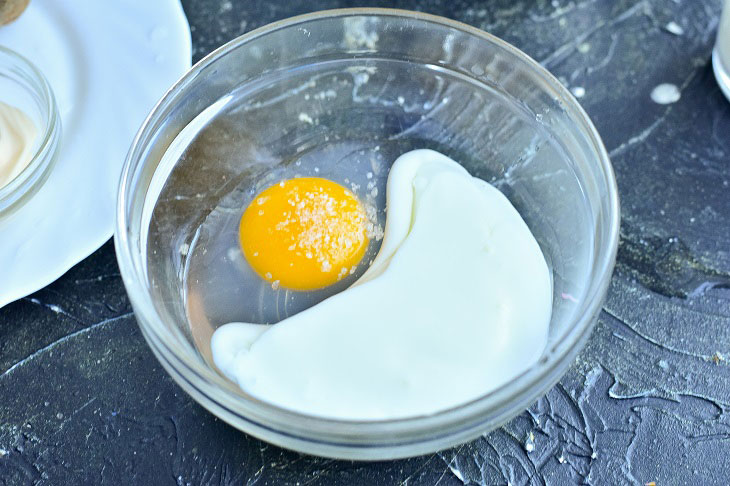 3. Mix everything well.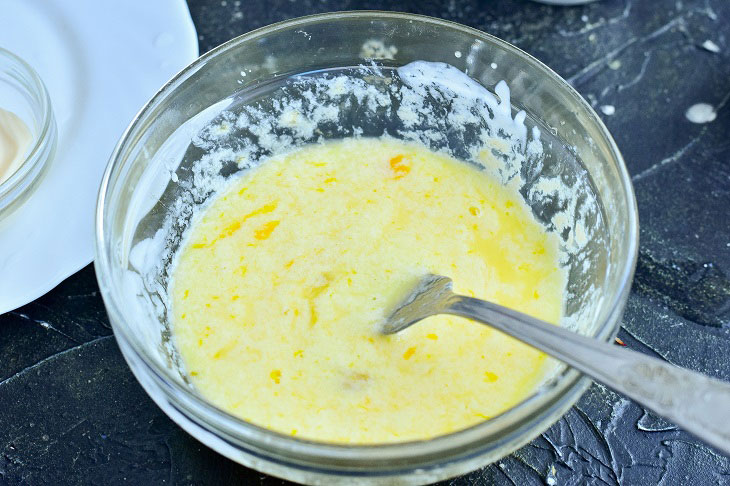 4. Grate the baked beets into the egg mass on a fine grater.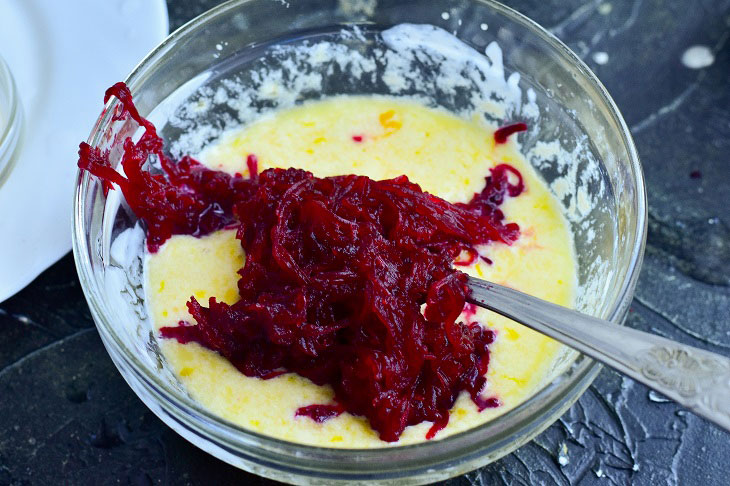 5. Stir, add soda.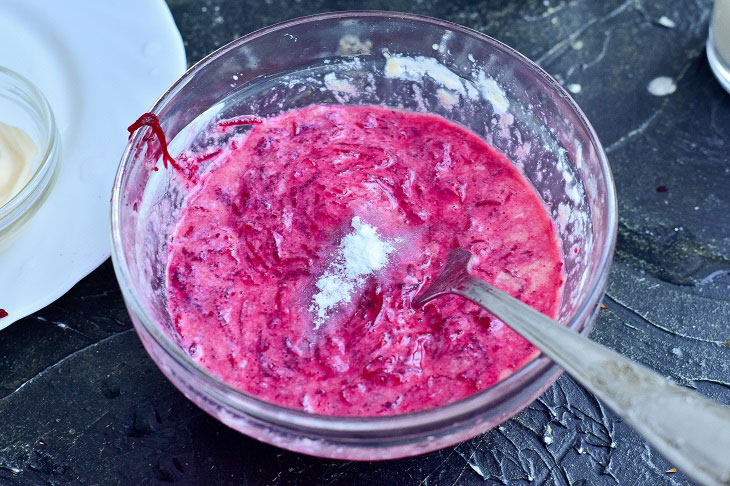 6. Add flour.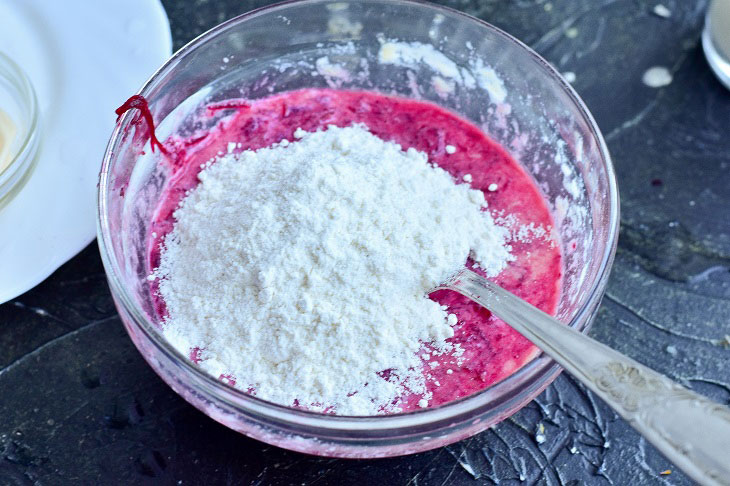 7. Mix everything again.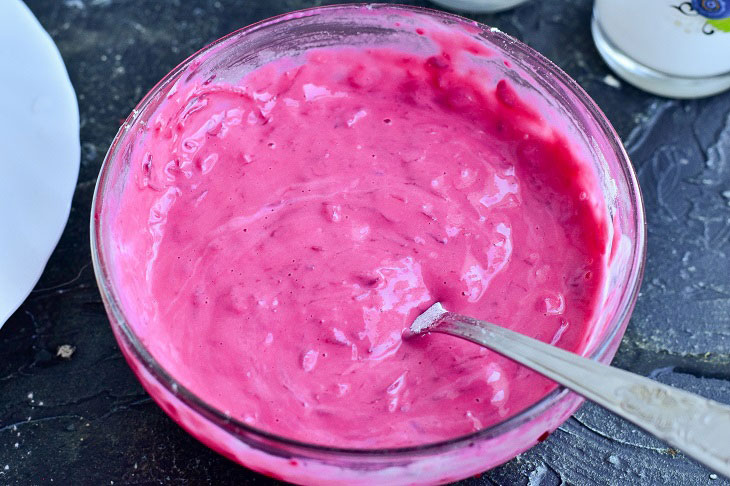 8. Grate boiled chicken eggs.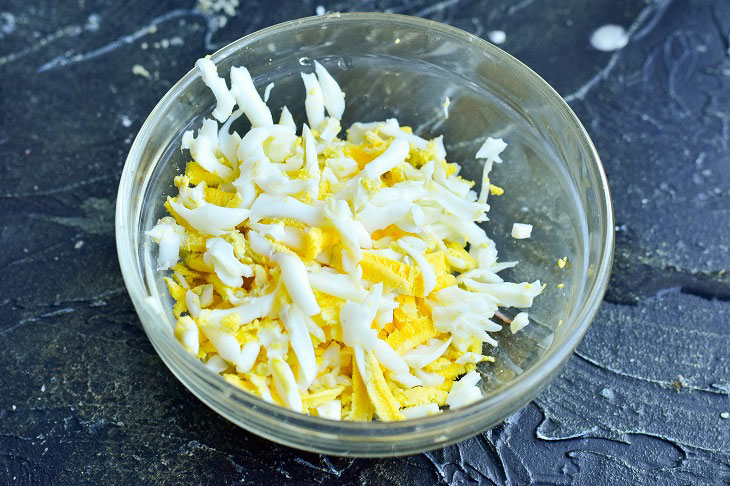 9. Add mayonnaise and mix.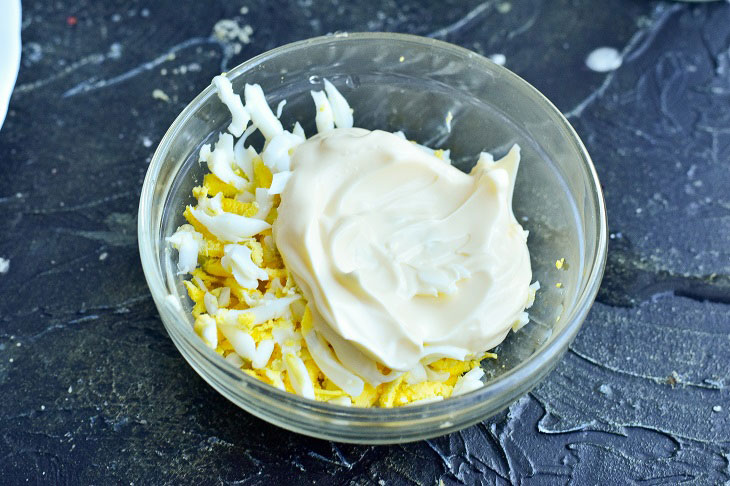 10. Pour beetroot dough into the pan.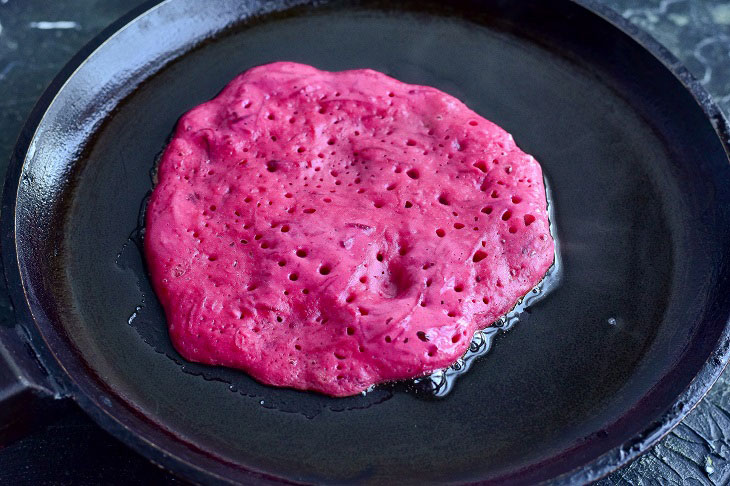 11. Bake a pancake.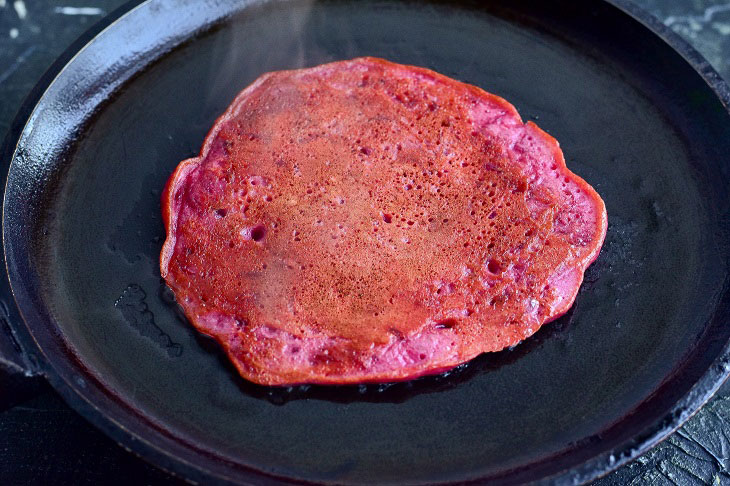 12. Put it on a plate.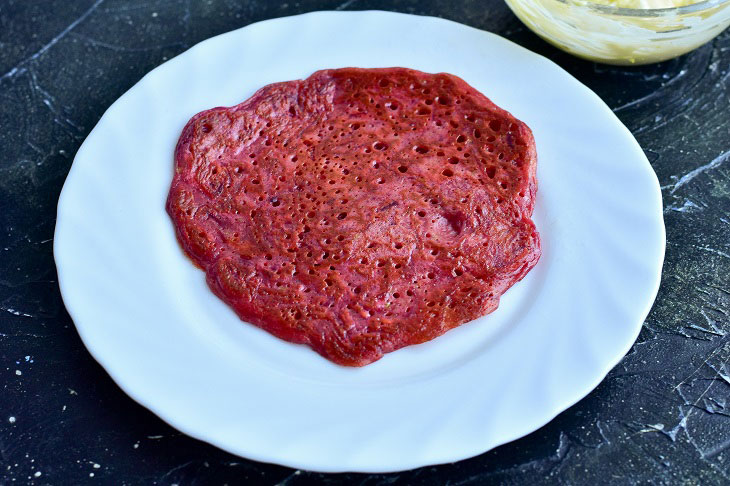 13. Put the egg filling on top.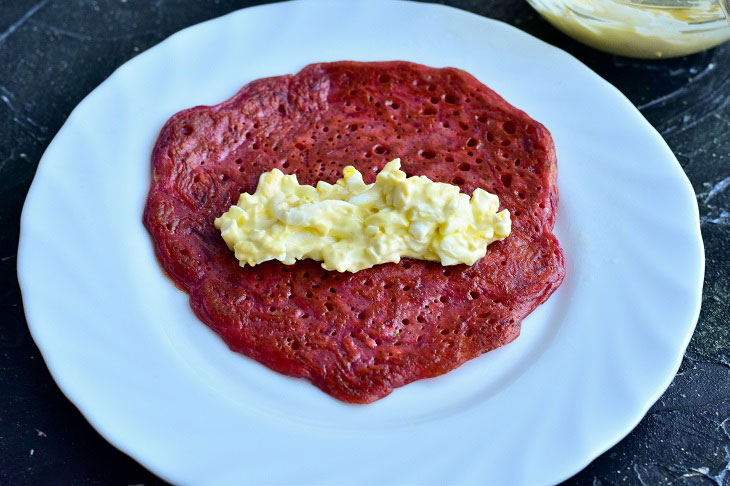 14. Roll the pancake into a roll.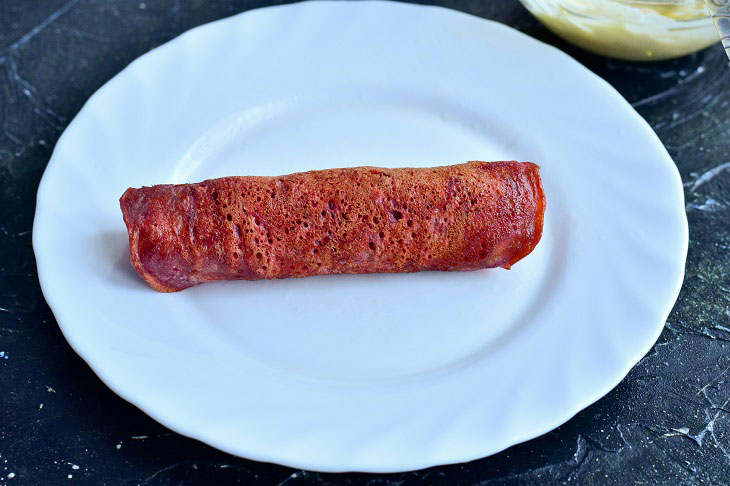 Thus, make all the rolls and serve them to the table.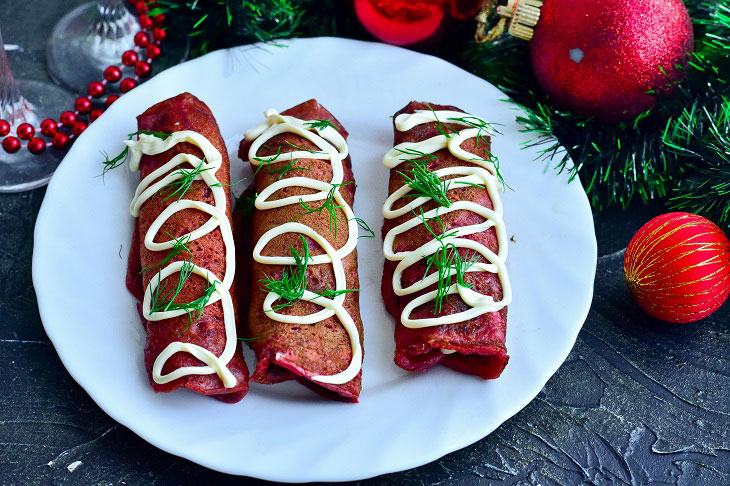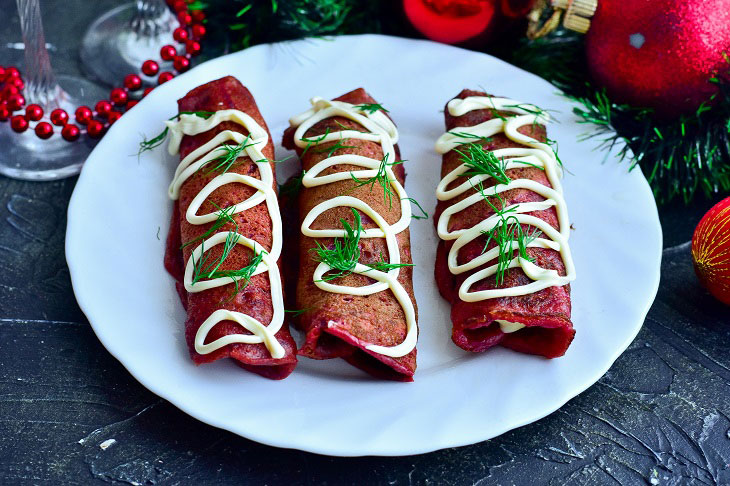 Enjoy your meal!