Simple baking can be delicious. Tea cake from tea leaves is very lush, porous, fragrant. The dough is prepared quickly and from the available ingredients. The absence of dairy products, eggs and butter in it allows you to feast on treats in fasting. Vegetarians will also appreciate the simple story for the holiday and weekdays.
Ingredients:
Wheat flour – 260 g.
Tea leaves – 200 ml.
Jam – 200 ml.
Sugar – 140 g.
Soda – 1 tsp
Sunflower oil – 0.5 tbsp.
Vinegar 9% – 0.5 tbsp. l.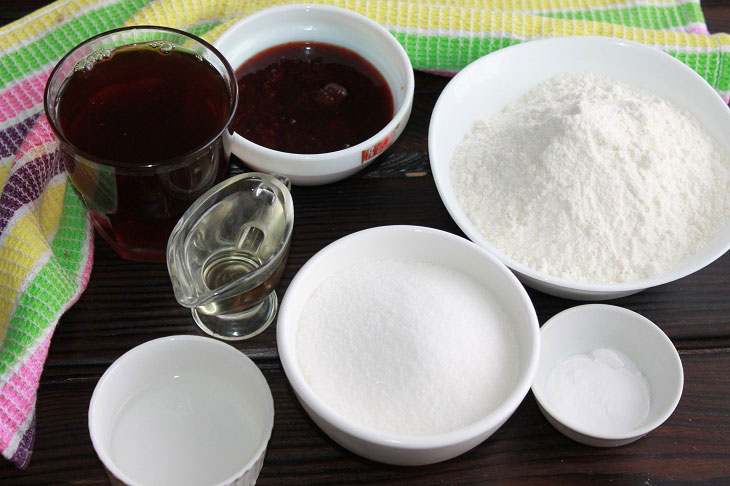 How to cook:
1. Tea leaves are obtained from boiling water and bagged or loose tea without additives. Pour a tablespoon of tea into the teapot, pour boiling water over it, cover with a lid. After 20 minutes, filter and get tea leaves of a rich dark color.
It is delicious to knead the pie on rosehip broth.
We take any jam that the hostess and her family like.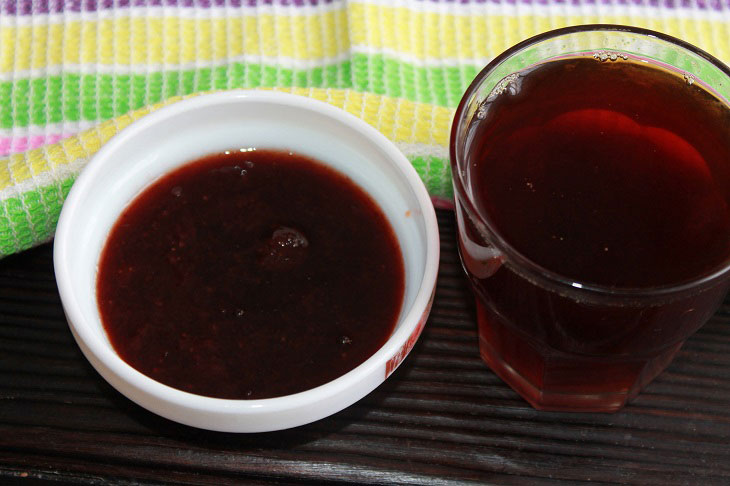 2. For the dough, pour sunflower oil into a deep bowl. Leave half a tablespoon to grease the mold.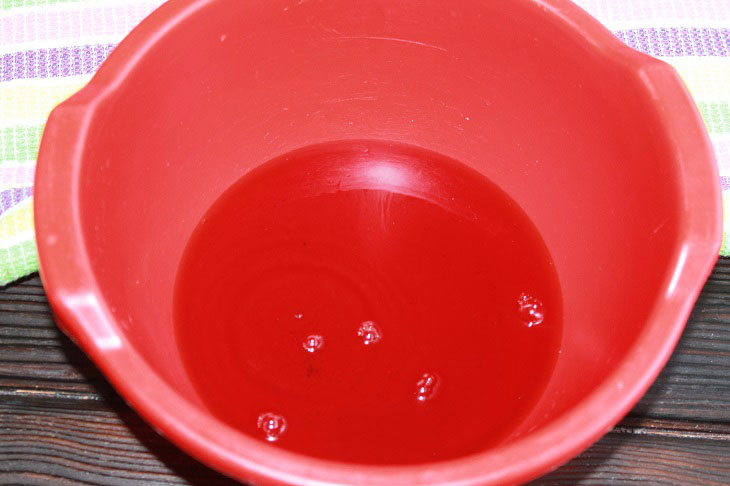 3. Add tea leaves and sugar. The amount of sweetness can be reduced. It is delicious to use honey instead of granulated sugar.
If desired, grind 10-20 g of sugar with a coffee grinder to get powdered sugar. You will need it for decoration.
We mix the components.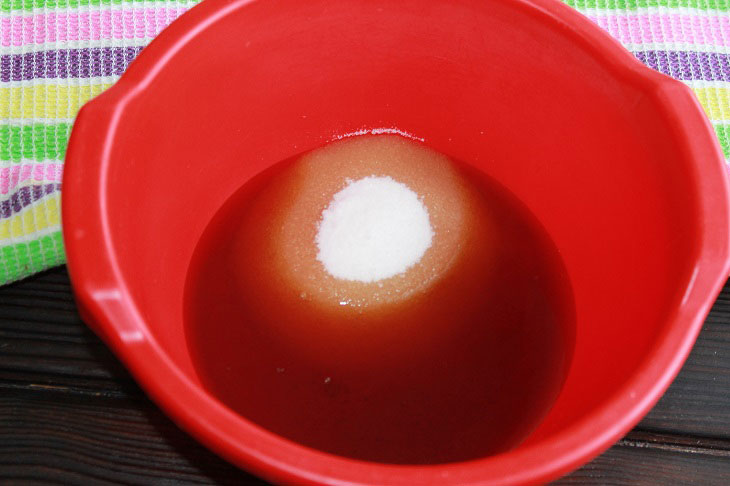 4. We spread the jam, stir.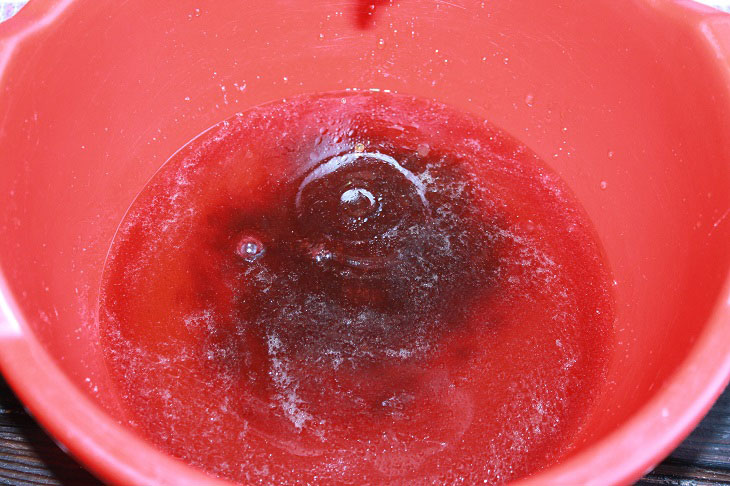 5. Sift the wheat flour of the highest grade and add to the bowl. Mix well with a spoon or whisk.
The exact amount of flour depends on its quality. The dough should turn out the same as for pancakes.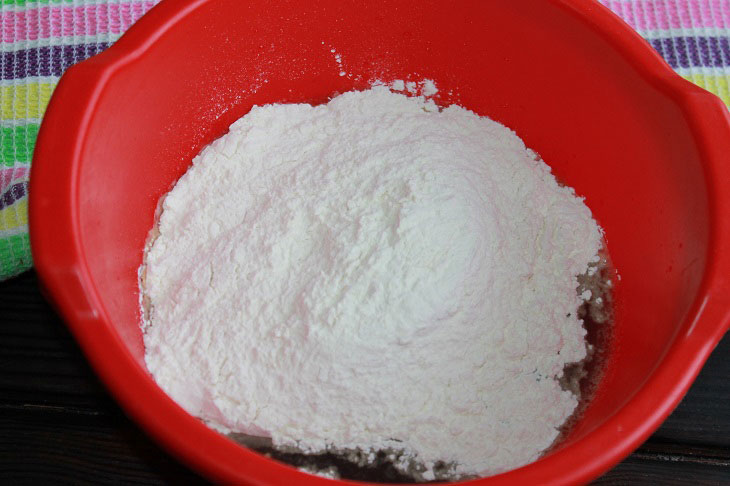 6. Pour soda onto the dough, which we extinguish with nine percent vinegar. Then mix again.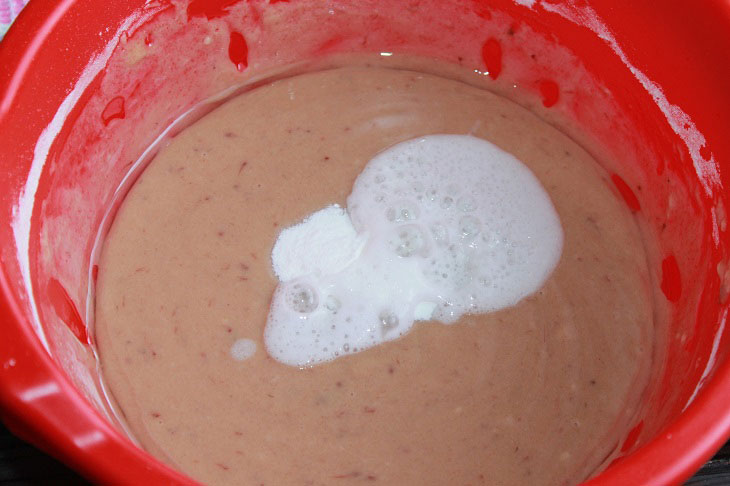 7. Grease a baking dish with sunflower oil. We add the dough.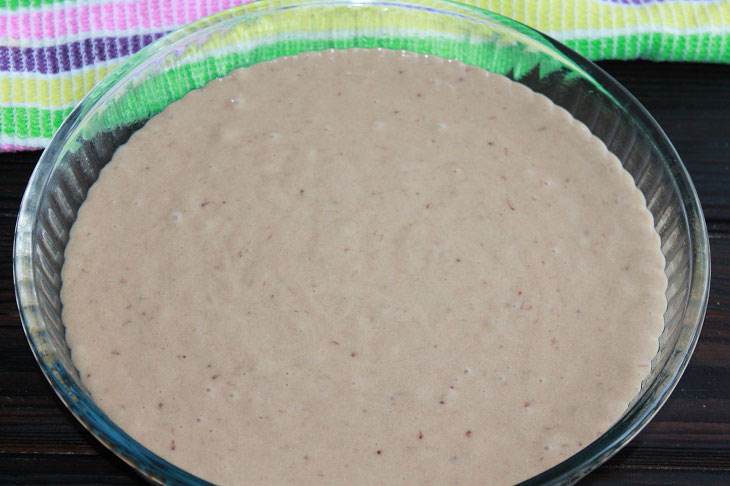 8. We bake a treat in an oven heated to 200 degrees for 45 minutes. Readiness is checked with a wooden skewer. If it comes out of the middle of baking without sticking dough, you can remove the form from the oven.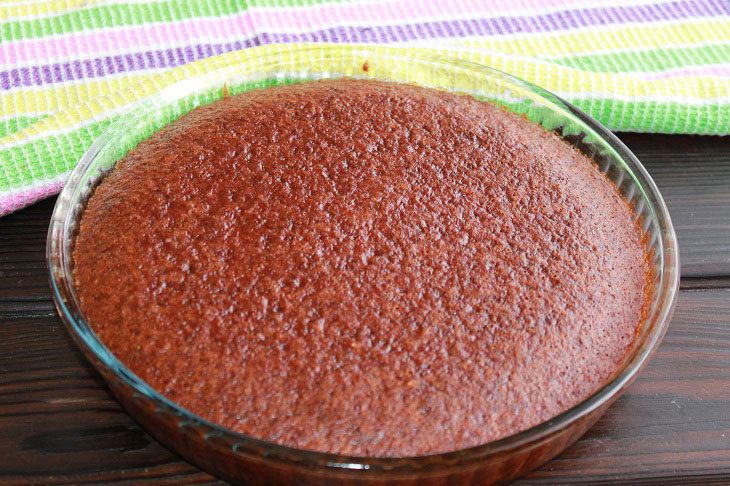 9. Sprinkle the cooled pastries with powdered sugar through a strainer.
You can serve a tea cake from tea leaves in a form if it has a presentable appearance. You can remove the treat and cut into portions.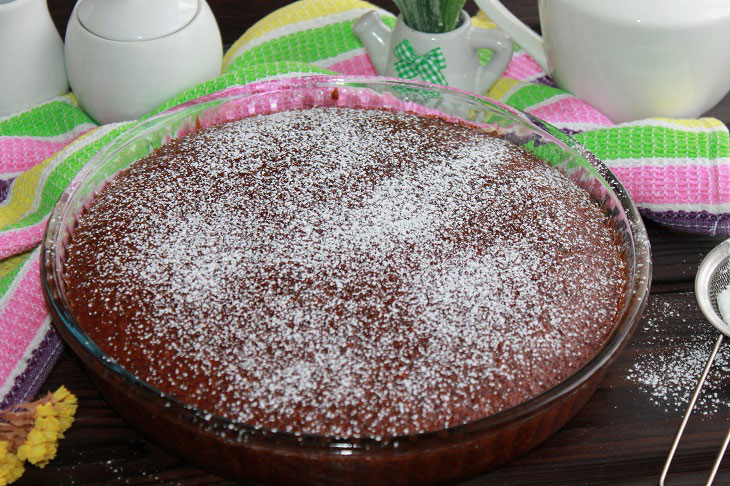 An elegant appetizing pie will appeal to the affordable composition and speed of preparation.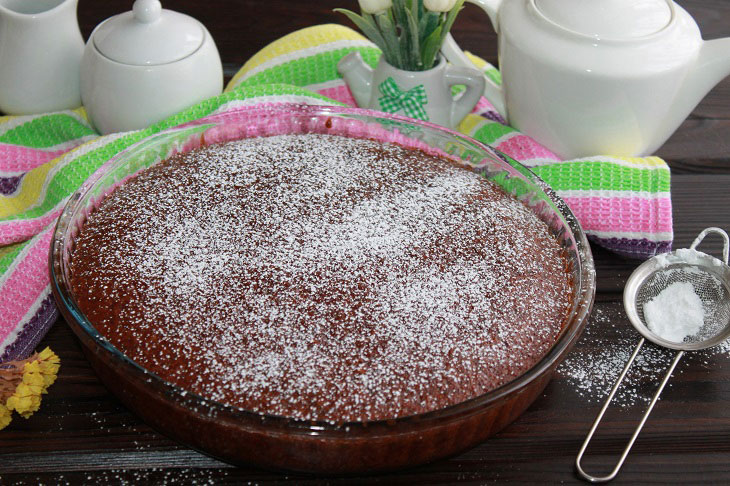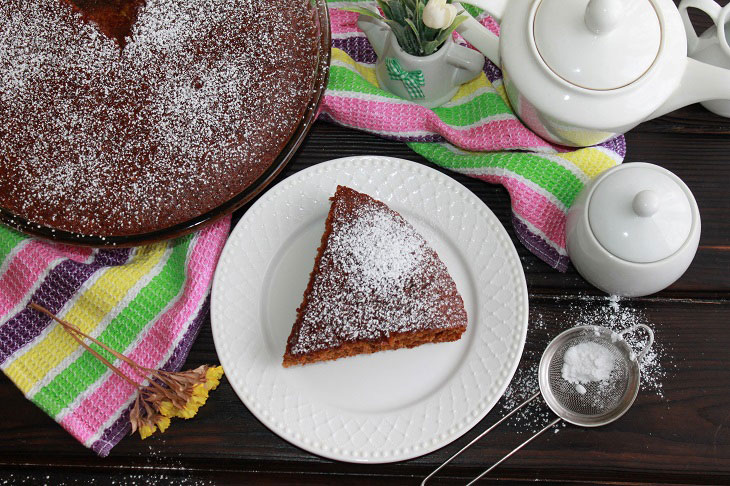 Enjoy your meal!