Soufflé is an airy delicate dish with the obligatory components: egg yolks and egg whites whipped into foam. This appetizer can be prepared from cottage cheese, vegetables and mushrooms, cheese, boiled meat and fish, offal. Most often, the components are crushed, combined with eggs and baked in the oven. Soufflé is used for children's and dietary menus.
Zucchini is a vegetable that cooks very quickly and has a delicate texture. Young zucchini with a thin skin are best suited for the recipe. For a creamy taste, hard cheese with a classic taste and a fat content of 50% is added to the soufflé. Pay special attention to the choice of eggs. Fresh homemade products are what you need.
It is best to bake the dish in small portioned ceramic molds with a fire-resistant coating with a volume of 150 – 200 ml. Souffle can be served simply for breakfast, for a snack or as a side dish for meat or fish.
Ingredients:
Zucchini – 420 g.
Eggs – 2 pcs.
Flour – 60 g.
Mayonnaise – 30 g.
Cheese – 100 g.
Paprika – 1/3 tsp
Vegetable oil – a little for greasing the molds
Dry garlic – 1/3 tsp
Cumin and coriander – a pinch each.
Salt, pepper – to taste.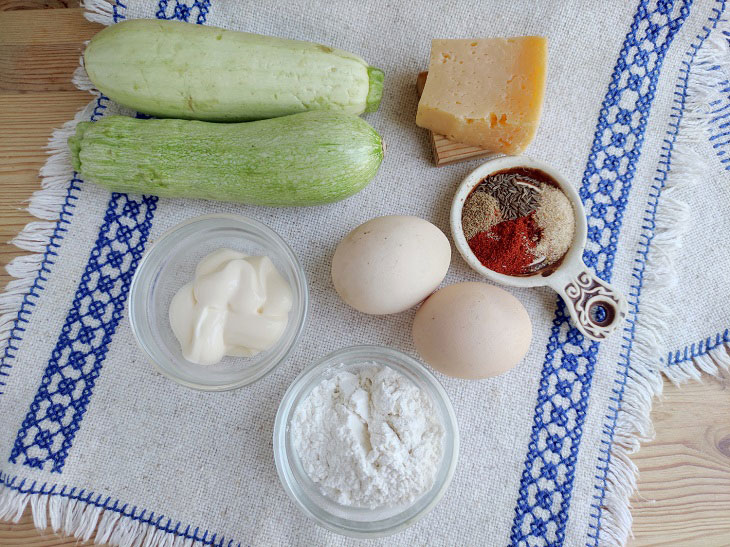 How to cook:
1. Wash the zucchini, cut off the ends. Chop vegetables with a grater. Add 1/3 tsp salt, leave for 5 minutes. Carefully squeeze the zucchini from excess liquid.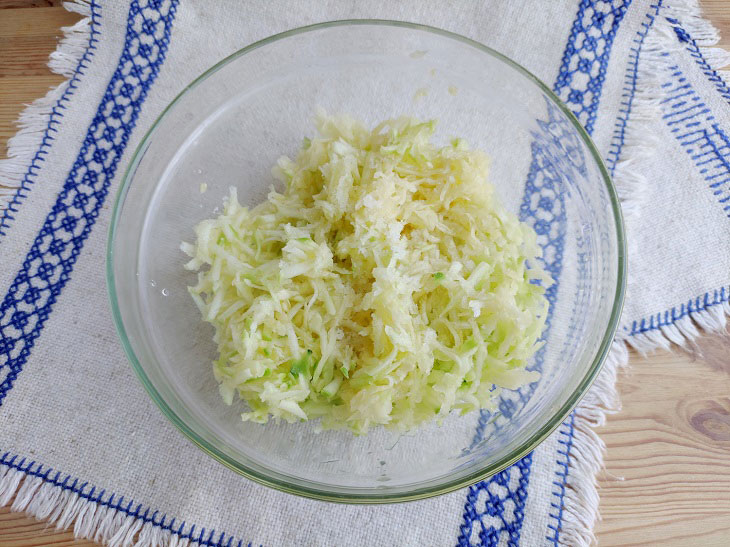 2. Add grated cheese on a medium grater.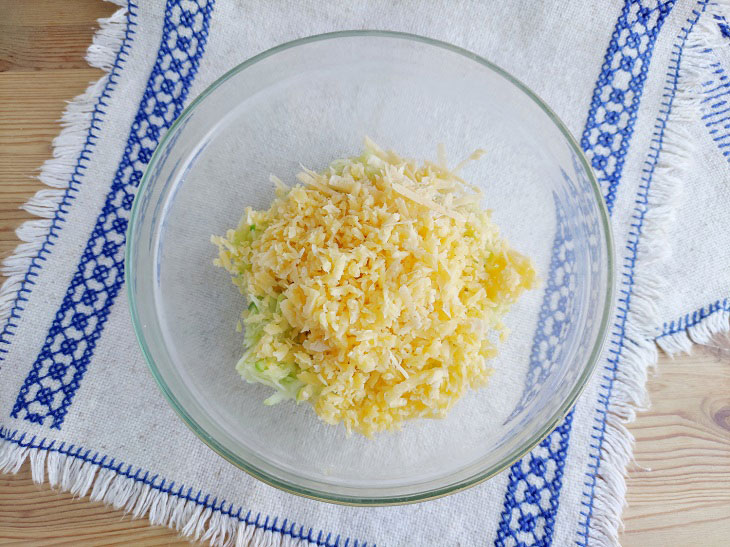 3. Separate the whites from the yolks. Put the yolks in a bowl, add pepper and spices.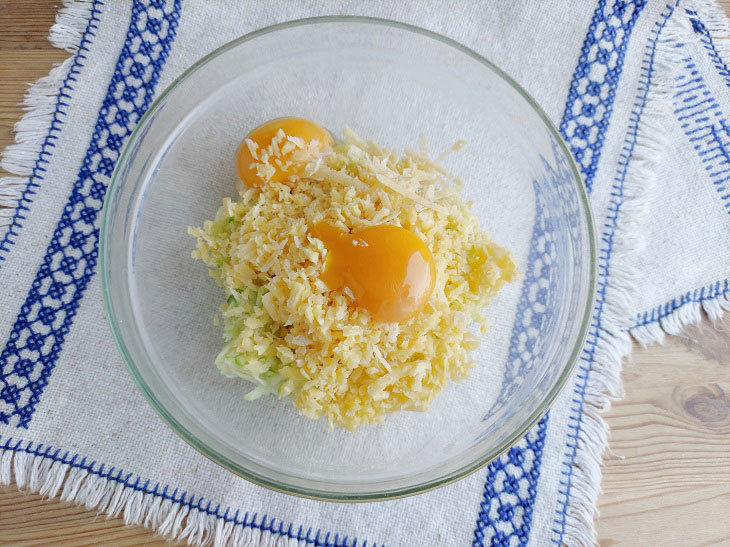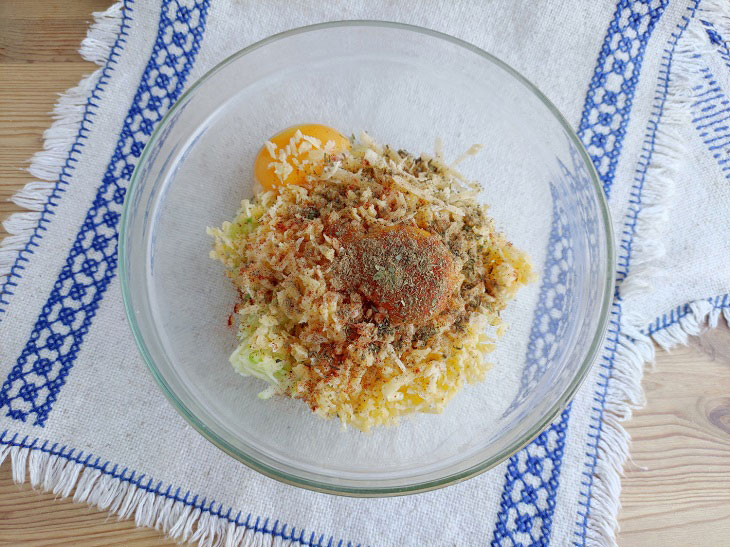 4. Add mayonnaise, mix ingredients.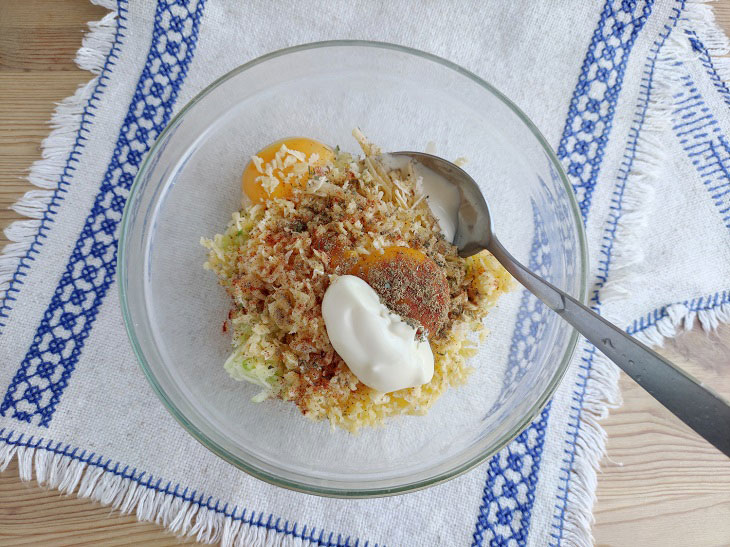 5. Add flour. Mix the dough with a spatula.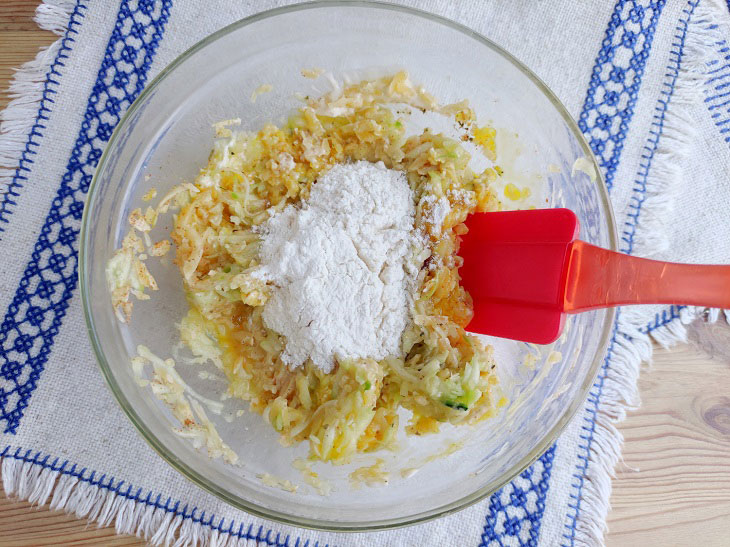 6. Pour a little salt on the tip of a knife into the proteins, beat with a blender until the foam structure.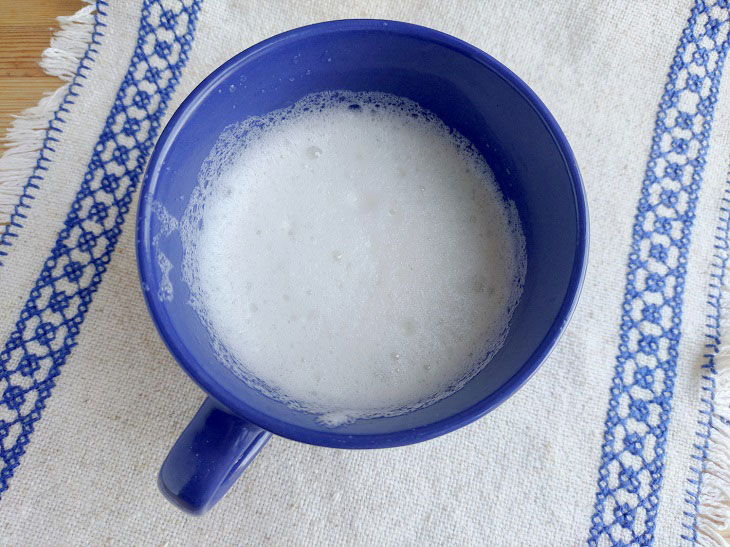 7. Gently fold the egg whites into the soufflé base in a folding motion, trying to keep air bubbles.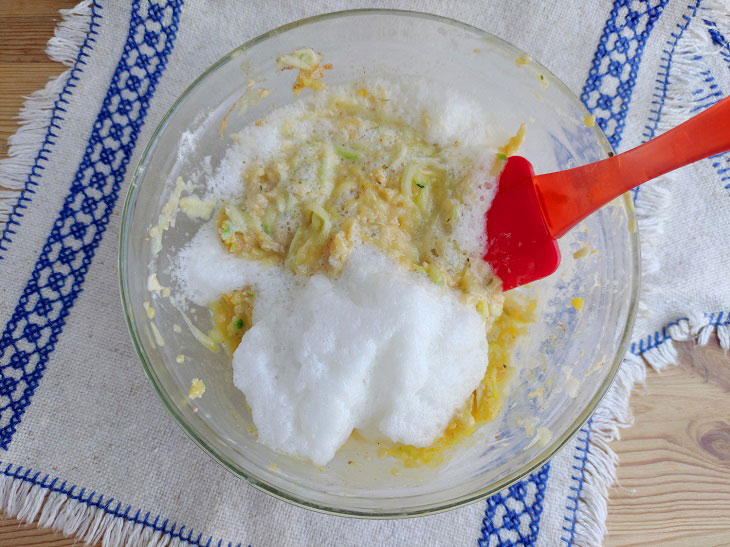 8. Lubricate the bottom and sides of the forms with vegetable oil, fill them with dough for two-thirds of the total volume. Preheat the oven to 180 degrees, set the forms. Bake the soufflé for 25-30 minutes until browned.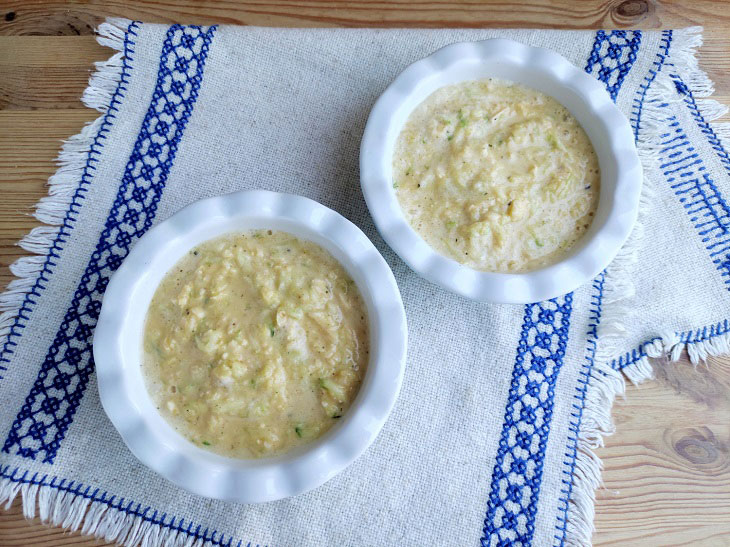 The finished souffle will increase in size, and after cooling it will settle a little. But despite this, the texture will remain light and airy. The dish tastes better when it's hot. Souffle can be supplemented with various sauces, fresh vegetable salad.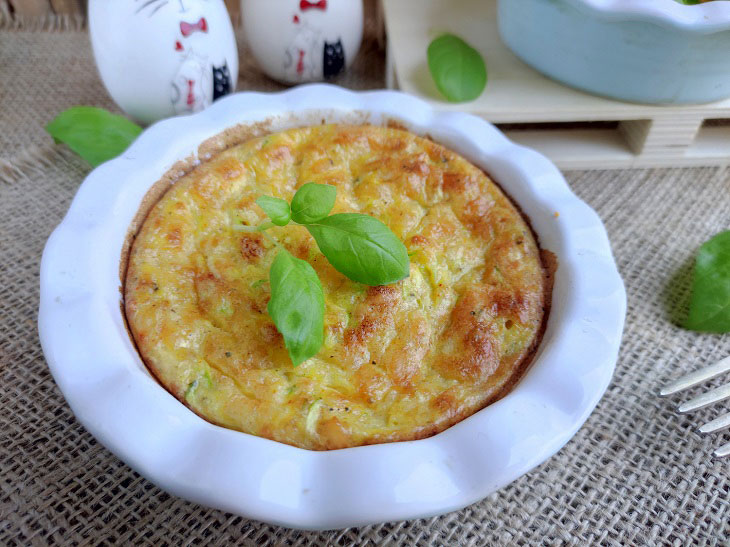 Bon appetit!