Madeira lemon pie is a great occasion to gather the whole family around a round table, brew hot tea and spend the evening having heartfelt conversations. Home baking creates a cozy and wonderful atmosphere at home. And when the pastries are simple and tasty, then any housewife will not resist. If you want to bake a fragrant lemon-flavoured pie, then the Madeira pie is what you need.
It is tender, fragrant, soft and airy. The citrus note will remind you of warm summers and vacations in hot countries. Due to the fact that a large amount of butter is added to the dough, the cake after baking turns out to be porous and slightly moist. Also, be sure to add lemon juice and zest for flavor. You can bake such a cake in any suitable form – silicone or ceramic. The dough is quickly and easily kneaded, even a young cook can handle it. The main thing is that you have a good mood and a desire to please your family and friends, to feed everyone deliciously.
Ingredients:
Wheat flour – 220 g.
Chicken eggs – 2 pcs.
Butter – 150 g.
Baking powder – 1.5 tsp.
Lemon juice – 2 tbsp. l.
Lemon zest – 1 tsp
Sugar – 160 g.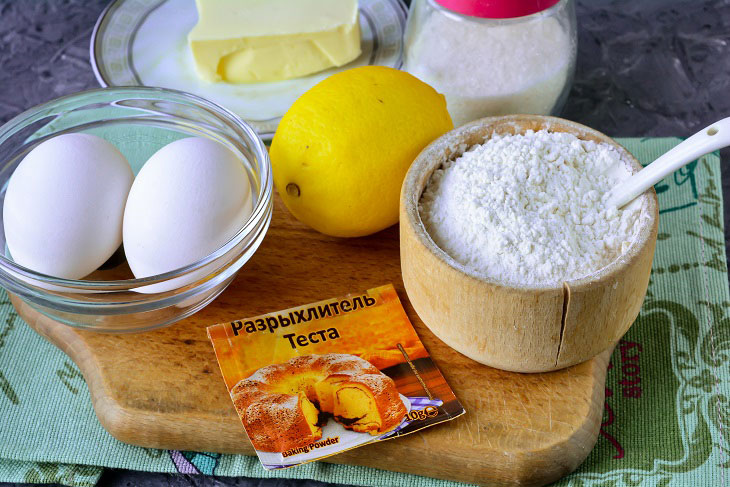 How to cook:
1. Pour sugar into a deep bowl and beat in de chicken eggs. Beat the eggs and sugar well so that the mass becomes lighter, bubbles form on the surface.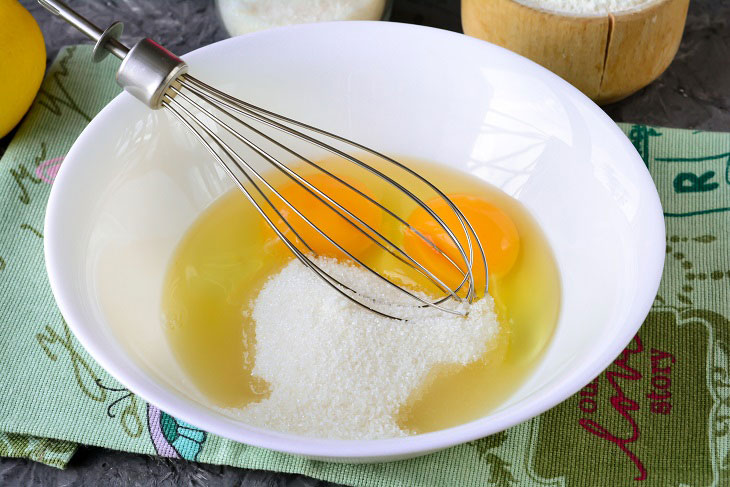 2. Add soft butter at room temperature to the dough and mix well.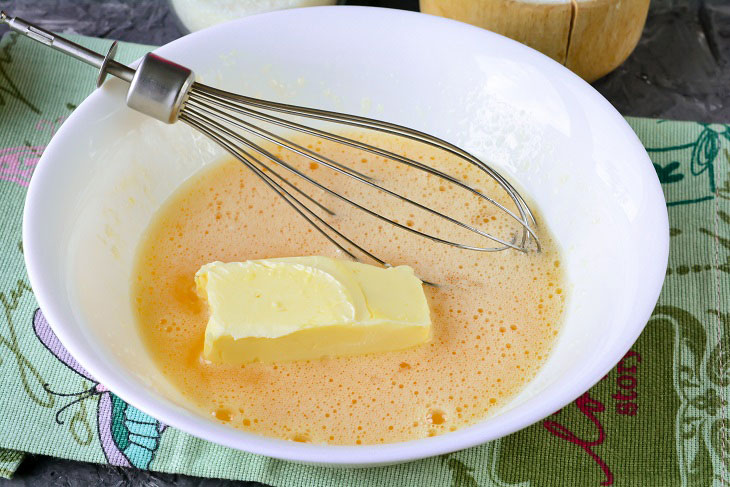 3. Pour the lemon juice into the dough and grate the lemon zest. Grate the lemon zest until you get yellow shavings. Do not reach the white peel with a grater – it is bitter.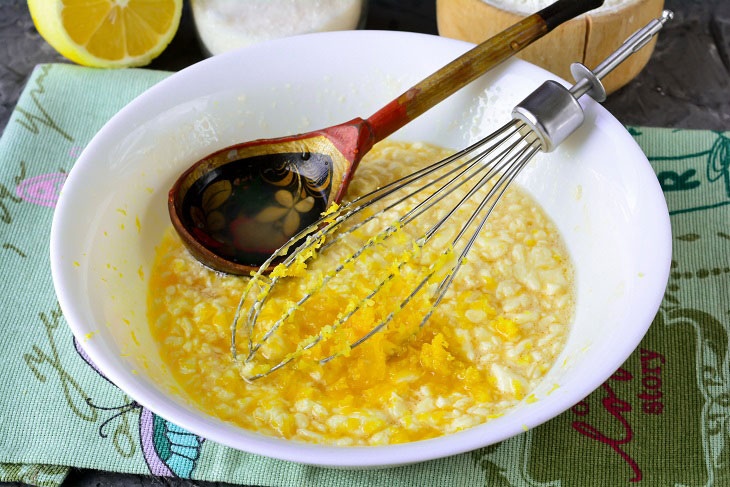 4. Pour flour with baking powder into the dough, stir so that there are no lumps. The dough will not be thick, approximately, as for cupcakes.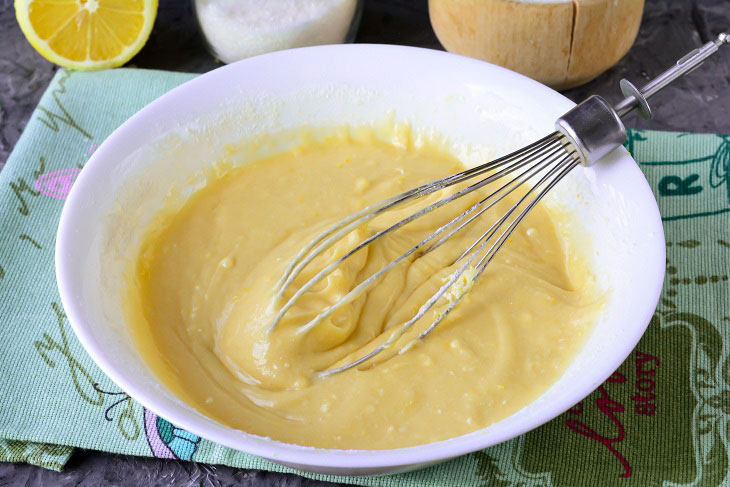 5. Pour the batter into the baking dish, smooth out and place in the oven.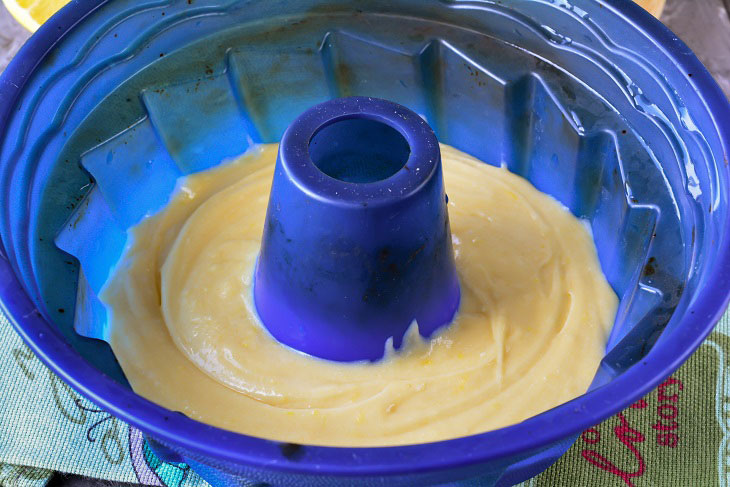 6. Bake the cake for 40 minutes at 180C in the oven. It will become fluffy and airy due to the baking powder. Take the browned cake out of the oven and let it cool down.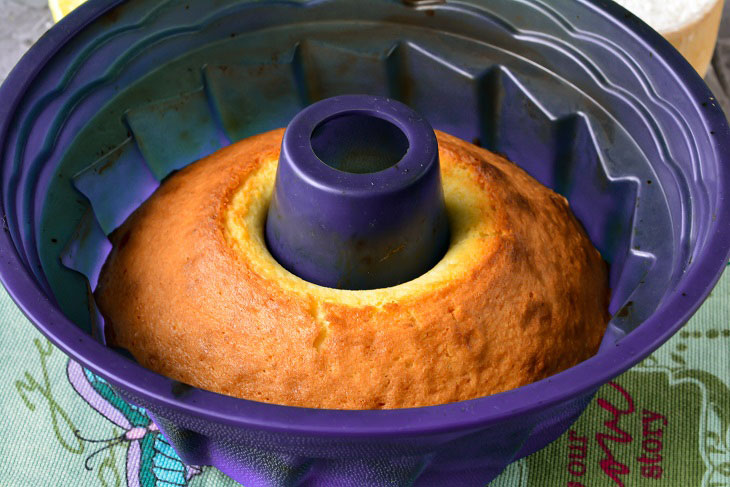 7. Put the finished cake on a flat dish. Then serve to the table, cut into portions.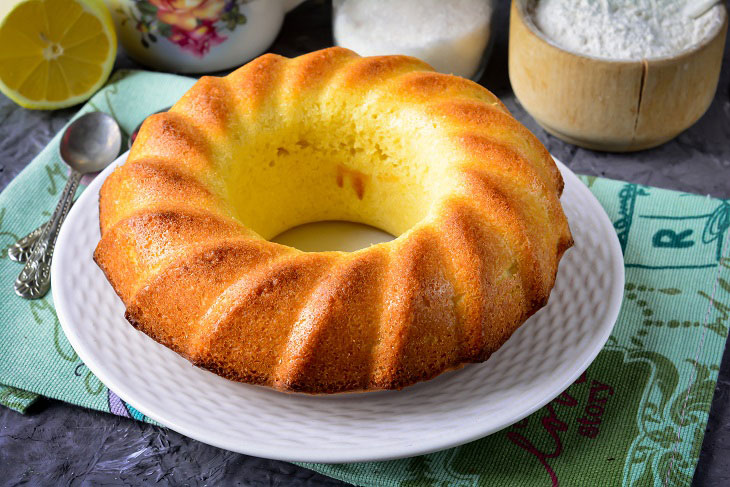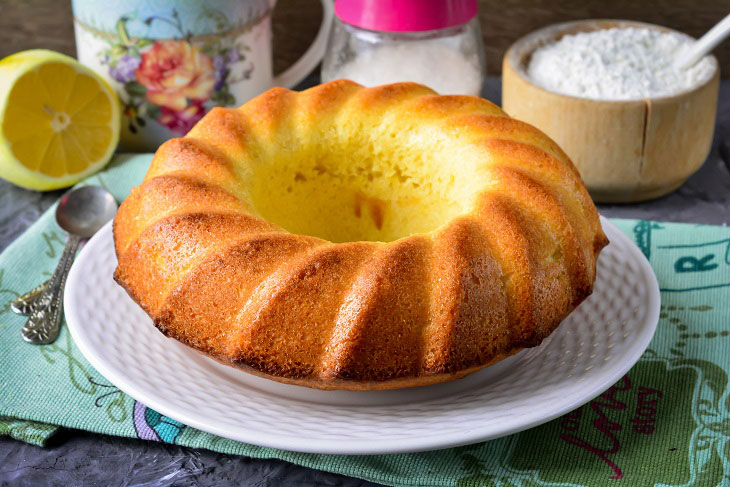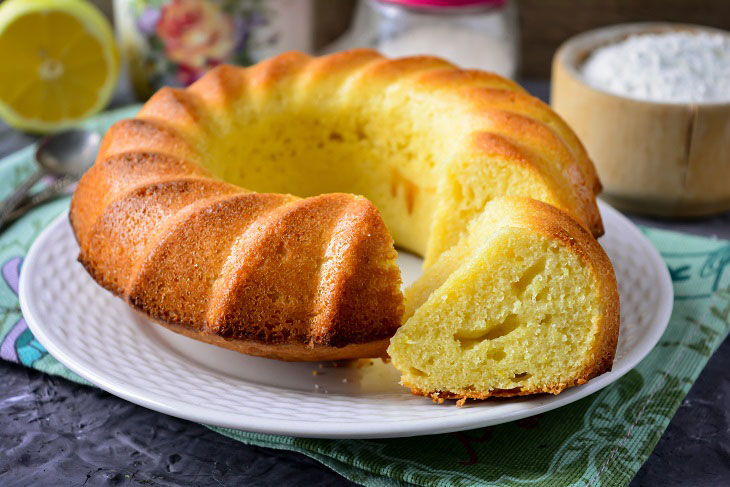 Bon appetit!