Air cottage cheese (without flour) is a delicate and fragrant dessert that can be prepared in just an hour.
Raisins, dried apricots, dates, candied fruits, cranberries or cherries can also be added to the main products. Cinnamon and vanilla sugar will make the dessert taste brighter, and for a change, you can add fragrant syrup (citrus, rum, coffee). Dessert can be served both warm and cold – it turns out equally tasty.
Ingredients:
Butter – 45 g.
Chicken eggs – 2 pcs.
Cottage cheese – 300 g.
Sugar – 40 g.
Salt – 2 pinches.
Ground cinnamon – 2 pinches.
Semolina – 60 g.
Sour cream – 30 ml.
Vegetable oil – 15 ml.
How to cook:
1. Measure the right amount of semolina, cottage cheese, sugar. Transfer the butter to the kitchen table in advance and let it thaw.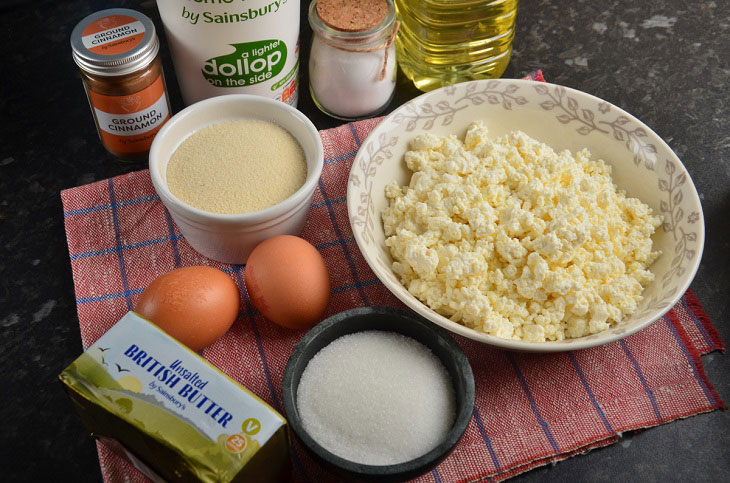 2. Put butter in a bowl, add sugar and rub with a spoon.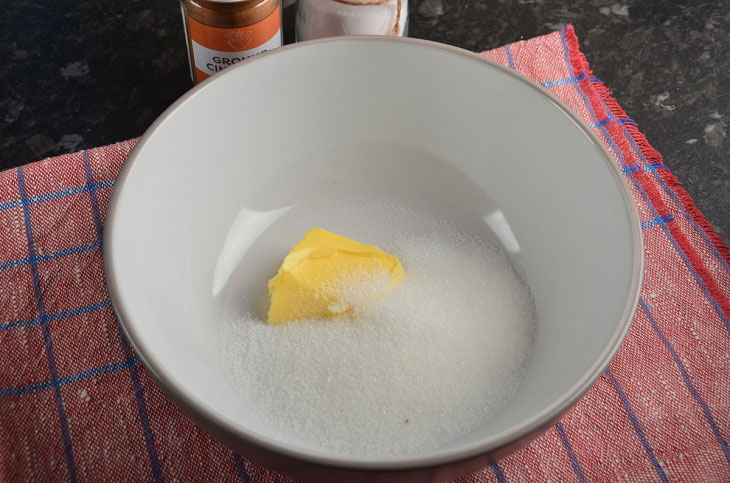 3. Beat a couple of fresh eggs into a bowl and start stirring with a whisk – both a manual device and a mechanical device will do.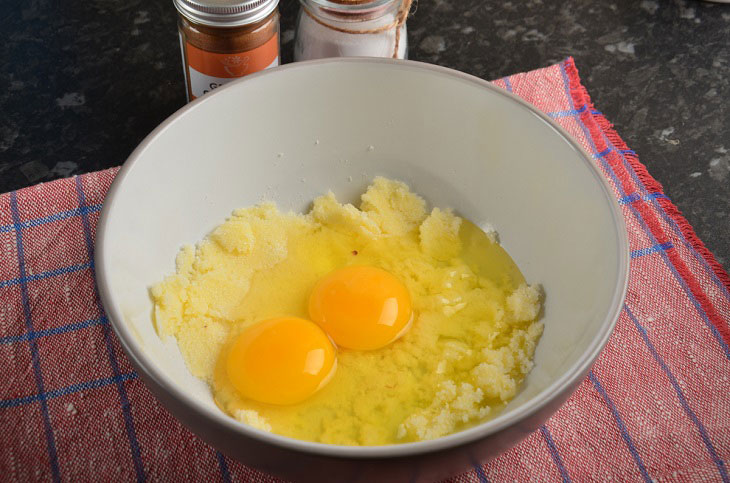 4. The mass should be quite homogeneous, without lumps.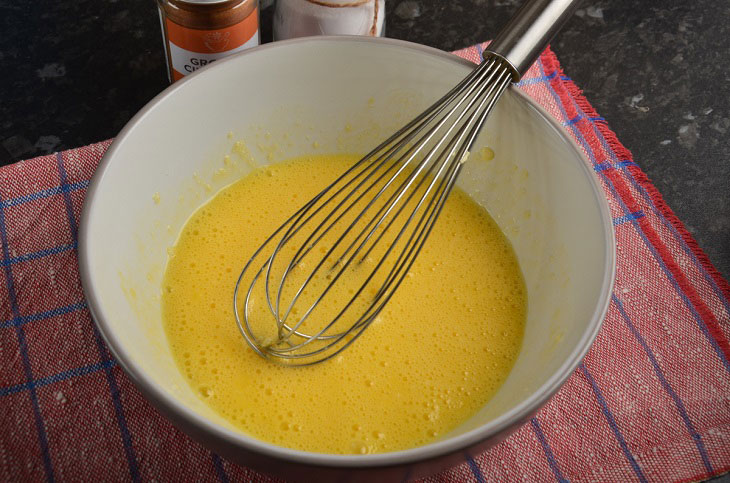 5. Now add sour cream – it is better to take a product of medium fat content, always fresh. Continue stirring with a whisk until smooth.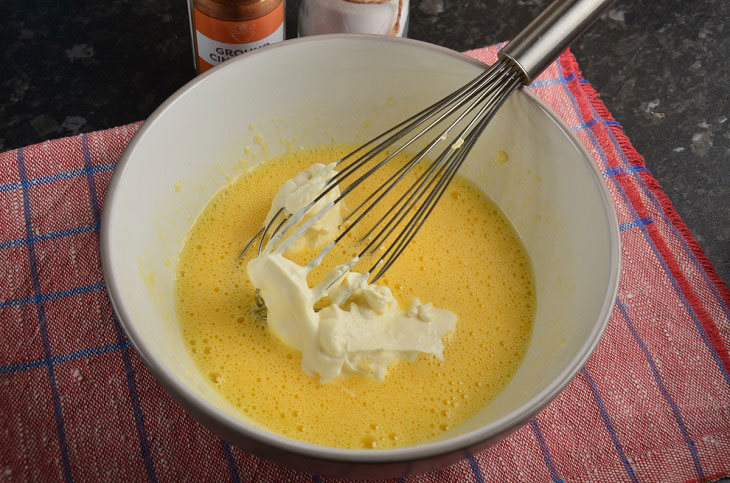 6. Pour semolina into a bowl, mix everything and leave the mass for half an hour – so that the semolina swells well.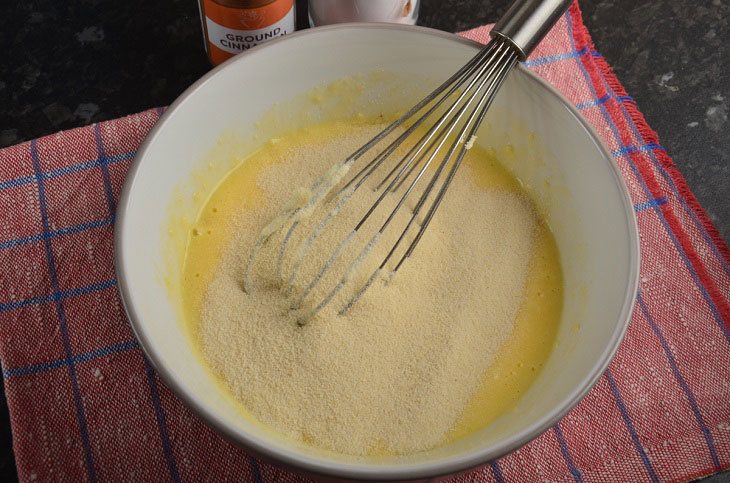 7. After 30 minutes, add fresh granular cottage cheese of any fat content to the bowl. Also throw in a pinch of salt and some ground cinnamon.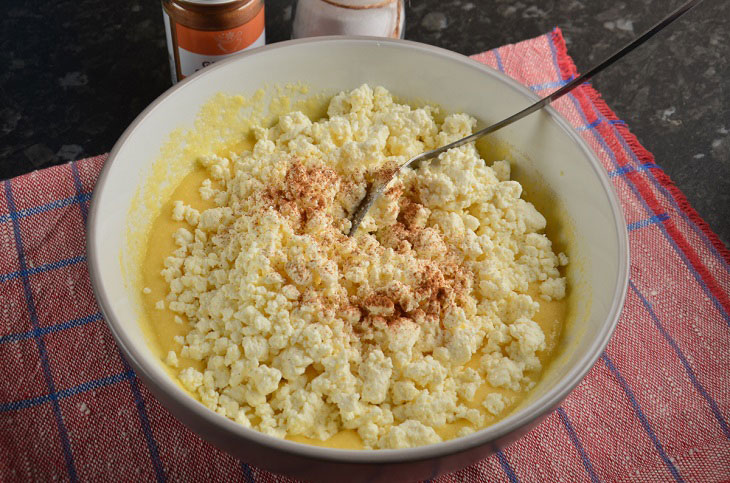 8. Mix the curd mass until it becomes more or less homogeneous. You can also use an immersion blender.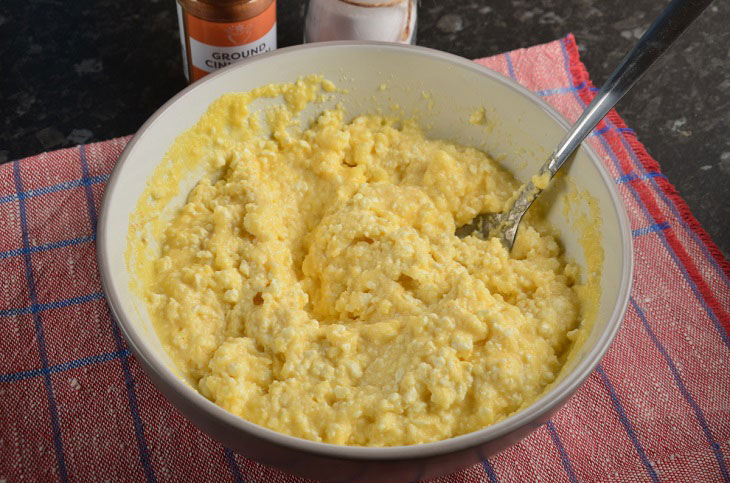 9. Spread the foil in a baking dish, then you need to grease with vegetable oil. After that, put the resulting curd mass in an even layer. Bake at 180 degrees for 30 minutes.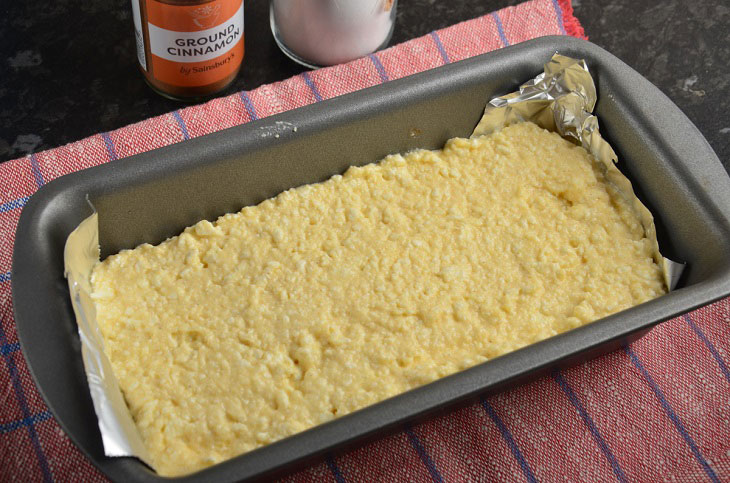 10. Let the finished casserole cool slightly, then remove it from the mold and remove the foil.
Serve cut into pieces. You can additionally sprinkle with powdered sugar, pour over sour cream sauce or condensed milk.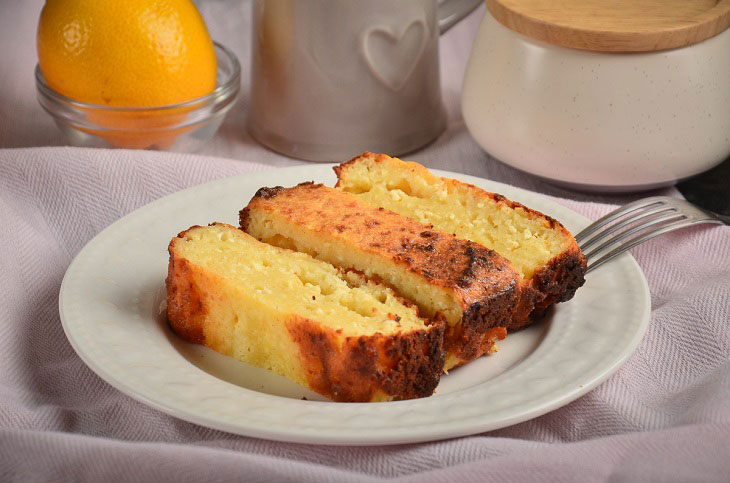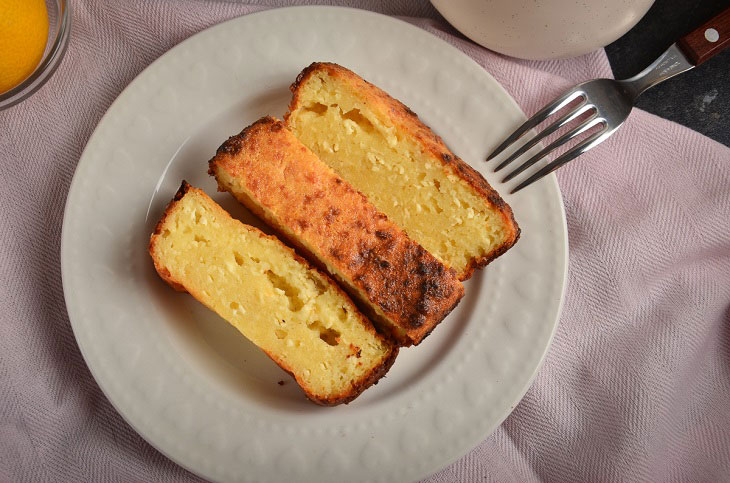 Bon appetit!