Cottage cheese casserole is loved by both children and adults. To prepare such a dessert is easy and simple without much effort. The list of ingredients is very short and having prepared a casserole according to this recipe once, you will remember it forever. In order to add aesthetics and taste, you can also add raisins to the casserole base, but they must first be soaked in warm water. Garnish with condensed milk or your favorite jam before serving.
Ingredients:
Cottage cheese – a couple of packs (400 g).
Chicken eggs – 2 pcs.
Sugar – 2 tbsp. l.
Wheat flour – 2 tbsp. l.
Semolina – 2 tbsp. l.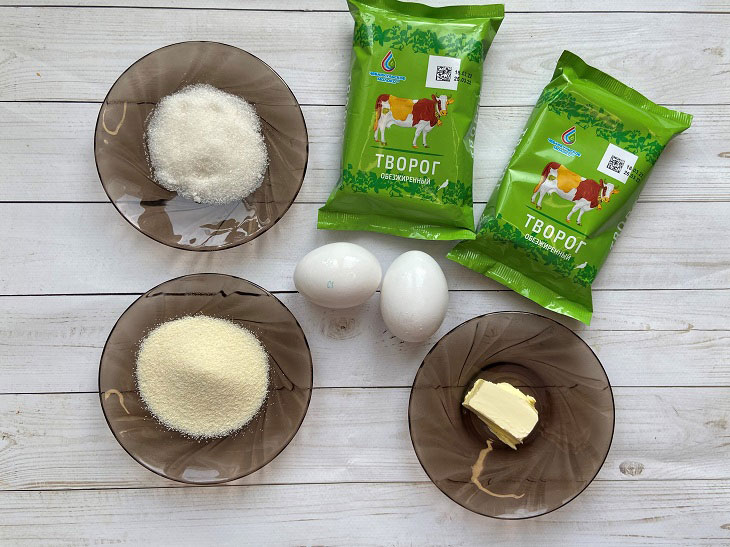 How to cook:
1. Take the cottage cheese out of the package and lightly mash with a fork.
If you have cottage cheese with large flakes or farm cottage cheese, then it should be passed through a sieve so that the structure is uniform.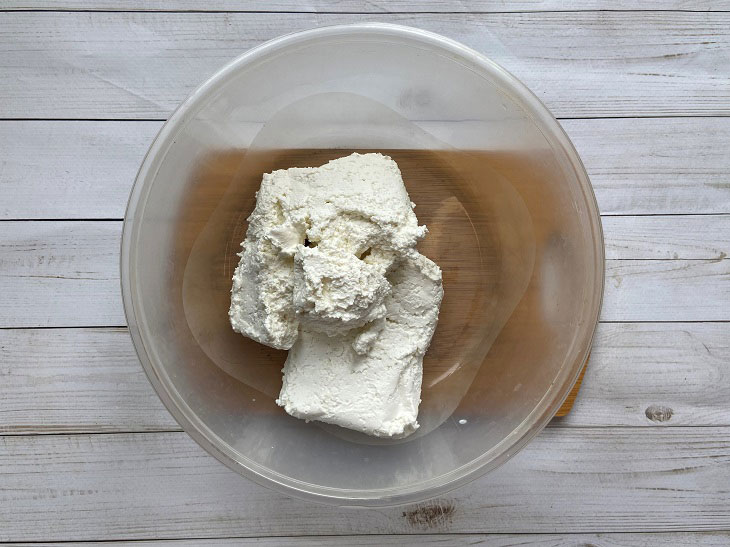 2. Wash the chicken eggs and beat them into a bowl with the curd mass.
You can also take quail, but they need twice as much as chicken.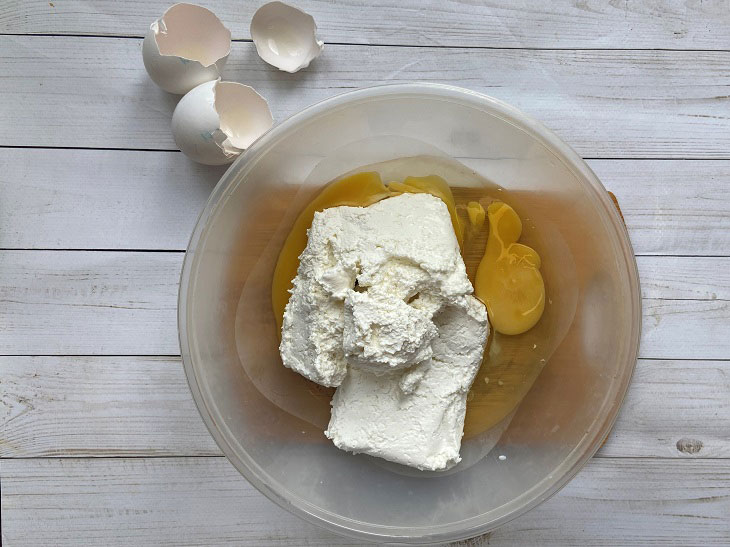 3. Now it's the semolina's turn – it should be poured into a bowl. Please note that the cereal should be dry and without lumps.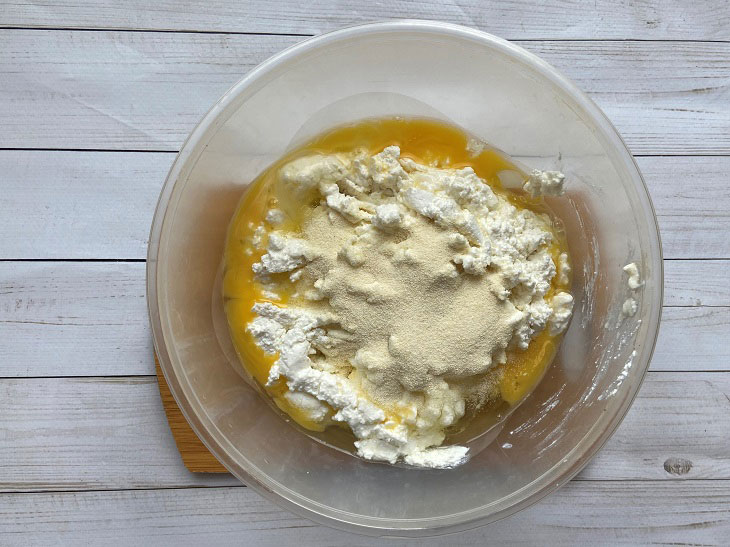 4. Wheat flour can be replaced with oatmeal, it will also turn out very tasty. Sift the flour to avoid lumps and saturate it with oxygen. Sugar is quite suitable for both brown cane and beet sugar.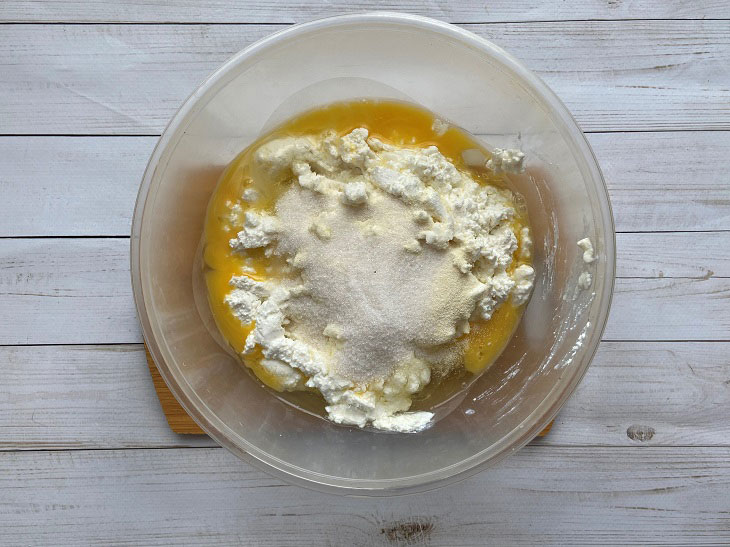 5. Mix the curd mass so that it is homogeneous. After that, cover with a lid and leave for a quarter of an hour so that the semolina swells.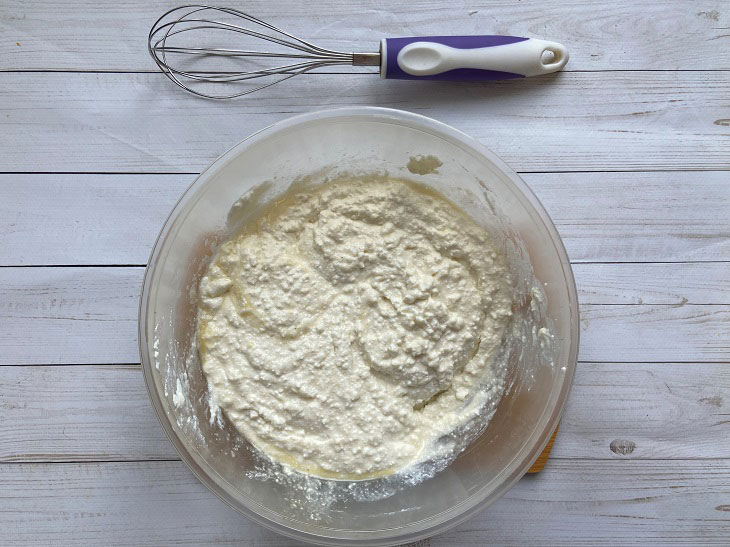 6. Grease a baking dish generously with softened butter. Some housewives also sprinkle it with breadcrumbs to make it easier to remove the finished casserole.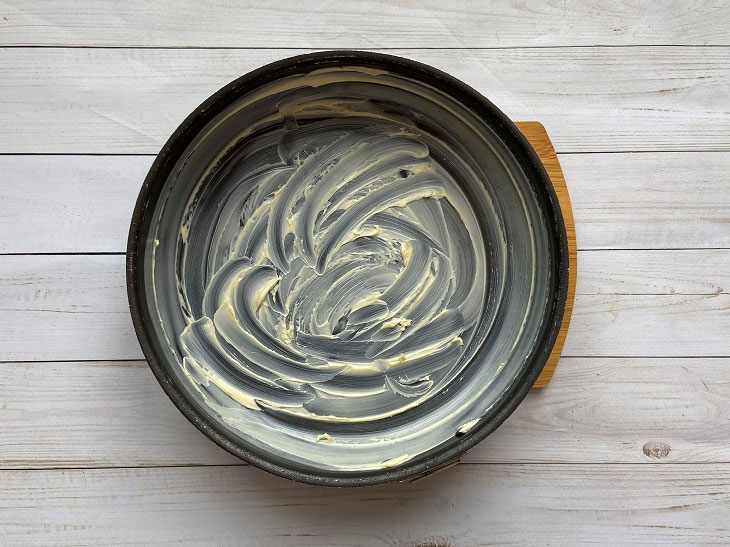 7. Put the swollen curd mass into the prepared form and send to bake for half an hour. You can also set the convection mode, this will make the casserole a beautiful crust.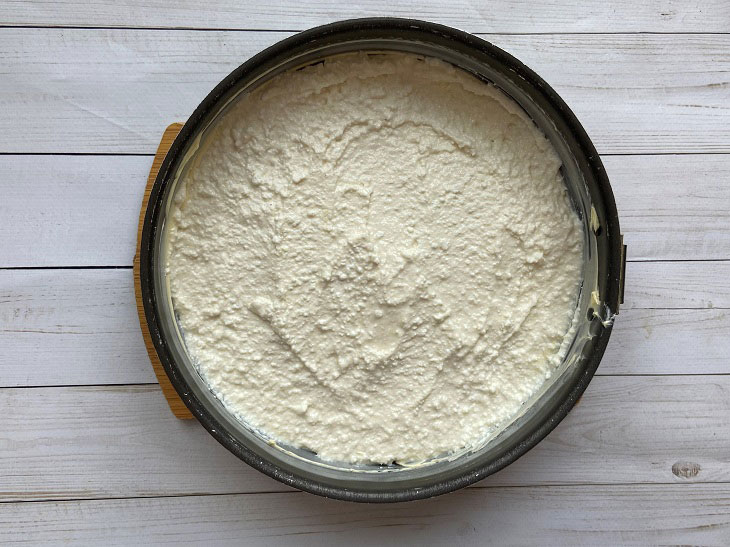 8. The finished casserole should be served on the table garnished with condensed milk, jam or jam.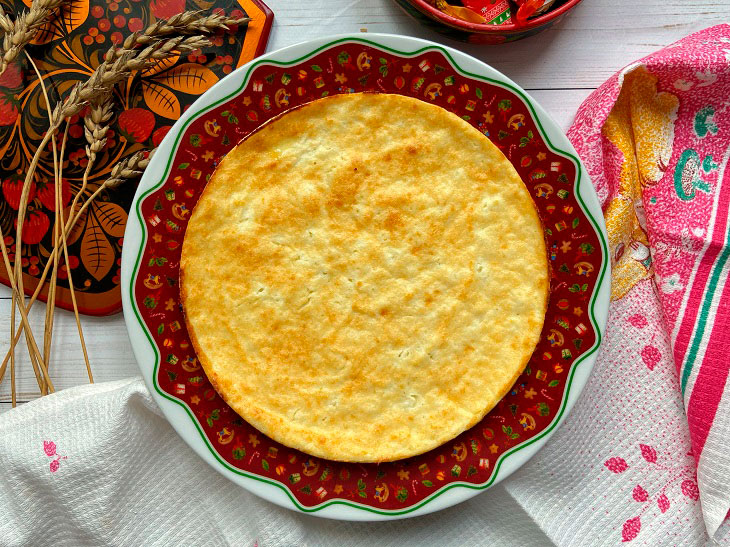 You can use it both warm and wait until it cools down.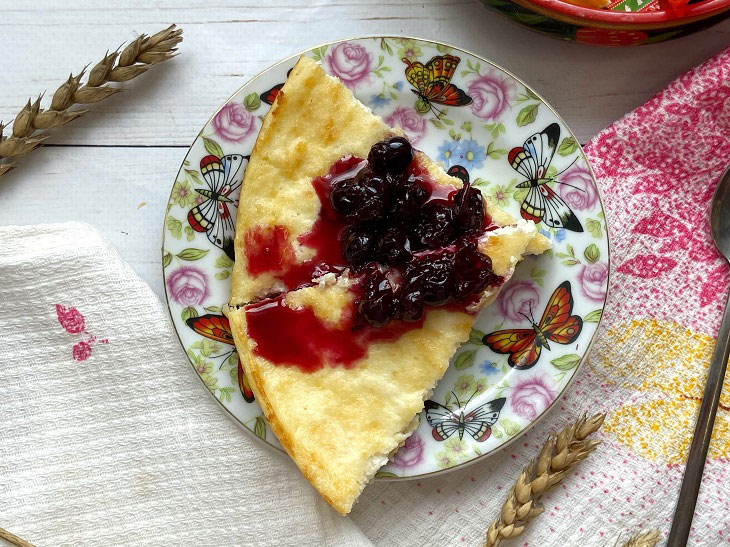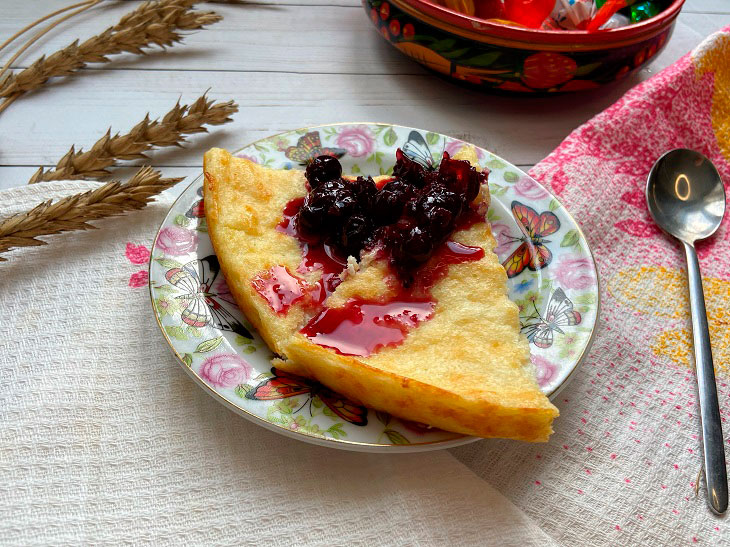 Bon appetit!