In the warm season, not one table is complete without tasty and hearty vegetable dishes. Prepare delicious fried eggplant caviar. It can be served as an appetizer for breakfast, lunch or dinner, or as an accompaniment to meat and fish dishes. It is delicious to eat both cold and warm, with or without bread.
Ingredients:
Eggplant – 2 pcs.
Onion – 1-2 pcs.
Sweet pepper – 2 pcs.
Tomato – 3-4 pcs.
Garlic – 2-3 cloves.
Vegetable oil – 3-4 tbsp. l.
Salt – to taste.
Ground black pepper – to taste.
Greens – 5-6 branches.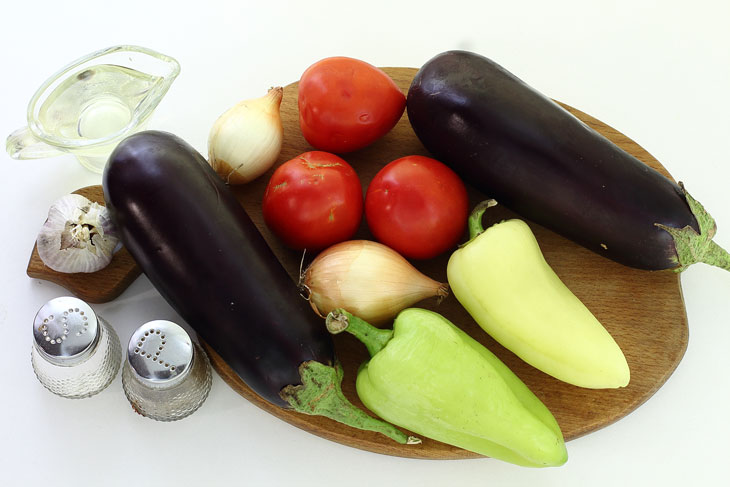 How to cook:
1. Prepare the eggplant. Buy fruits of medium and small size with dense pulp and without mechanical damage. Rinse the vegetables well, dry with a towel. Trim the tails on both sides and remove the peel. Cut into thin half rings. Sprinkle with salt, stir and leave for 25-30 minutes for the eggplant to release its juice.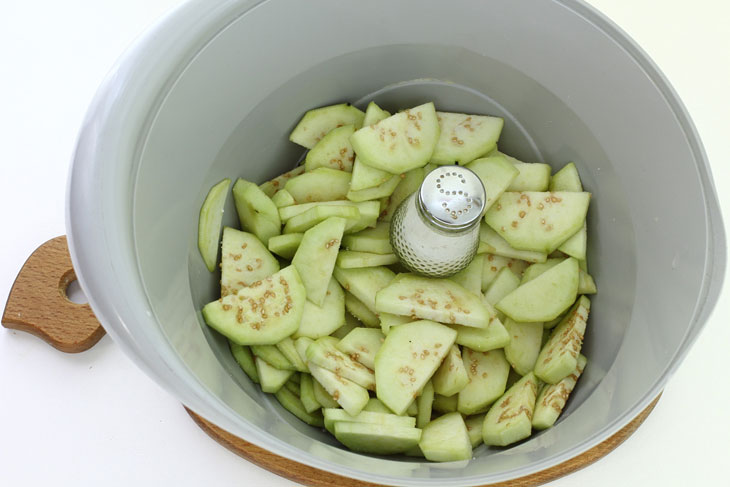 2. While the eggplant is salting, prepare the rest of the ingredients. Peel the onion, garlic cloves and bell peppers. Rinse and pat dry with a paper towel to remove excess moisture. Cut the onion into thin half rings, garlic into rings, sweet pepper into strips.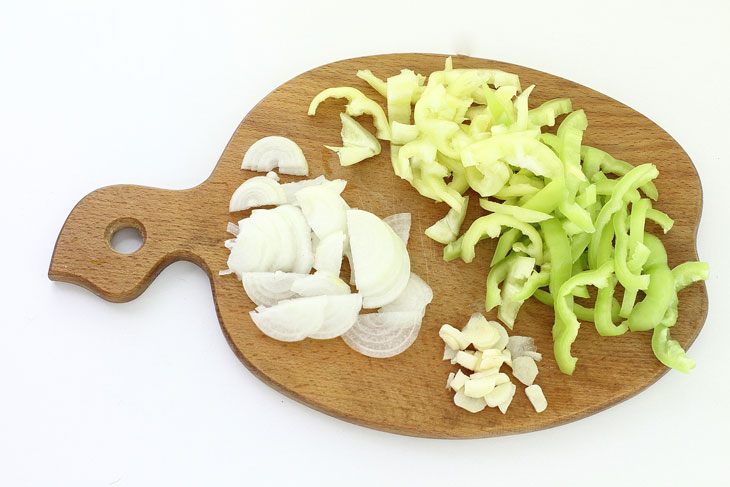 3. Rinse the tomatoes. Make a shallow cross cut across the top. Dip in boiling water for 30-40 seconds. After, remove and dip in cold water. Remove skin.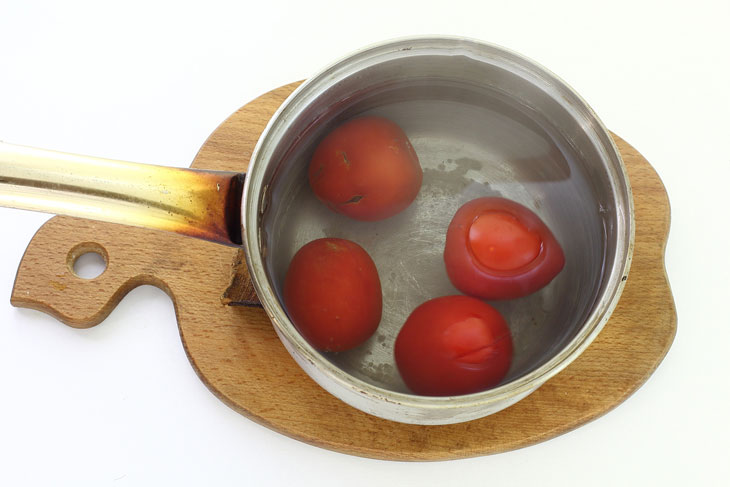 4. Cut into random small pieces.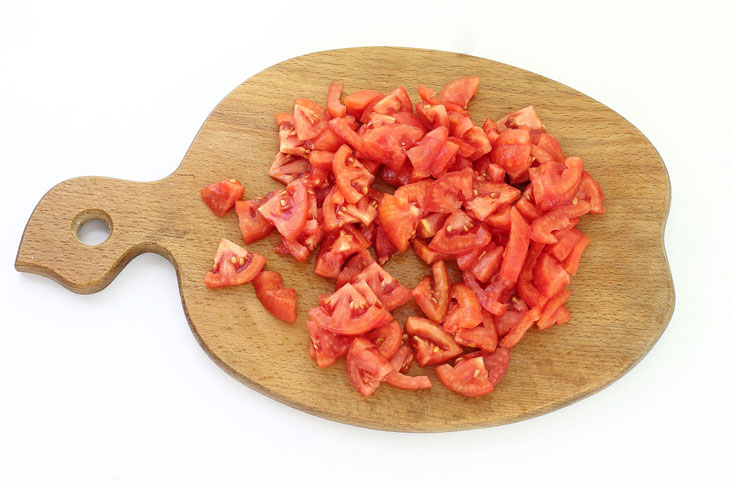 5. For cooking, use a thick-walled pot, pan or cauldron. Pour in unscented oil and heat well. Squeeze the eggplant from the resulting juice and move it to the hot oil. Fry until golden brown, stirring with a spatula, over high heat.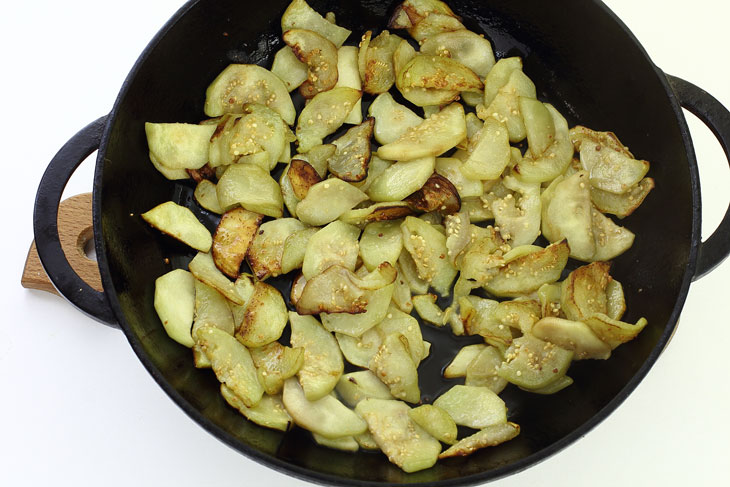 6. Reduce the flame of the burner. Add chopped bell peppers to eggplant. Stir. Cook 5-6 minutes.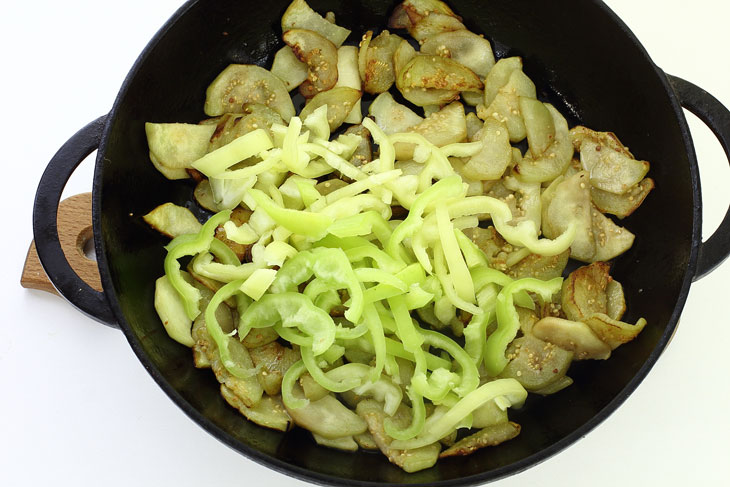 7. Add tomatoes. Stir. Simmer covered for 5-7 minutes.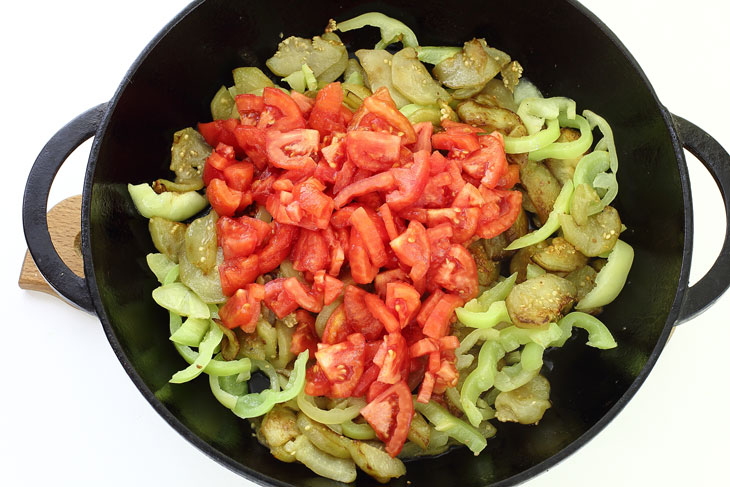 8. At the end, add the chopped onion. Stir. Continue to simmer covered for another 4-6 minutes to soften the onion.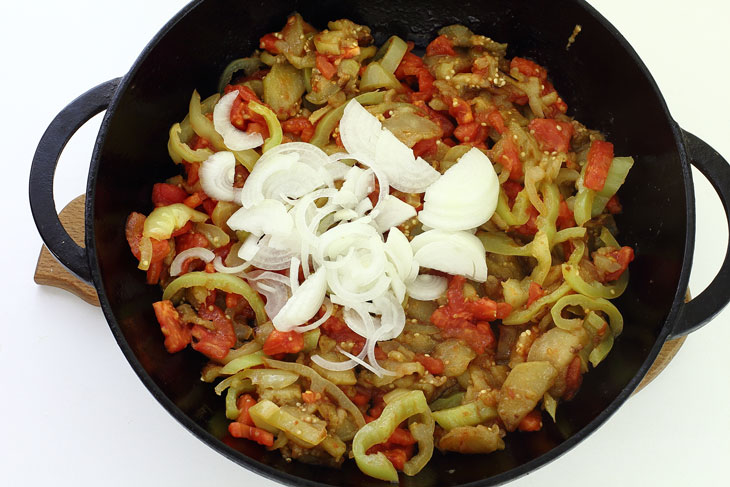 9. Add garlic. Season with ground pepper and a little salt, as the eggplant has been salted before. Stir and simmer for about five minutes. Taste it. Perhaps the tomatoes gave sourness. In this case, add a pinch of sugar.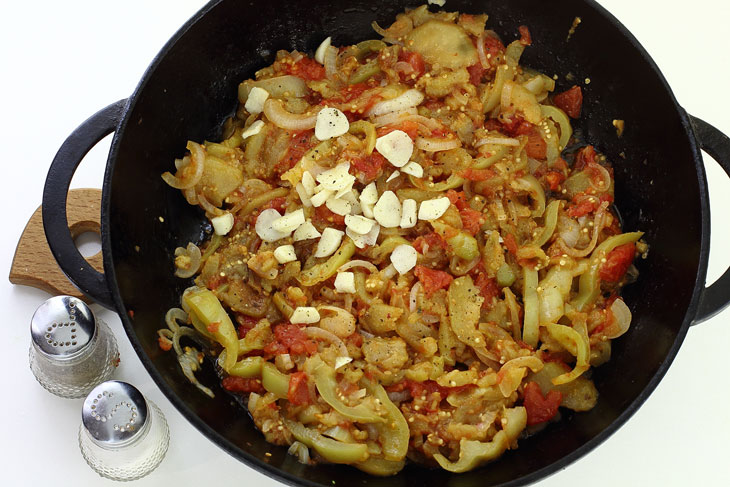 10. Add chopped greens and turn off the heat.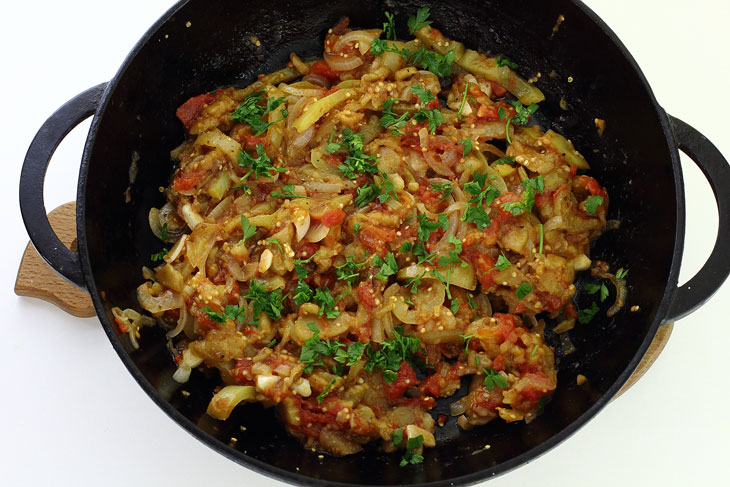 Fried eggplant caviar is ready.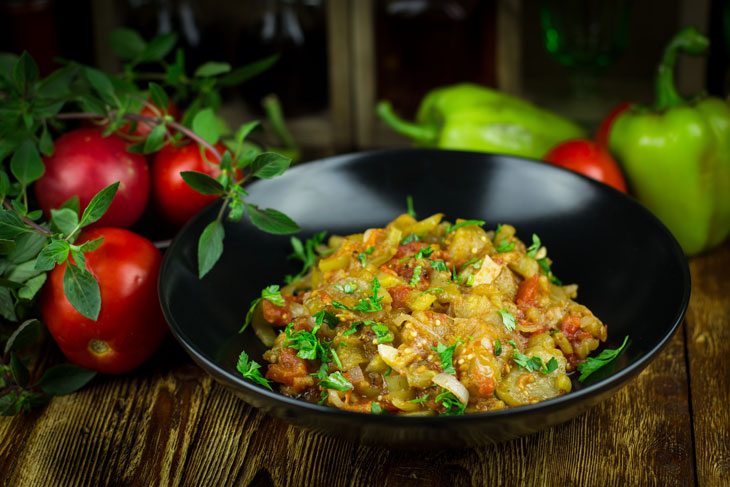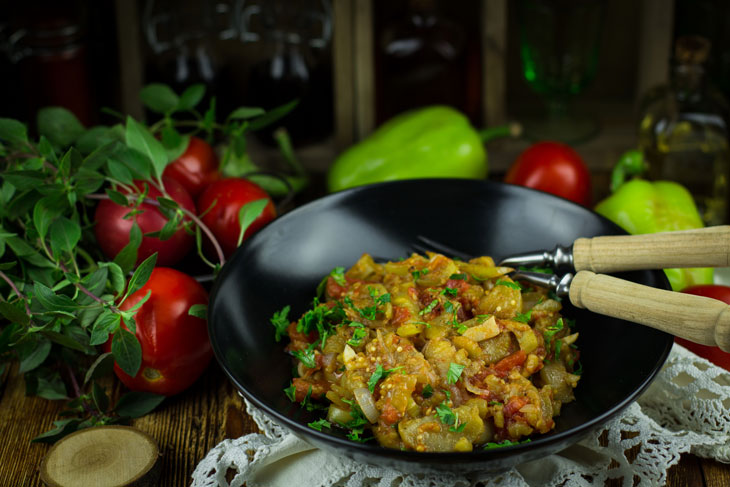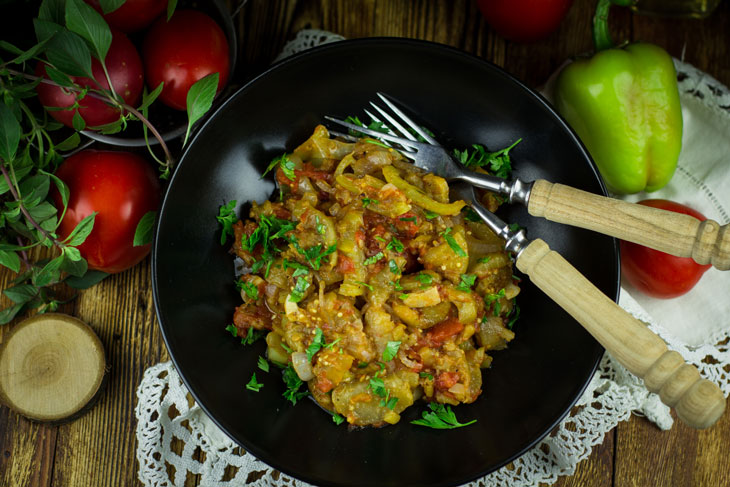 Enjoy your meal!