Arabic milk cake, or basbousa, is a traditional oriental sweet. Delicate and crumbly, melting in your mouth, with a delicious lemon-coconut taste, the cake is made from the most common ingredients.
It contains coconut flakes, which give a unique taste and aroma to this wonderful pastry, and a slight sourness of lemon slightly softens the very sweet taste of the pie, which is traditionally served with a cup of unsweetened strong coffee.
Ingredients:
Semolina – ½ tbsp.
Wheat flour – ½ tbsp.
Greek yogurt (or kefir) – ½ tbsp.
Fine sugar – ½ tbsp.
Chicken egg CO – 1 pc.
Refined vegetable oil – 100 ml.
Vanilla sugar – 10 g.
Baking powder – 1 tsp with top.
Lemon (medium) – 1 pc.
Sugar for syrup – 150 g.
Coconut flakes – 6 tbsp. l.
Cooking time: 1 hour 15 minutes. Servings Per Container: 6-8.
Glass 250 ml, baking dish with a diameter of 22 cm.
How to cook:
1. All foods must be at room temperature before cooking.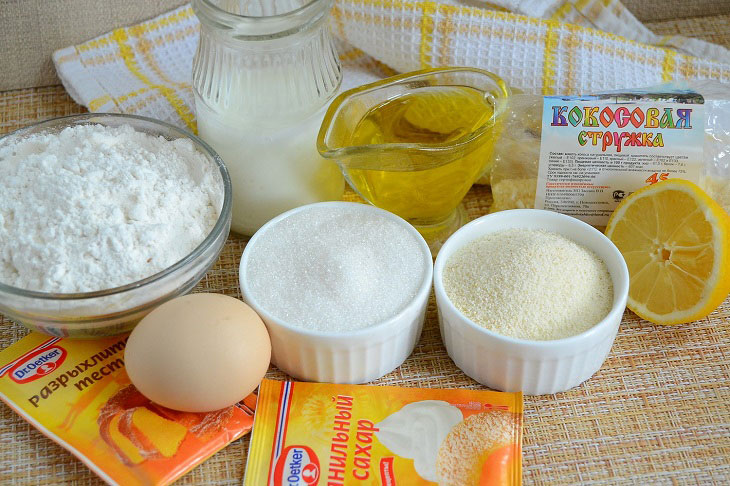 2. Mix sugar, vanilla sugar and egg in a bowl suitable for volume until completely combined.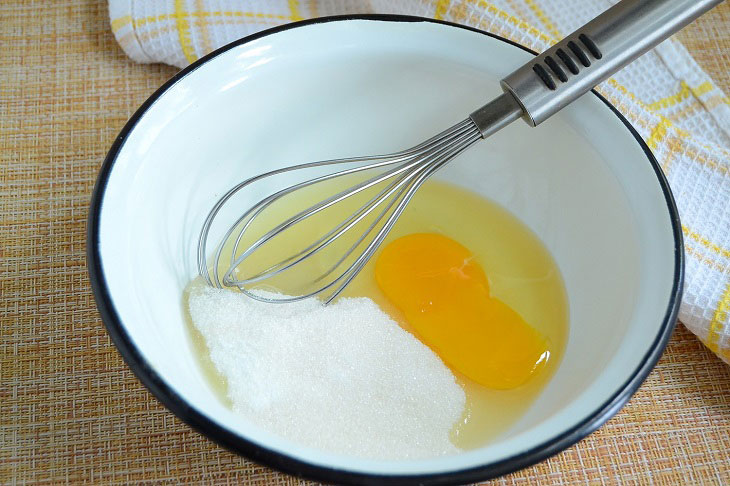 3. Pour in unsweetened yogurt or kefir.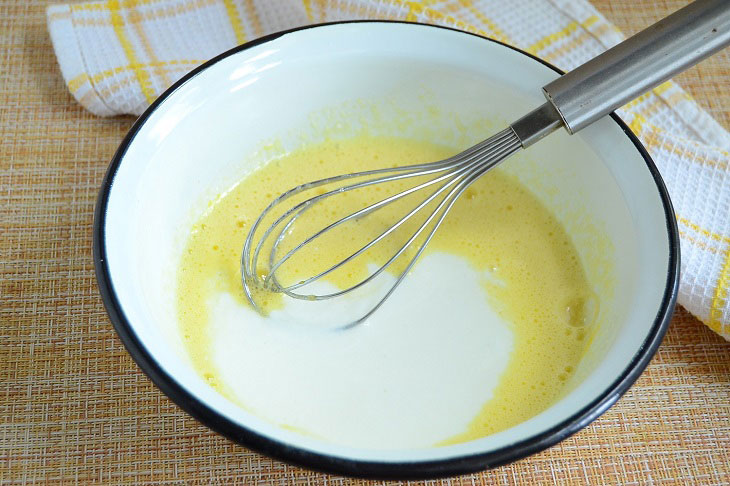 4. Pour semolina. Mix everything thoroughly and leave for 15 minutes.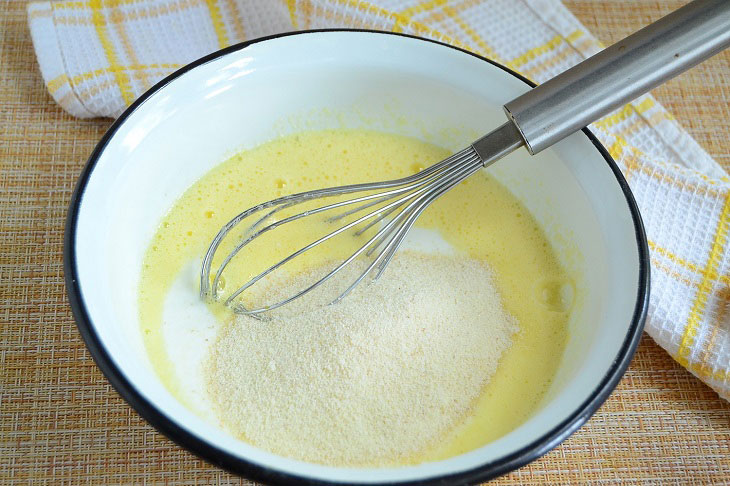 5. In a separate container (bowl), mix wheat flour, 4 tablespoons of coconut and baking powder.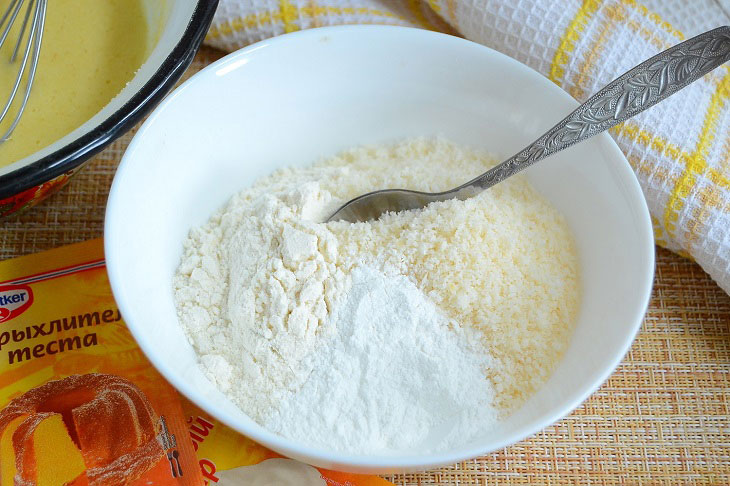 6. Pour vegetable oil into the egg-sugar mass and add flour with coconut flakes.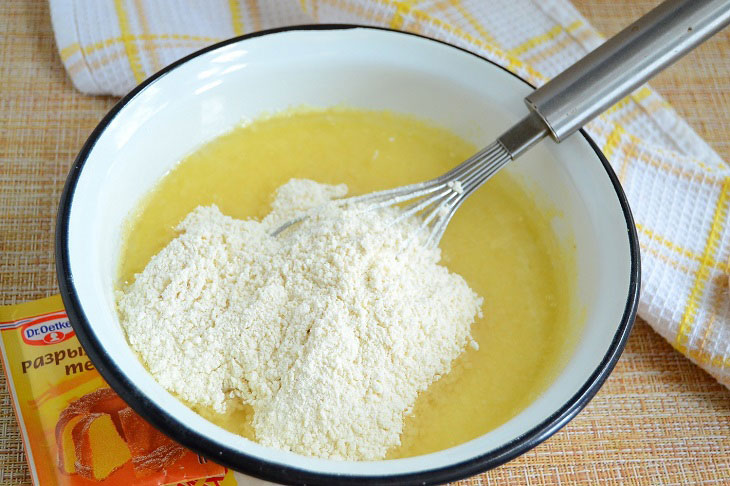 7. Knead the dough, similar in thickness to thick sour cream.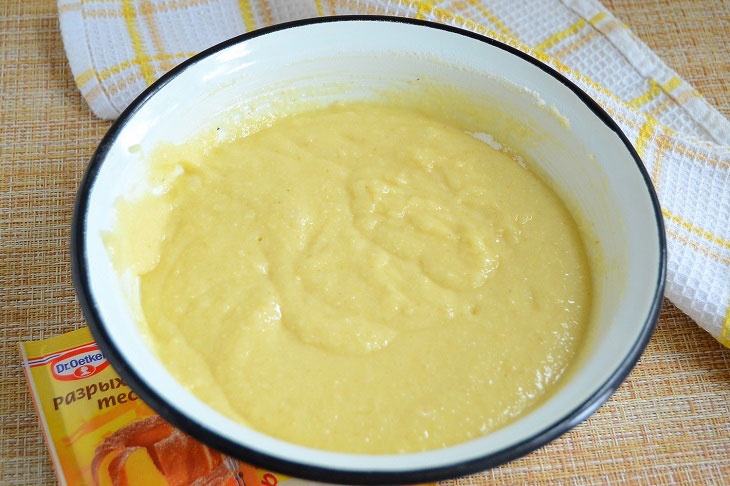 8. Line a baking dish (I have low sides with a diameter of 22 cm) with parchment paper and evenly distribute the dough in it throughout the volume.
The dough level should not exceed 2 centimeters, otherwise the cake will not bake and the inside may be raw.
We heat the oven to 170 degrees and put the Arabic milk pie on baking for about 35-40 minutes. Readiness is checked with a dry match.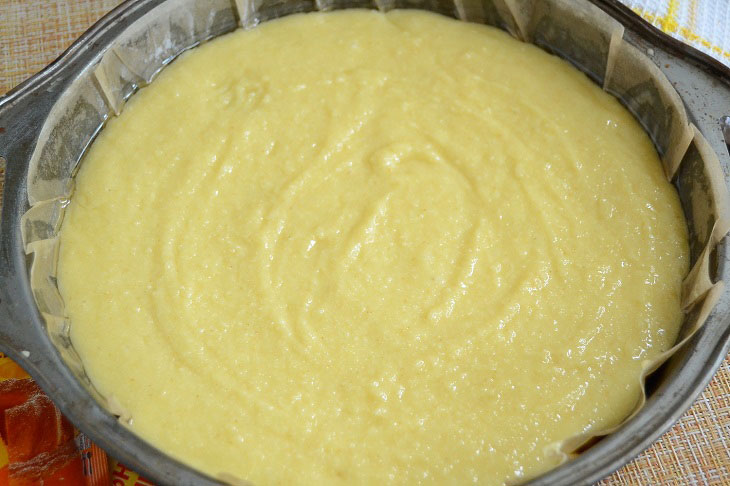 9. Now we cook sweet lemon syrup for soaking basbousa. Pour 150 g of sugar into a small container, pour 6 tbsp. l. water and put on medium heat. Cut half a lemon into slices as well. Bring everything to a boil with constant stirring and cook for 1 minute. Squeeze the juice from the remaining half of the lemon and pour it into the finished syrup (2 tablespoons). The syrup must be cold.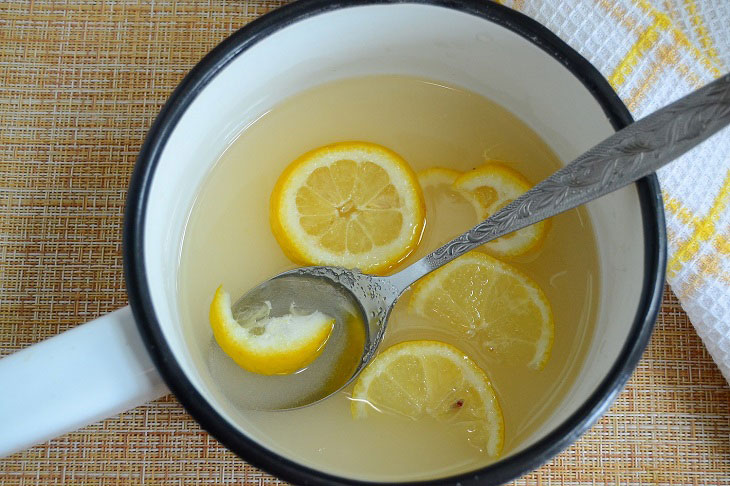 10. Cut the still hot cake with a sharp knife directly in the form into portioned pieces. Immediately soak it with plenty of lemon syrup.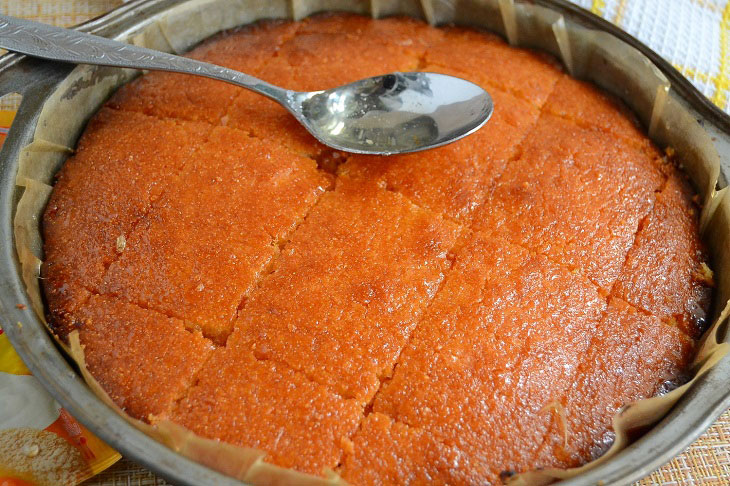 11. Sprinkle coconut flakes on top of the Arabic milk cake and leave in the mold until completely cooled.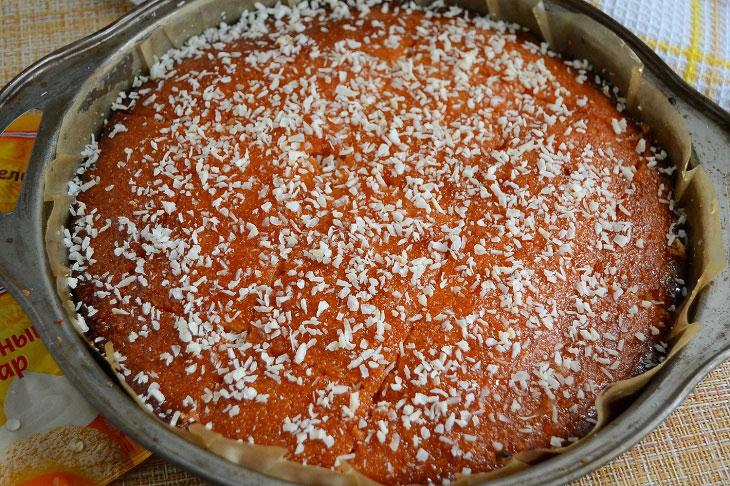 13. We shift the crumbly, tender pieces of the pie onto a dish and serve with aromatic coffee or tea.
The cake remains very soft and crumbly even on the second and third day, but only with us it does not live for so long …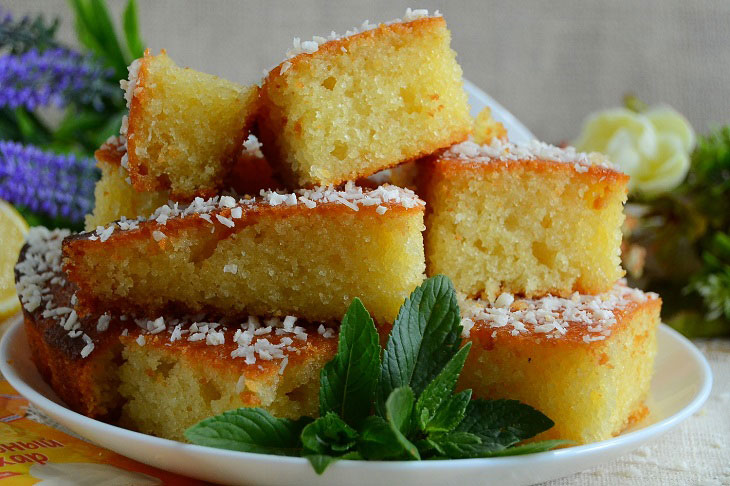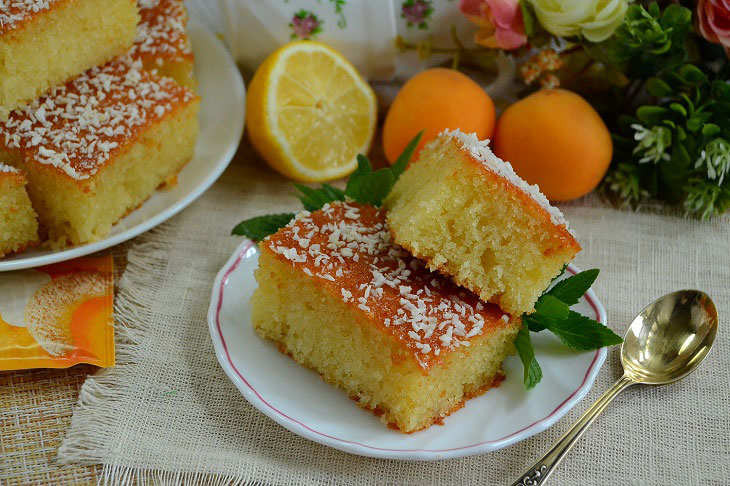 Enjoy your meal!