Delicate kebab in a jar is an alternative way to cook this yummy, without going out into the countryside. The meat according to this recipe always turns out very tender, soft and tasty. Of course, it tastes different from the one cooked on fire, but it still tastes excellent. The most interesting thing about the recipe is that the kebab is cooked in an ordinary glass jar. It is thanks to her that neither the room nor the oven practically smell of baked meat. You can safely cook such a barbecue when you are going to nature and it's raining. All guests will love it.
You can safely chop fresh vegetables for a ready-made tender kebab in a jar or prepare some kind of salad from them. For dressing, it is better to take sour cream or mayonnaise. If you eat salads without these ingredients, then you can use vinegar, lemon juice and mustard grains.
It is advisable to buy meat for barbecue the one that you like the most. This recipe uses pork. When choosing an onion, an ordinary onion or purple in color is suitable. Skewers must be used long and wooden. It is better to take a jar of at least 1 liter.
Ingredients:
Pork – 250 g.
Mayonnaise – 0.5 tbsp. l.
Onion – 1 pc.
Salt, pepper – to taste.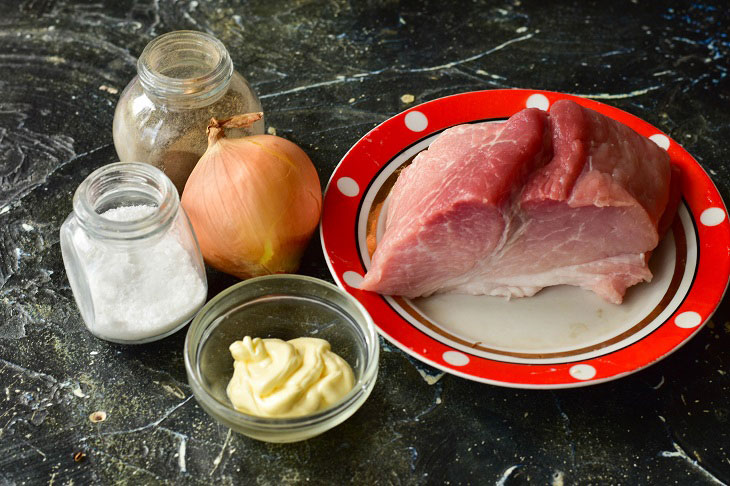 How to cook:
1. So, wash the meat well. Take a special knife, cut the meat into pieces of the same size.
2. Transfer them immediately to a bowl.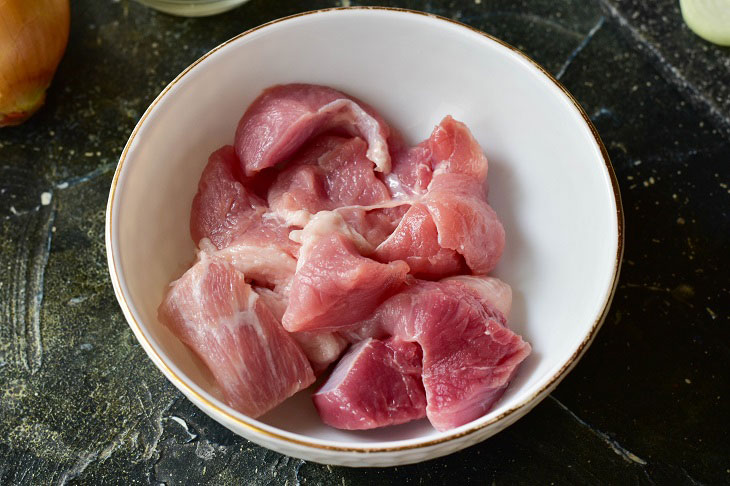 3. Cut the onion into rings or half rings.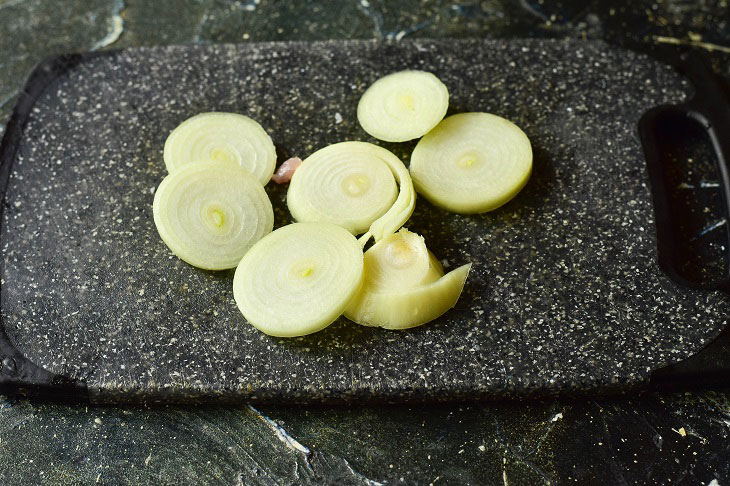 4. Put the chopped vegetable to the meat.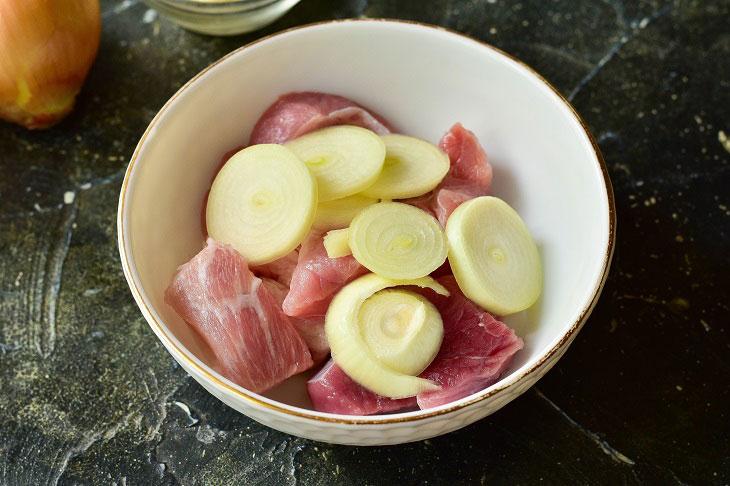 5. Add salt and black pepper.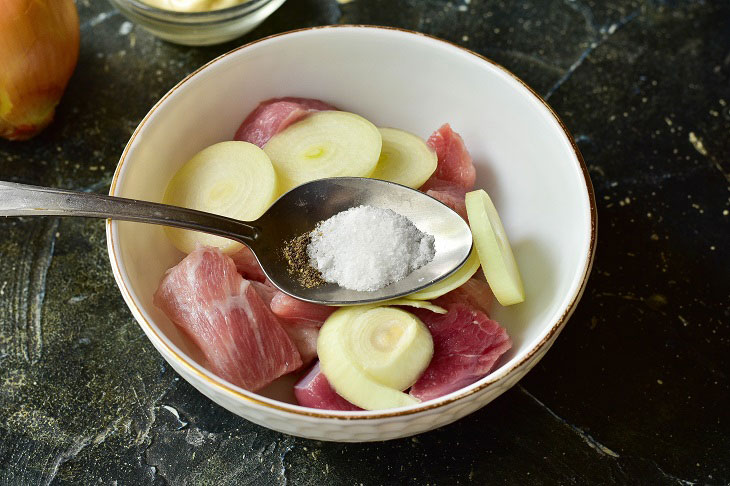 6. Put the mayonnaise in there.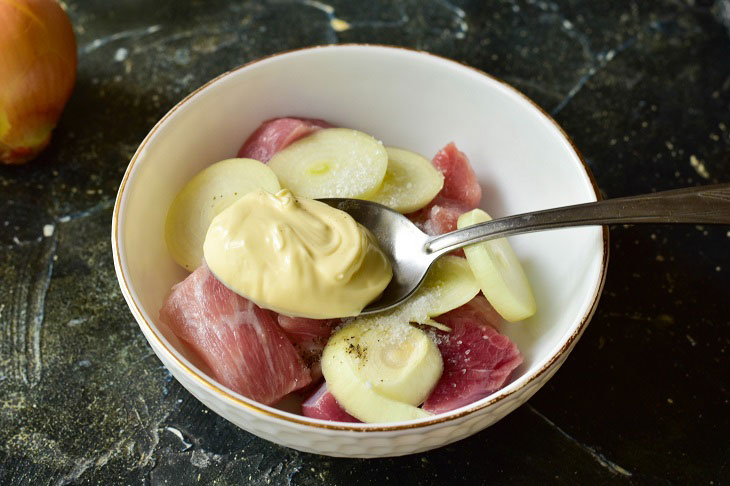 7. Mix everything very well. Be sure to leave the meat to marinate. In time, it will take at least 30 minutes, and preferably at least an hour.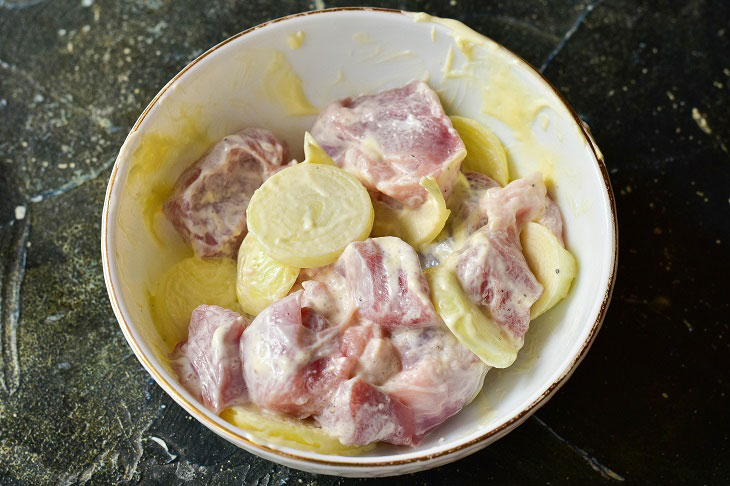 8. Now wash the wooden skewers if they have been idle for a long time. Very carefully thread the meat and onion onto the prepared skewers.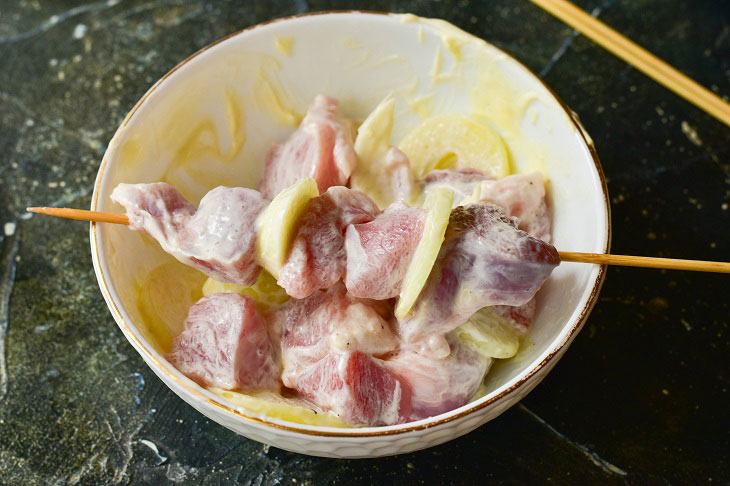 9. Place the skewers in a glass jar.
If the skewer is larger, then be sure to cut it off with regular scissors.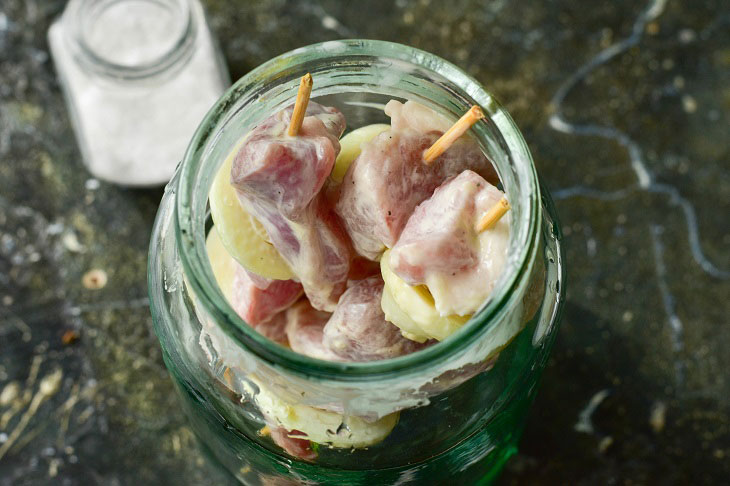 10. Send the jar to the oven for one hour. Set the temperature to 190 degrees. Cover the top of the jar with foil. After the specified period of time, very carefully remove the jar from the oven.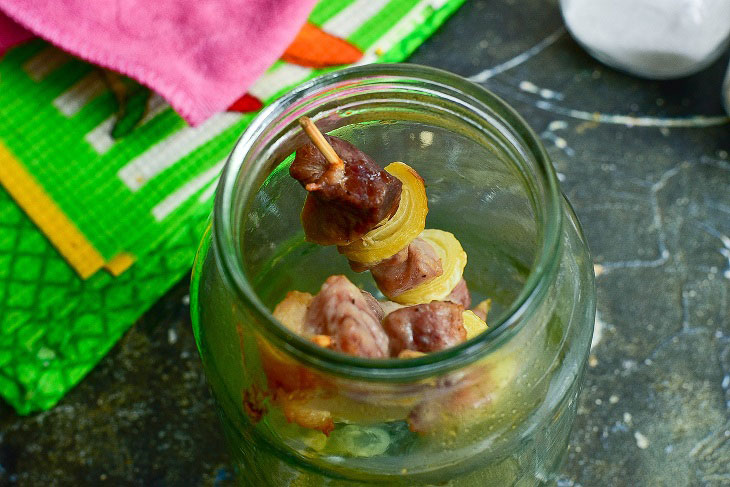 Here is such an appetizing and tender kebab in a jar!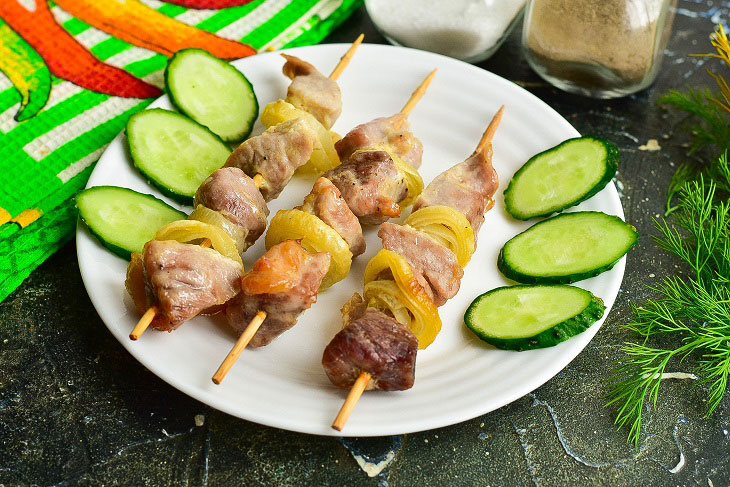 Bon appetit!