Baskets with raspberries, blackberries and protein cream can be prepared for a family tea party. Of course, one small tart can be prepared from these ingredients, but still, a portioned dessert looks more interesting. If you need to cut down on cooking time, then tart is a good option.
But if you have free time and want to prepare a delicious dessert for your family, then shortcrust pastry baskets with the most delicate protein cream, grated raspberries and blackberries are your option. The entire cooking process, including baking, will take you no more than one hour.
Ingredients:
For 4 cakes:
Chicken eggs – 2 pcs.
Sugar – 0.5 tbsp.
Butter 72% – 60 g.
Ground nutmeg – 0.5 tbsp. l.
Wheat flour – 5-6 tbsp. l.
Raspberry jam (or grated raspberries) – 8 tbsp. l.
Sugar (for glaze) – 3 tbsp. l.
Blackberry – 40 pcs.
For decoration:
• Powdered sugar and ground cinnamon – for decoration.
How to cook:
1. Immediately separate one protein into another container. And beat two yolks and one block into a bowl.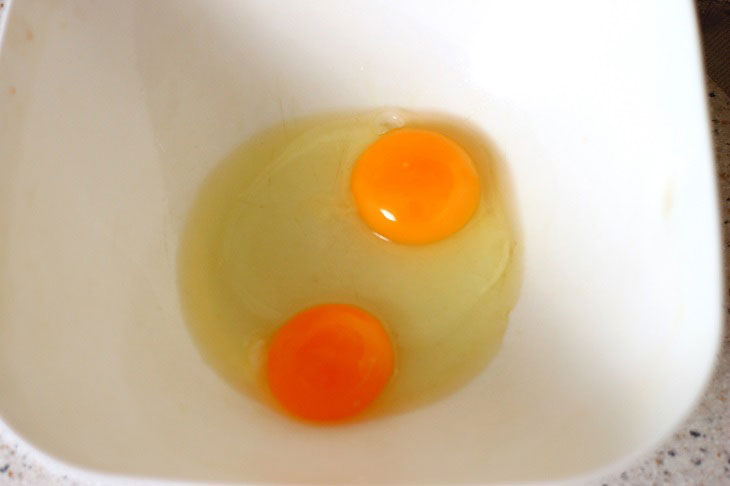 2. Pour in the sugar.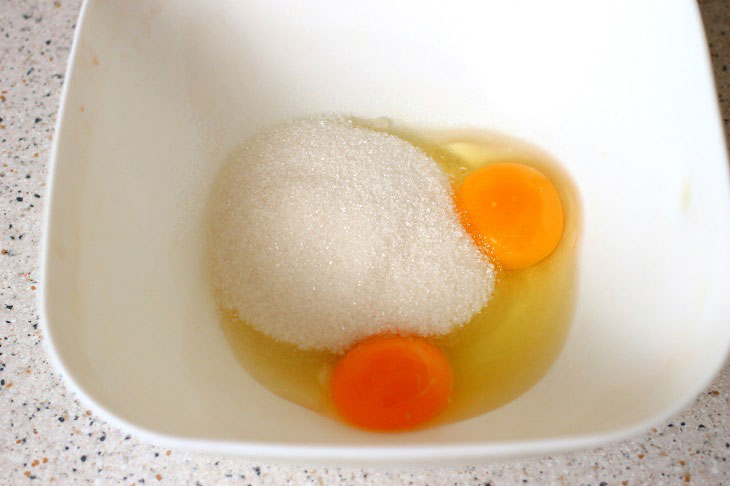 3. Cut the butter into pieces and place in a bowl.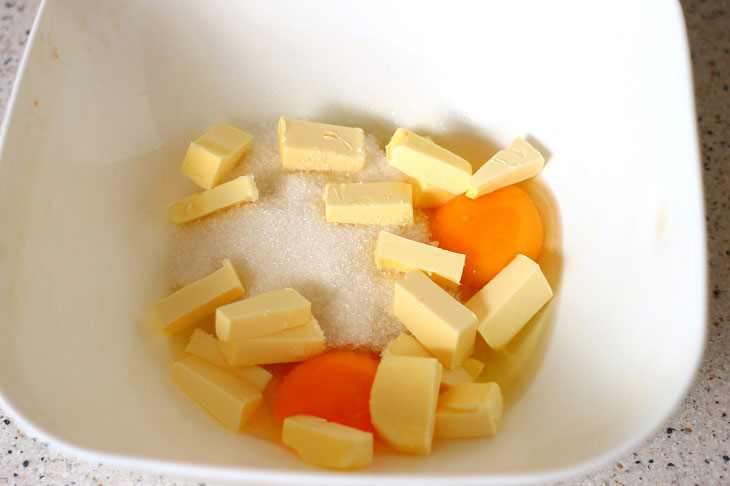 4. Until the butter is soft, prepare the egg white frosting. Beat the protein with powdered sugar or sugar with a mixer.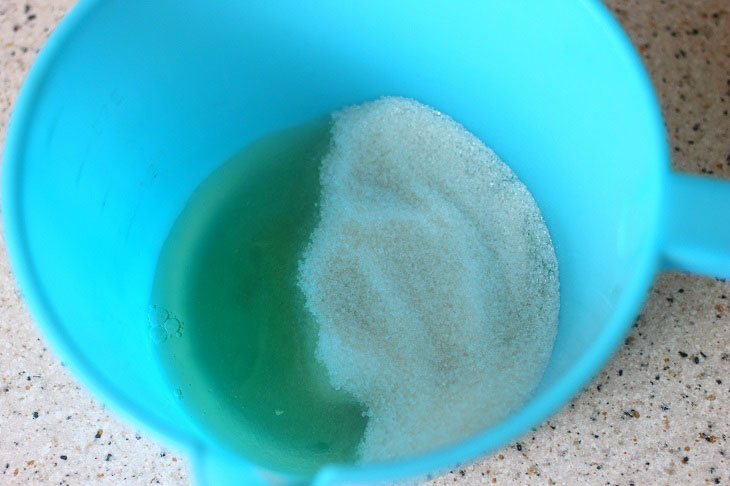 5. The glaze should become thick.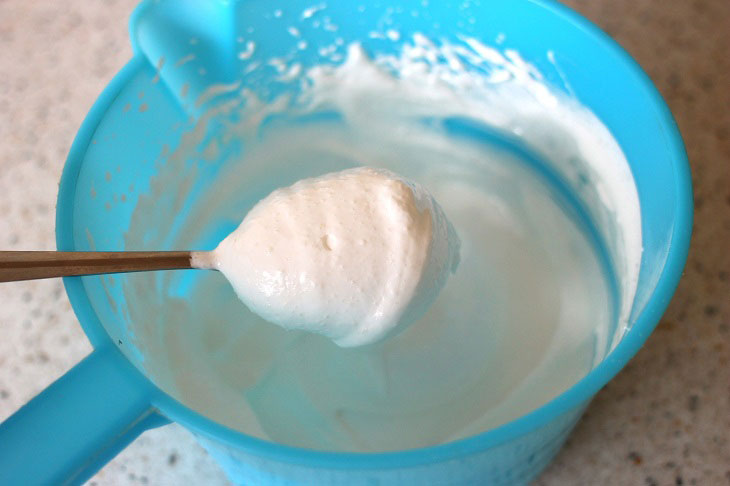 6. When the butter becomes soft, mash it with a fork with the rest of the ingredients.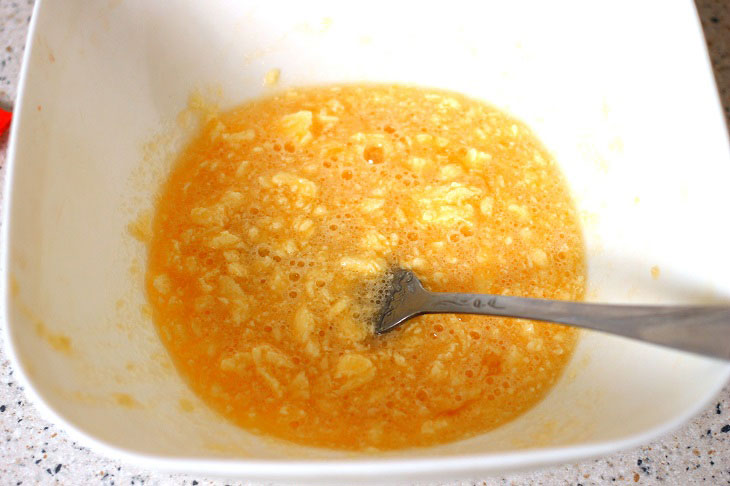 7. Add nutmeg.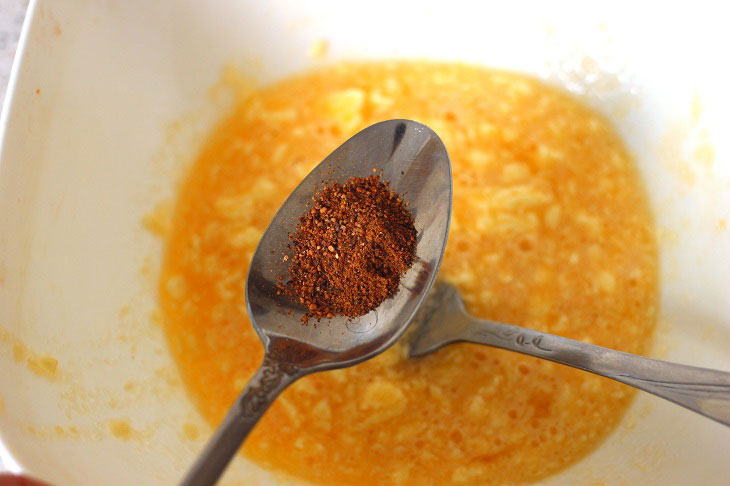 8. Add flour and knead the dough.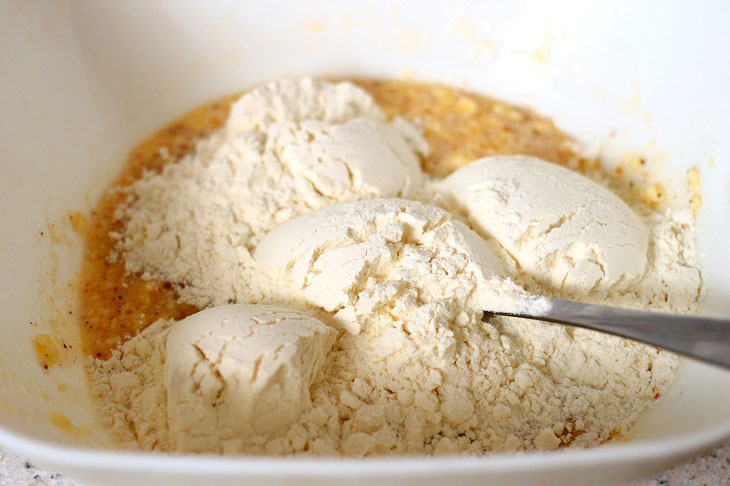 9. If necessary, add more flour.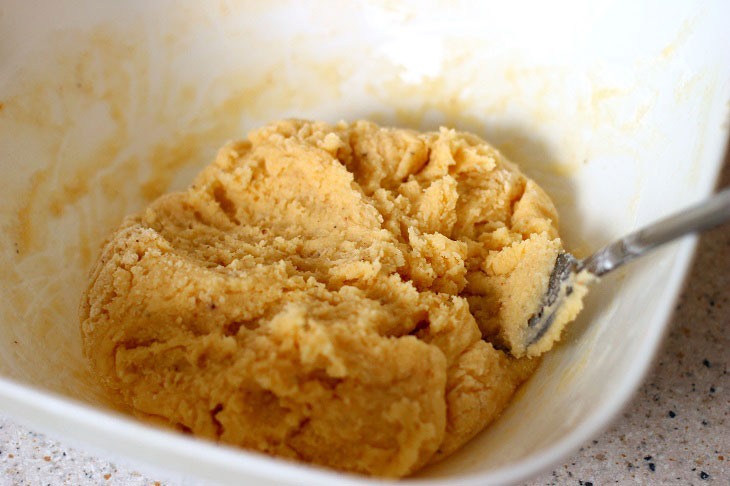 10. The dough is ready.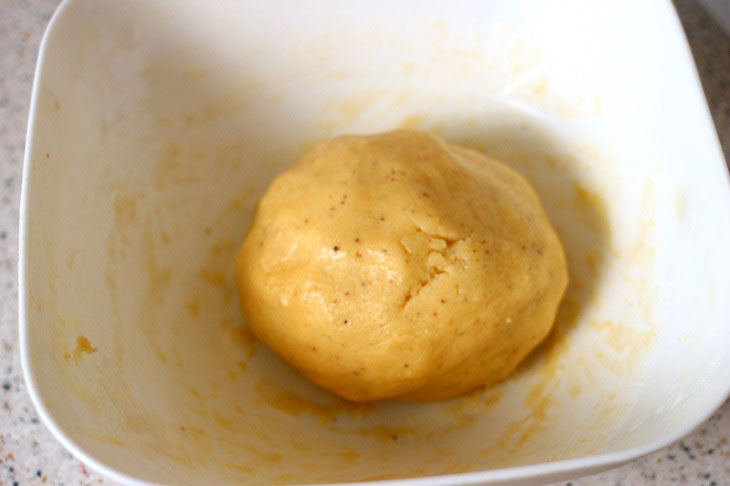 11. Divide the dough into 4-5 different pieces.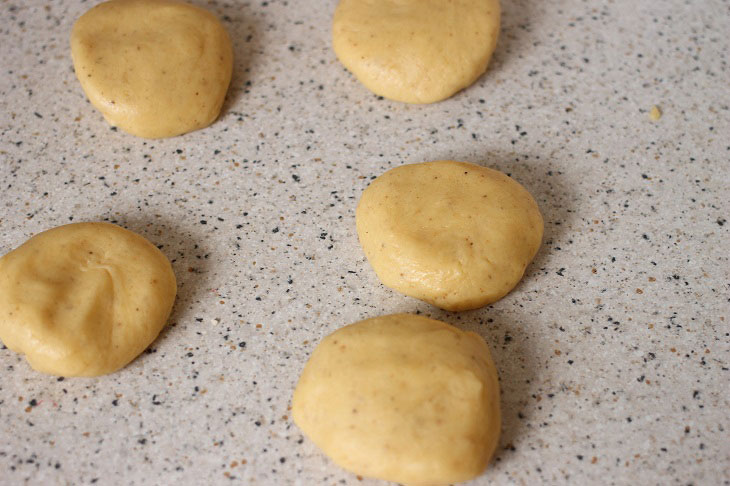 12. Now, using any molds, laying the dough on top, prepare the baskets. Bake shortbread dough baskets in the oven at 170 degrees for about 20 minutes. Get 5 pieces.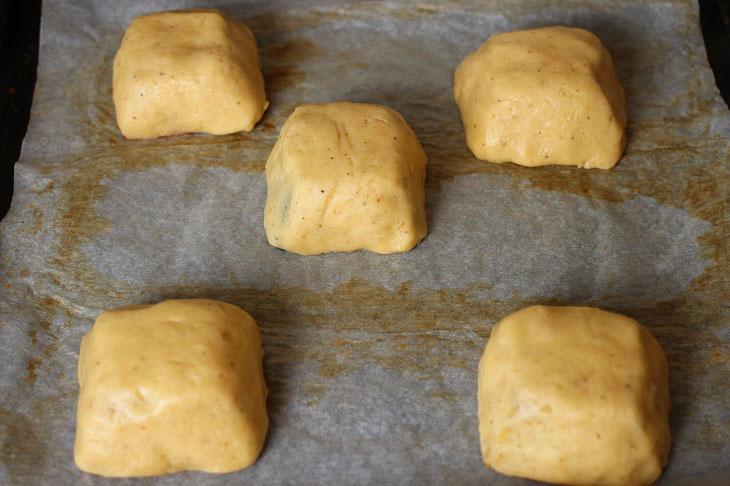 13. . lay the grated raspberries on the bottom.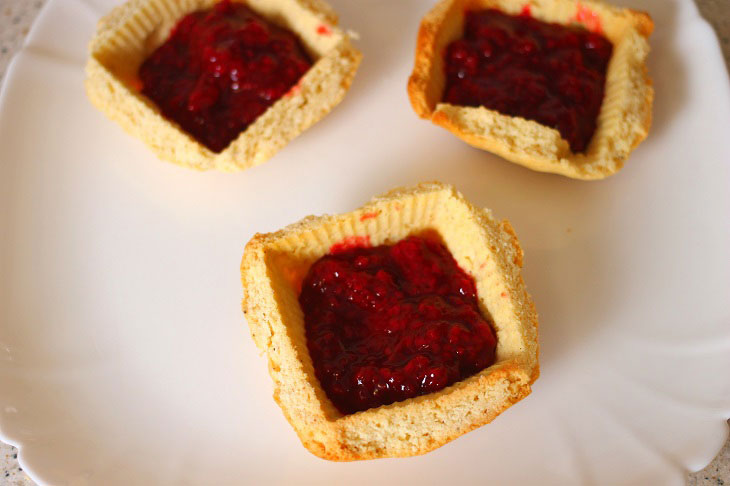 14. Grind one basket and pour on top of the raspberries.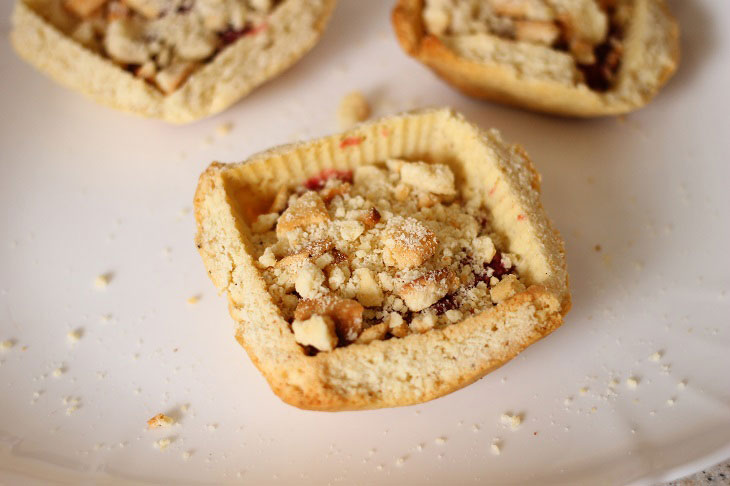 15. Spread cream cheese on top.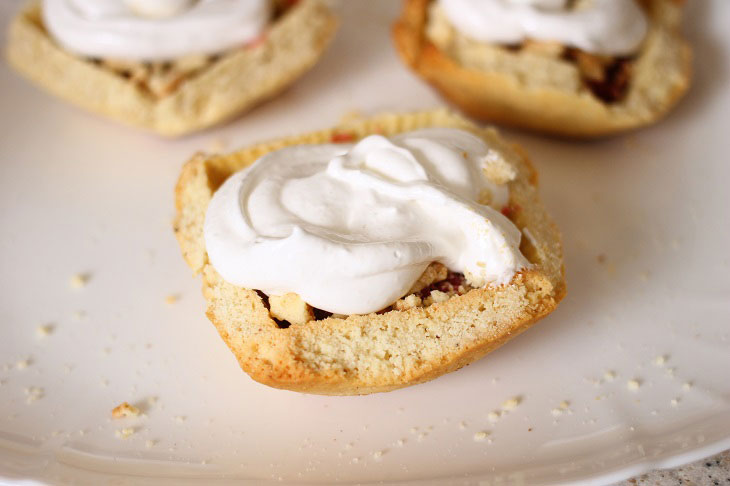 16. Put blackberries on it.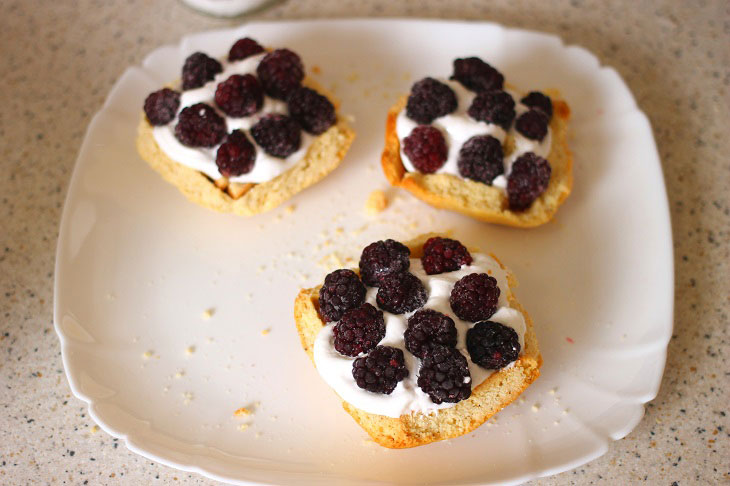 Sprinkle the finished baskets with powdered sugar and ground cinnamon.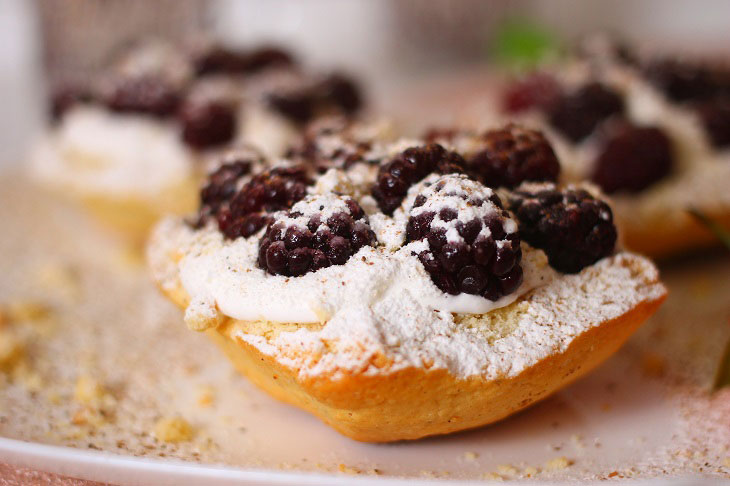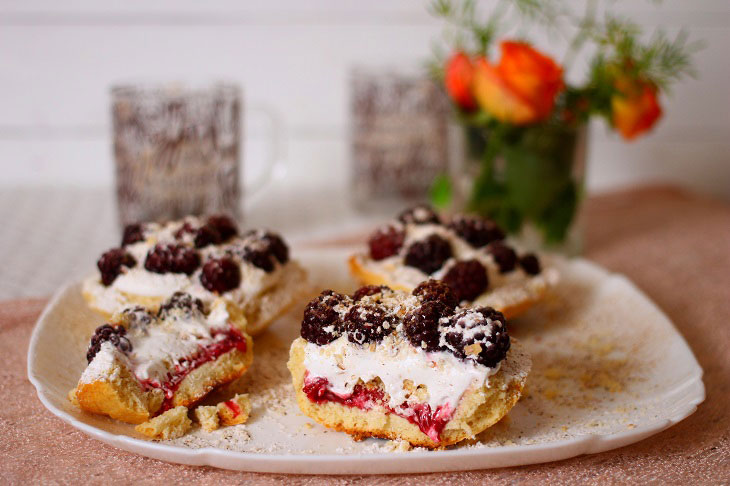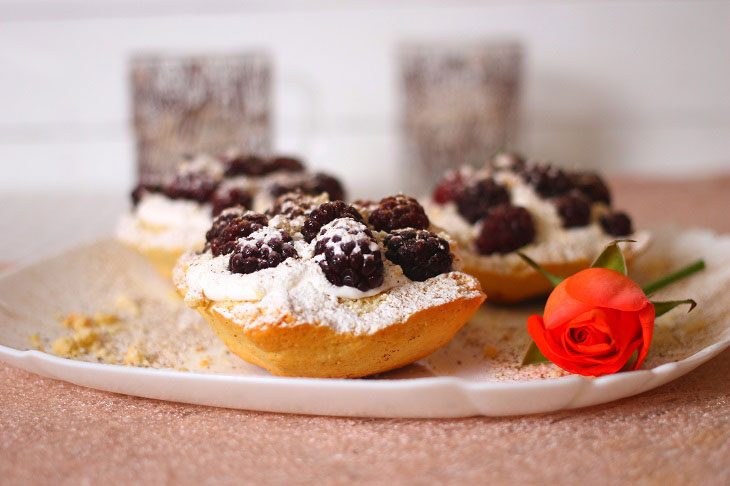 Enjoy your meal!