Large open pies made of cracked and exfoliated dough with thin papyrus resemble woven bast shoes, hence the name of this dish. A multi-tiered filling of potatoes, meat, vegetables promises to be hearty and juicy, because it is pierced by the ubiquitous streams of a melted cheese cap.
Ingredients:
The flesh of the bird's thigh – 250 g.
Puff pastry – 500 g.
Large potatoes – 2 pcs.
Bulb (medium size) – 1 pc.
Carrots (medium size) – 1 pc.
Tomatoes of the "Plum" variety – 2-3 pcs.
Cheese – 150 g.
Egg – 1 pc. for greasing products before baking.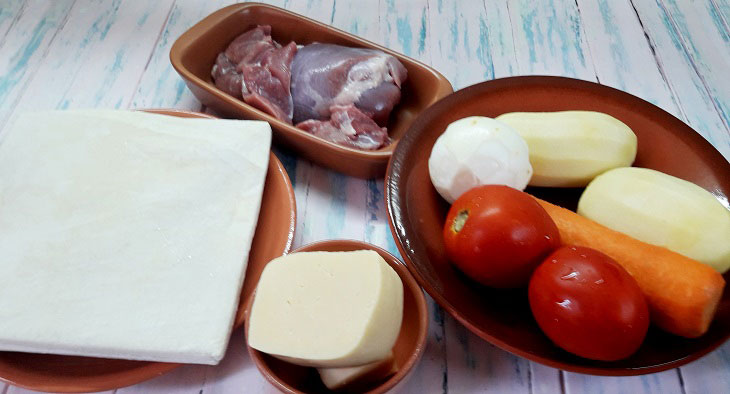 How to cook:
1. Mash boiled potatoes into a mash without adding any oil or liquid.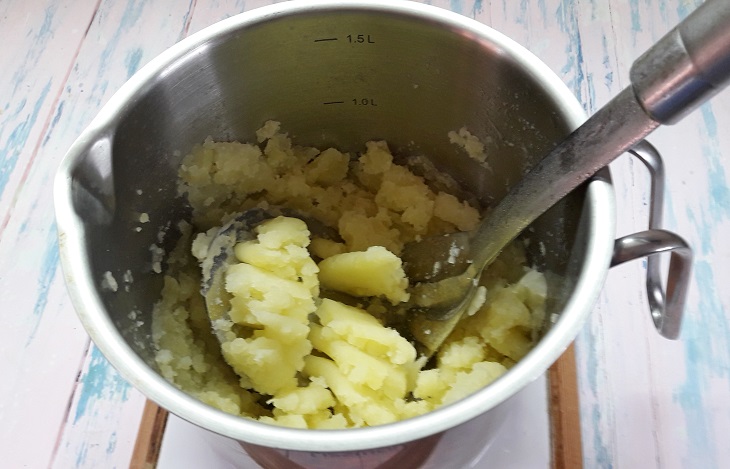 2. Fry minced meat for 5 minutes.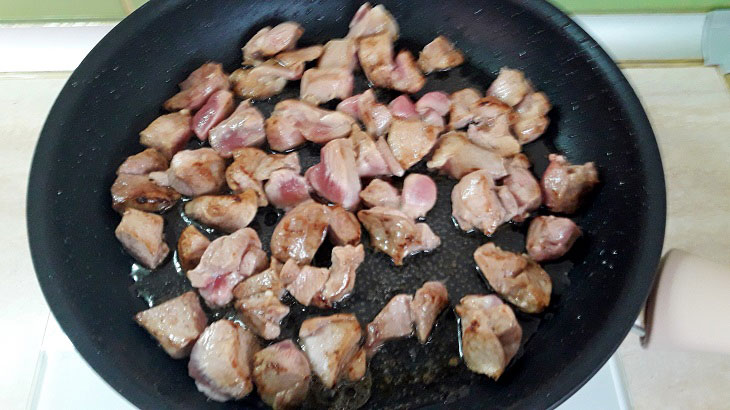 3. After adding the chopped onions, fry the carrots for the same amount of time. Adjust taste with salt and pepper.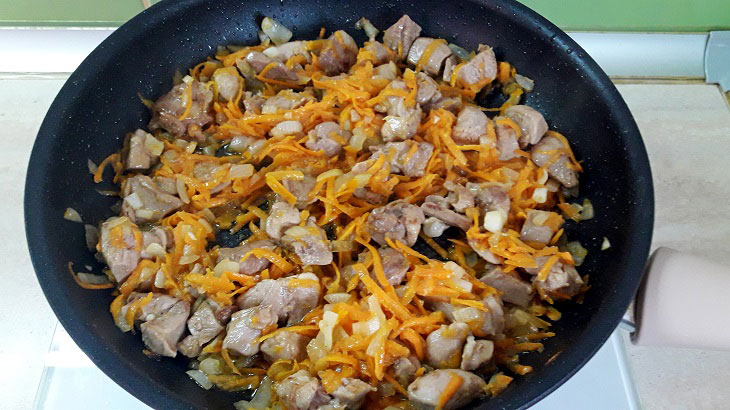 4. Grate cheese.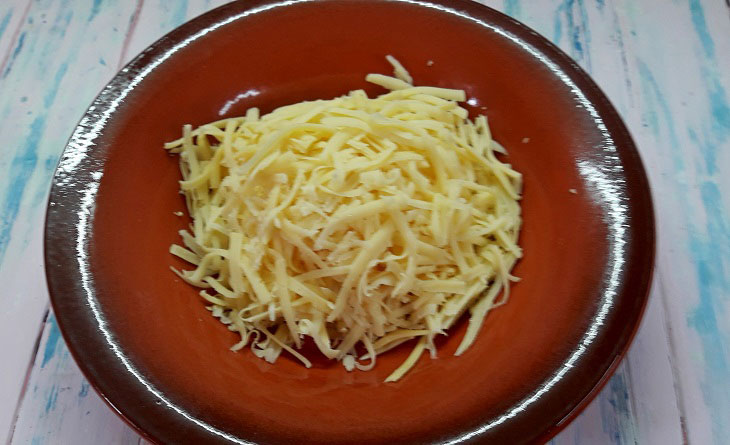 5. Finely chop the tomatoes.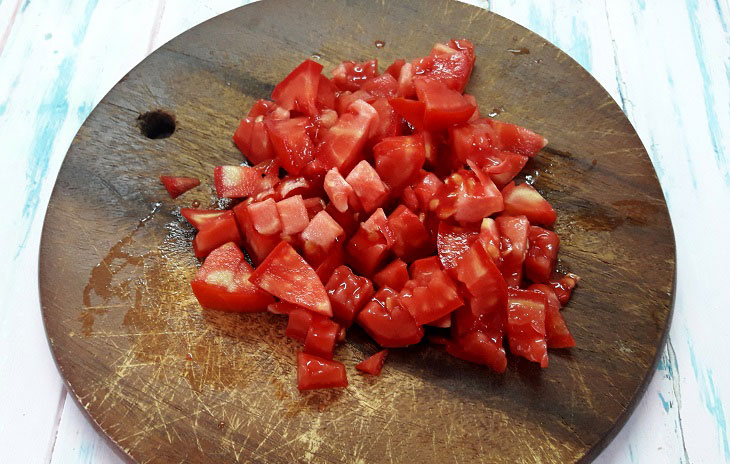 6. Sprinkle one half of the dough generously with flour. Cut it into 4 squares.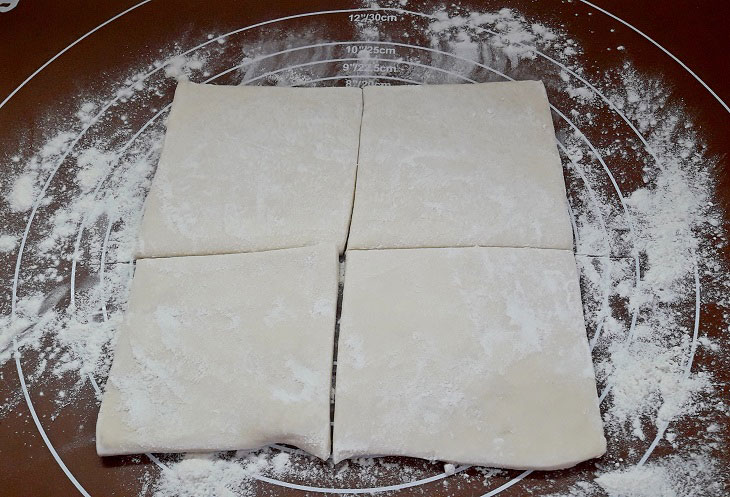 7. Roll them into rectangles 2 mm thick. Stepping back 1 cm on the sides, make cuts, but also leave allowances at the top and bottom of 1 cm.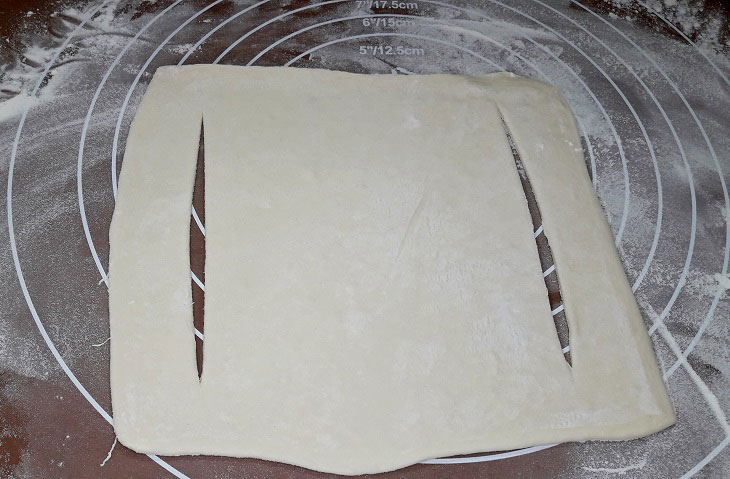 8. Lay out the crushed dough with the first layer and smear it.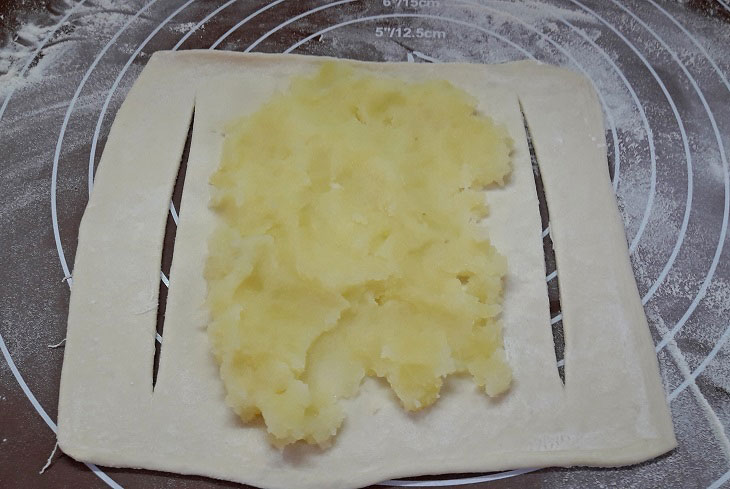 9. Next up is fried meat.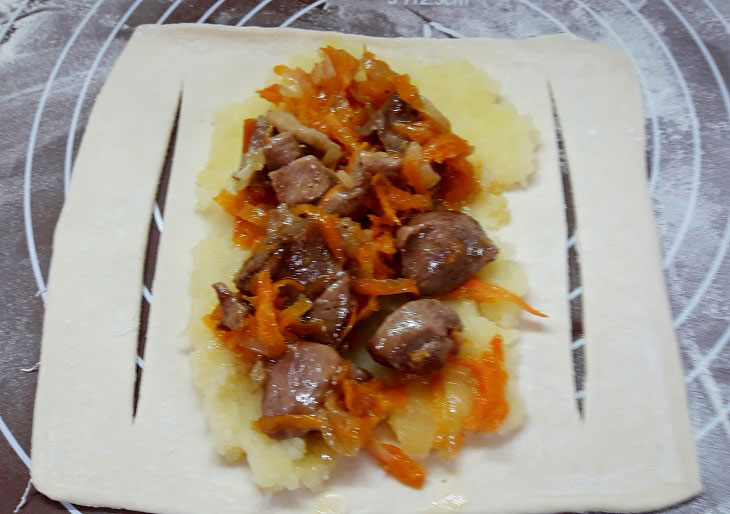 10. Pour tomatoes over it.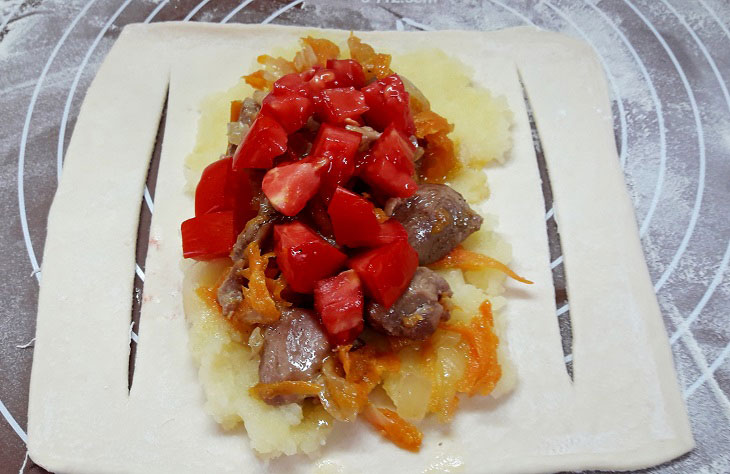 11. Move the cut right strip to the left side.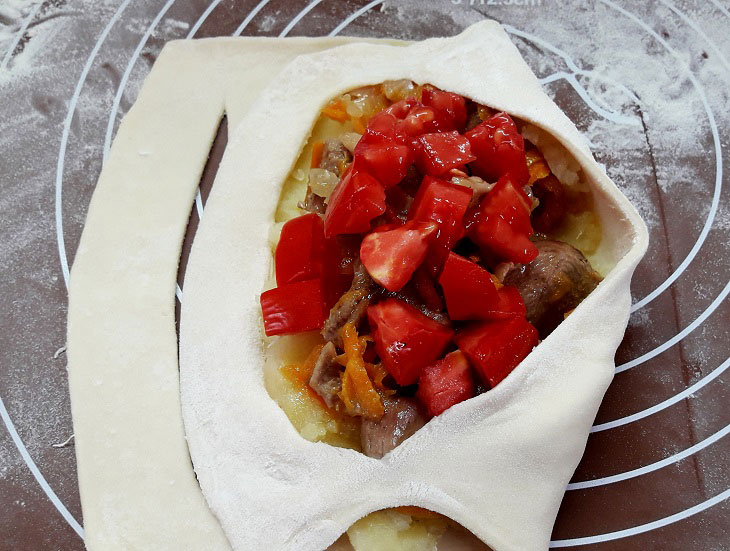 12. Left lane to right side. Blind the ends at the ends together.
13. Place blanks on a baking sheet.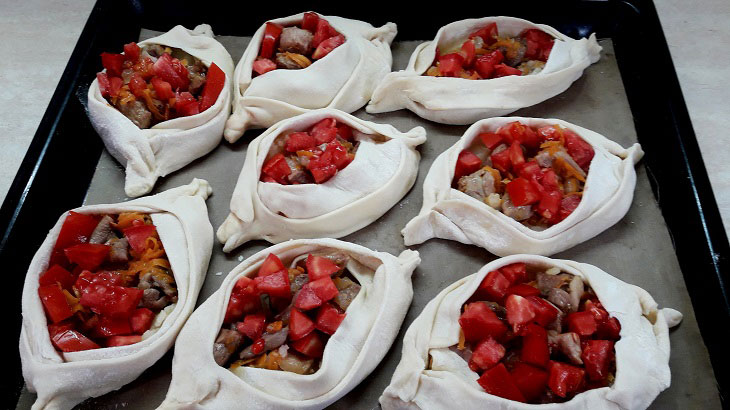 14. Bast shoes from puff pastry, without affecting the filling, grease with a loose egg.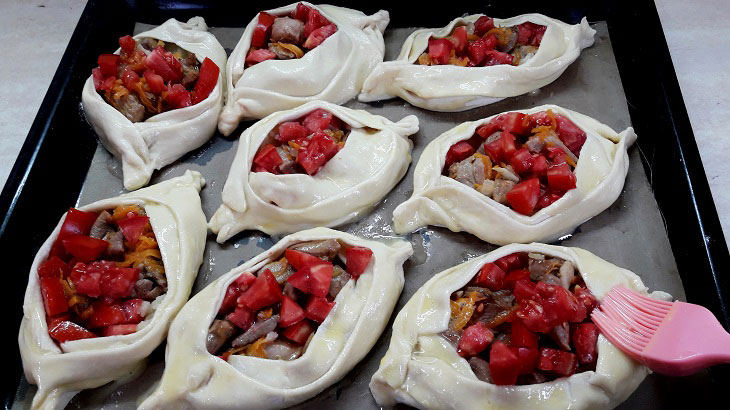 15. Cover the protruding top with cheese.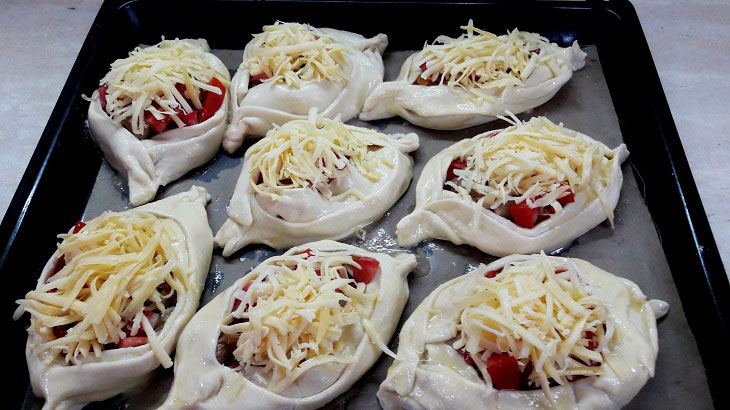 16. At 180 degrees, the products are baked in 20 minutes.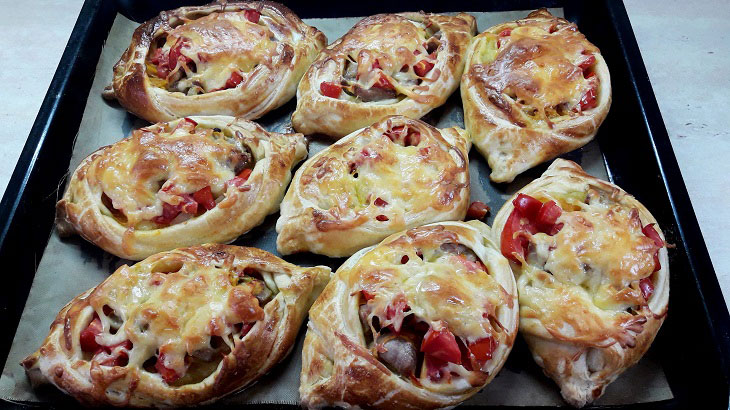 It is good to take such crispy fragrant bast shoes with meat with you on the road or to nature, they are perfect for a snack. With a cup of cold milk or hot tea – it's a real bliss, try it!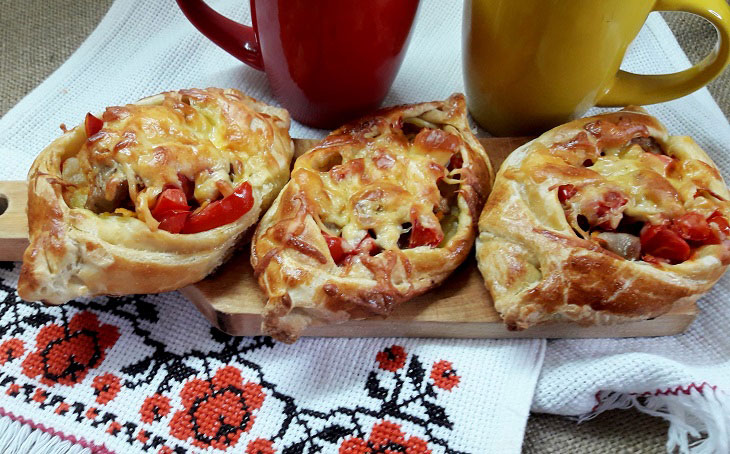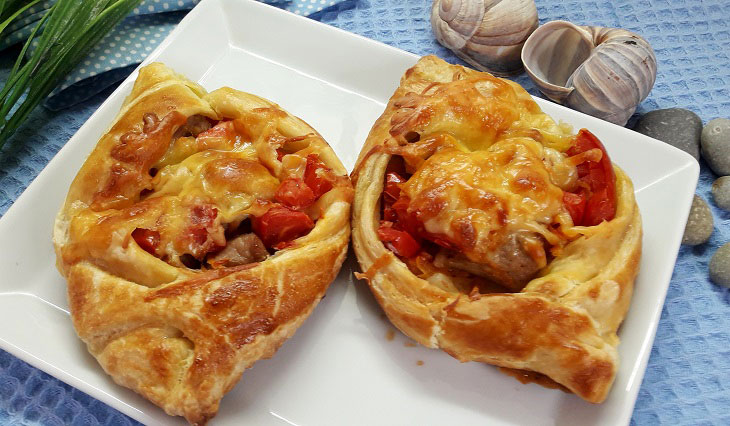 Bon appetit!