Baursaki on the water is an excellent dessert that can be prepared for tea quite quickly and from simple ingredients. They are crispy on top but soft on the inside. They are best served with tea or a glass of milk.
To knead the dough, use water and dry yeast. They should be fried in vegetable oil, an ordinary bowl or pan is suitable as a container. You can give the yummy any shape, for this you need to first roll out the dough with a rolling pin, and then simply squeeze out the future baursaks with a round or embossed cutting.
They are best served hot.
Ingredients:
Warm water – 0.5 tbsp.
Salt – 1 pinch.
Sugar – 1 tbsp. l.
Dry yeast – 0.5 tsp.
Flour – 200-250 g.
Vegetable oil – 150 ml for frying.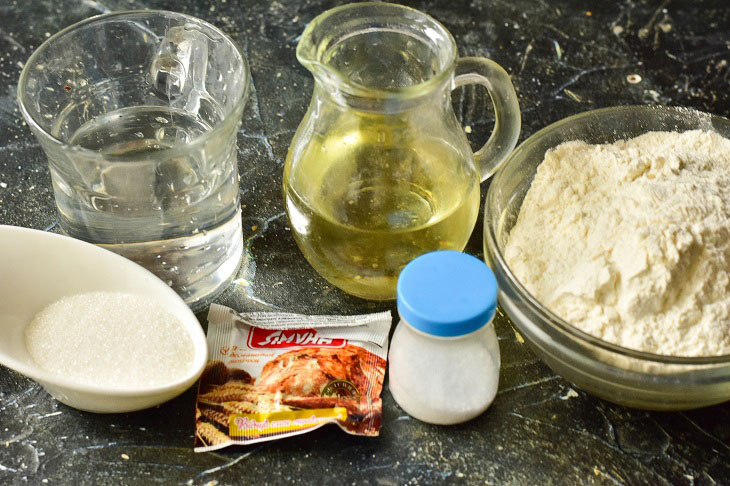 How to cook:
1. Pour warm water into a large bowl or saucepan. Pour the indicated amount of sugar and salt immediately. Stir.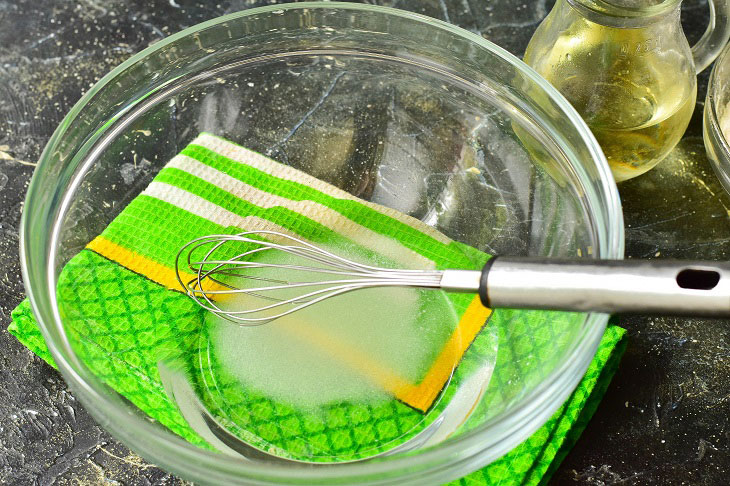 2. Add dry yeast.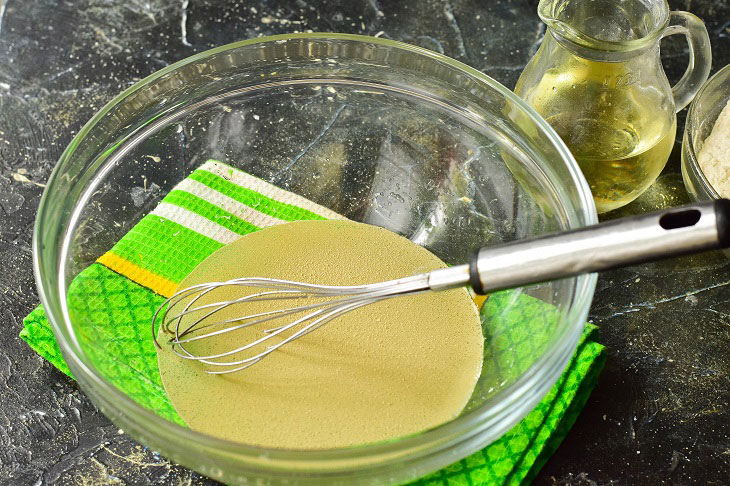 3. Pour in the premium flour.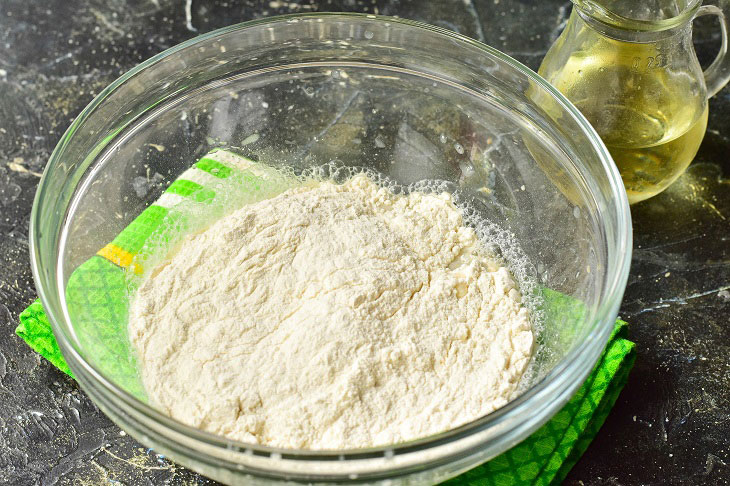 4. Knead the dough with your hands. Do this procedure for at least 3 minutes.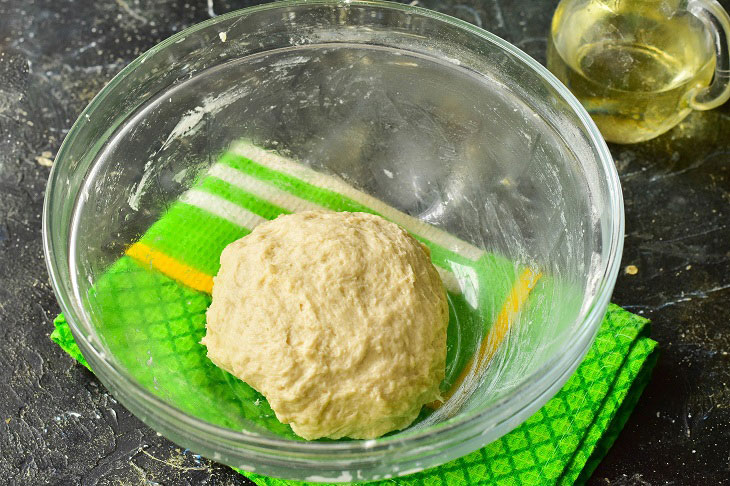 5. Leave the dough in a warm place for an hour. During this time, gluten will form and the dough will rise.
By the way, be sure to cover the bowl with cling film.
Now knead the risen dough with your hand, brushing it with vegetable oil. Lay it out on a silicone mat.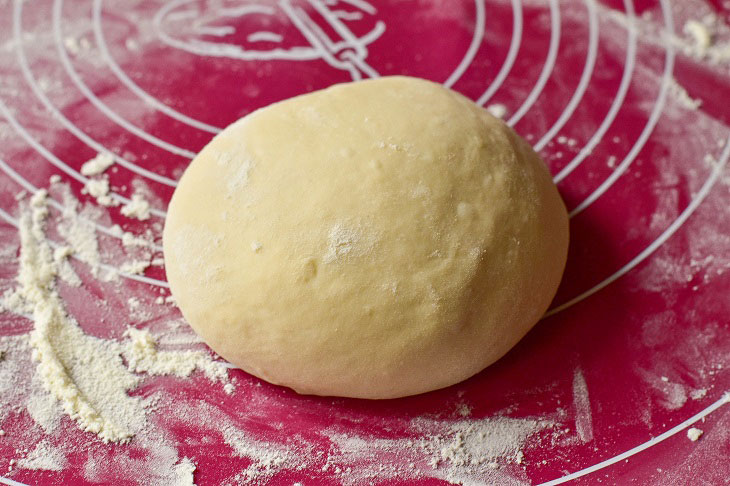 6. Roll out the dough into a layer not too thin. Using a metal punch, squeeze out the circles.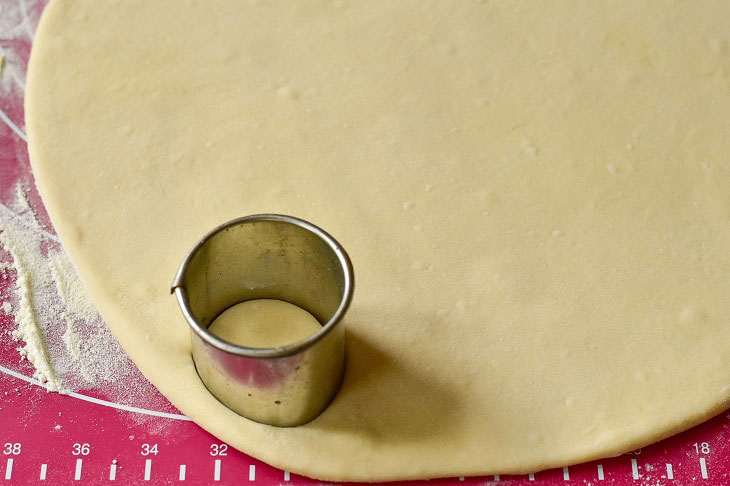 7. Heat vegetable oil well in a bowl or cauldron. Put prepared baursaks in hot oil. Make the fire medium. Fry them until nice and golden brown on both sides.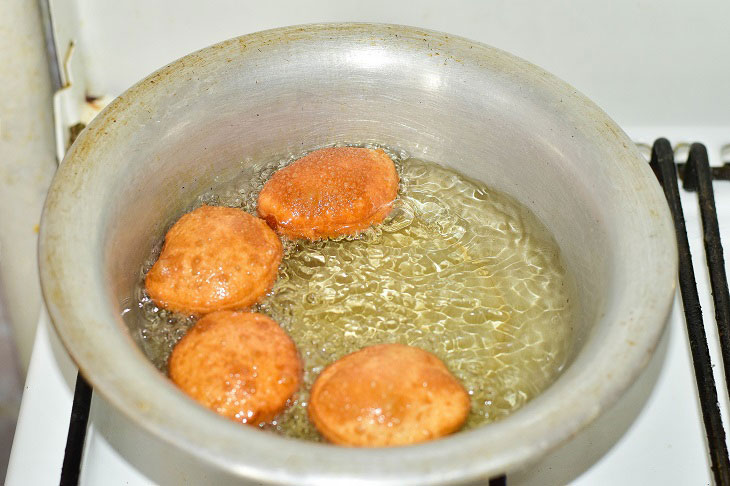 8. Now transfer the finished baursaks to a paper towel. This procedure is necessary solely in order to escape from them excess vegetable oil. Literally in a minute you can safely shift them to a beautiful dish and serve.
By the way, ready-made baursaks can be topped with melted chocolate or sprinkled with powdered sugar. Also next to them you can put a bowl with condensed milk, they are perfectly combined with it.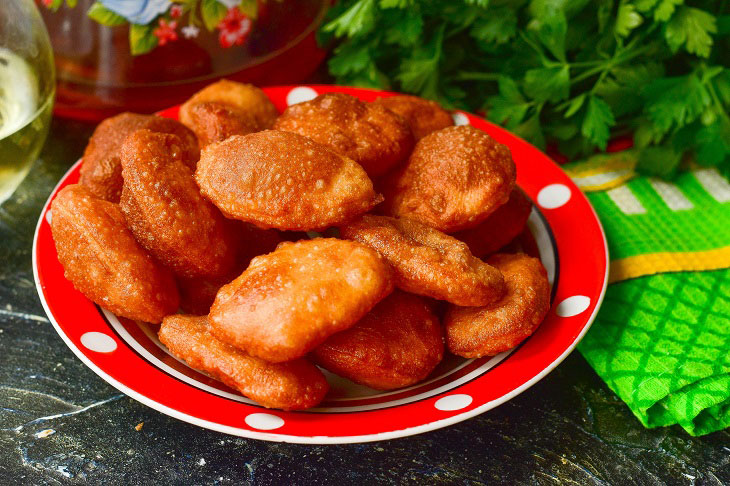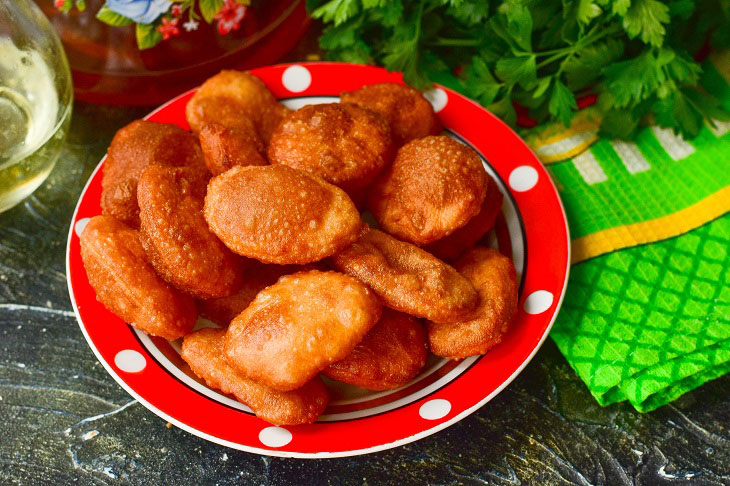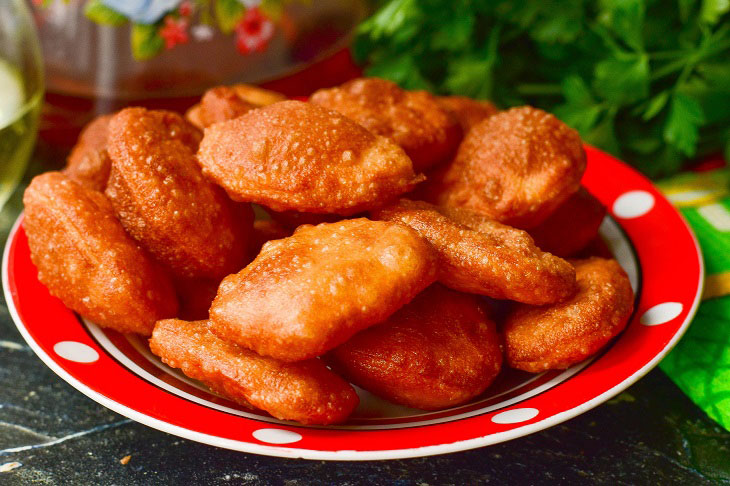 Bon appetit!