Benderiki with chicken is a hearty dish that is prepared quite simply, although not quite quickly. The preparation of triangles with chicken consists of several stages – first kneading the pancake dough, after frying the pancakes. After that, you need to wrap the minced chicken filling in pancakes and bring the benderiki to readiness in a pan. It is noteworthy that you can freeze some of the benderiks for the future, and if necessary, fry or bake in the oven.
Ingredients:
Chicken eggs – 2 pcs.
Wheat flour – 100 g.
Sugar – 2 tbsp. l.
Salt – 3 pinches.
Oil for frying – 5 tbsp. l.
Milk – 300 ml.
Minced chicken – 250 g.
Cooking time: 70 minutes. Yield: 12-14 benderiks.
Cooking:
1. Pour the sifted wheat flour into a deep bowl. Crack in a fresh chicken egg.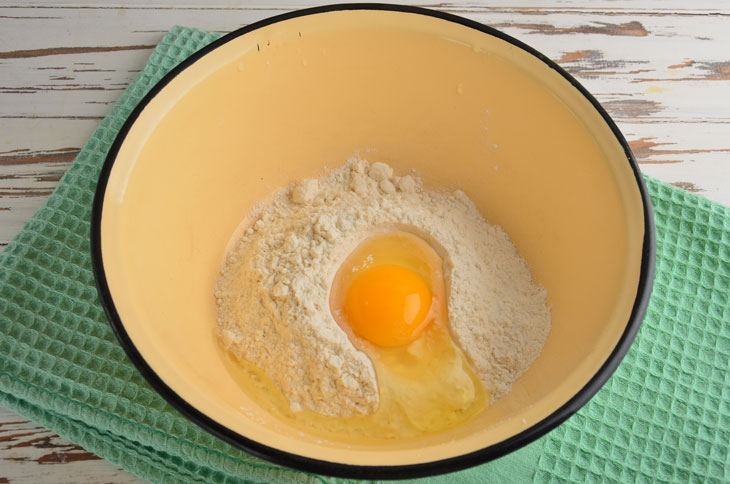 2. Add granulated sugar and a pinch of salt.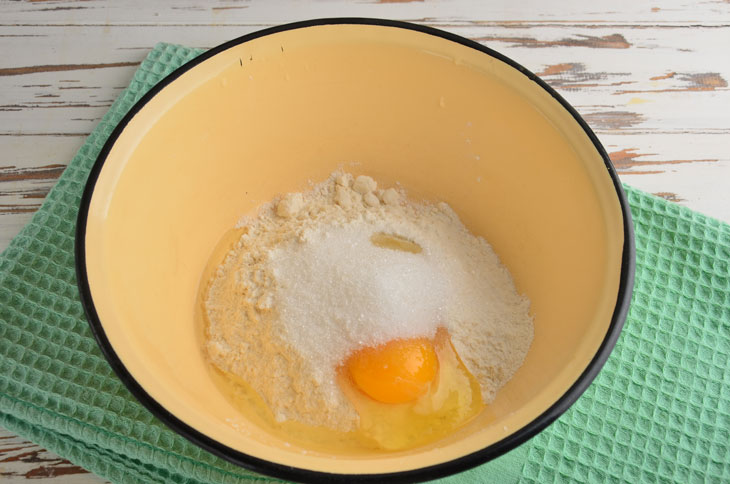 3. Pour a couple of tablespoons of vegetable oil with a neutral odor and taste (refined) into a bowl.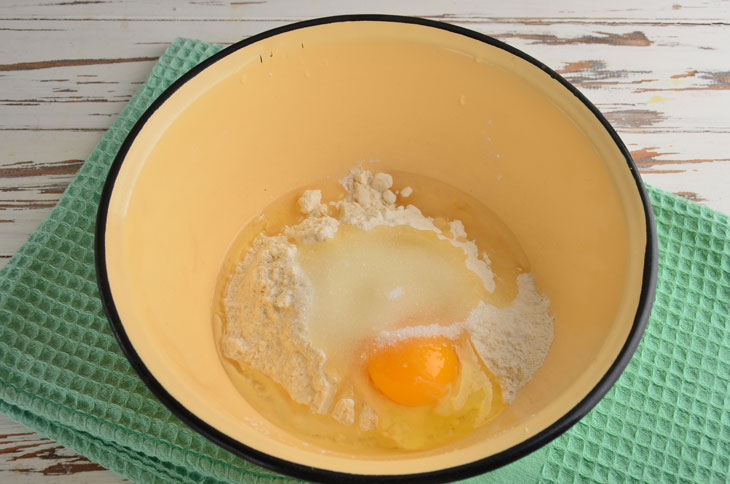 4. Gradually pour in fresh milk and simultaneously stir all the ingredients with a whisk.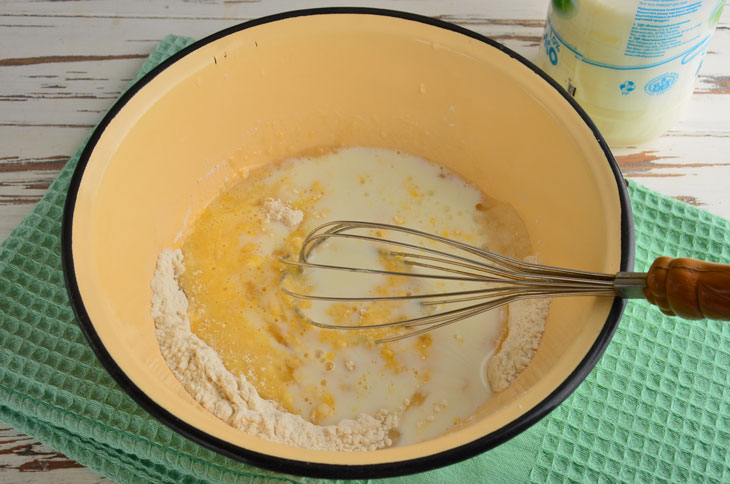 5. As a result, you should get a homogeneous smooth dough without lumps, which should be allowed to brew for about 15 minutes.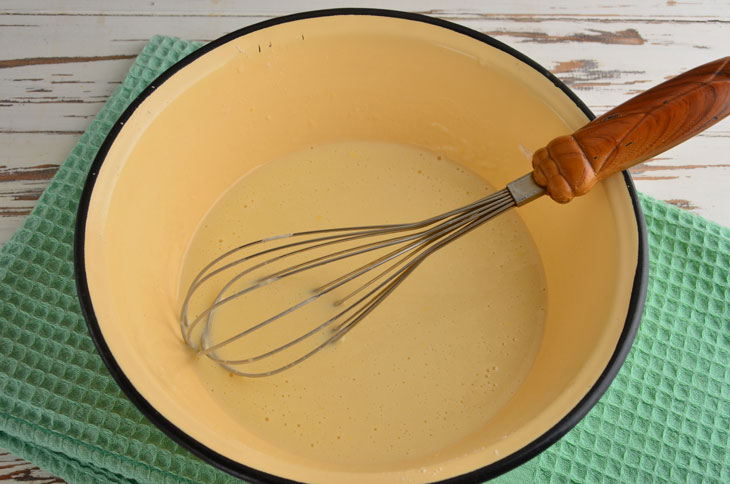 6. Grease the pan with vegetable oil and put it on the fire. After a minute, pour a small amount of pancake dough onto a hot surface. Fry over low heat for a couple of minutes.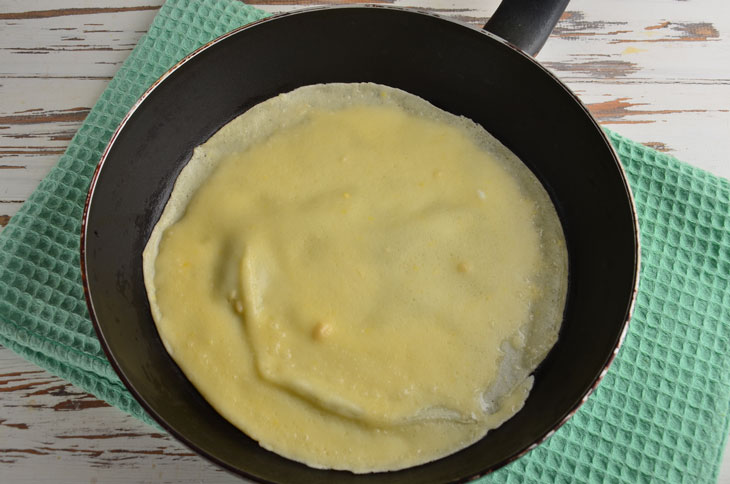 7. On the other hand, fry the pancake for another minute and a half.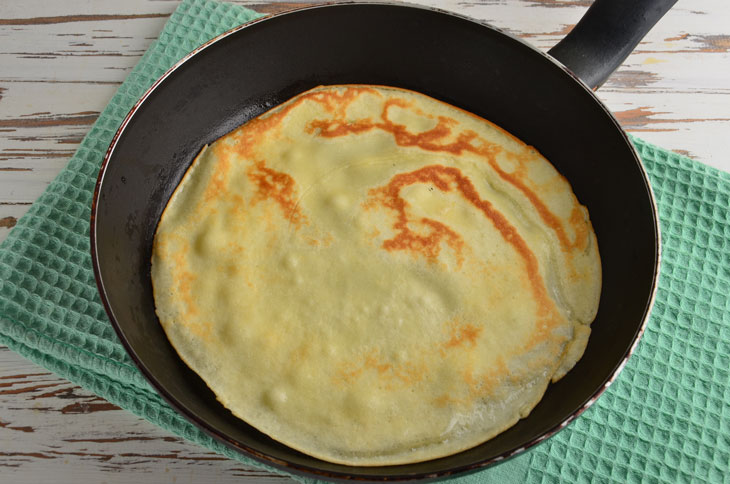 8. Mix minced chicken with a little milk or cream (literally 30-40 ml). Salt it and stir.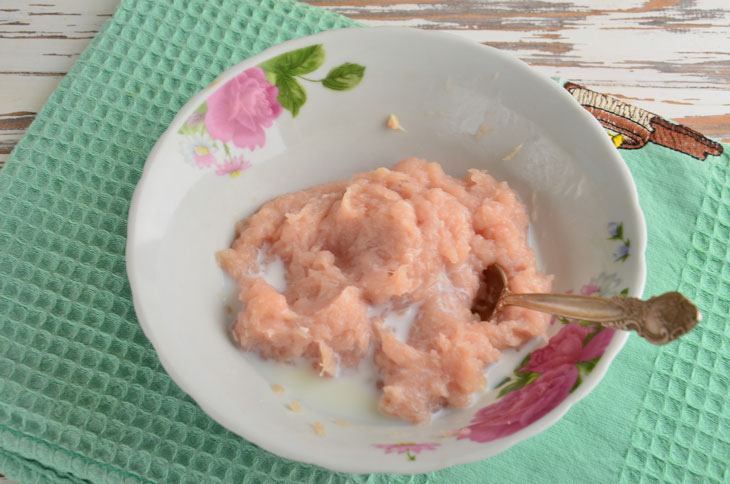 9. Fold the pancakes into a pile and cut into halves.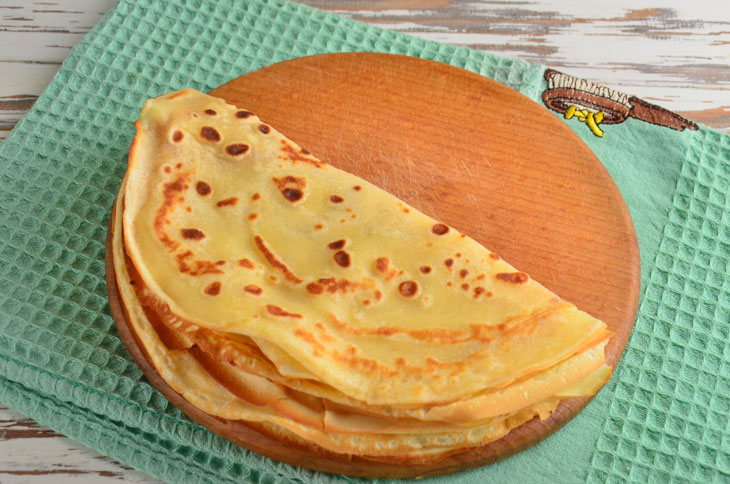 10. Put the minced meat filling on the central sector of each pancake half.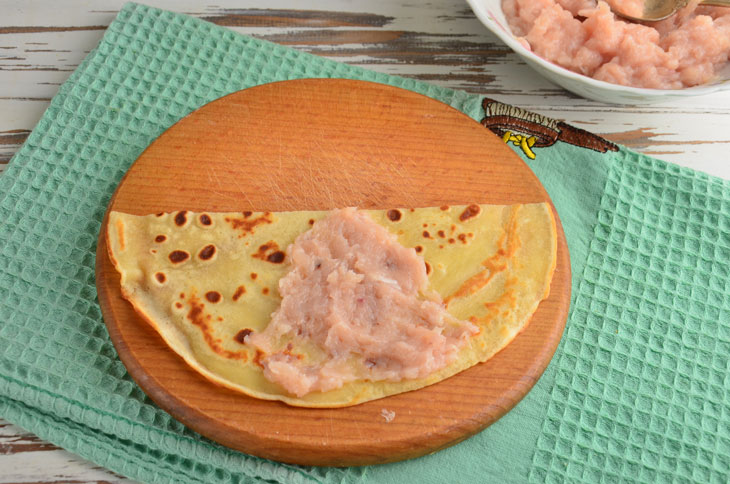 11. Cover the filling with the sides of the pancake.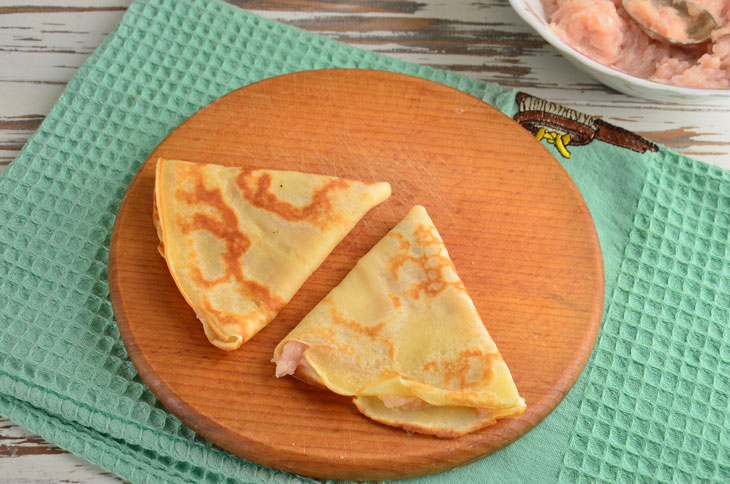 12. In a bowl, beat the second chicken egg with a fork. Put the workpiece in the bowl and dip it on all sides.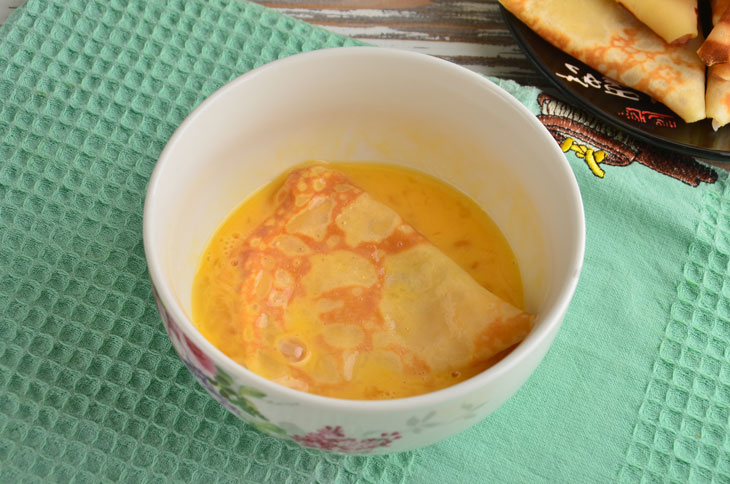 13. Heat the vegetable oil again in the pan and put the benderiki in the egg. Fry on very low heat with the lid closed for 3-4 minutes.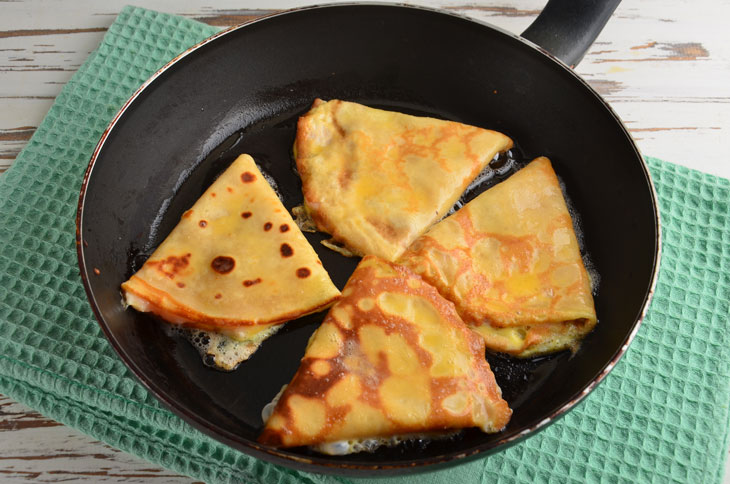 14. On the other hand, fry the triangles for another 2-3 minutes. Then they can be served with sour cream or sauce.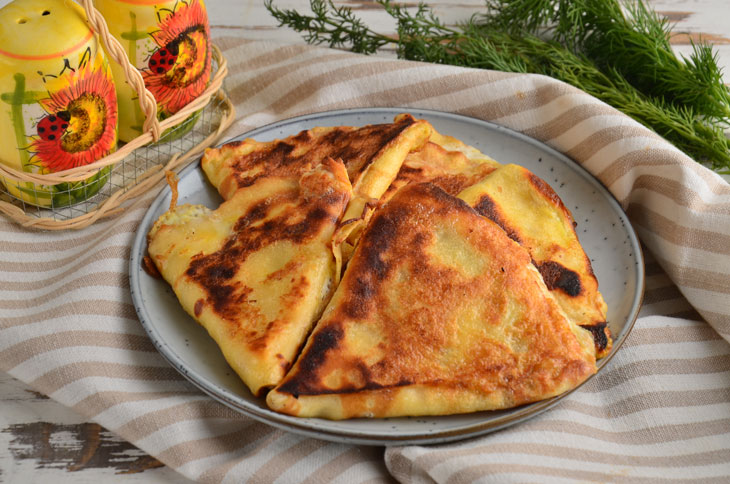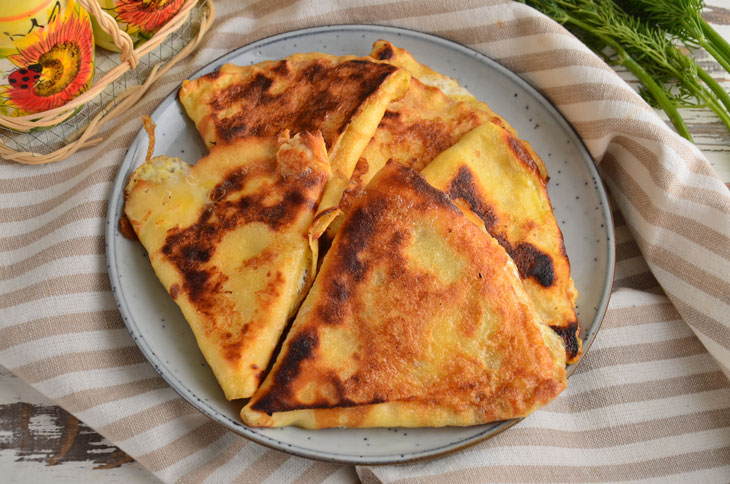 Enjoy your meal!