Biscuit on boiling water is always lush, successful, soft and very tasty. It can be served just like that with tea as a treat or used to make a cake. Unlike the classic biscuit, in this recipe, chicken proteins do not need to be separated from the yolks at all. All you need to do is beat everything well with a mixer. To make the biscuit come out lush, baking powder should be added to the dough. If suddenly it is not there, then as an alternative, soda is also suitable, only it will need to be extinguished with vinegar.
Serve the finished biscuit in boiling water to the table only after it has completely cooled down. If you want to make a cake, then it is better to let the cake lie down for at least a couple of hours, and then cut it and grease it with cream. In general, ideally, bake the cake in the evening, and the next day do the next steps.
Ingredients:
Chicken egg – 3 pcs.
Flour – 125 g.
Sugar – 125 g.
Vegetable oil – 2 tbsp. l.
Water – 50 ml.
Baking powder – 1 tbsp. l.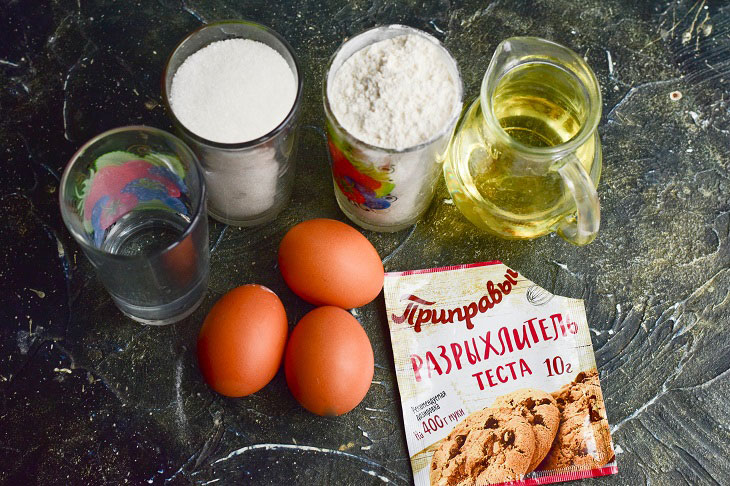 How to cook:
1. Drive the indicated number of chicken eggs into a deep container.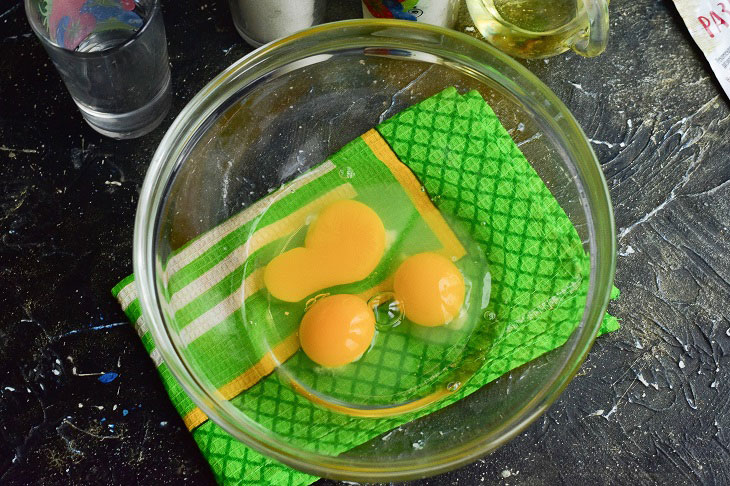 2. Connect the mixer to the mains, turn it on at maximum speed and beat the mass until foam appears. This procedure usually takes less than a minute.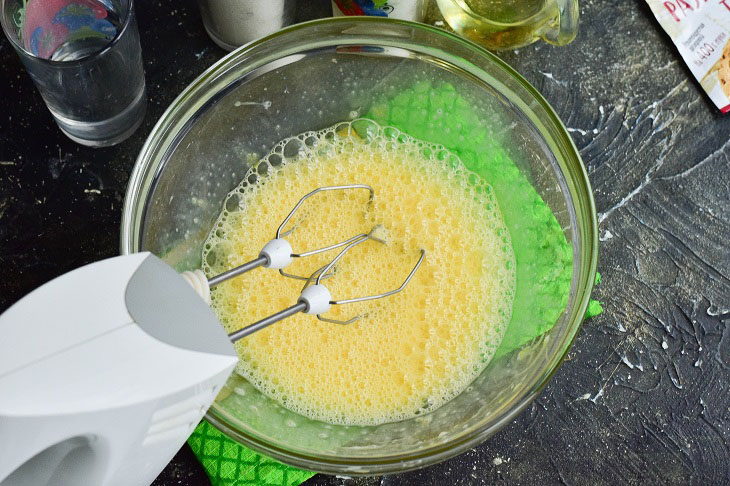 3. Add sugar and continue beating.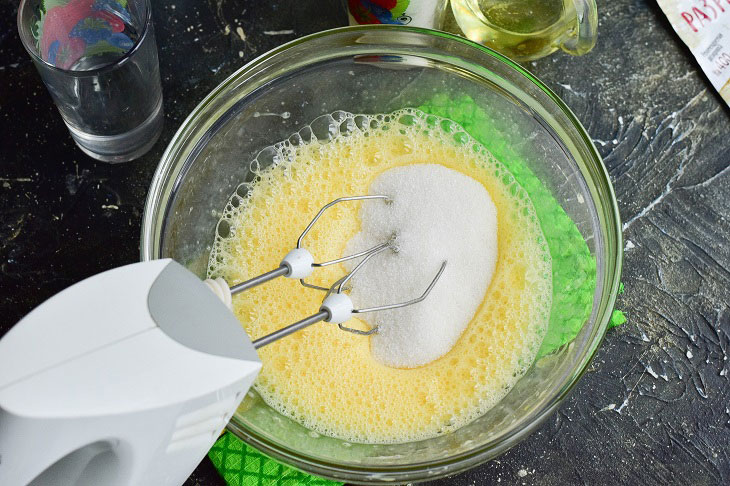 4. Now beat everything until the egg mass has tripled in volume.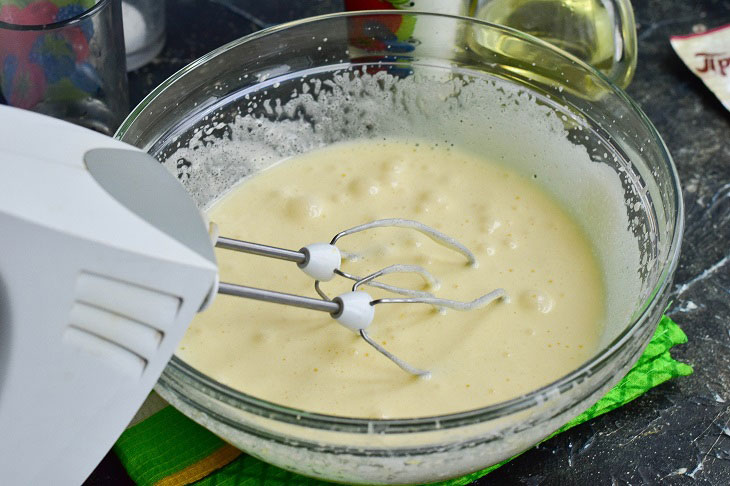 5. Pour in boiling water.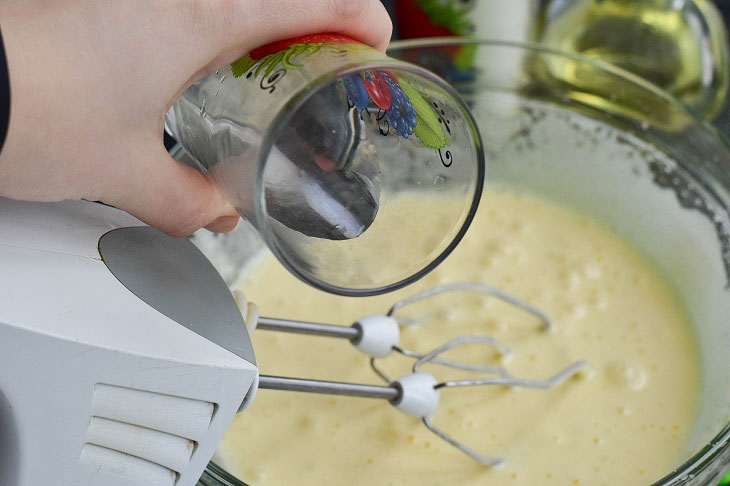 6. Then vegetable oil.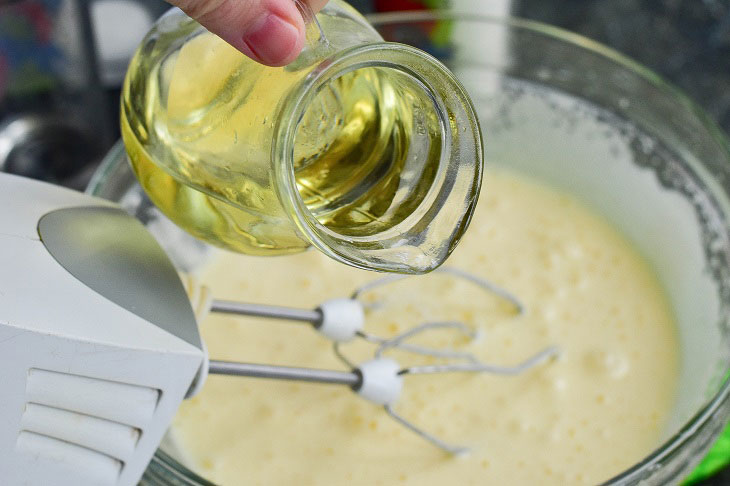 7. Pour in the flour.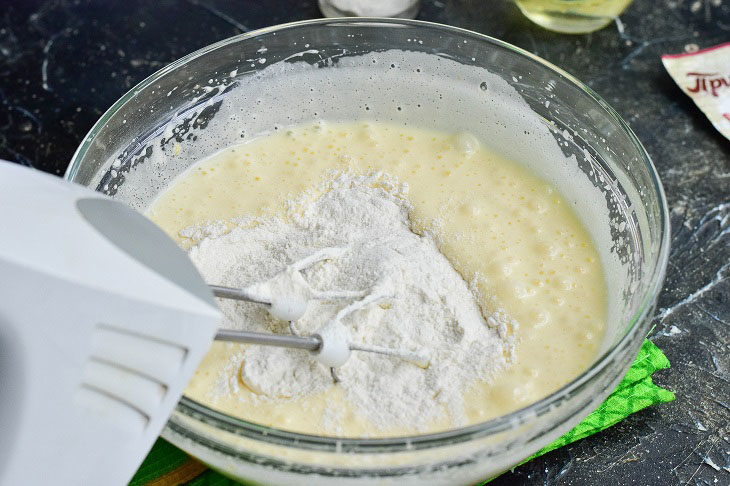 8. Then add the baking powder. You can combine the flour and baking powder in another bowl first, and only then add them to the dough. Mix everything well.
The most important thing is that in no case should there be lumps in the dough.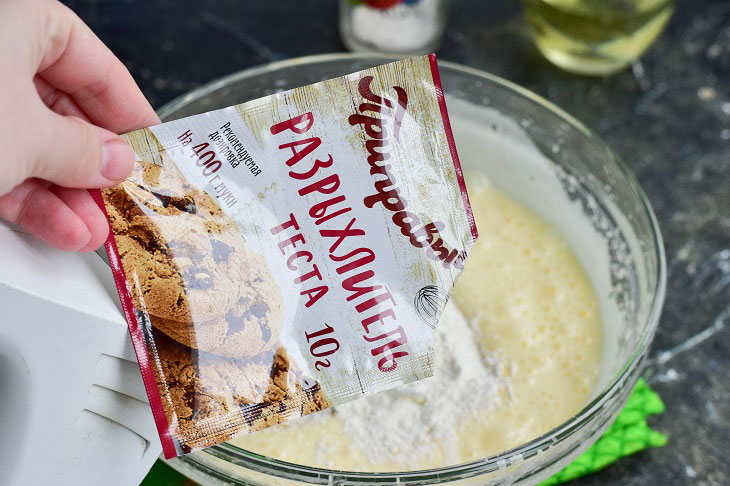 9. Pour the finished biscuit dough into the mold.
If the form is not silicone, then grease it with vegetable oil and sprinkle with crackers or semolina.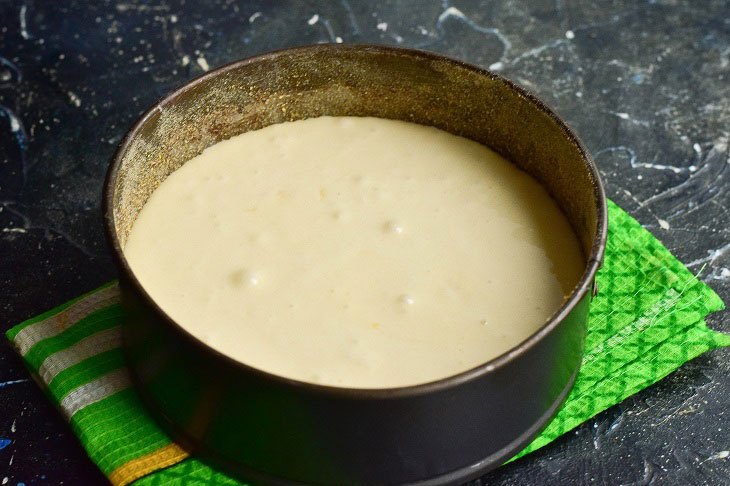 10. Send the form to the oven for 25-35 minutes. Set the temperature to 190-200 degrees.
Remove the finished biscuit from the oven. Check readiness with a wooden skewer.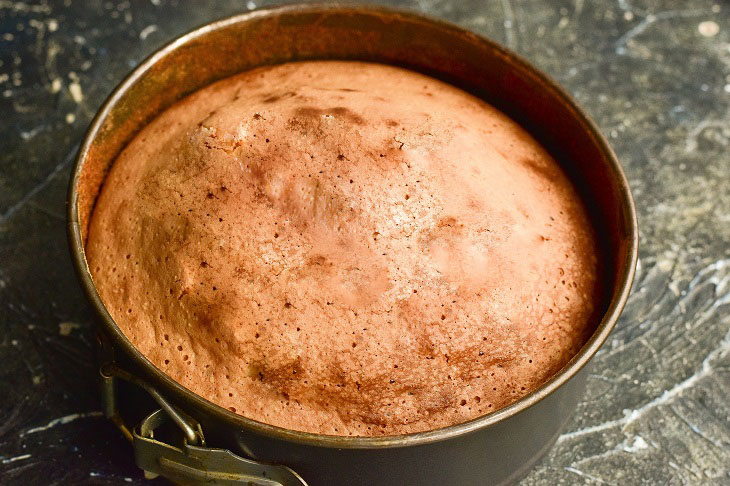 Put it on a dish, let it cool and serve. This is how easy it is to cook a biscuit in boiling water without separating the proteins from the yolks!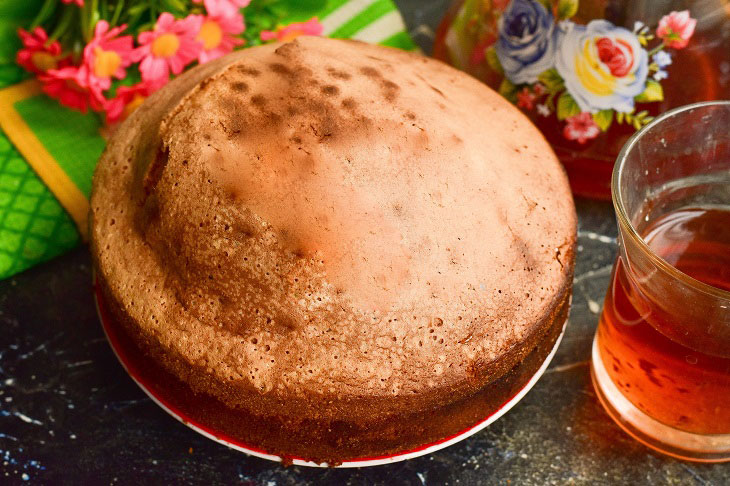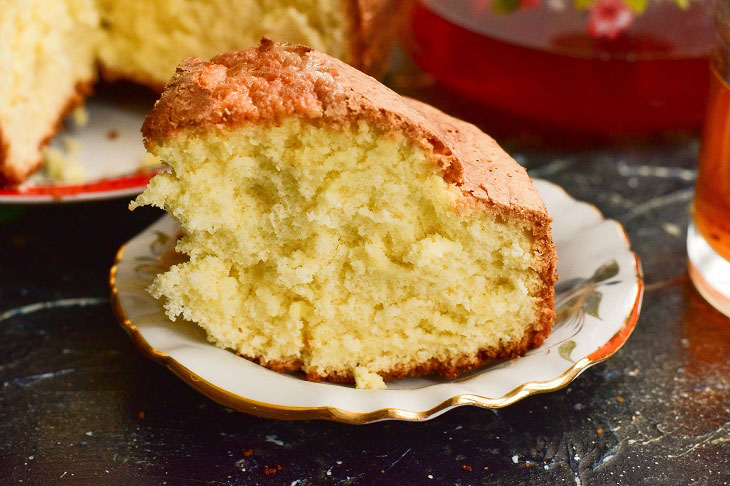 Enjoy your meal!