Biscuit can be prepared in a somewhat unusual way – add lemonade to the dough. So the pastries will turn out very fragrant, but at the same time still airy, soft and very tasty. You can buy lemonade from any company. Vanillin does not need to be added to the dough. Chicken eggs are best used at home. Flour should be taken of the highest grade.
It is better to cool the finished biscuit before cutting into pieces and serving. It is combined with tea, a glass of milk or compote. You can also cut it in half lengthwise, smear with some kind of cream. This will make a very tasty and satisfying cake.
Ingredients:
Chicken eggs – 3 pcs.
Lemonade of any company – 0.5 tbsp.
Baking soda – 1 dl.
Sugar – 0.5 tbsp.
Premium flour – 1 tbsp.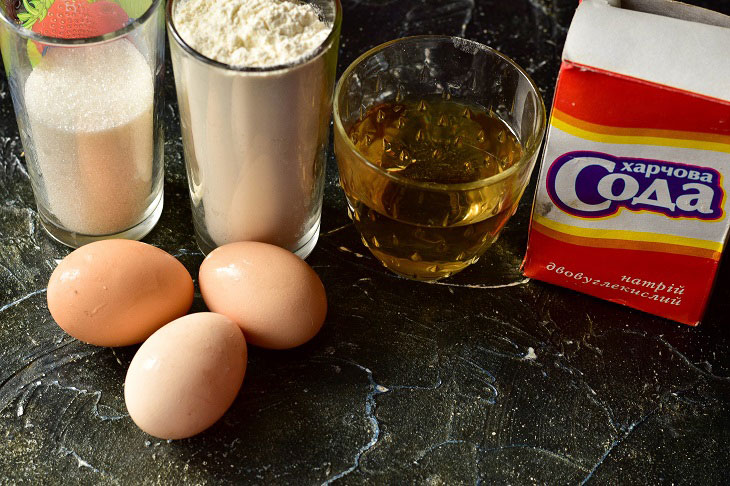 How to cook:
1. Beat chicken eggs into a deep bowl or any other container for beating. Add sugar to them immediately.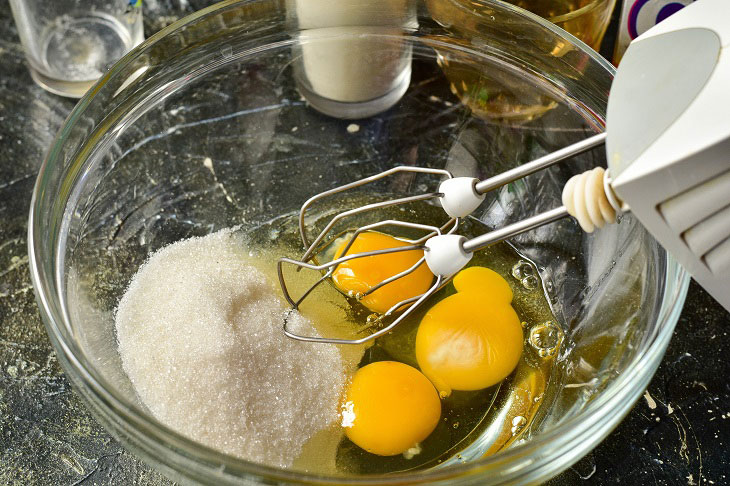 2. Now connect the mixer to the mains. Whip the egg mixture until it is at least three times as large. In time, this procedure usually takes about five minutes.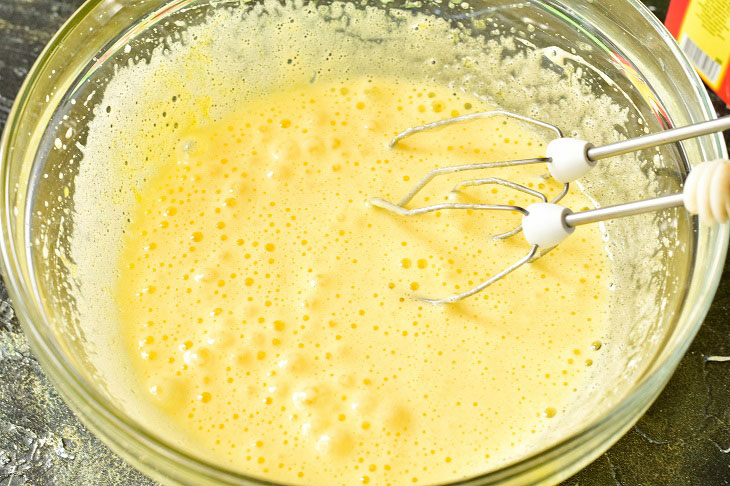 3. Pour the lemonade into the dough.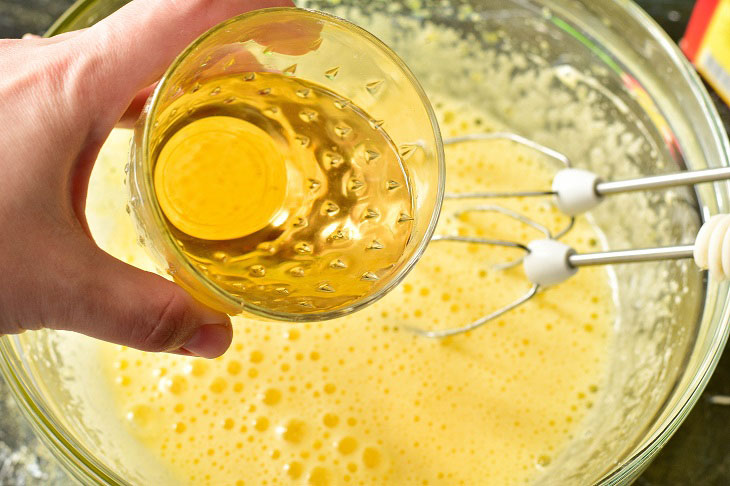 4. Add baking soda immediately.
If there is no soda, then you can use baking powder.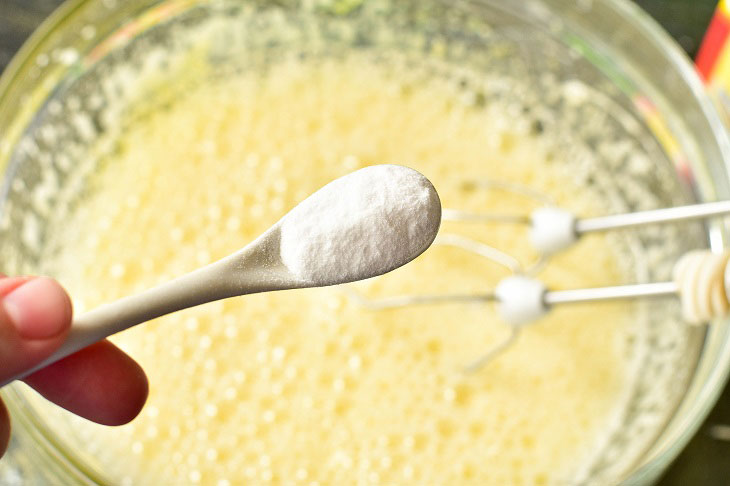 5. Mix the dough with a spatula and add the flour. Stir it again.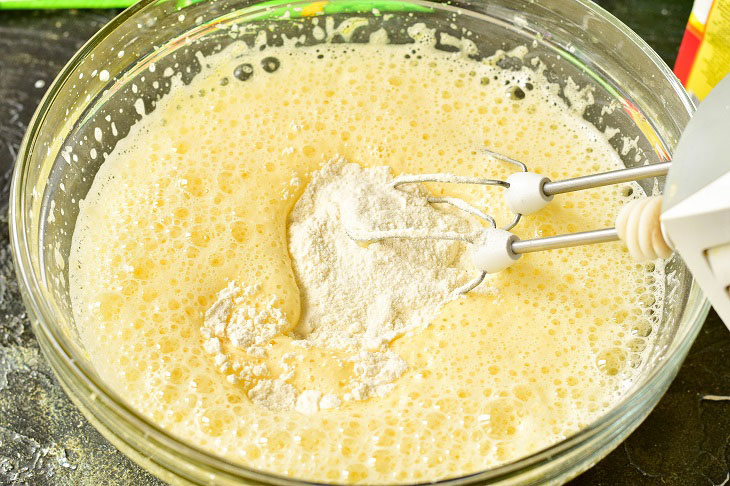 6. Cover the baking dish with parchment paper, pour the dough into it. If necessary, then smooth it with a spatula.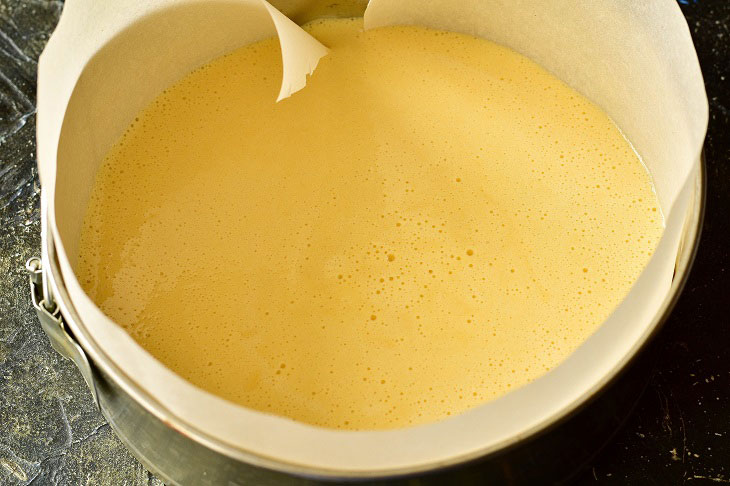 7. Send the form to the oven preheated to 190 degrees for 30-35 minutes. Be sure to check the readiness of the biscuit with a wooden skewer.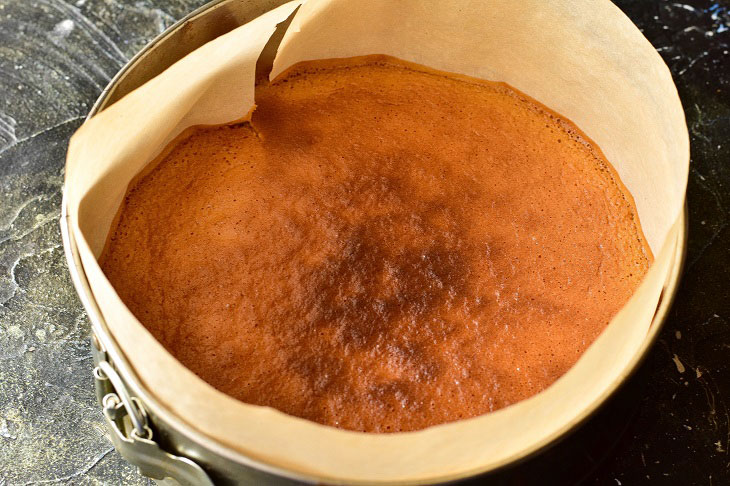 8. Transfer the biscuit to a dish, remove the paper. When the biscuit has cooled, cut it into pieces and serve.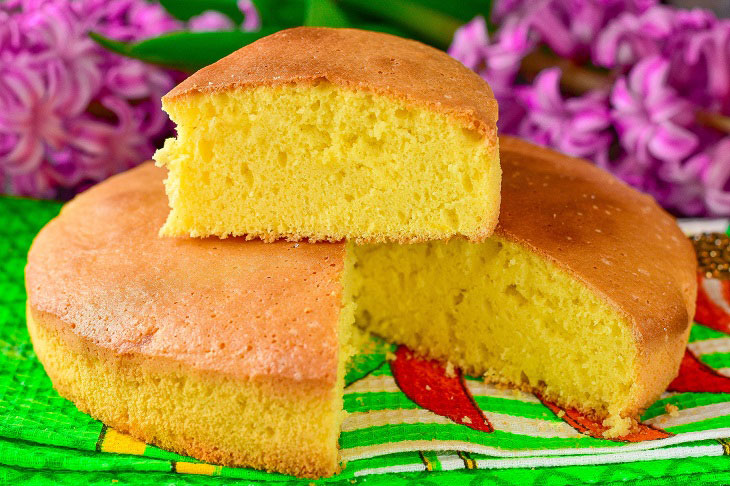 Enjoy your meal!