Fragrant sweet pastries will create an atmosphere of comfort and warmth in your home. Simple pastry buns are always in demand at the everyday and festive table. Unusual forms of rich products are the pride of housewives.
Try bantika buns with a simple recipe made from readily available ingredients that are always on hand. For the dough, you will need white wheat flour of the highest grade. For the recipe, full-fat milk or cream is preferable.
You can diversify the taste of baking with fragrant vanilla, citrus zest or cinnamon. Butter and milk should be at room temperature before cooking.
Ingredients:
Butter – 30 g.
Flour – 250-280 g.
Milk – 120 ml.
Sugar – 40 g.
Salt – 0.3 tsp.
Egg (yolk) – 1 pc.
Dry yeast – 5 g.
Vanilla extract – 2-3 drops.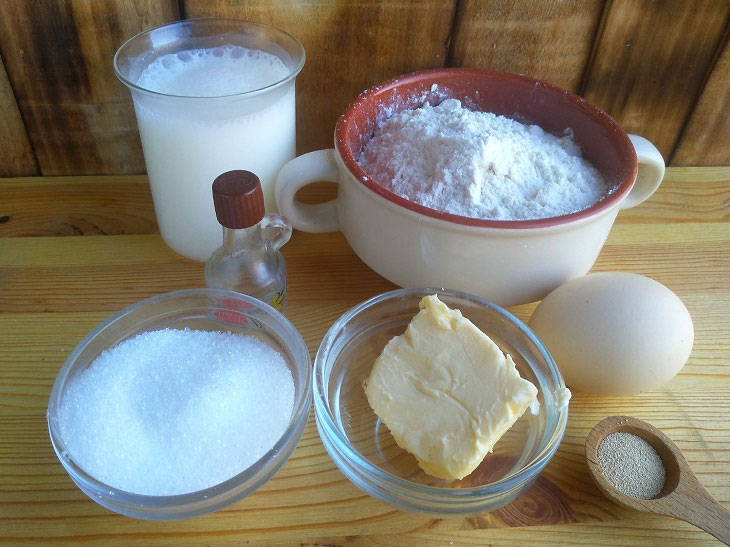 How to cook:
1. Put milk and butter in a bowl, heat in a microwave oven for 2 minutes to a temperature of 35-37 degrees.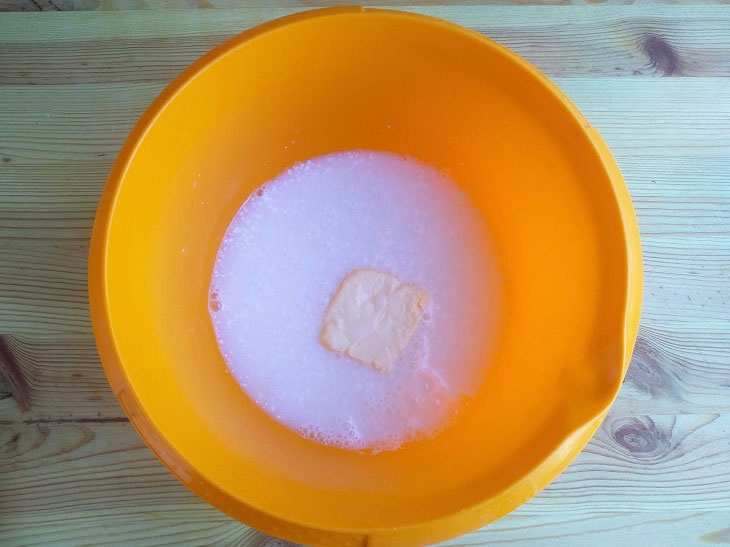 2. Pour sugar, yeast, salt. Add vanilla extract, mix the mass.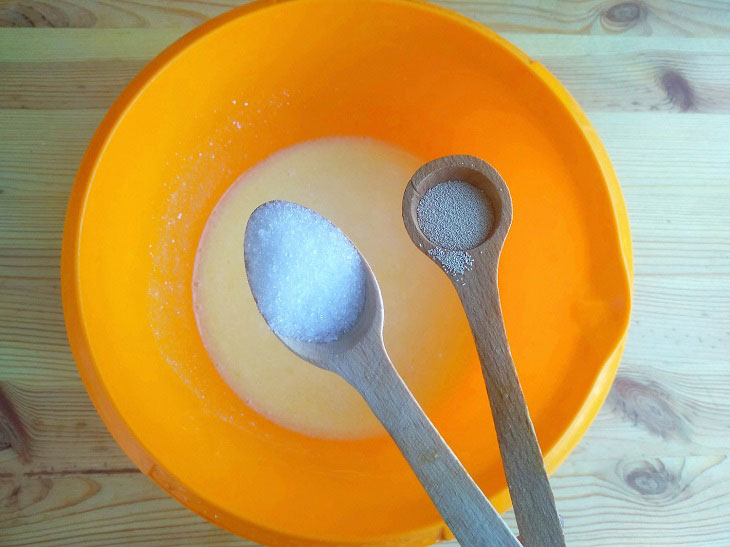 3. Partially introduce flour sifted through a sieve.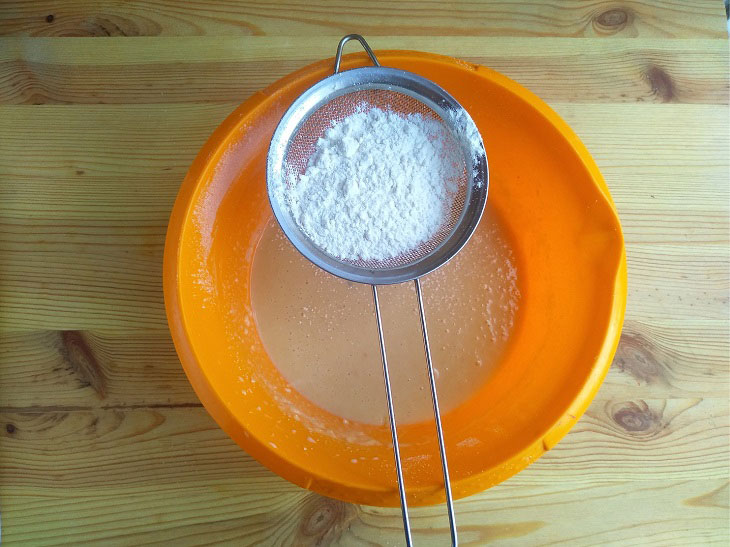 4. Knead a soft, slightly sticky dough. Roll it into a ball, put it in a bowl. Cover with cling film and leave to rise for one hour in a warm place.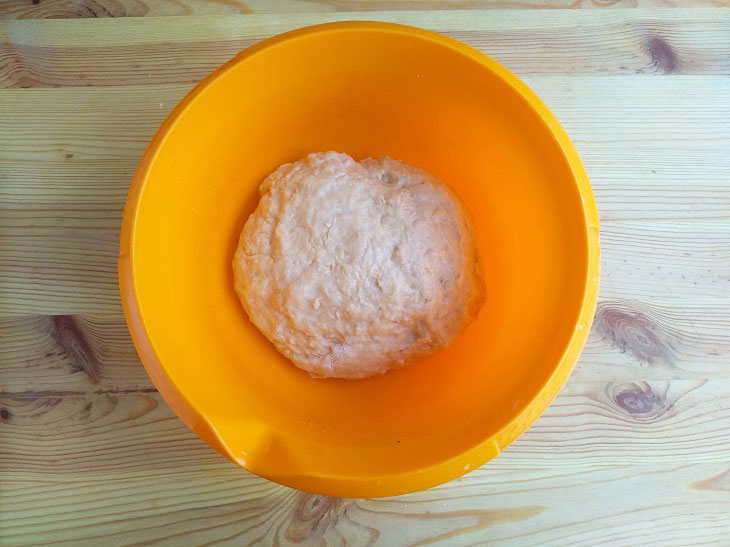 5. Weight increases by 2-3 times.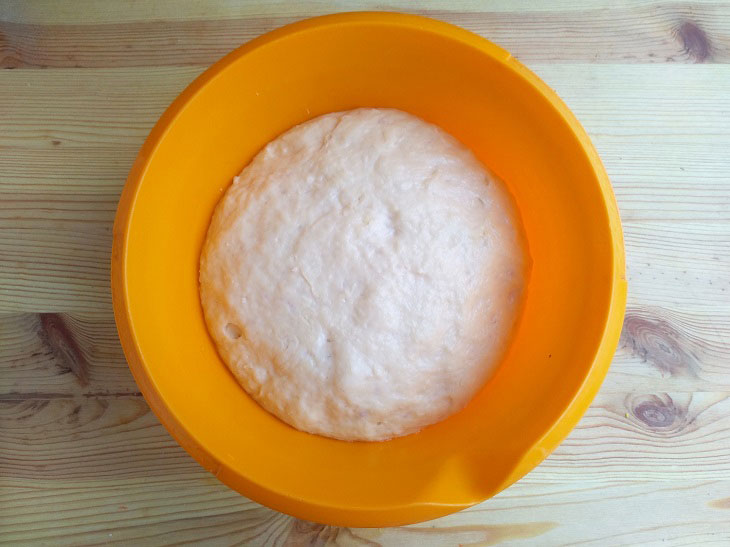 6. Divide the dough into 8-10 parts. Roll them into balls. Sprinkle the board with flour, form a cake from the ball.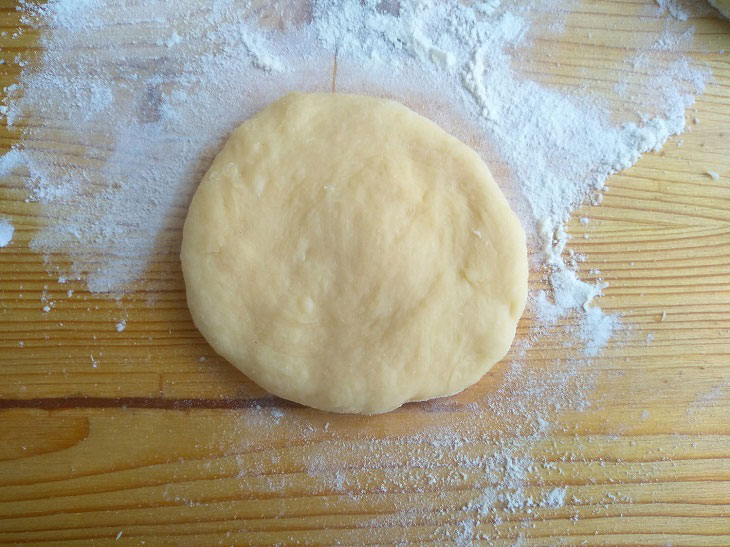 7. Make cuts as in the photo.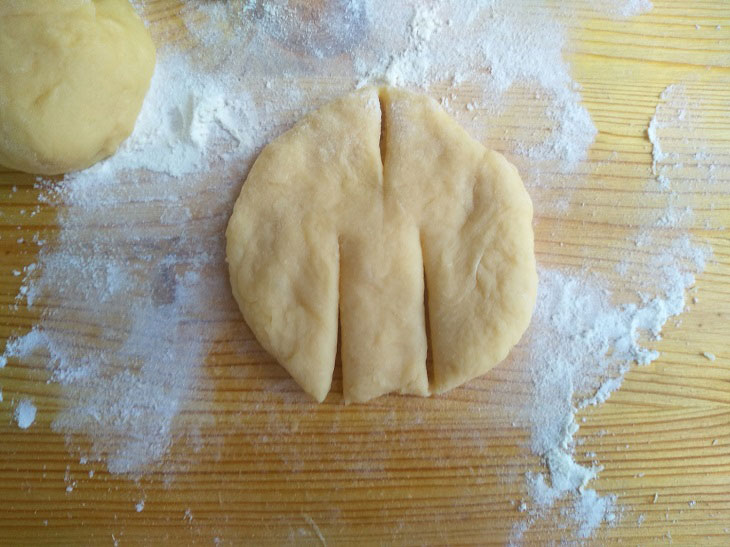 8. Wrap the top of the product.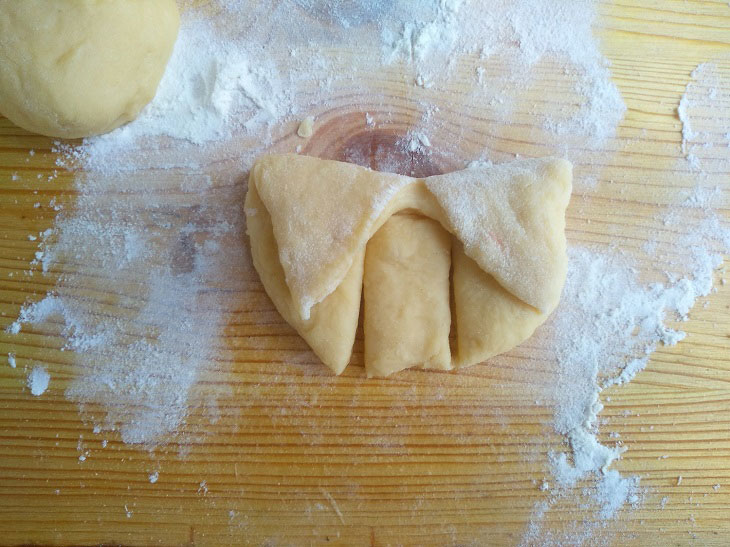 9. Bend the central strip of dough under the bow.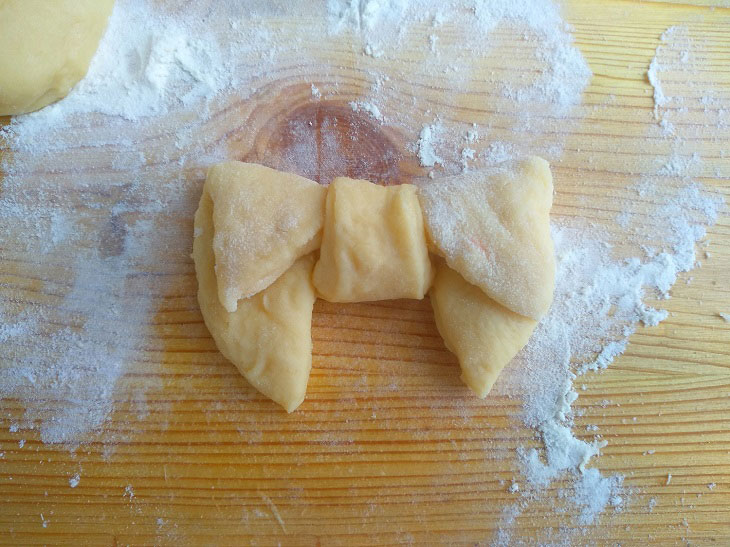 10. Put the finished bows on a baking mat, grease with yolk. Bake in the oven until browning at a temperature of 190-200 degrees for about 25 minutes.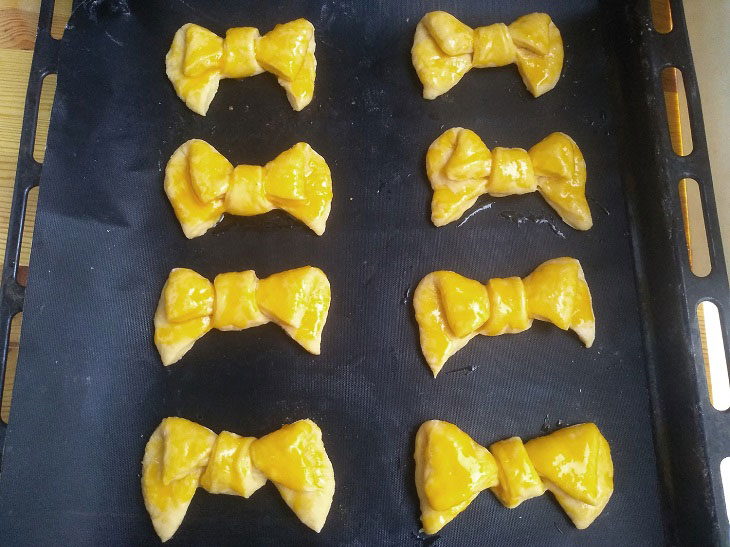 11. Cool the finished buns under a towel, put on a serving plate, sprinkle with powdered sugar. Airy ruddy products have a delicate porous pulp and a crispy crust. Bow buns look appetizing, do not get stale for a long time and are perfect for tea, coffee or for serving on a festive table.
Bow buns can be taken with you on the road or to work for a snack, give your child to school. Beautifully decorated buns can decorate the New Year or Christmas table.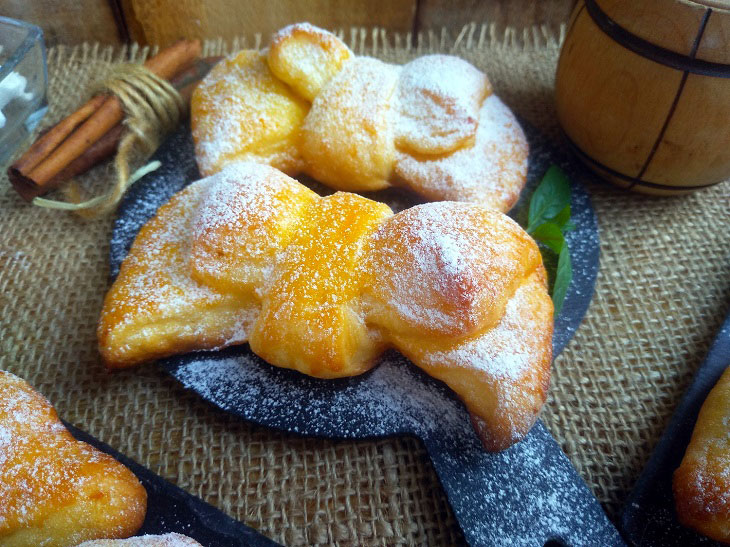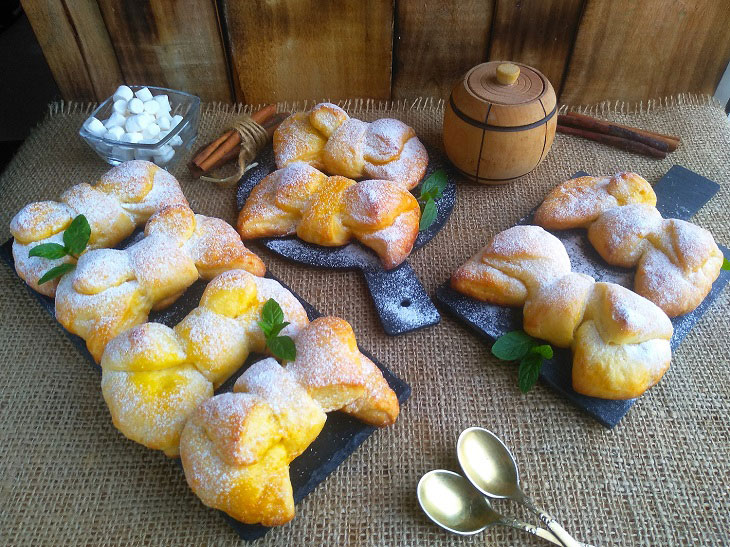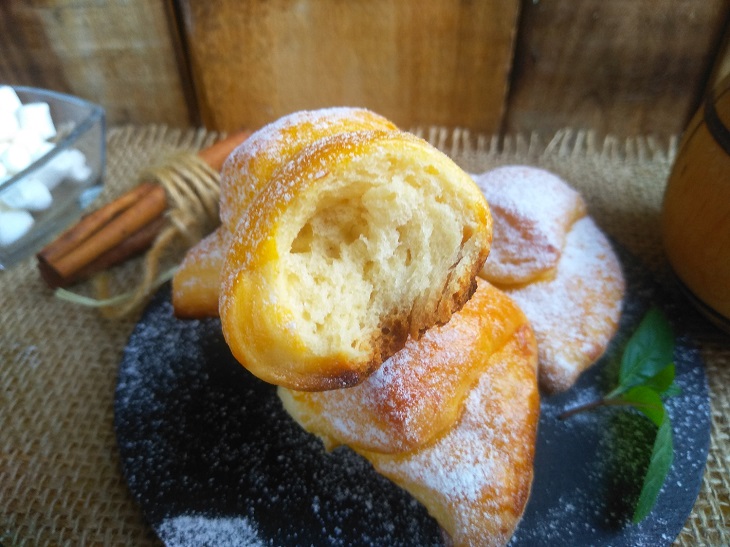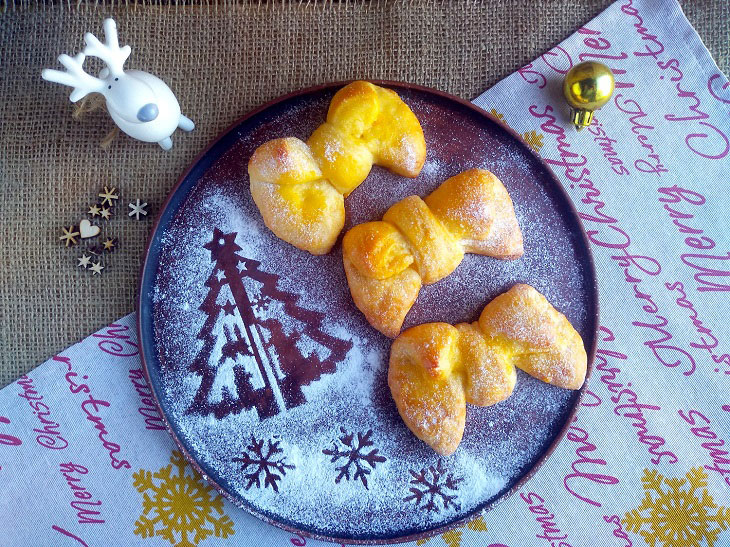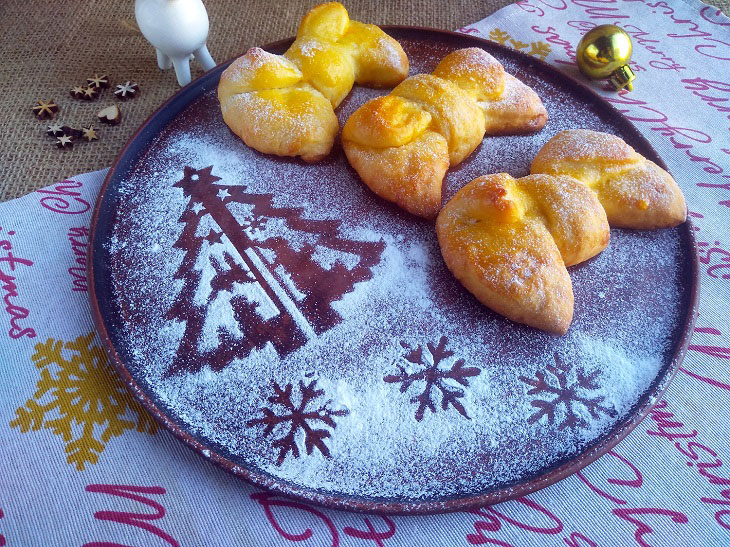 Enjoy your meal!