Kefir cookies can be prepared in just 15 minutes and served with some delicious homemade compote or a glass of milk.
It turns out quite soft, but, at the same time, with a beautiful and ruddy crust. In addition to kefir, which can be used with any percentage of fat content, you can safely add an egg to the dough. In addition to it, you also need to add soda or baking powder. Thanks to these ingredients, the finished cookies will turn out soft, and will increase several times in the oven when baking.
Ingredients:
Kefir with any percentage of fat content (you can use yogurt) – 0.5 tbsp.
Chicken egg – 1 pc.
Sugar – 1.5-2 tbsp. l.
Baking soda – 0.5 tsp
Premium flour – 1.5 tbsp.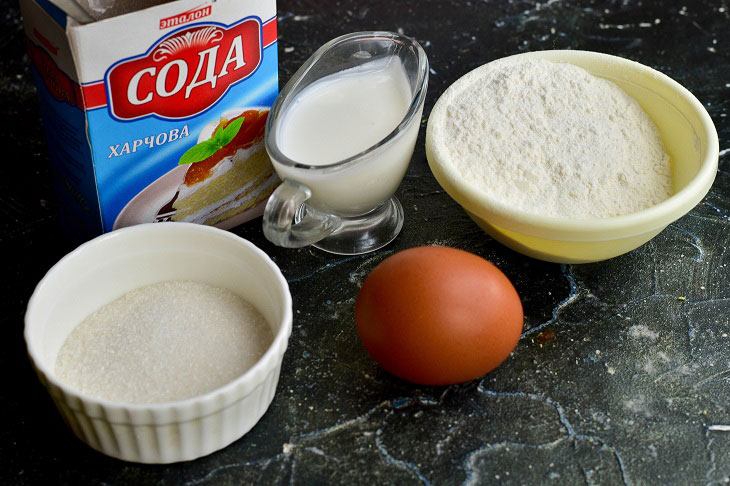 How to cook:
1. Beat the chicken egg into a deep bowl in which you always knead the dough. Add sugar to it.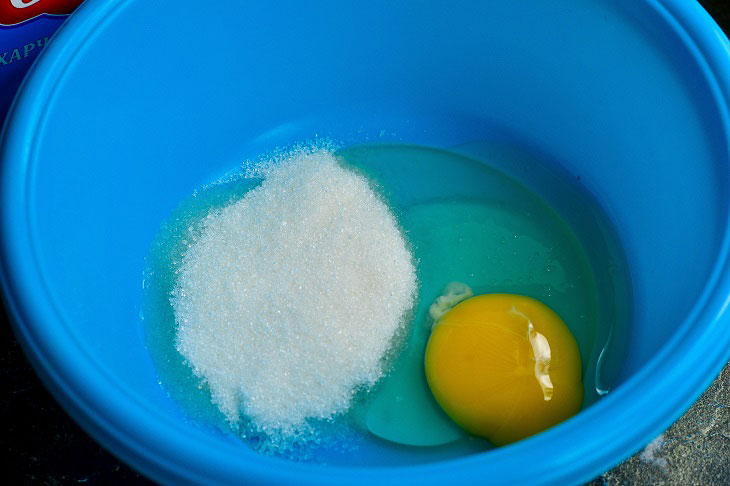 2. Pour in kefir at room temperature.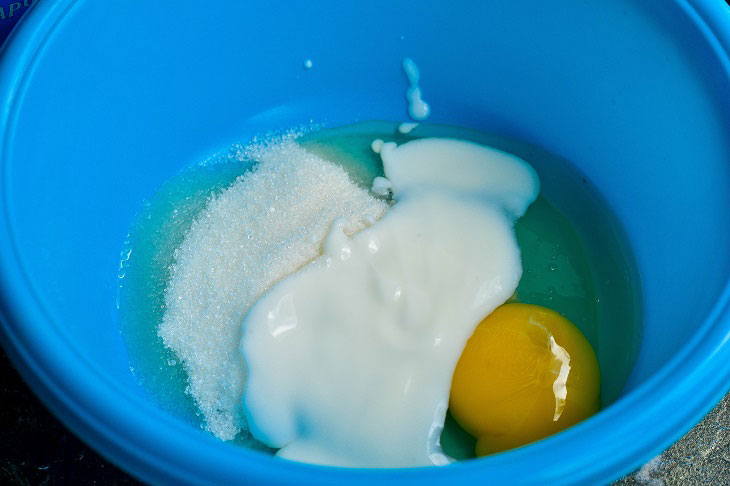 3. Whisk all the ingredients very well until smooth. Add baking soda or baking powder.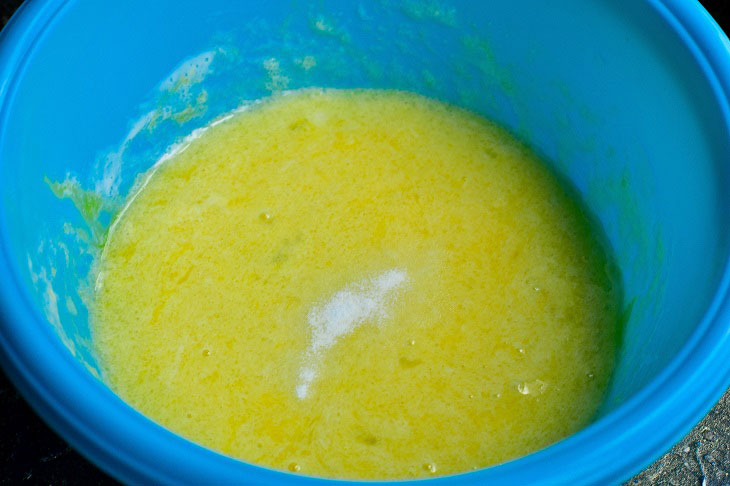 4. Now add flour and mix everything very well.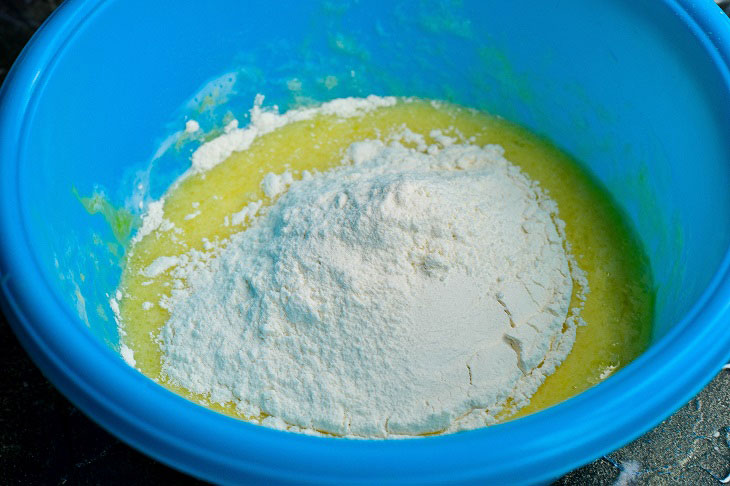 5. The consistency of the dough will be quite liquid, as it should be.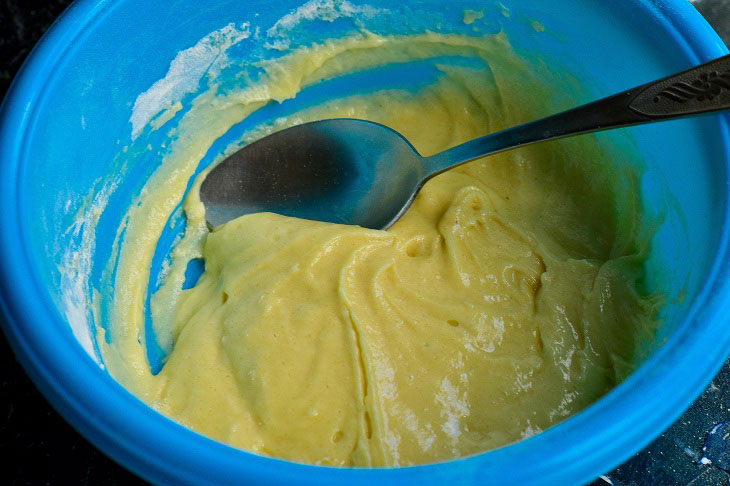 6. Now, using a spoon, pour the dough onto a baking sheet, which is greased with any oil.
Be sure to leave some space between each cookie so that they do not stick to each other during baking.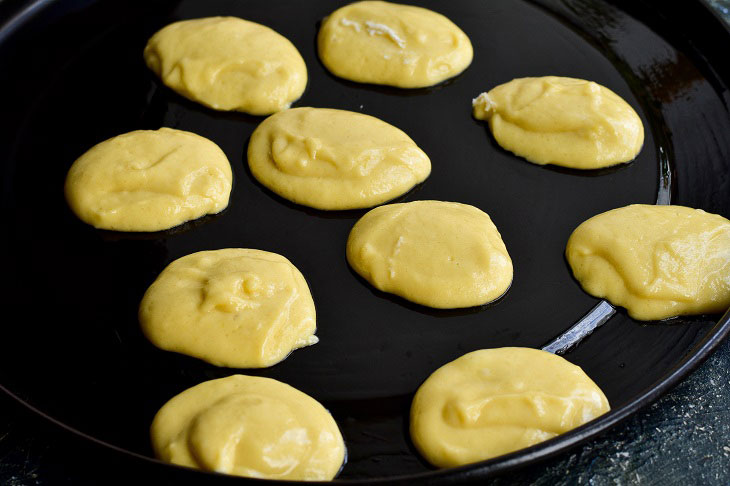 7. Send the baking sheet to the oven preheated to 190 degrees and bake it for 10-15 minutes.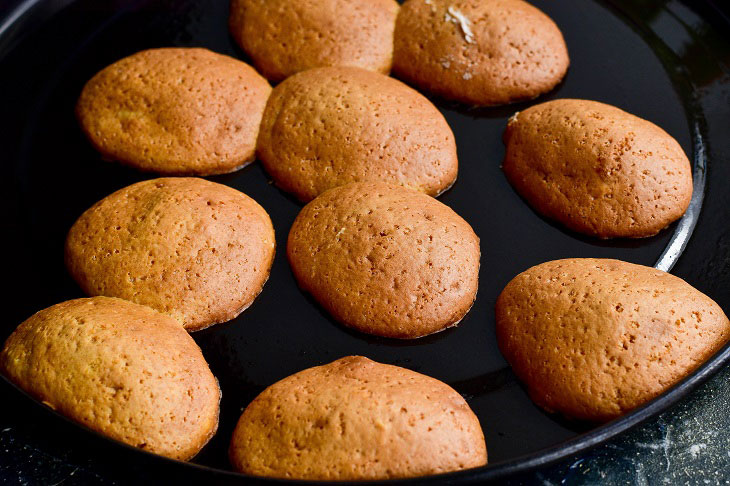 8. Now put the finished cookies on kefir on a bright and beautiful dish. Wait until it cools down, serve it to the table.
As you can see, the recipe for its preparation is not only very quick and easy, but also the ingredients are inexpensive and are often found in the kitchen of every housewife.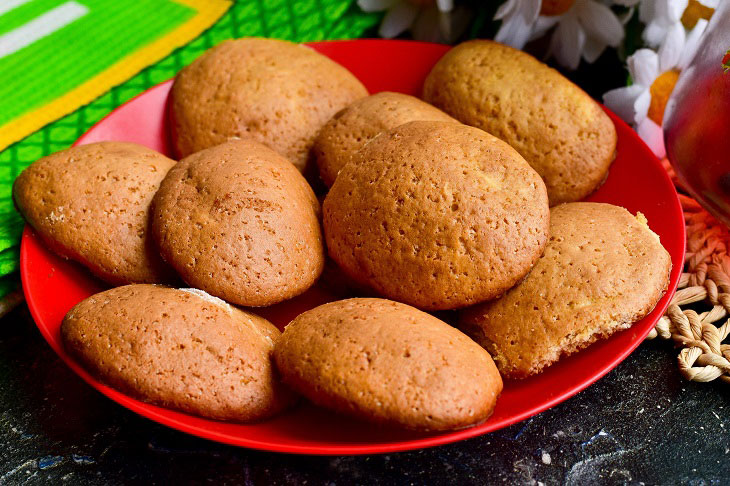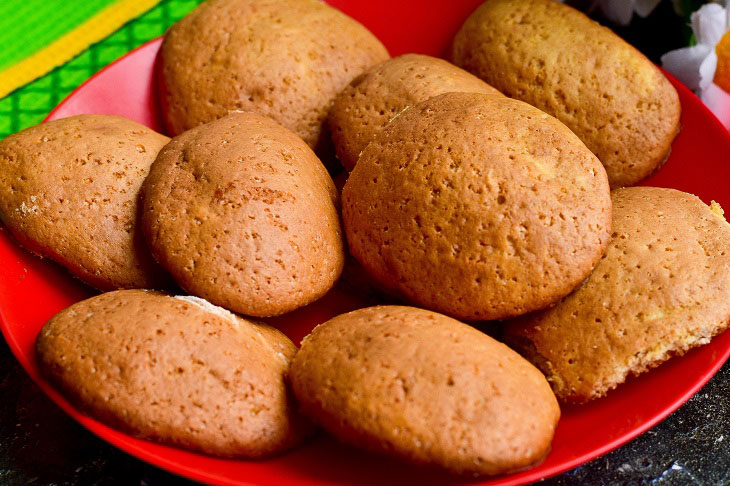 Enjoy your meal!