Chocolate muffins are very satisfying, tasty and they are prepared quite simply. Neither milk nor vegetable oil is added to the dough, it is made according to the biscuit principle, only the yolks are not separated from the proteins beforehand.
You can serve ready-made cupcakes like this, or you can show your imagination and decorate them somehow in an original way. The simplest decoration option is powdered sugar. You can also melt a bar of milk chocolate in the microwave and pour over cupcakes. And if you have time, then you can prepare a protein-custard and decorate each cupcake beautifully with it.
It is best to bake cupcakes in silicone molds, the dough never sticks to them and baking is perfectly removed from them. If you only have metal molds, then put special paper molds for baking cupcakes inside each of them.
Ingredients:
Chicken eggs – 2 pcs.
Sugar – 100 g.
Flour – 60 g.
Cocoa – 1 tbsp. a spoon.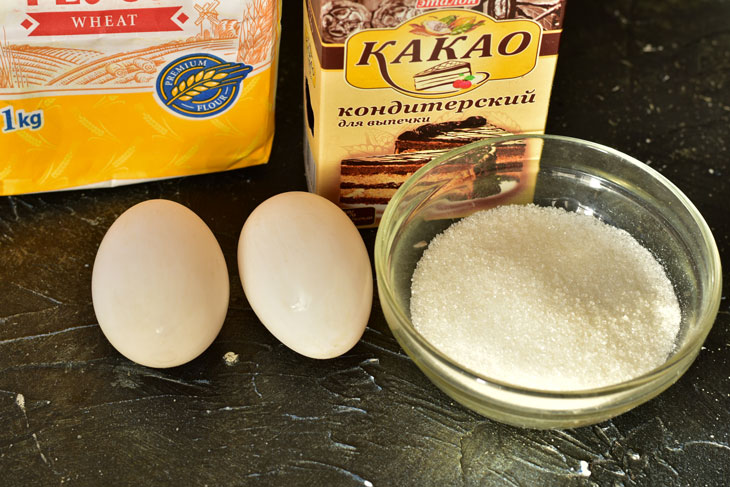 Cooking:
1. Crack eggs into a bowl.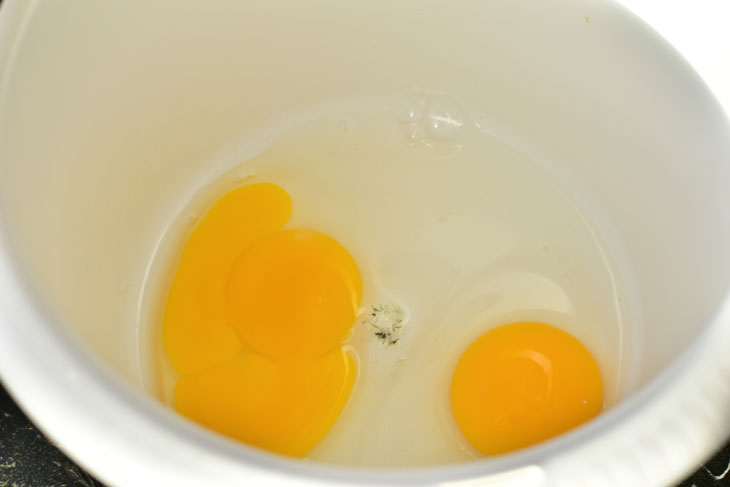 2. Immediately pour all the sugar into them.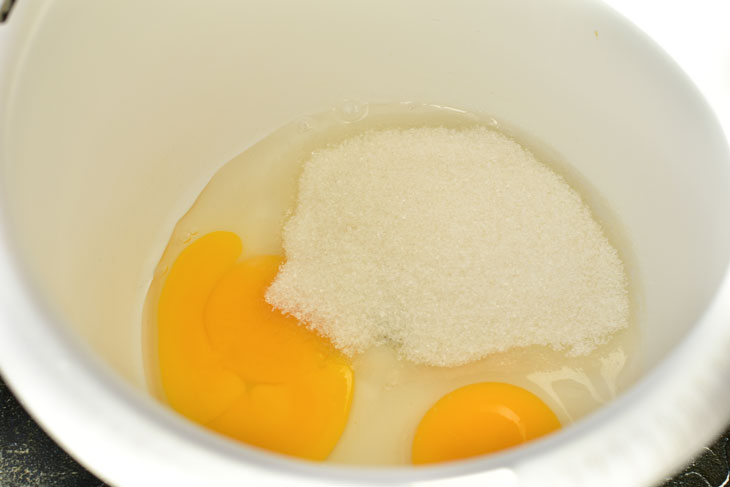 3. Now connect the mixer to the mains and beat the eggs with sugar at medium speed. In time, this procedure takes no more than 2-3 minutes.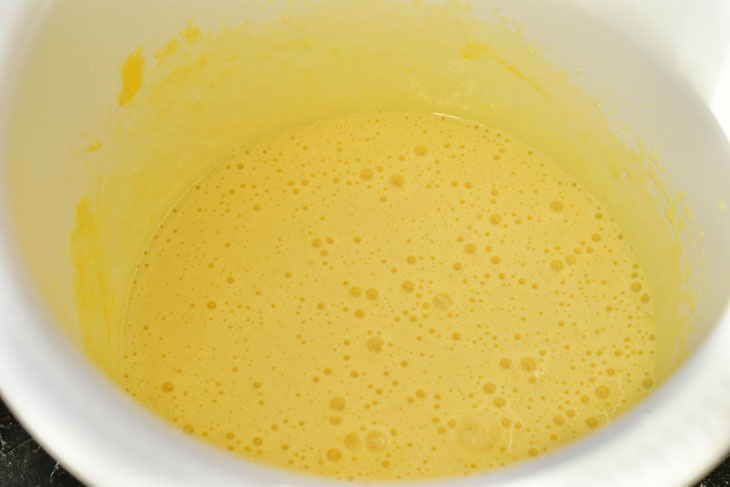 4. Add flour. You don't need to sift it at all.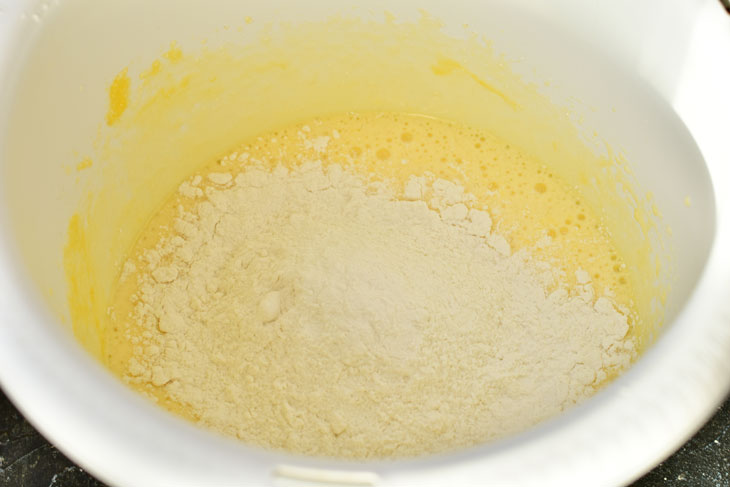 5. Then immediately add cocoa.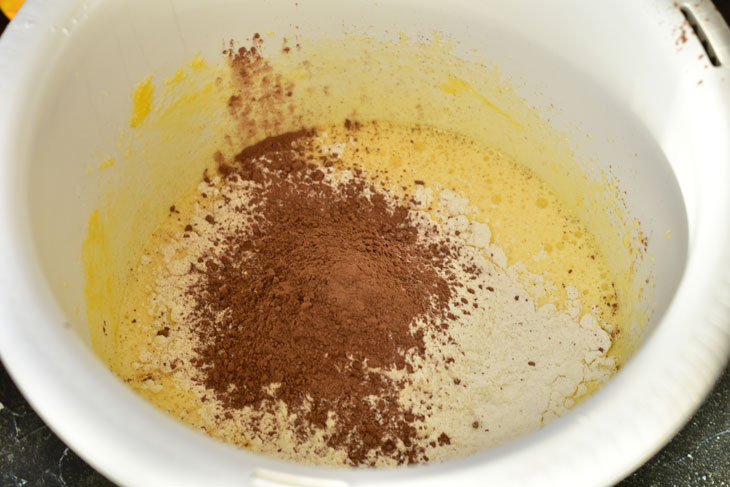 6. With a spatula or spoon, mix the dough well.
In no case should there be lumps in the dough.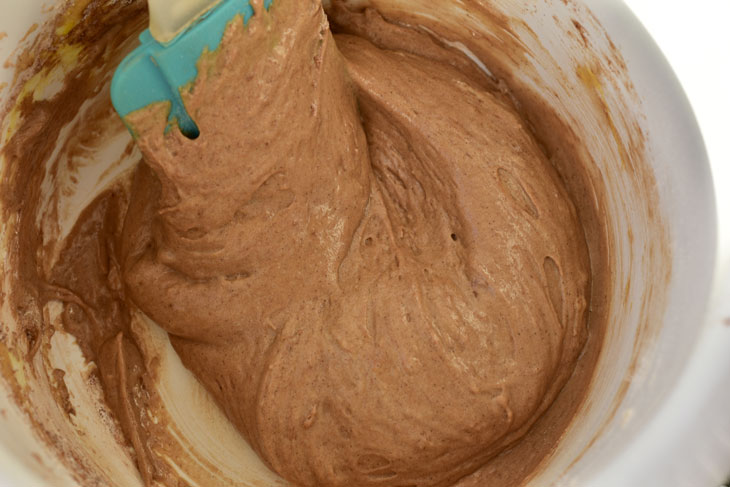 7. Put it in silicone molds. It is most convenient to do this procedure with a regular spoon.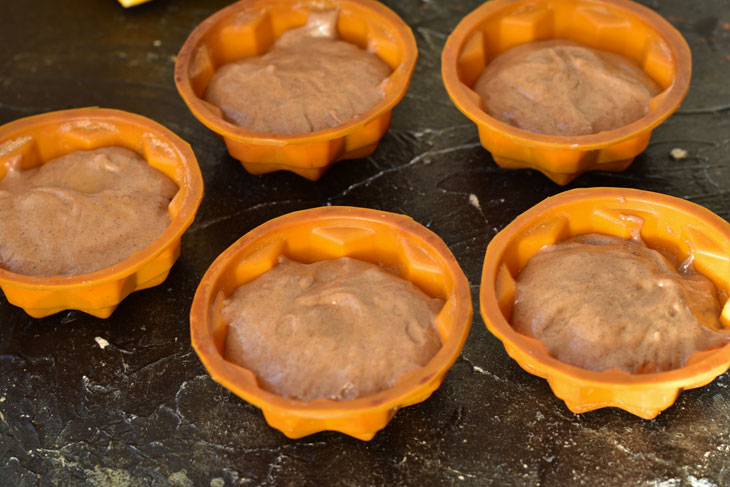 8. Transfer the molds with the dough to the wire rack from the oven. Send the chocolate muffins to the oven preheated to 180 degrees for 20 minutes.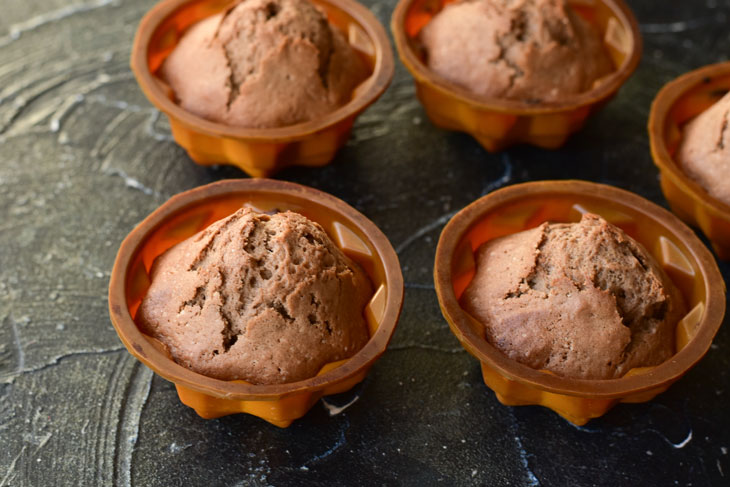 9. Carefully remove each chocolate cake from the mold, put it on a dish.
When the pastry has completely cooled, serve it to the table. Do not forget to brew delicious green or black tea.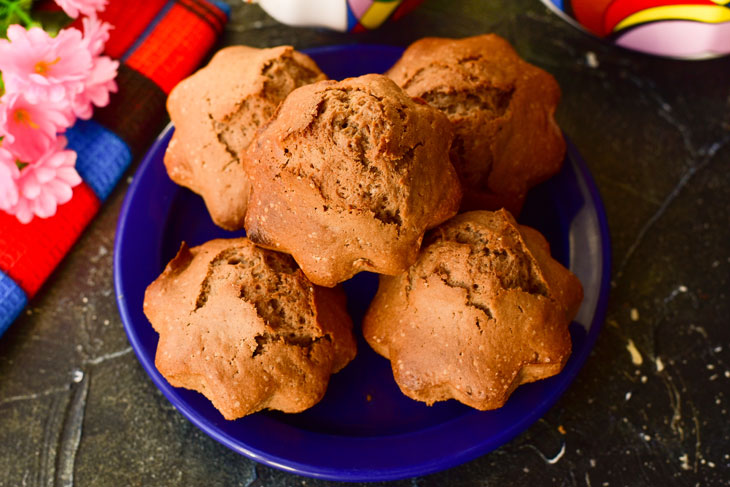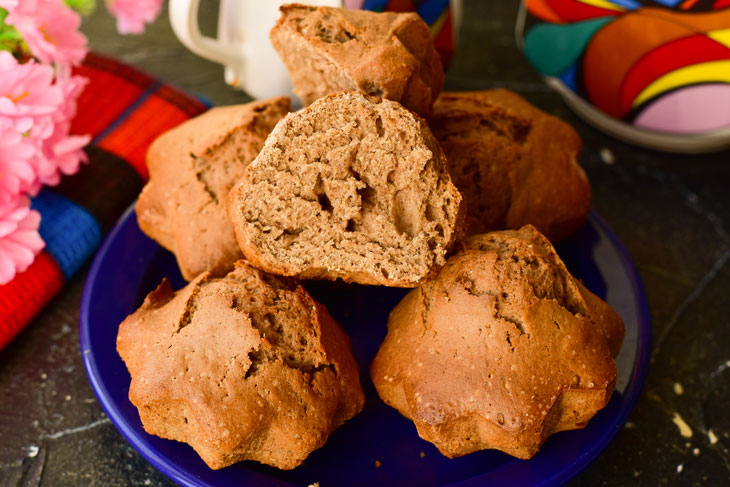 Enjoy your meal!