Butter Eyes buns are not the same as classic ones, but inside with a hole. They are very tender, soft and literally melt in your mouth. That is why they are worth cooking. They are best combined with hot drinks, for example, with tea or coffee.
To prepare the dough, dry quick-acting yeast and water are used. However, if you want to get a more rich dough, then you should replace the water with milk. It is better to knead it with your hands, but if you have a bread machine or a planetary mixer with special nozzles, then you can entrust this procedure to a technician. In this recipe, the dough was kneaded by hand. The size of the buns can be made both large and small. Butter was used homemade quality. But, if there is no opportunity to purchase it, then the store will do.
Ingredients:
Chicken egg – 1 pc.
Salt – 1 pinch.
Sugar – 4 tbsp. l.
Fast-acting yeast – 0.5 tsp.
Butter – 100 g.
Water – 0.5 tbsp.
Flour – 0.5 tbsp.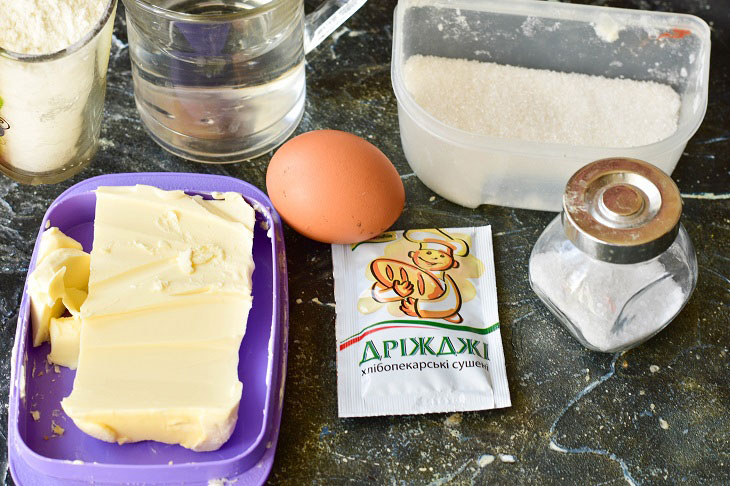 How to cook:
1. In a bowl, mix 2 tbsp. spoons of sugar and dry yeast.
Instead of dry yeast, fresh yeast is also suitable, only their quantity will be different.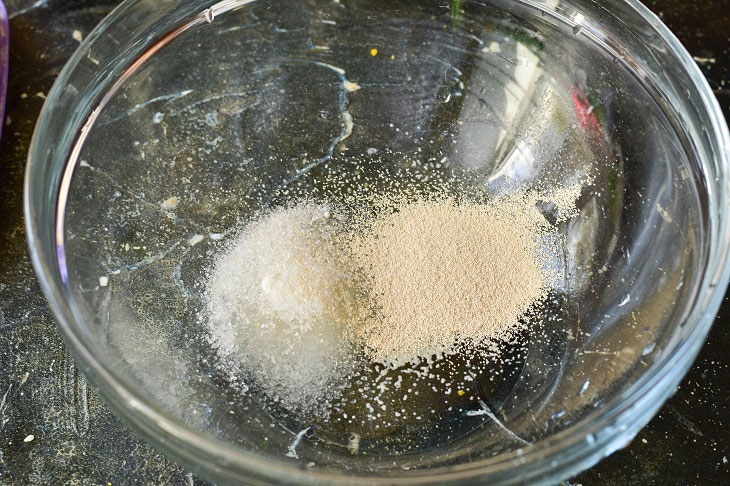 2. Pour warm water there, preferably purified. Instead, you can take homemade or store milk.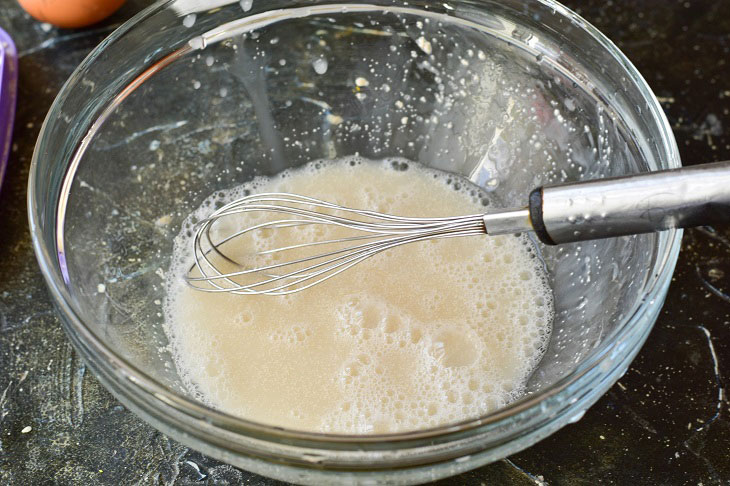 3. Beat in a chicken egg.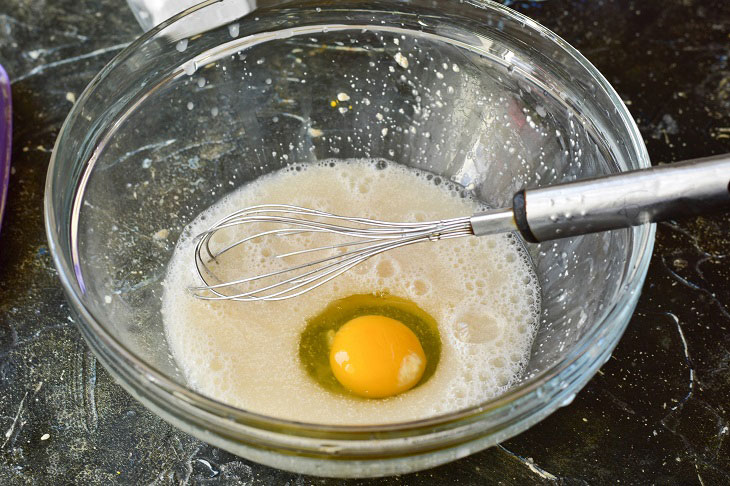 4. Pour in the salt. Stir.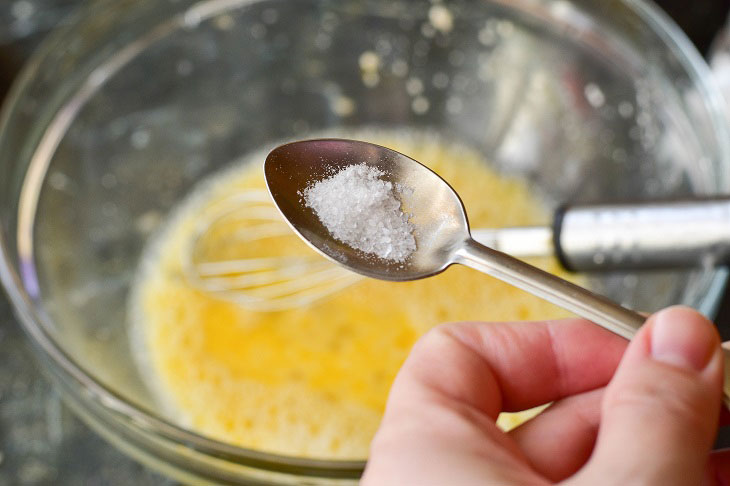 5. Now add flour bit by bit. It must be of the highest quality.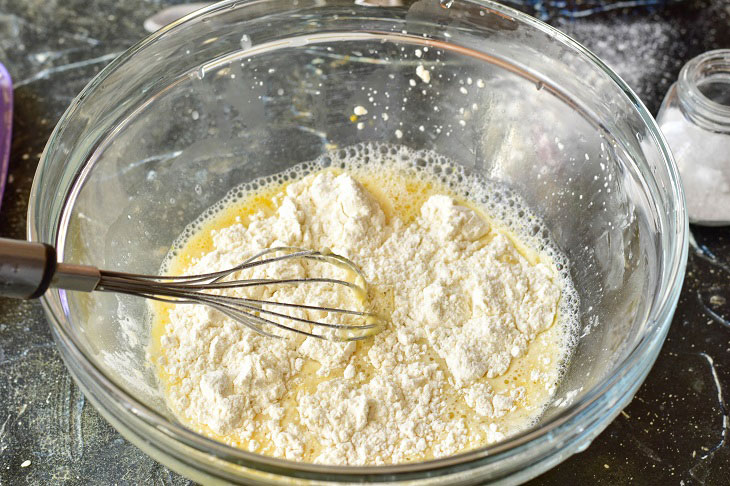 6. Knead the dough. Do this procedure carefully and conscientiously.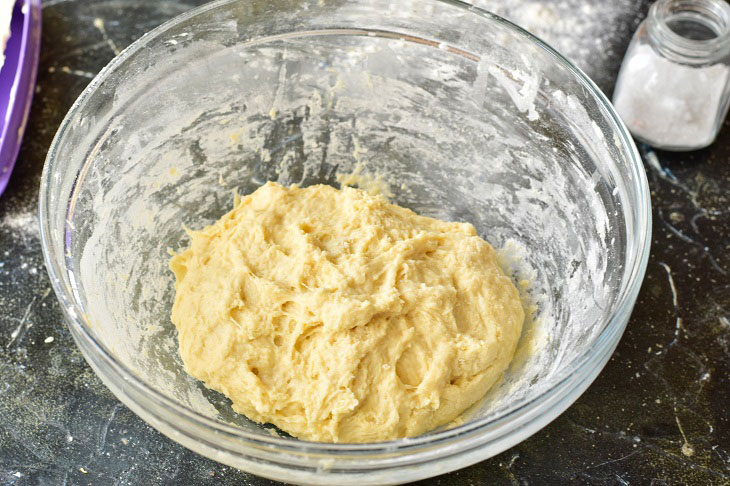 7. Top the bowl with a towel or use a regular plastic bag. Leave it for an hour.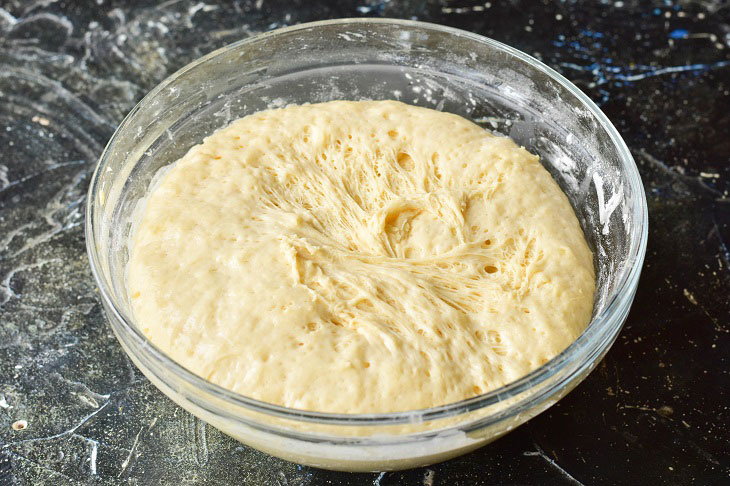 8. Knead the risen dough again. Form round buns. Place them on a baking sheet immediately.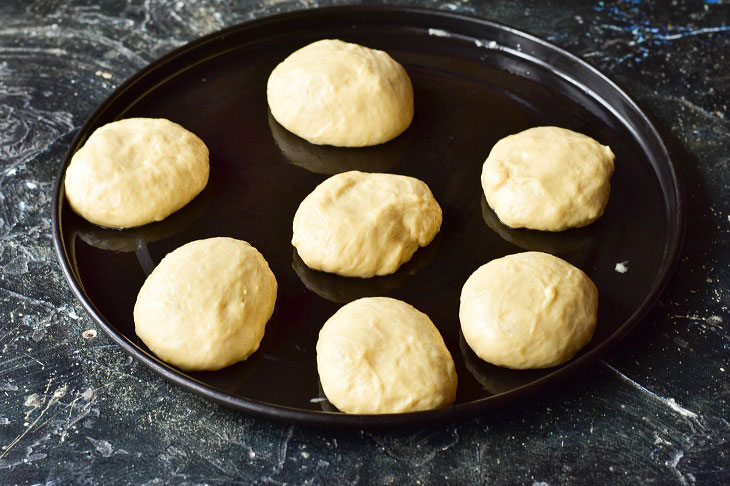 9. Now make indentations in each.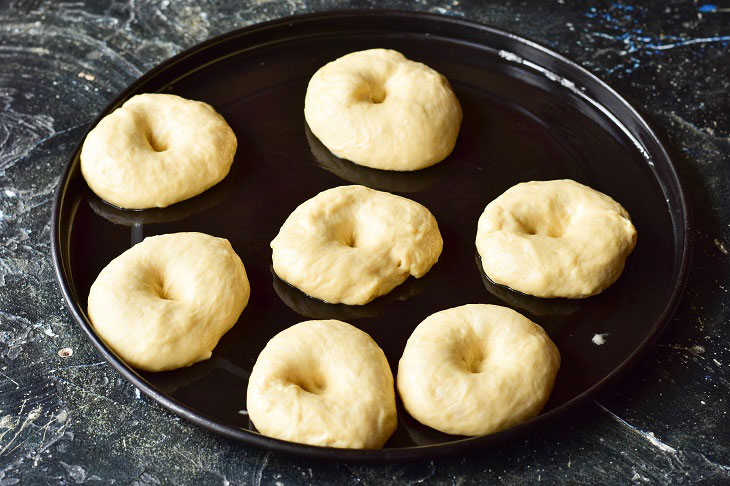 10. In a bowl, mix the remaining sugar and butter at room temperature. Mix everything with a spoon.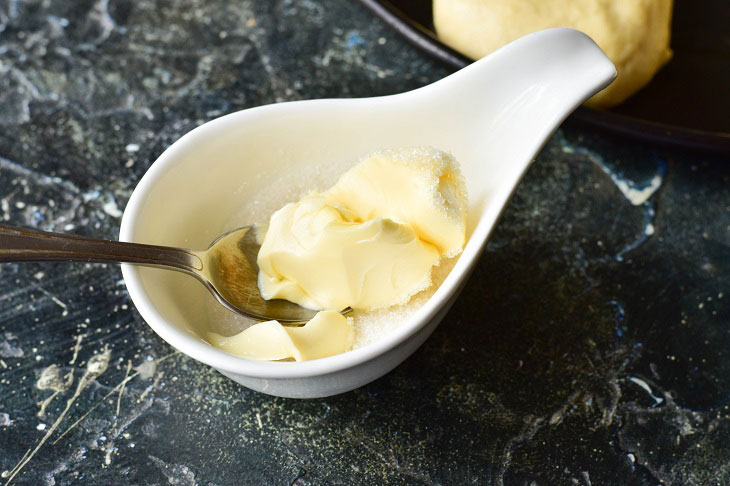 11. Spoon some sweet buttercream into the center of each bun.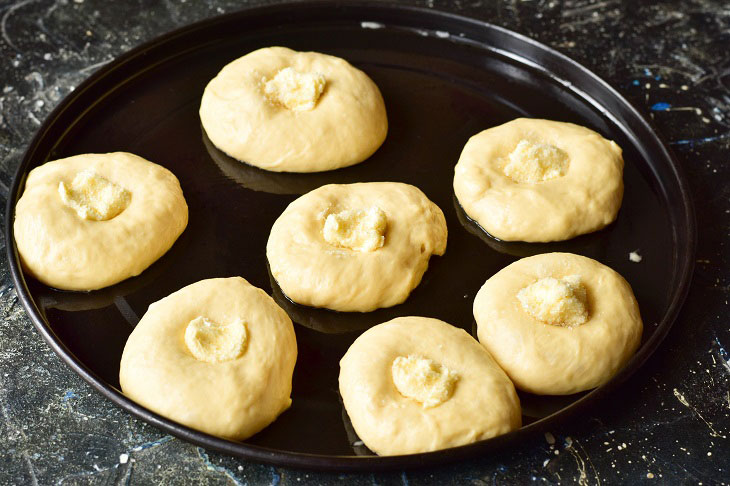 12. Send them to the oven preheated to 190 degrees for 30 minutes.
These are the Butter Eyes buns!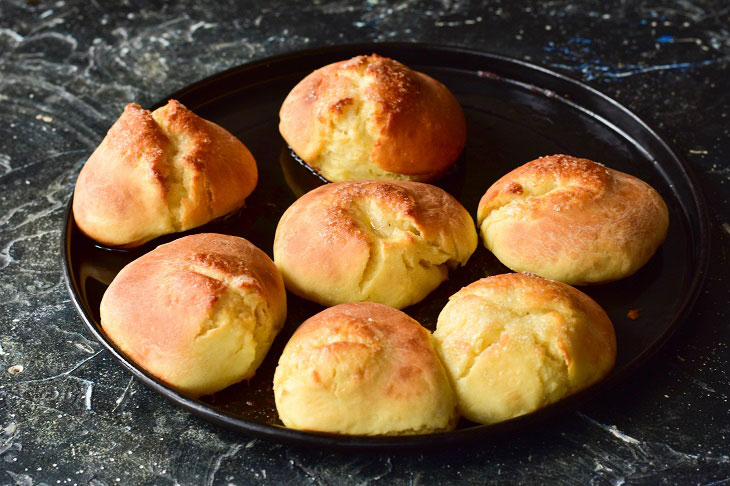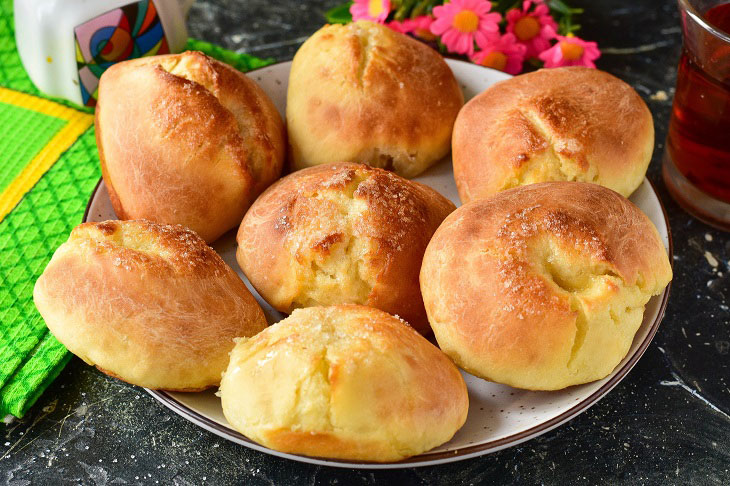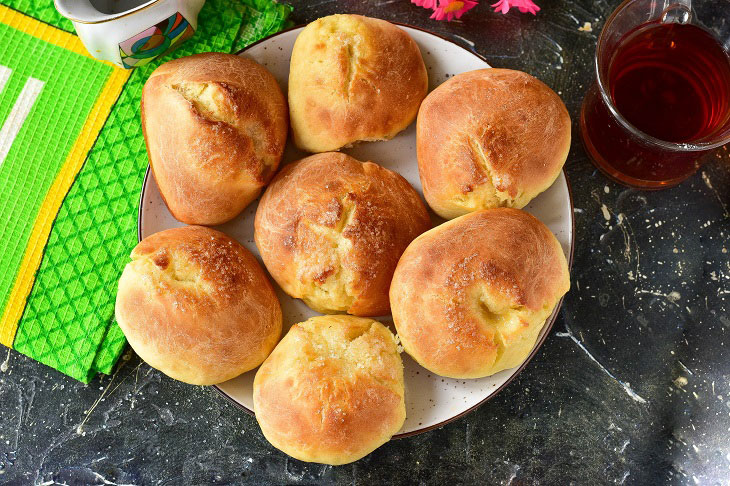 Enjoy your meal!