Buns with sugar are small, soft and very tasty buns that can be prepared for tea with little effort and a minimum of ingredients. They always turn out successful, as the dough is made with yeast.
In order not to mess with it, you can use a bread machine, in this recipe the dough will be kneaded by hand. In addition, since it is made on water and eggs are not added to it, such buns can be safely eaten in fasting. To make the buns unusual in appearance, they should be shaped like hearts. It's not difficult at all to make, just follow the detailed instructions for the recipe.
To make the pastries more fragrant, you can also add ground cinnamon or nutmeg to the sugar. Serve ready-made pastries to the table only after they have cooled down a bit. Well, so that the next day it is soft, you should store all the buns in a bowl, and cover it with cling film on top.
Ingredients:
Water – 0.5 tbsp.
Sugar – 2 tbsp. l. in the dough and 2 tbsp. l. For filling.
Salt – 1 pinch.
Dry fast acting yeast – 1 tsp.
Premium flour – 250-300 g.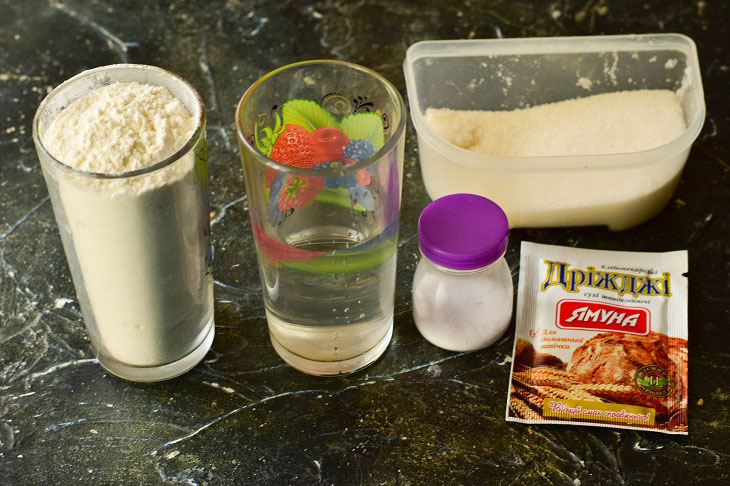 How to cook:
1. Pour warm water into a large bowl.
If you overheat the water and it is hot, then be sure to let it cool down. Otherwise, dry yeast will "die" in hot water and the dough will not work.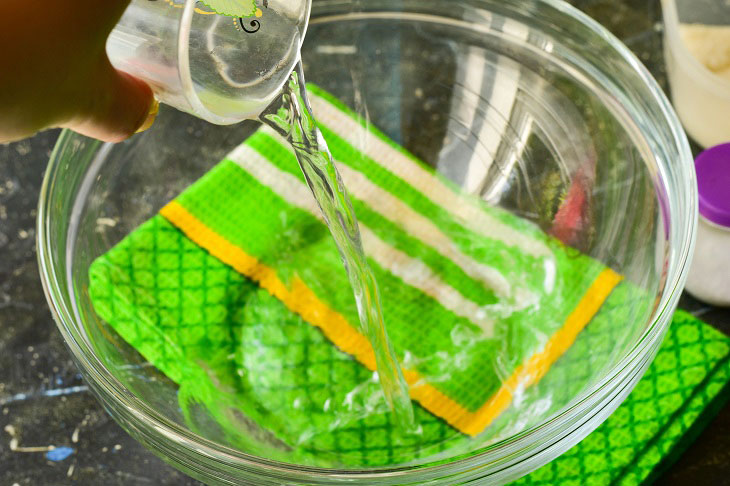 2. Sprinkle salt immediately.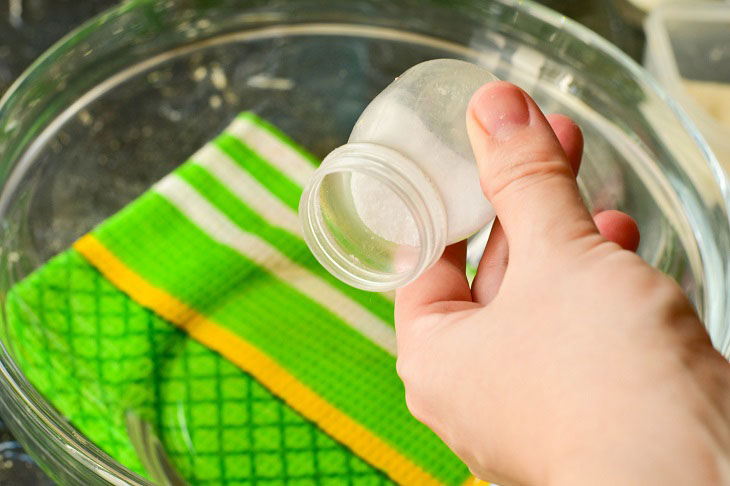 3. Then sugar.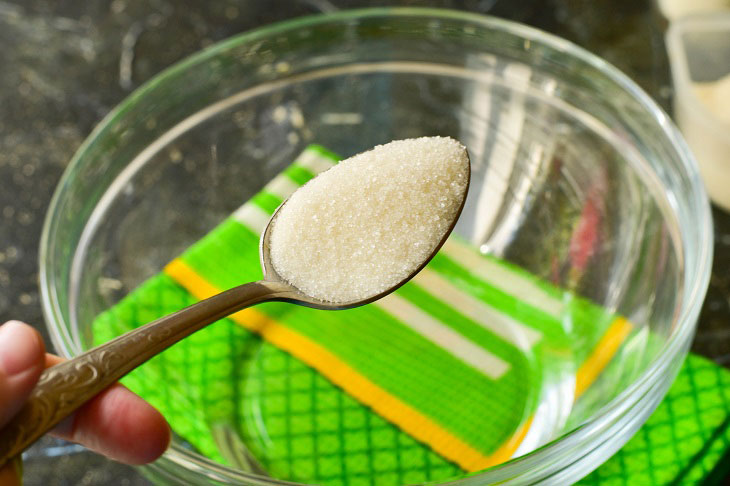 4. Stir and add dry yeast.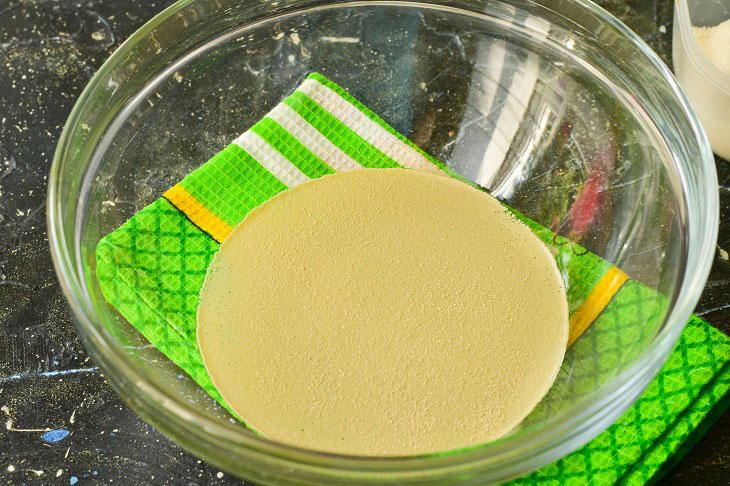 5. Pour in the flour.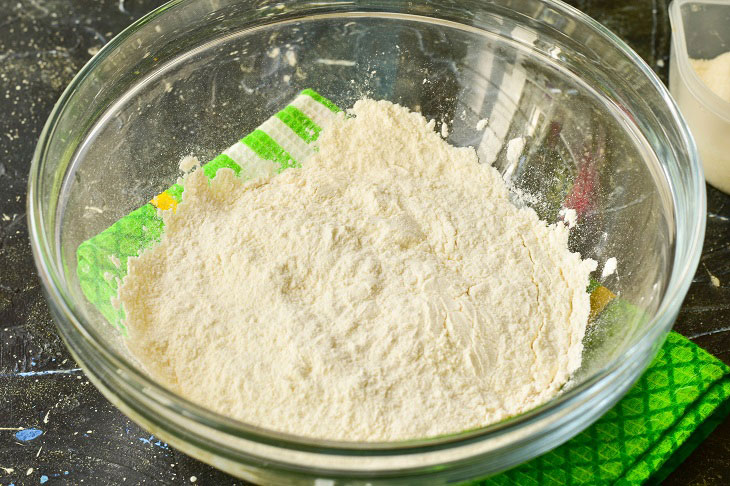 6. Knead the dough with your hands.
Do this procedure in good faith, since it depends on the kneading of the dough which buns will come out.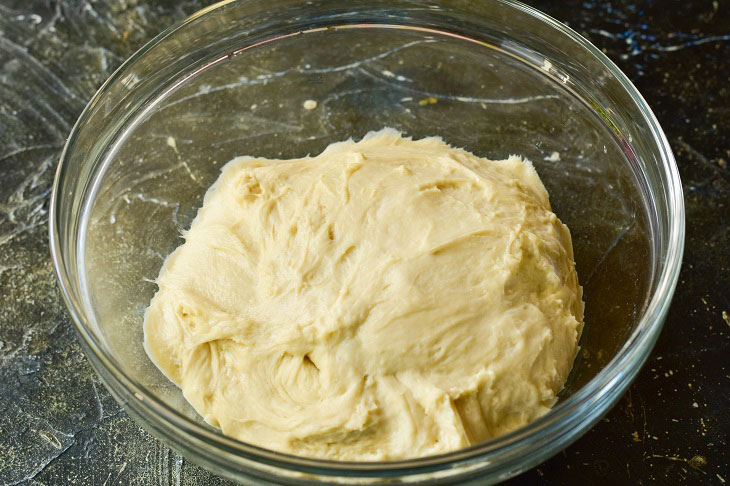 7. Be sure to leave the dough in a warm place. When it rises, crush it with your hands. Put on the table and immediately divide into pieces.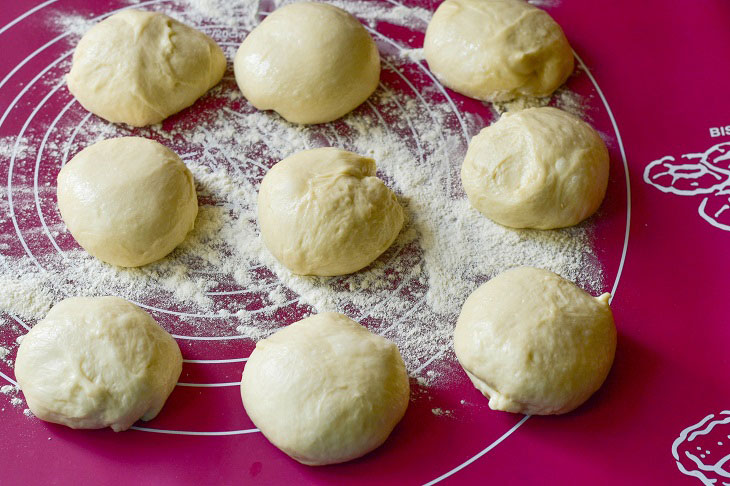 8. Press down each with your hand and lay out the sugar.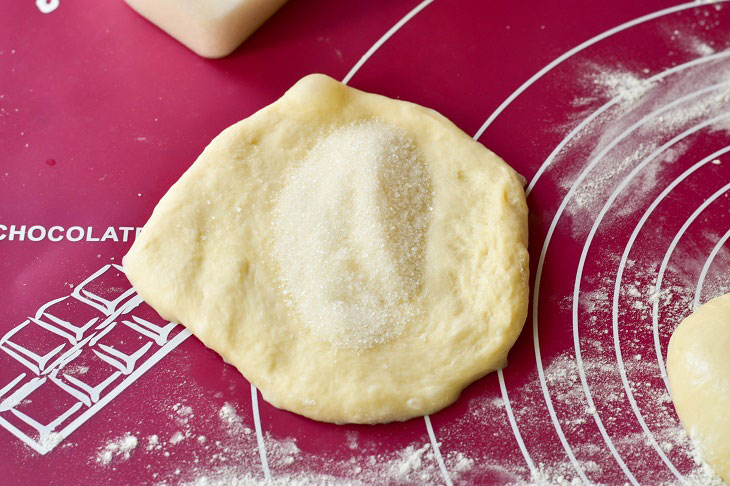 9. Now fold one edge, then the second in half.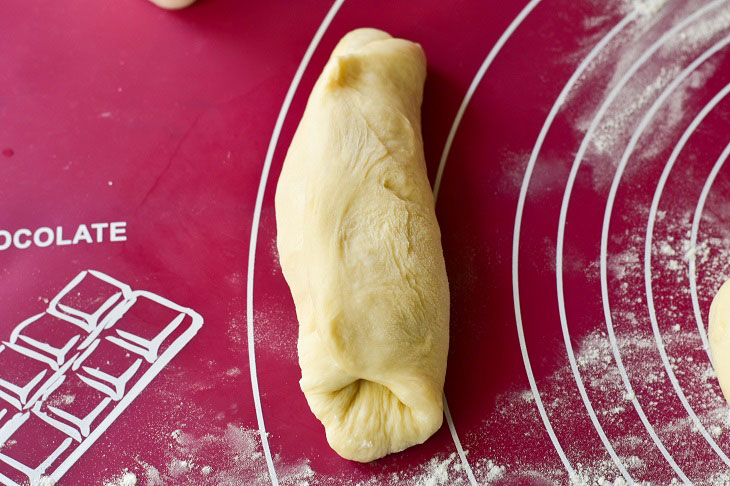 10. After that, fold the top edge to the bottom.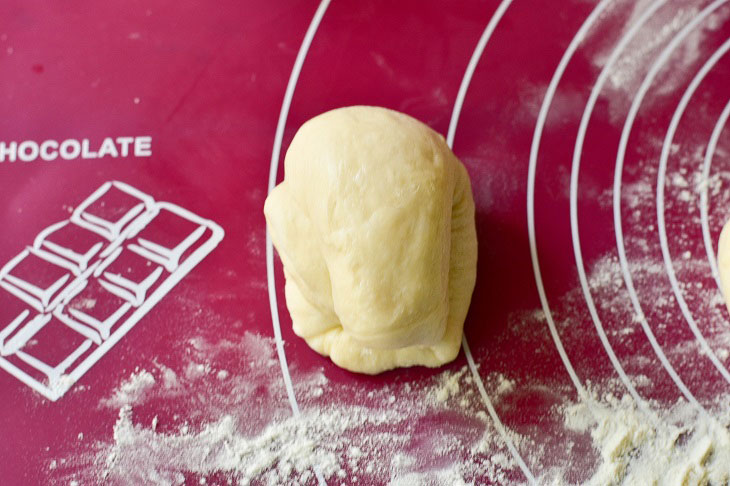 11. Make an incision and turn out the bun.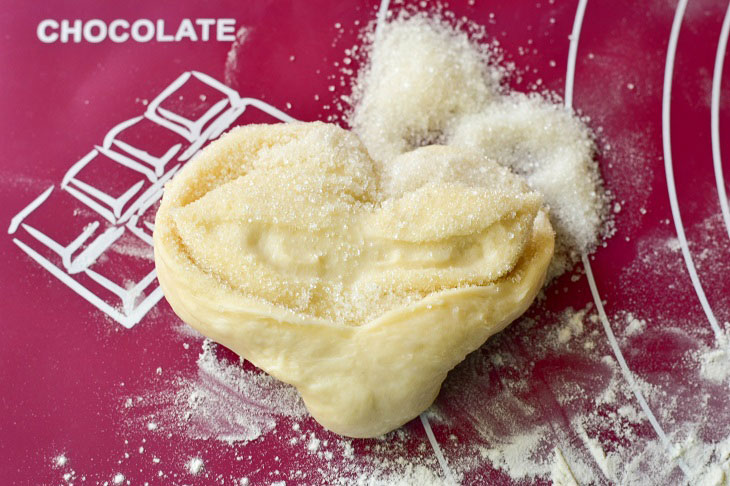 12. Put all the prepared buns on a baking sheet. Cover them with cling film on top.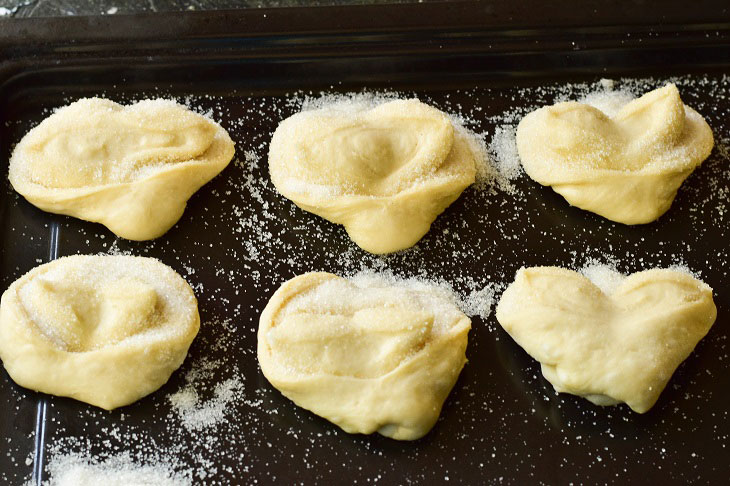 13. After 15 minutes, send the baking sheet to the oven preheated to 190 degrees.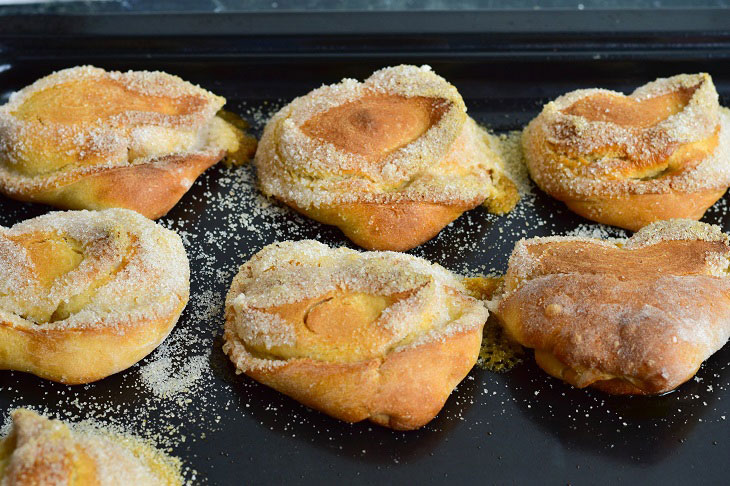 These ready-made buns with sugar came out!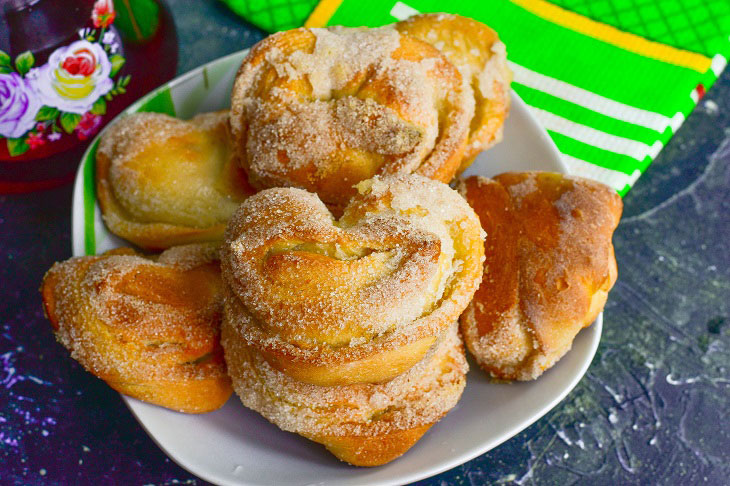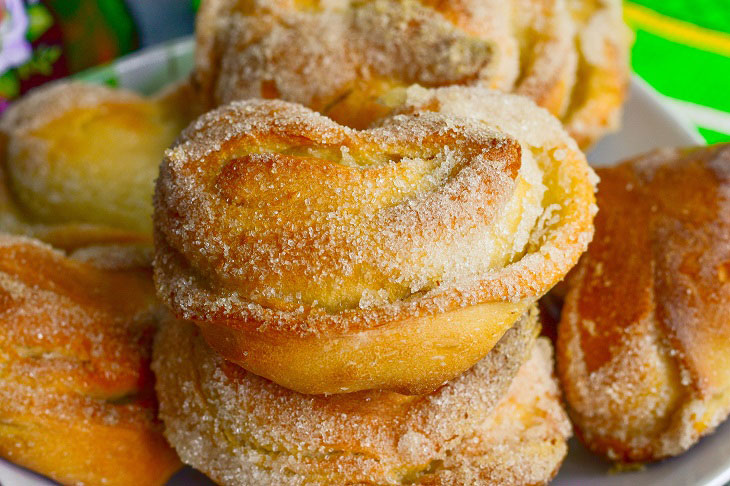 Enjoy your meal!