Soon the holiday will come – Defender of the Fatherland Day. On this day, all attention goes to men, whether or not their activities are connected with the army. Men, boys or a young man are the defenders of the family, homeland, girls. But not all defenders are so courageous that they can refuse dessert, especially if it is prepared by a beloved woman with soul and imagination.
We offer you a recipe for camouflage cupcakes that will be appropriate at a themed corporate party or family holiday. They can be beautifully packaged and presented to a close friend or relative. Using the recipe as a basis, you can make one large cupcake and serve it on the table, cut into portions. The recipe will require white wheat flour, butter 82%, kefir with a fat content of 2.5%. The base of the cake is tinted in camouflage colors. For a brown tint, take cocoa powder. You can use food coloring or spinach to get green. A good green color will turn out if you mix the dough with matcha tea. It is best to bake products in silicone molds.
Ingredients:
Flour – 130 g.
Kefir – 110 ml.
Sour cream – 30 ml.
Baking powder – 7 g.
Sugar – 70 g.
Cocoa – 15 g.
Butter – 50 g.
Salt – 2 g.
Green food coloring – 1 g.
Prunes – 12 g.
Raisins – 10 g.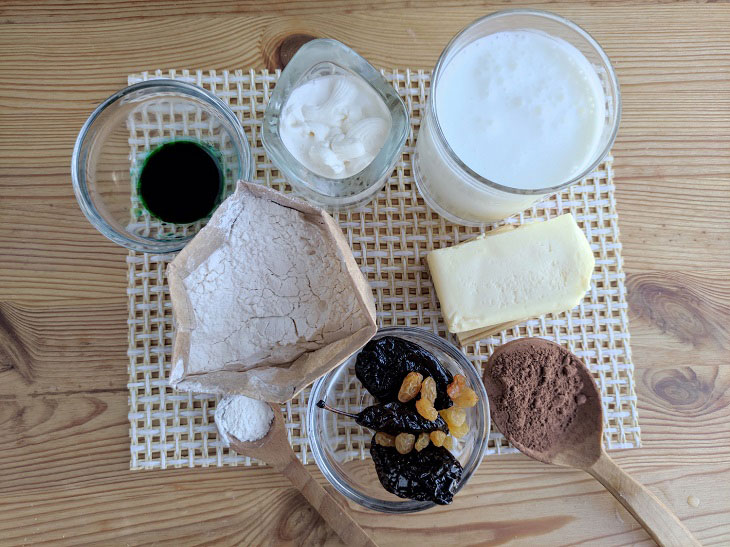 How to cook:
1. Melt the butter in a microwave oven, add kefir at room temperature.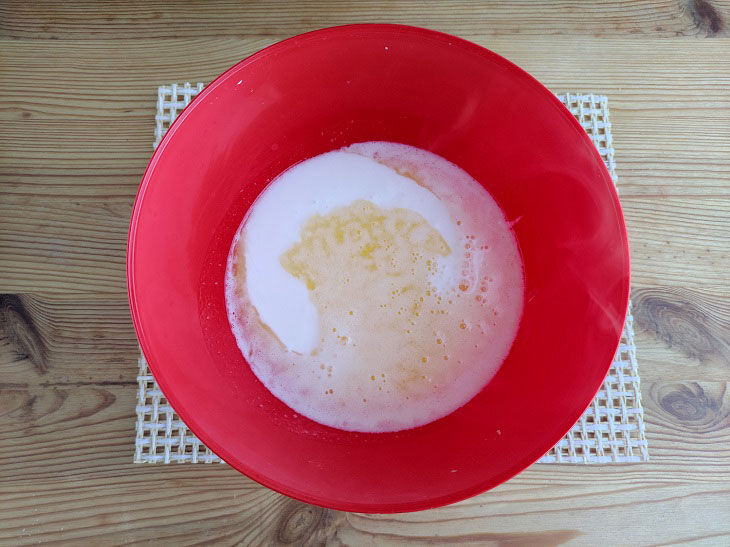 2. Add salt, sugar and sour cream. Mix the mass with a whisk.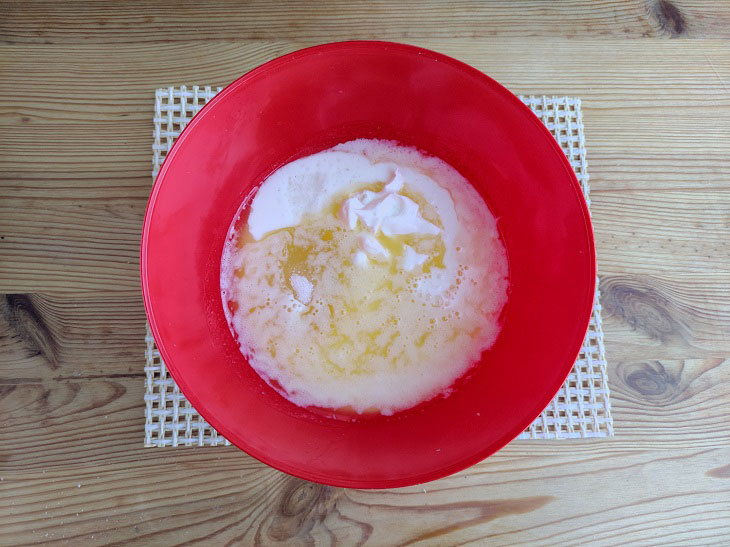 3. Add sifted flour and baking powder.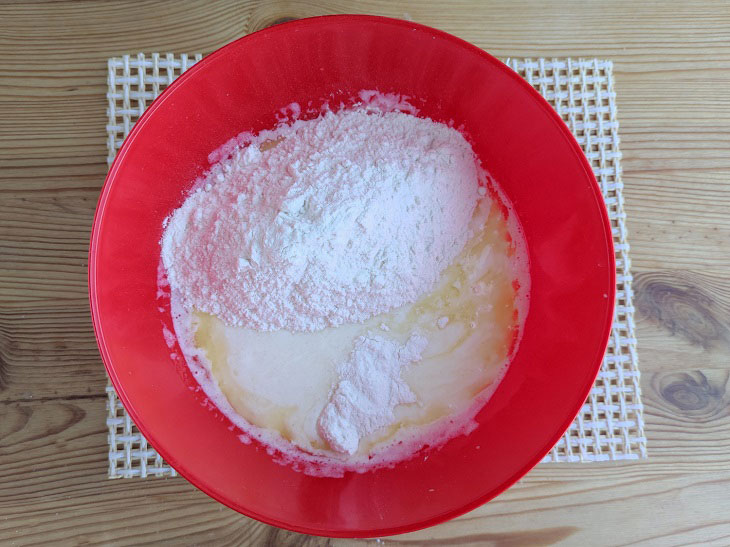 4. Mix the dough. By density, it should be like fat sour cream.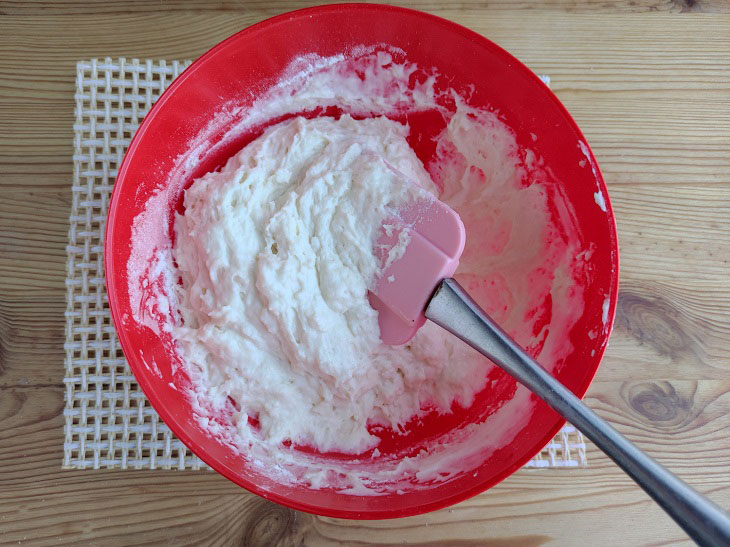 5. Divide the dough into 3 parts. Tint the first part with cocoa powder, the second with green dye. Leave the third part white.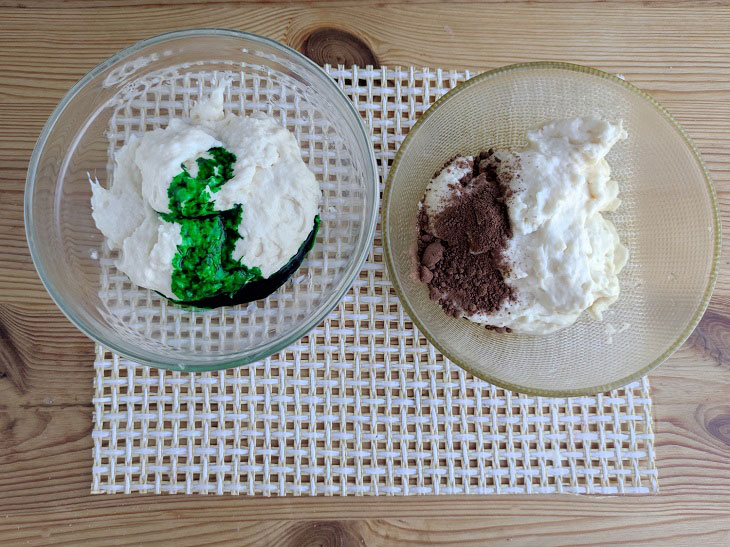 6. Finely chop prunes. Add it to the part that is painted brown. Put the raisins into the white dough.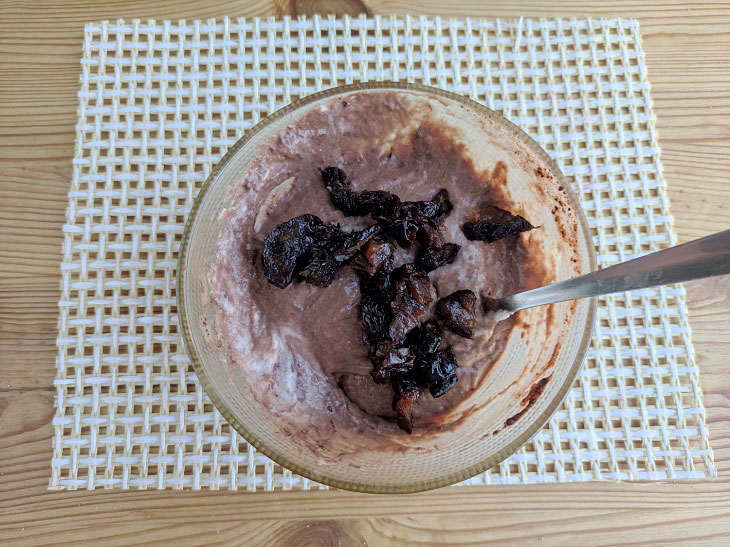 7. Spoon the batter into the molds, alternating colors.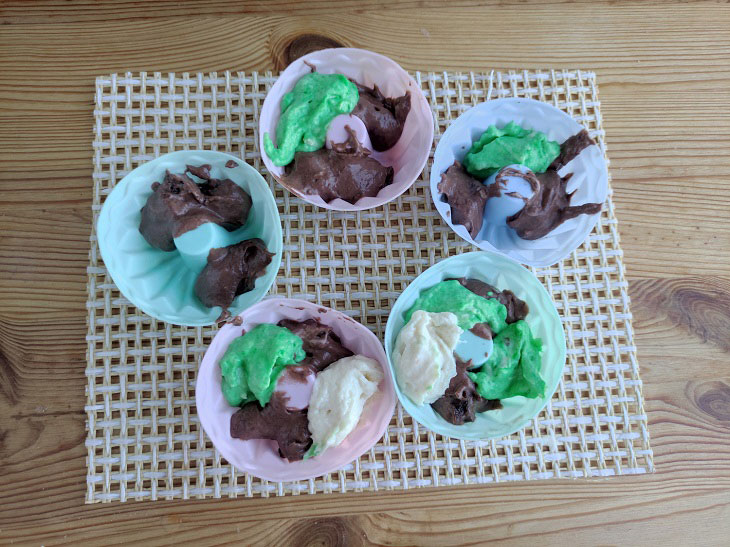 8. Put the dough on top. Bake cupcakes in the oven for 25-30 minutes in an oven preheated to 190 degrees.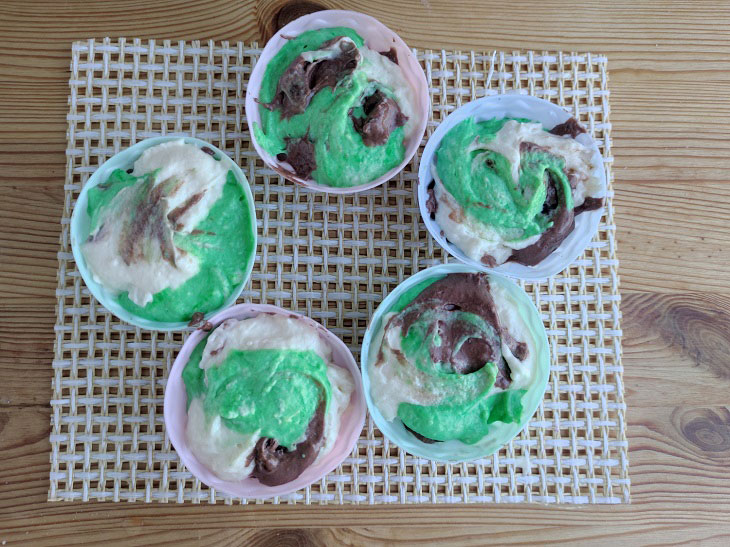 9. Cool the camouflage cupcakes in the molds, turn over and put on a plate.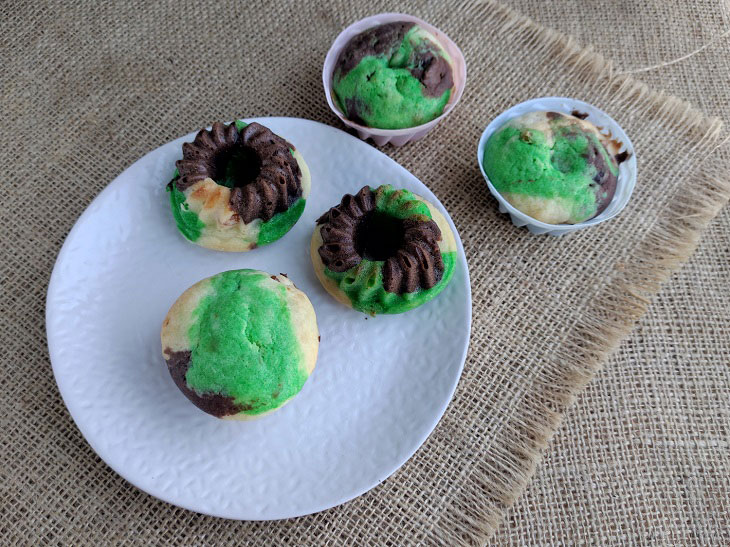 10. Decorate pastries with colored dragees.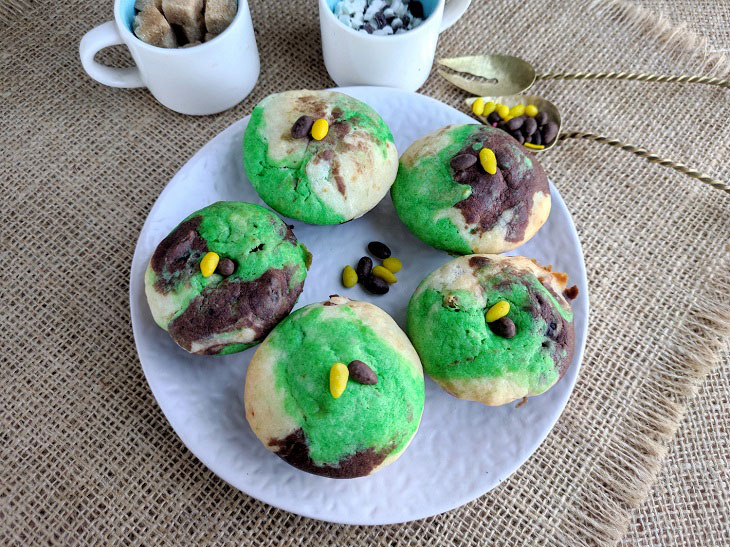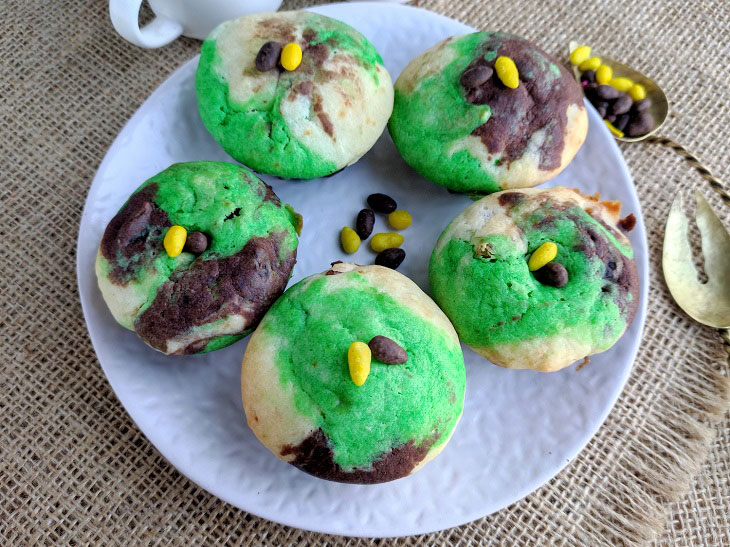 Bon appetit!