Caramel plum for the winter is very juicy, tasty and sweet. Since it is not boiled, unlike jam, it turns out whole. That is why, it can be safely used in the winter season for filling in pies. To prepare such a sweet dessert, it is best to use large-sized plums. For a more refined taste, it is recommended to replace ordinary sugar with brown, but it is quite expensive in cost, so plain sugar is also suitable.
You can clog a plum for the winter in jars with a volume of 250 ml or more, just keep in mind that large-sized fruits may not fit in them because of the narrow neck. It is recommended to store the finished preservation in a dark and cool place. The ideal option would be a pantry in an apartment or a cellar in a private house.
Ingredients:
Plum – 500 g.
Sugar – 500 g.
Odorless vegetable oil – 30 ml.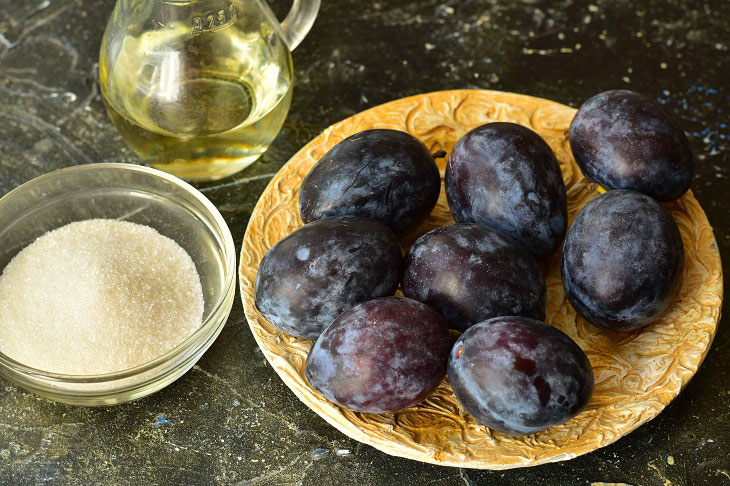 How to cook:
1. Prepare a baking sheet or the most common ceramic mold. Lubricate it very well with vegetable oil.
Vegetable oil must be odorless. Butter is also suitable for this purpose, only it must first be melted in a water bath or in a microwave oven.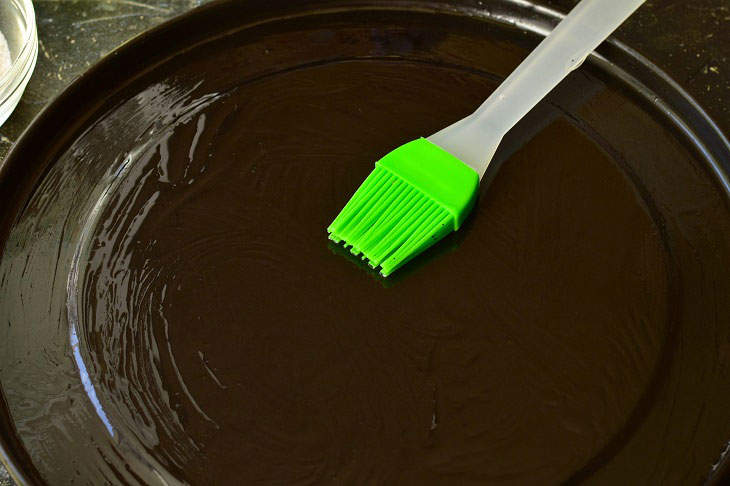 2. Wash the plums very well under running water. Now, using a large and sharp knife, cut them in half. Remove bones. Do this procedure as carefully as possible so that the fruit is not damaged.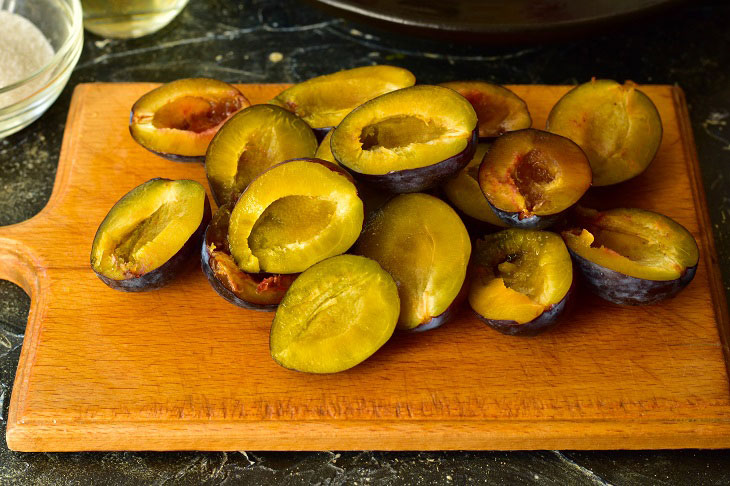 3. Transfer the prepared plum halves to a baking sheet. Those places where there were bones should "look up".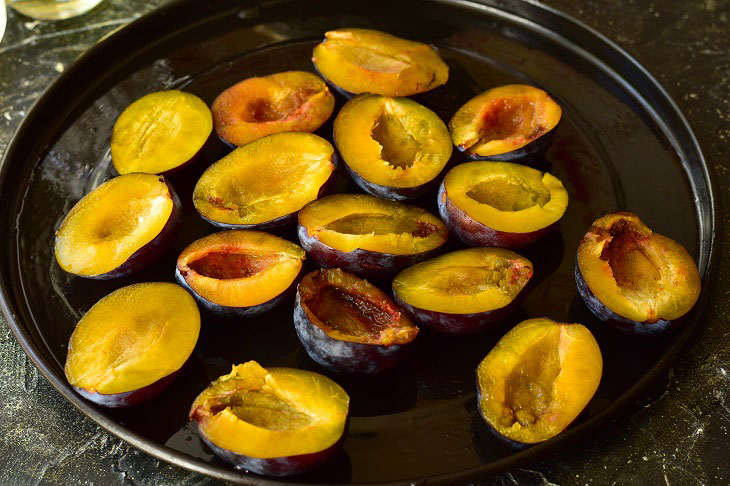 4. Now sprinkle them generously with sugar.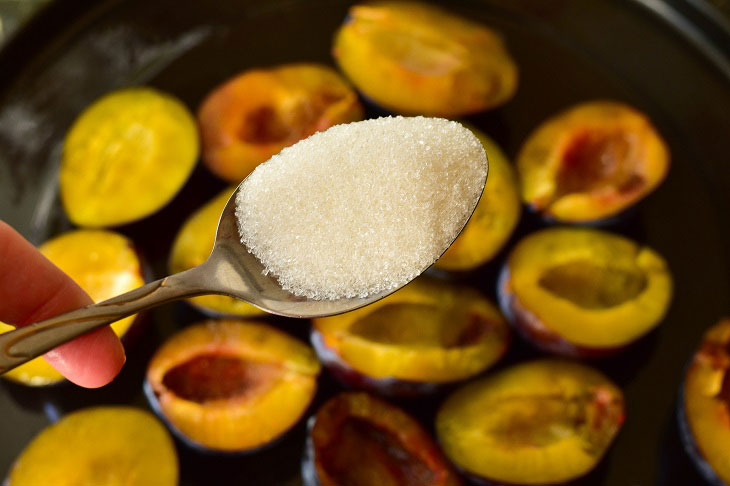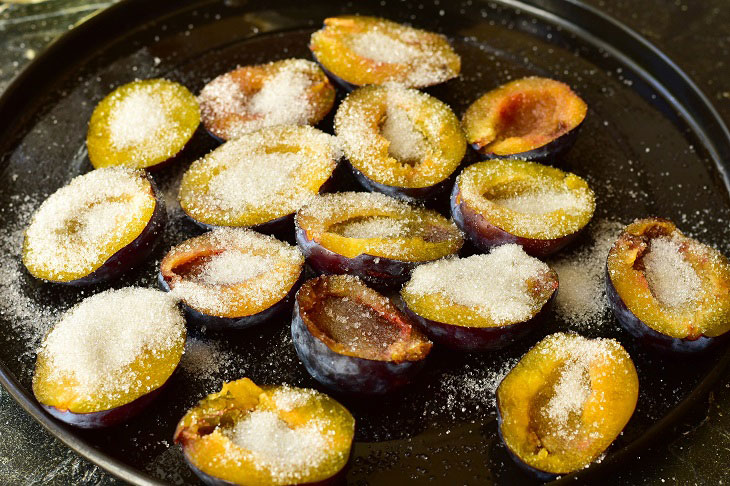 5. Send a baking sheet with plums to an oven preheated to 190 degrees for 30-40 minutes.
Perhaps their cooking time will be shorter if your plums are not large in size.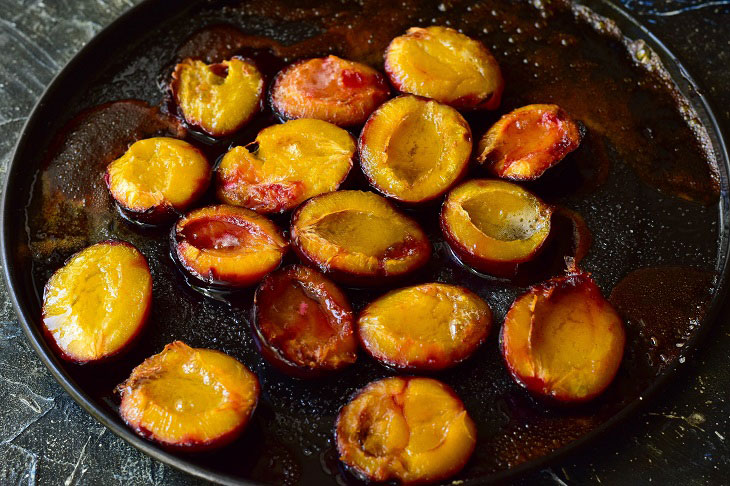 6. Transfer the finished sweet treat to a clean glass jar. The indicated amount of ingredients is calculated for a 0.5 liter jar.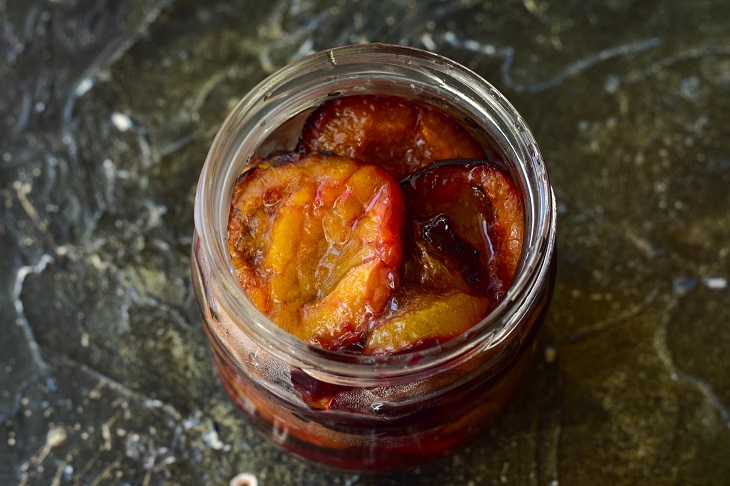 7. Now just screw the lid on tightly. These are the caramel plums for the winter turned out! After a day, do not forget to take them to the pantry or cellar for storage.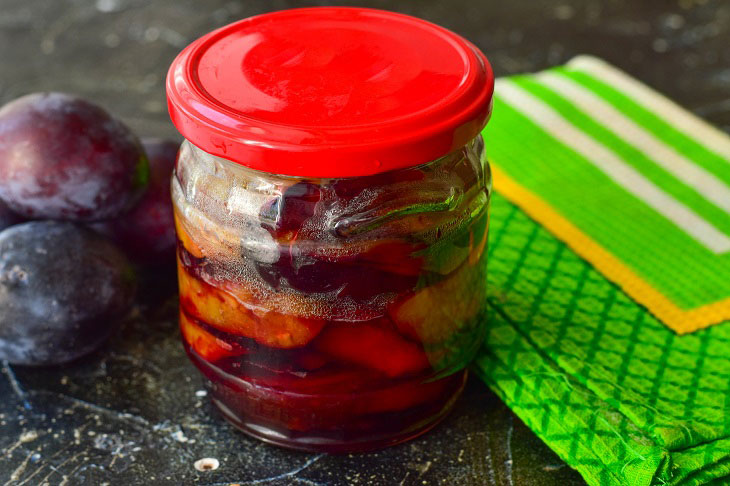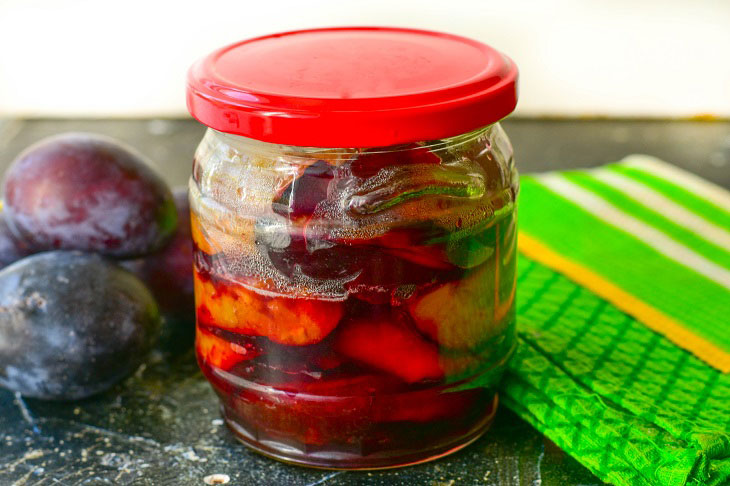 Bon appetit!