Chicken balls in cheese sauce in the oven can be safely cooked for dinner. The recipe itself is not complicated, so pay attention to it. It turns out that this meat dish is quite satisfying, which is why you don't need to cook anything extra for it. Although, if you really like vegetables, you can think of some kind of salad.
For cooking, it is worth using chicken breast already without bones and skins. To make the balls come out more juicy in minced meat, you need to twist the bread, and it must be soaked in water or milk. The sauce of sour cream and hard cheese gives a special piquancy to the dish. By the way, instead of sour cream, you can safely take cream, so choose what you like best. Well, it is recommended to serve ready-made balls to the table immediately, since when hot they are more tasty, tender and fragrant.
Ingredients:
Chicken fillet – 1 pc.
Salt, pepper – to taste.
Bread (white) – 1 piece.
Sour cream – 1.5-2 tbsp. l.
Egg – 1 pc.
Hard cheese – 50-70 g.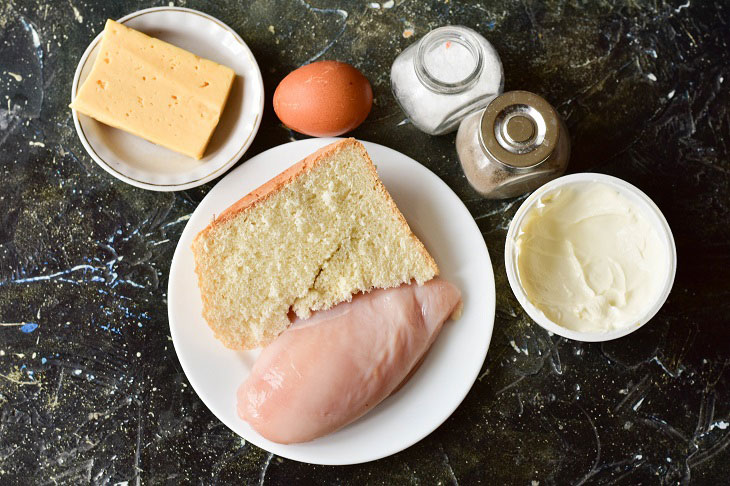 How to cook:
1. Cut the meat into smaller pieces, twist them in a meat grinder or in a blender.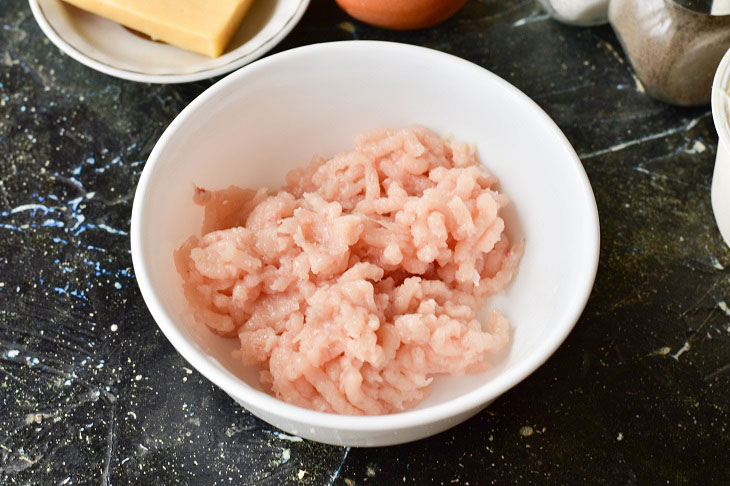 2. Wet the bread, twist it too immediately to the minced meat.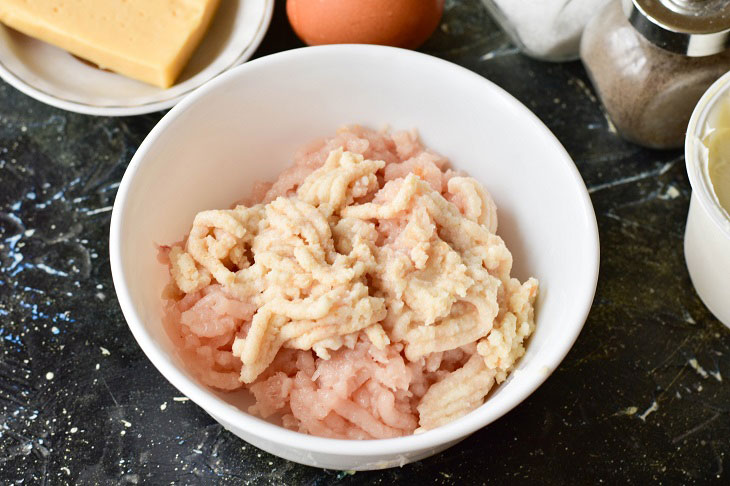 3. Add salt and pepper to minced meat.
You can also use those spices that are used to adding to meat.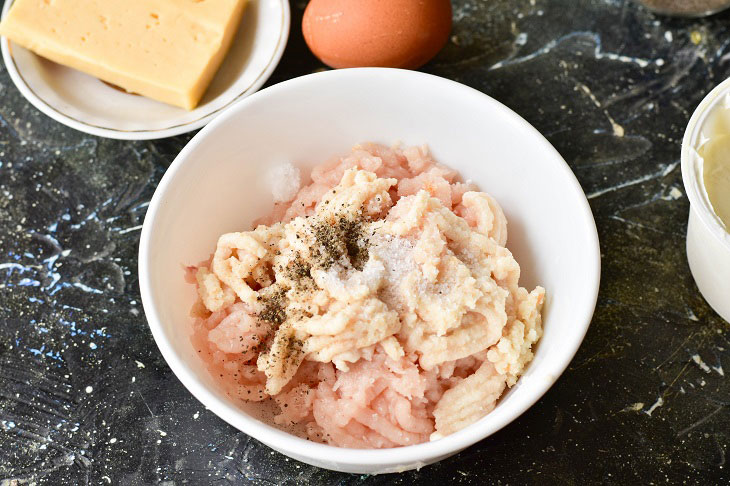 4. Form chicken balls to make this procedure easier to do, soak your hands in water. Put them in the form right away.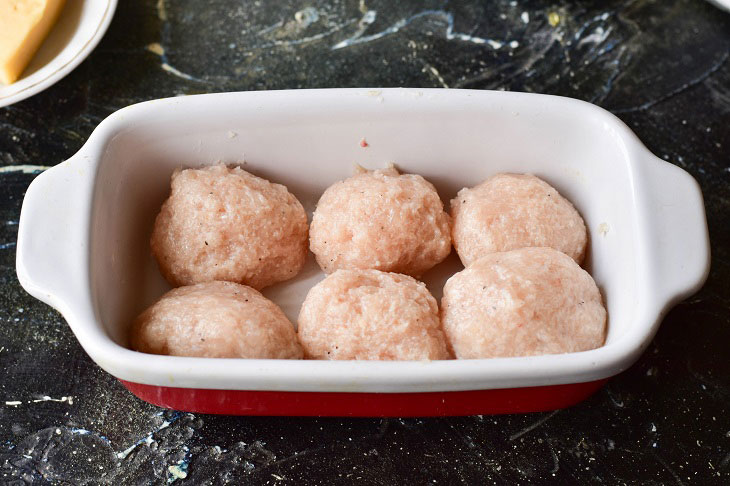 5. Crack an egg into a bowl and add a pinch of salt and pepper to it. Send sour cream there, it will do with any percentage of fat content. Of course, ideally homemade sour cream. Shake everything well with a fork.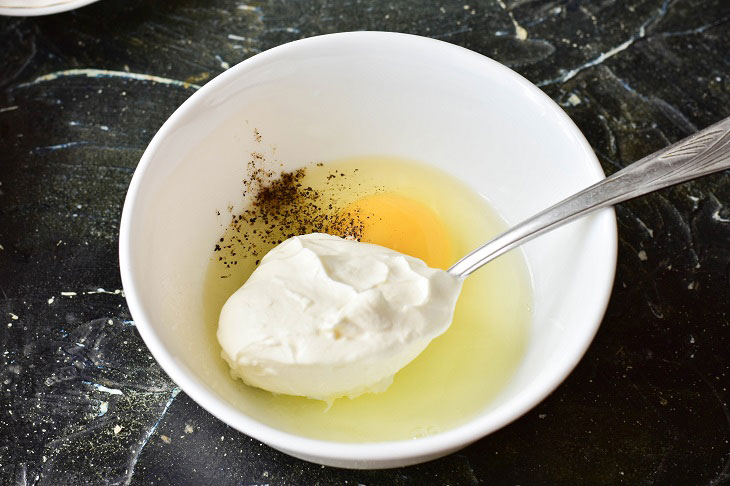 6. Grate cheese on a coarse grater. One that is not cheap in price will do.
It is advisable not to use a cheese product, since there is no benefit in it, it does not taste very good, and it does not melt when heated in the oven.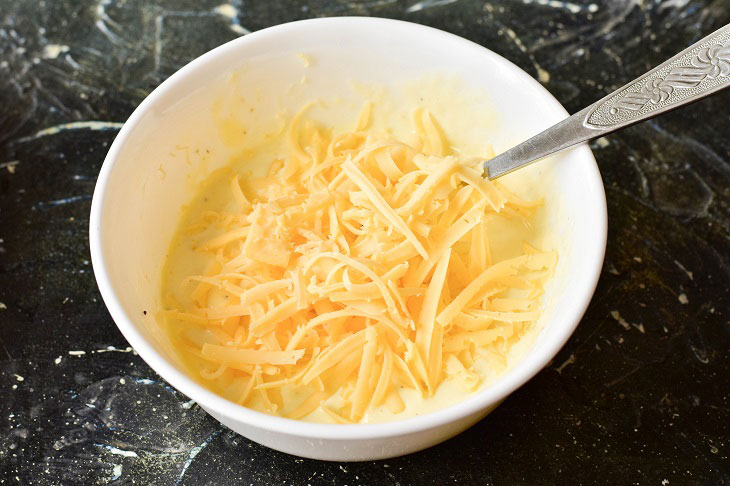 7. Pour the prepared cheese sauce over the chicken balls.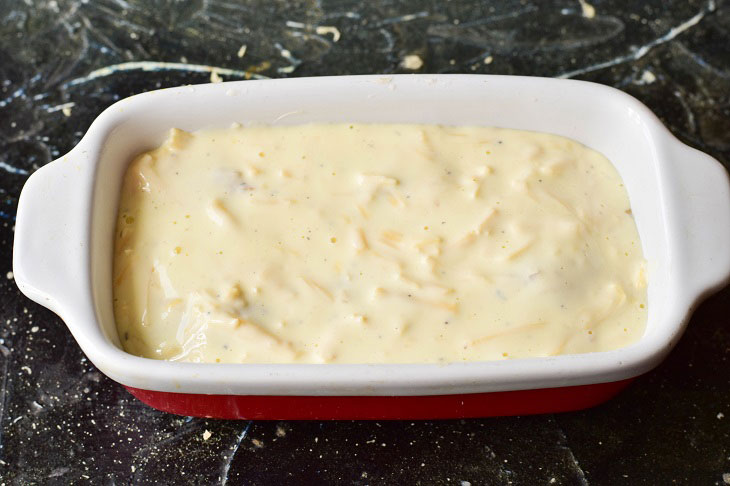 8. Send the form to preheated to 190 degrees for 25-35 minutes.
These are ready-made chicken balls in cheese sauce! Serve the dish immediately to the table.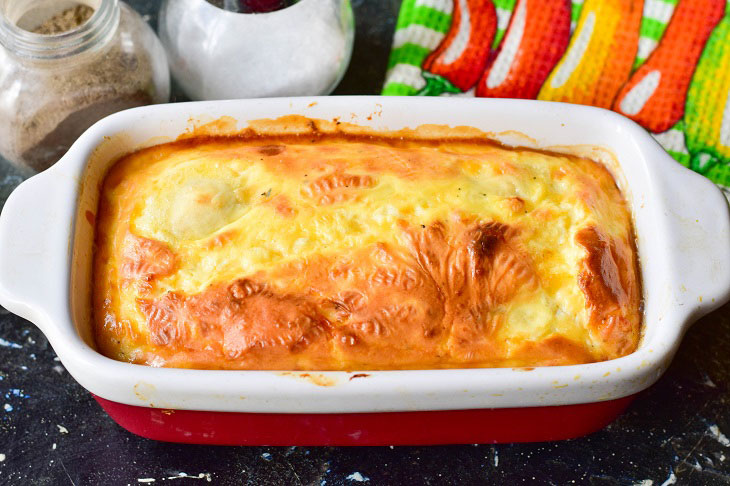 Bon appetit!