For tea, you always want to serve some unusual pastries. It can also be easily prepared at home. For example, Coins cookies are not only original-looking pastries, but also very tasty, and they are quick and easy to prepare. Guests and family members will definitely appreciate such efforts, believe me!
When choosing ingredients for the dough, it is best to use homemade chicken eggs. If this is not possible, then store ones will do. The consistency of the dough for this cookie comes out watery, so you don't need to knead it with your hands, just mix all the ingredients very well in a bowl with a kitchen whisk or a mixer.
Ingredients:
Chicken egg – 2 pcs.
Salt – 1 pinch.
Sugar – 2-3 tbsp. l.
Soda (or baking powder) – 0.5 tsp.
Flour – 80-100 g (depending on the consistency of the dough, it should not be too rare or, conversely, thick).
Vinegar 9% – 0.5 tsp (for extinguishing soda).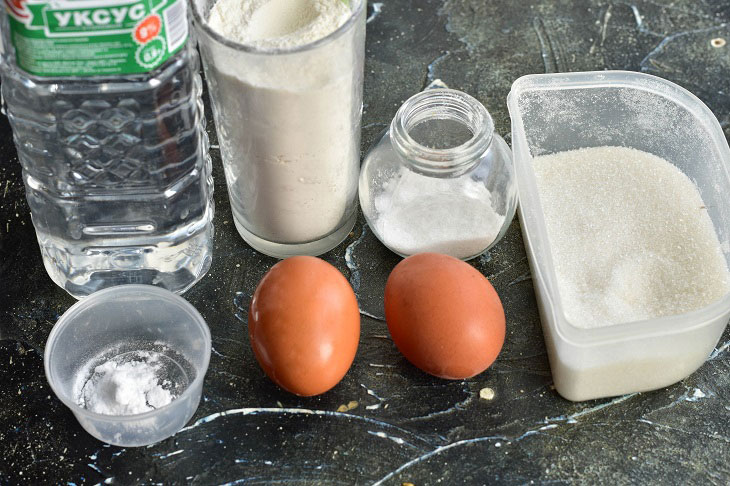 How to cook:
1. Beat homemade chicken eggs into a bowl. Add salt.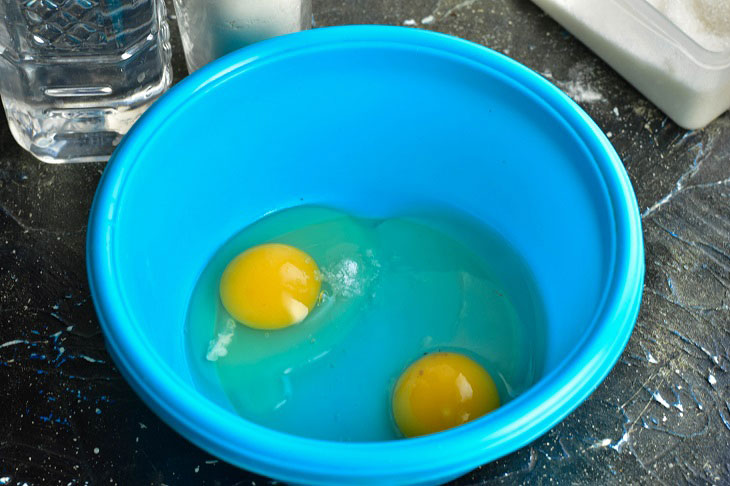 2. Immediately add the indicated amount of sugar to them.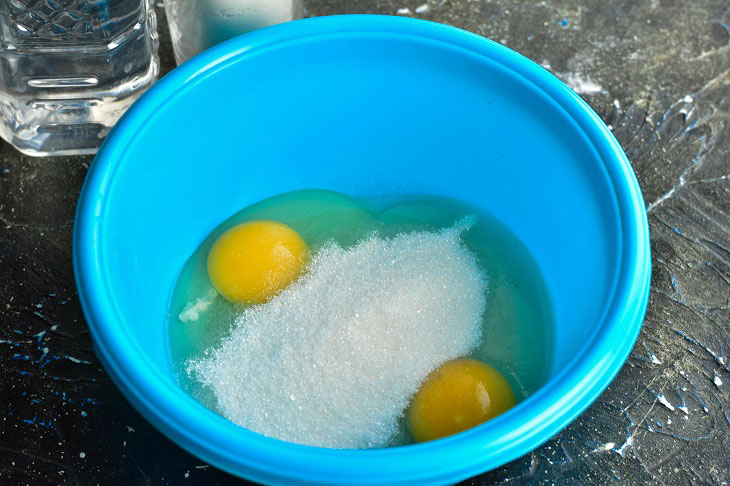 3. Mix everything very well with a whisk. The egg mass should become homogeneous.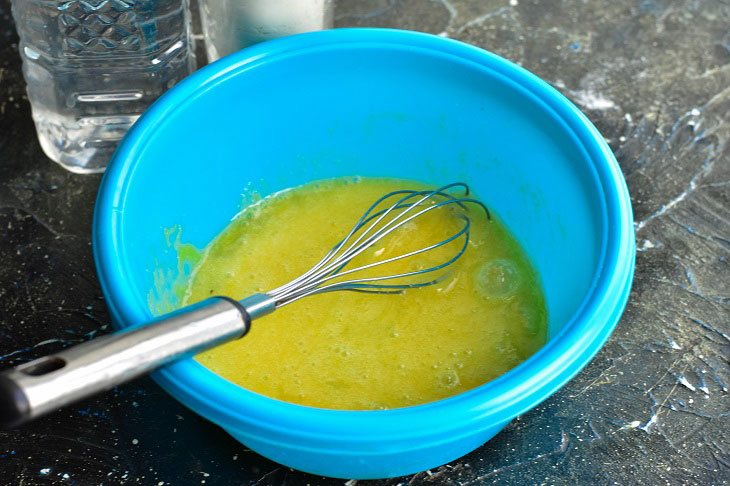 4. Now add soda, be sure to extinguish it with ordinary vinegar.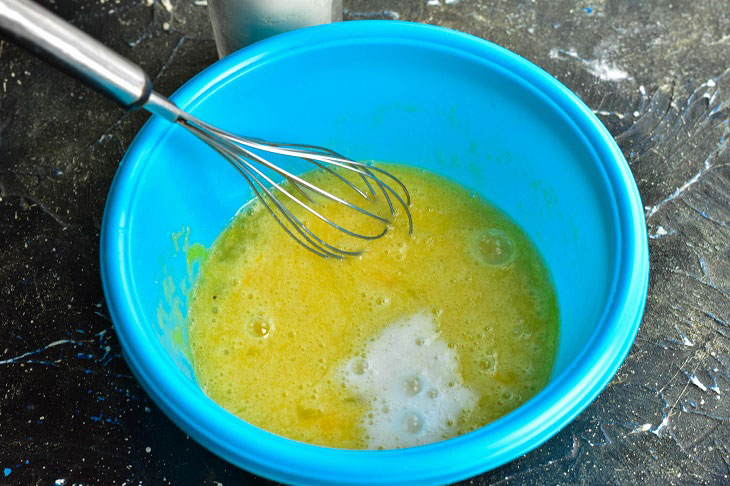 5. Sift the flour several times (use a sieve for this) and add it to the previous ingredients.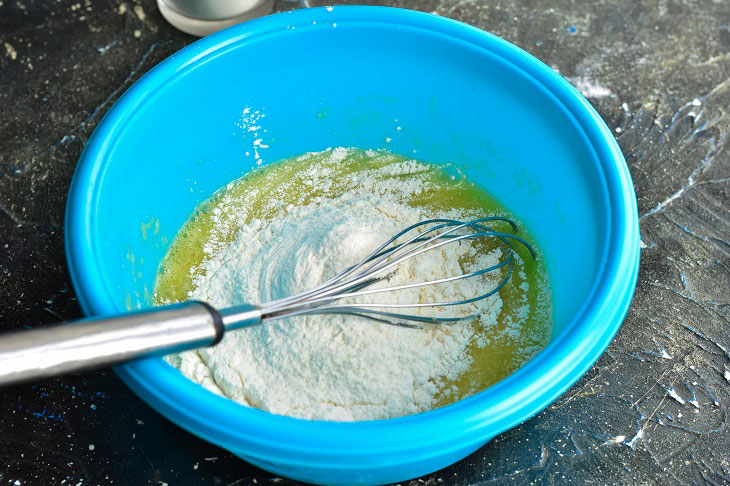 6. Stir the dough, it should come out without lumps and be moderately rare.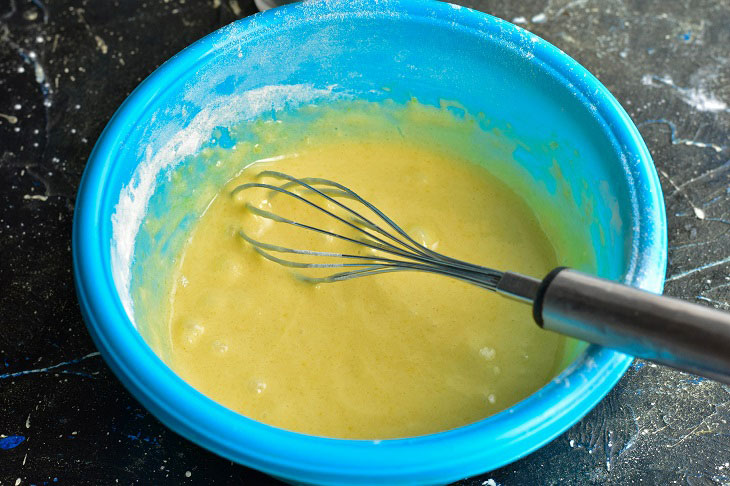 7. Cover the baking sheet with parchment paper or grease it with vegetable oil. Put the dough with a teaspoon, always at some distance from each other.
Please note that if the consistency of the dough is too sparse, the cookies will simply connect to each other and become one layer.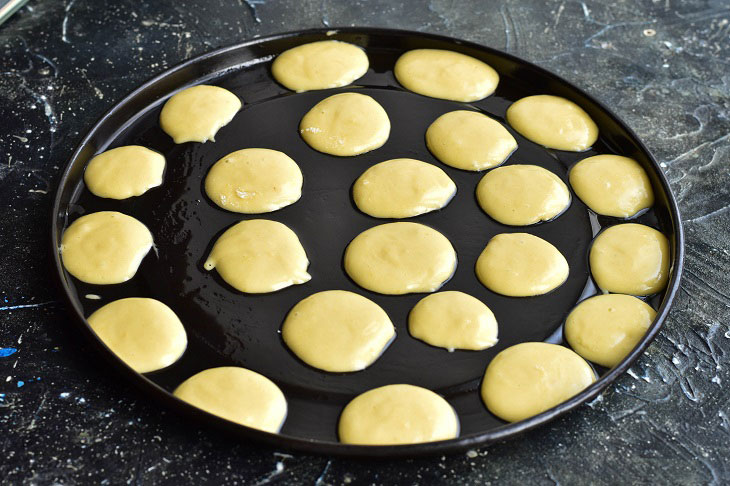 8. Send the baking sheet to the oven for 10 minutes. Select the standard temperature – 180-190 degrees.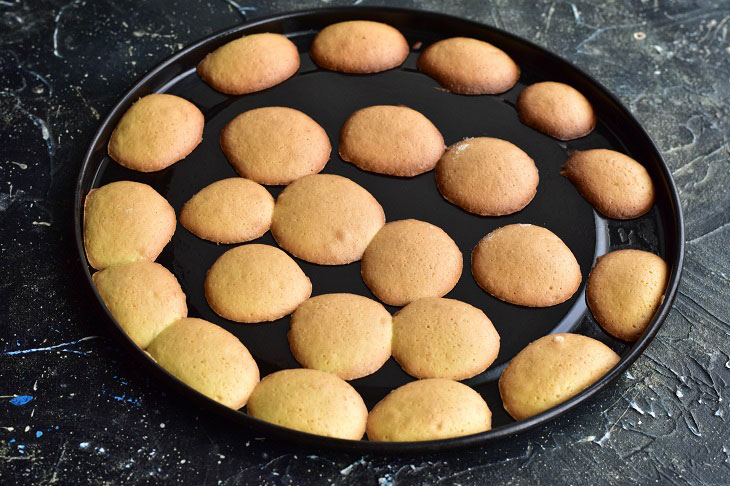 9. Transfer the finished cookies with a metal spatula (you need to make a little effort) onto a beautiful dish. Serve it to the table only when it has cooled down.
Cookies are best paired with hot drinks or homemade juice.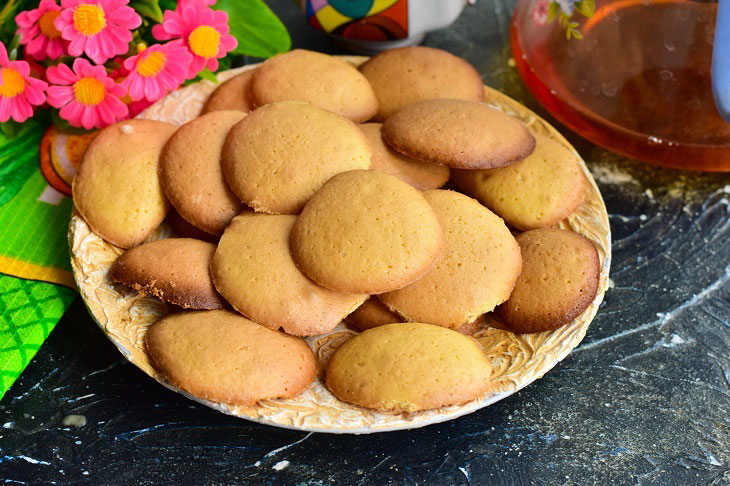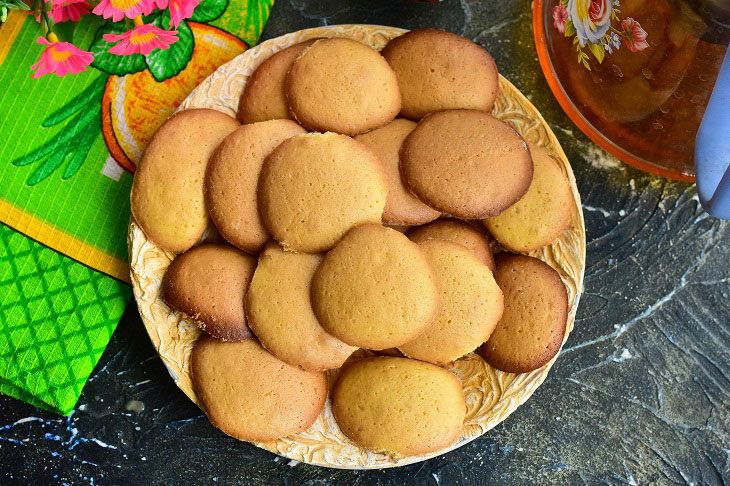 Enjoy your meal!