Cookies "Eastern shavings" always turn out to be very original in taste and quite crispy. For its preparation, very simple products are used, which, in most cases, every housewife has in the kitchen.
You can serve the finished cookies to the table immediately. From above for a more beautiful look, it can be safely sprinkled with powdered sugar. If there is a chocolate bar in the refrigerator, you can melt it in the microwave and pour over the finished cookies. Also, as an option, you can serve cookies to the table with condensed milk or topping. Therefore, stop boldly on the option that is most acceptable to you, and try not to forget about the tastes of your family members.
The most important and biggest advantage of this recipe is that this kind of cookies can be prepared quite quickly, however, you will have to stand at the stove for a while, because they will be fried in vegetable oil.
Ingredients:
Water – 1 tbsp.
Egg – 1 pc.
Flour (it is better to use the highest quality wheat) – 3-3.5 tbsp.
Salt – a pinch.
Sugar – 2 tbsp. l.
Vegetable oil – for frying cookies (about 100-150 ml).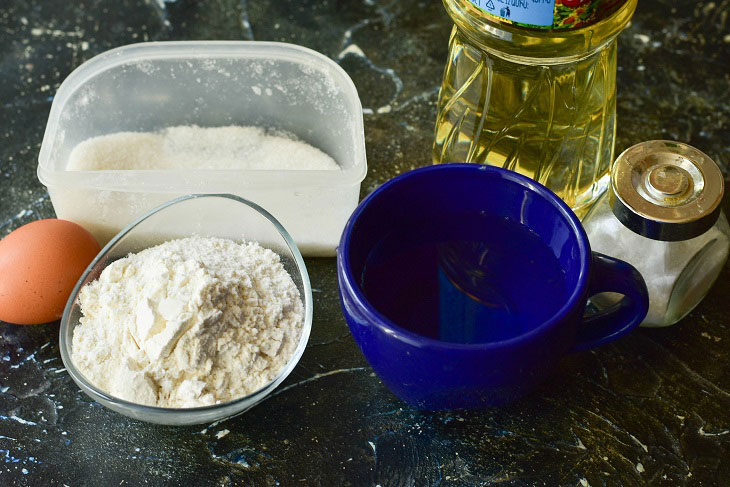 How to cook:
1. Put the salt in a bowl and beat in the egg.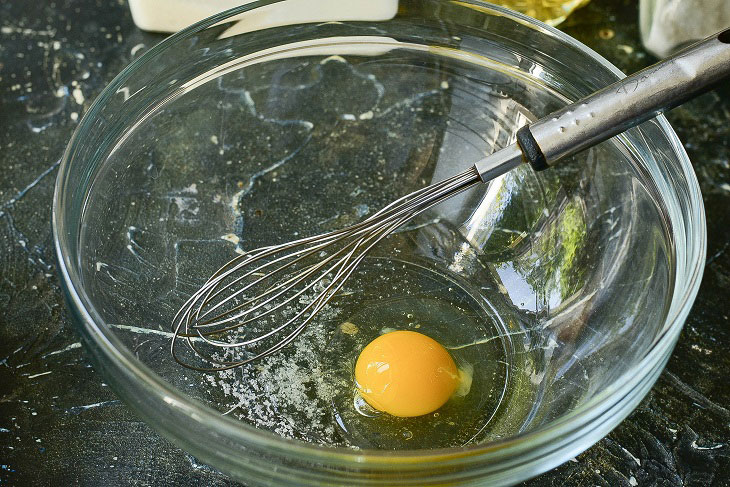 2. Pour sugar in there.
By the way, if you serve cookies with condensed milk, then you can exclude sugar from the list of ingredients.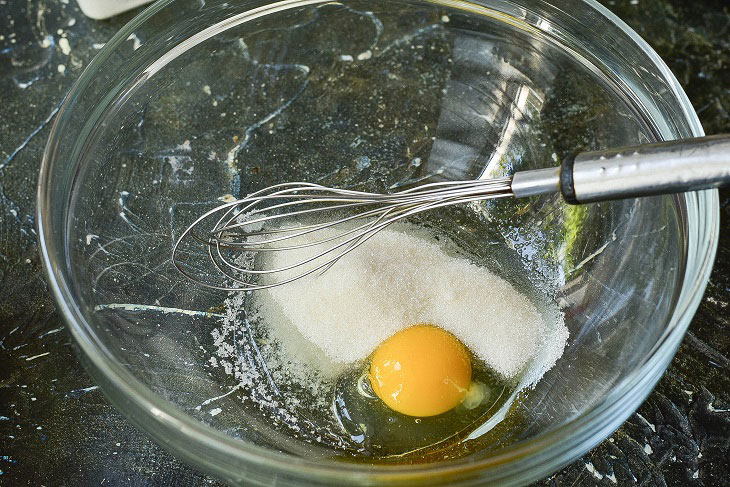 3. Mix everything with a whisk and pour in water, it can be at room temperature. Stir again.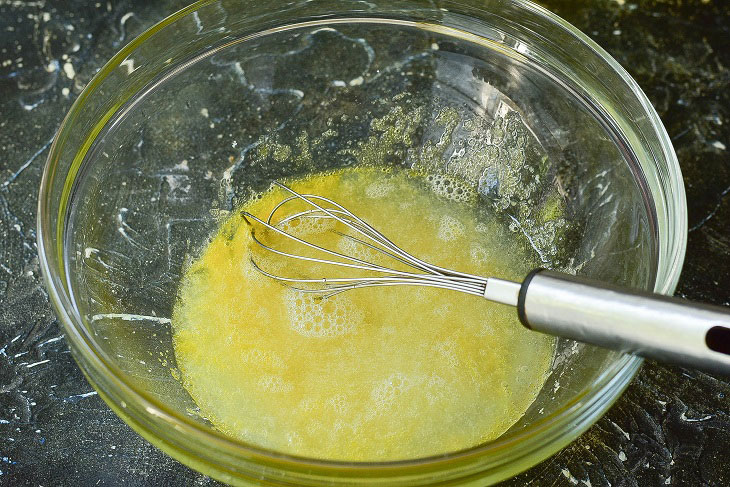 4. Pour in the flour.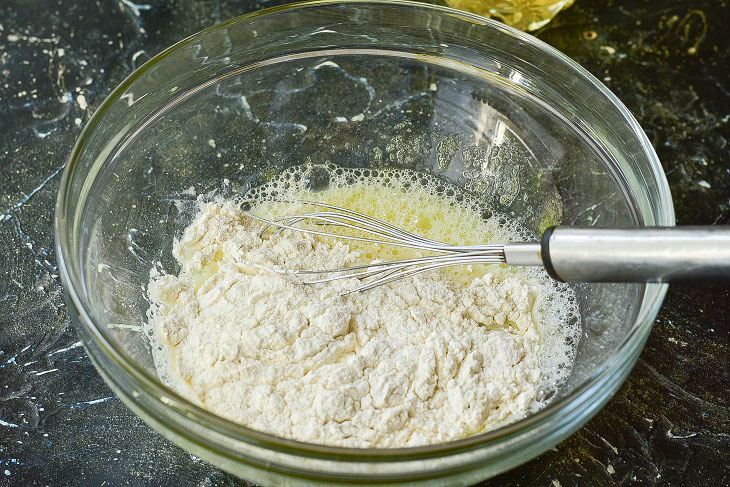 5. Now just knead the dough, leave it literally for 10-15 minutes. This is necessary solely in order to have time to form glu10.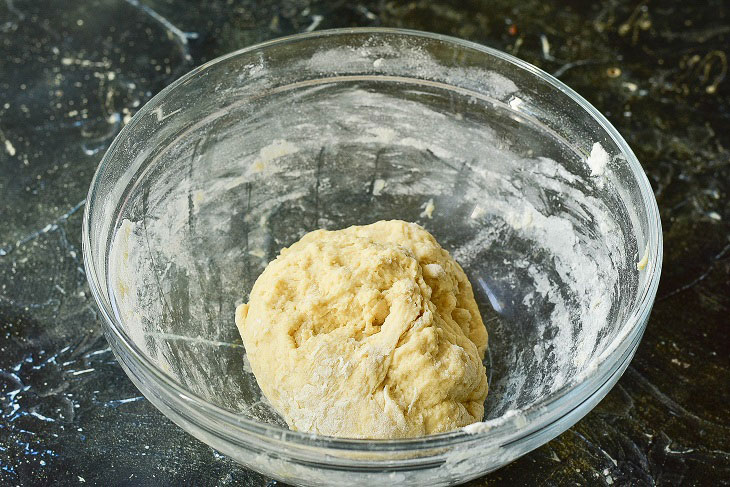 6. Then put the dough on a comfortable hard surface and roll it out with a regular rolling pin.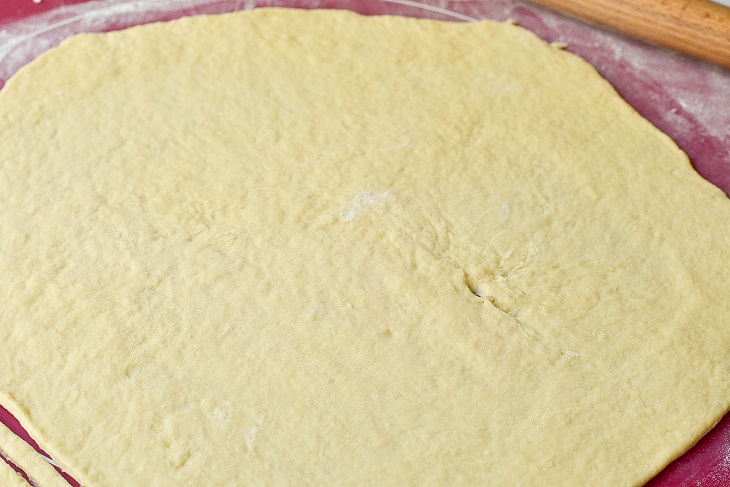 7. Cut the pastry sheet into strips.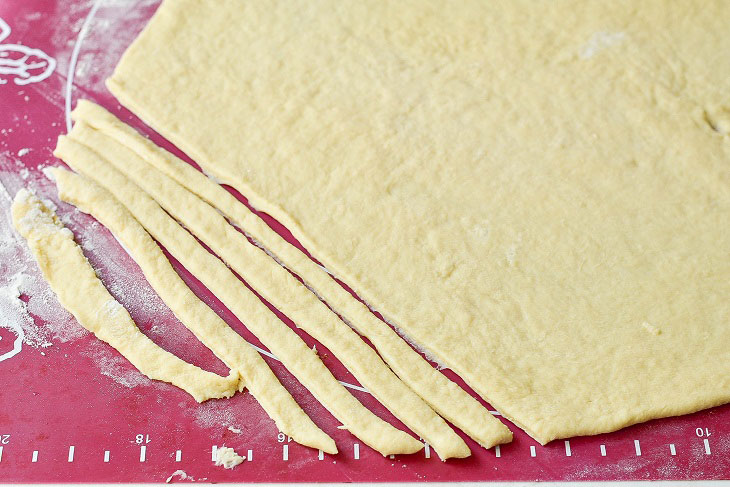 8. Now at the end, just fry the strips to a beautiful and ruddy color in vegetable oil. Lay them out on paper towels or kitchen towels. Wait for the excess oil to escape from the cookies and for them to cool. Then just put them on a dish, sprinkle with powdered sugar on top or serve just like that with condensed milk.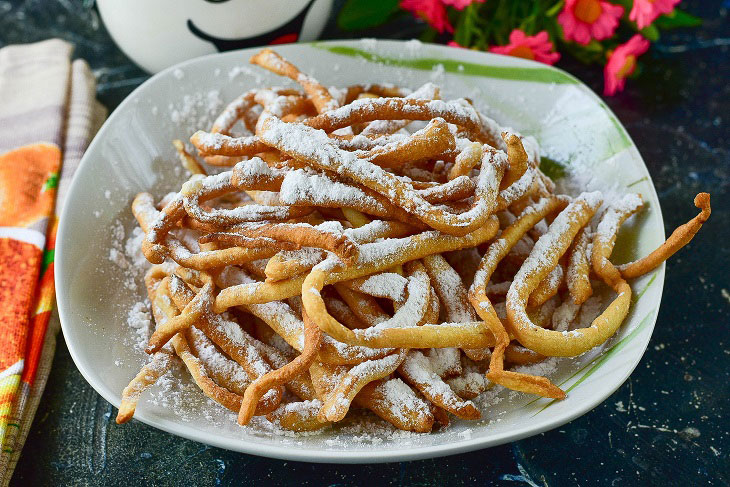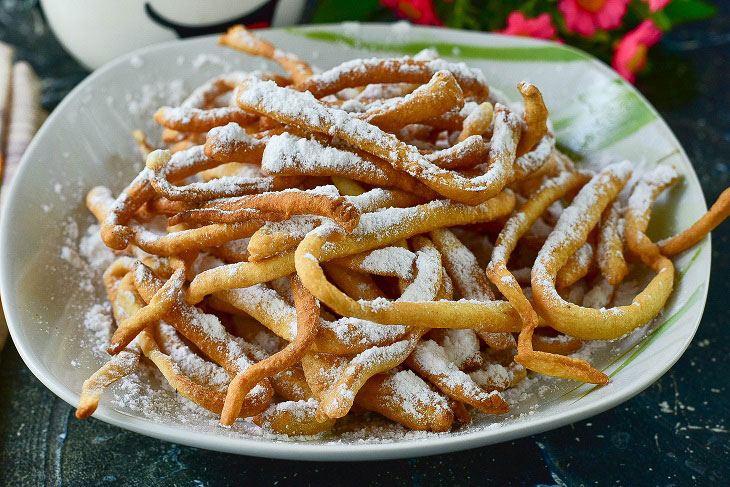 Bon appetit!