Cottage cheese rolls are pastries that are prepared very simply and easily, and the result can surprise everyone, because it turns out to be amazing, tender, soft and tasty. Be sure to cook such a yummy, your family or guests will definitely be very delighted and many will not even believe that you cooked it yourself. You can serve ready-made rolls without anything, just with tea. However, they are also delicious if served with condensed milk or homemade jam.
For cooking, it is desirable to use high-quality products. First of all, it is worth buying homemade cottage cheese. It is allowed to use a fat-free product, since this moment is not felt at all in baking. Flour must be of the highest quality. If you are more accustomed to using not wheat, but, for example, rice, then feel free to opt for it. If suddenly, you can't have flour at all for some reason, for example, you are on a diet, then feel free to replace it with semolina, and just use honey instead of sugar.
Ingredients:
Chicken egg – 1 pc.
Soda – 1 pinch.
Flour – 1 tbsp.
Vinegar 9% – to extinguish soda.
Sugar – 3 tbsp. l.
Cottage cheese – 100 g.
Salt – 1 pinch.
Vegetable oil – for lubricating the mold, but you can not do this procedure if it is with a non-stick coating.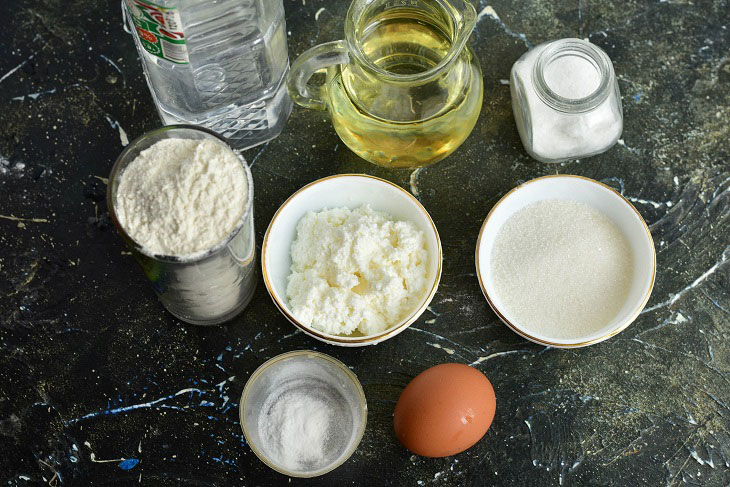 How to cook:
1. Put cottage cheese in a bowl, send sugar to it.
2. Beat in an egg.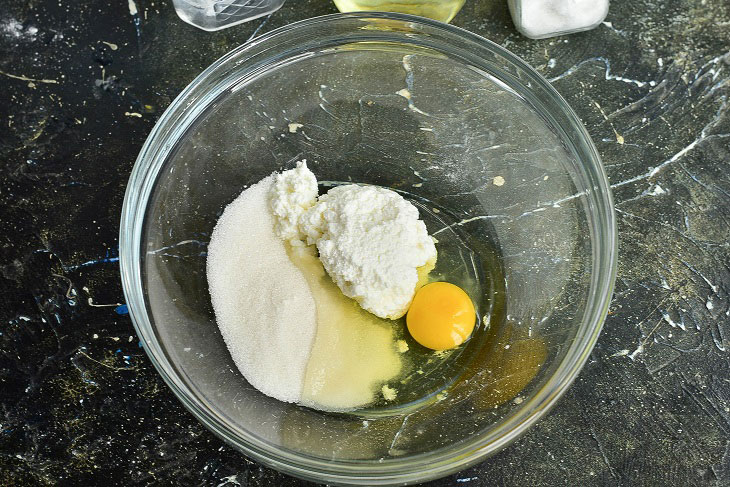 3. Just add a pinch of salt.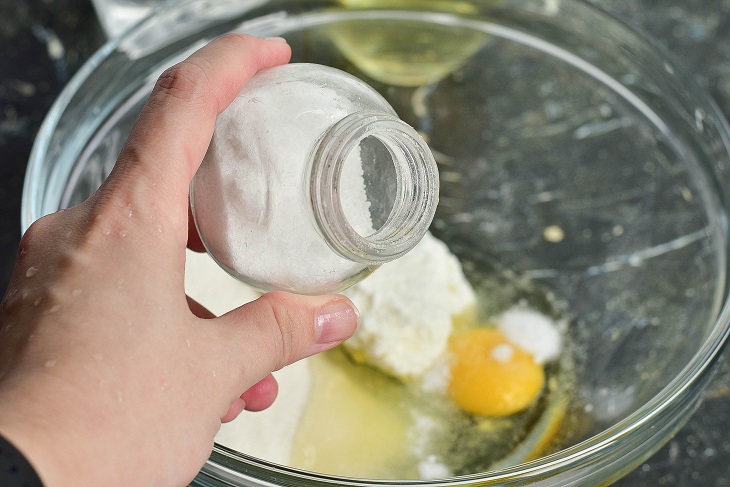 4. Now mix well with a whisk.
If suddenly the cottage cheese is lumpy in size, then you can use a submersible mixer.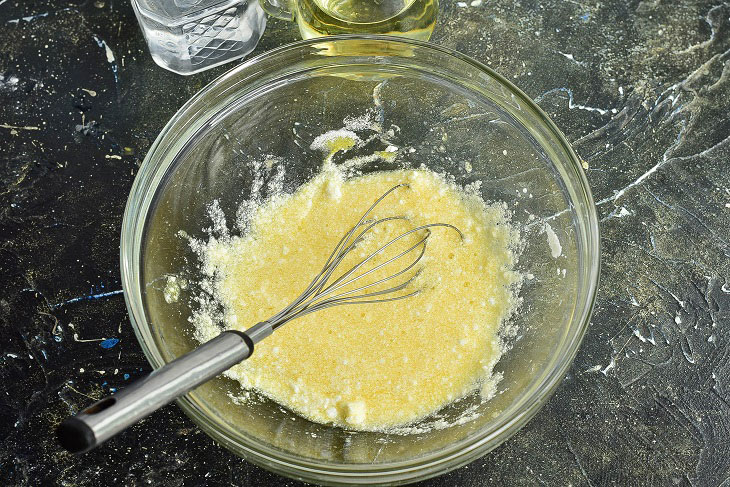 5. Be sure to extinguish the soda with vinegar. Add it to all previous products.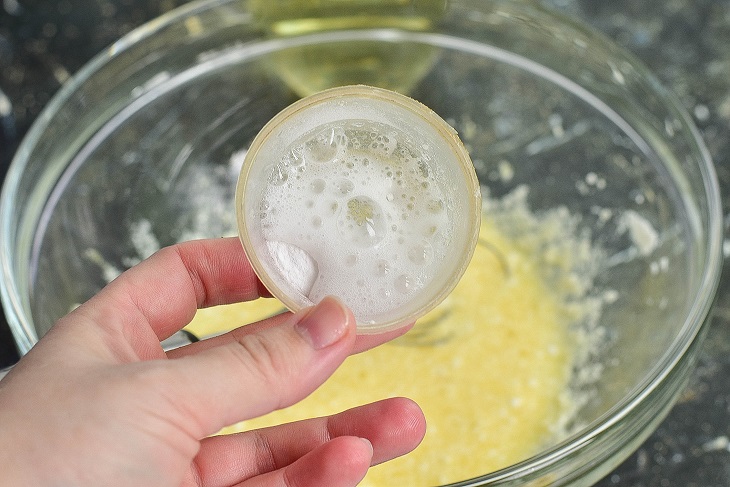 6. Pour in the flour.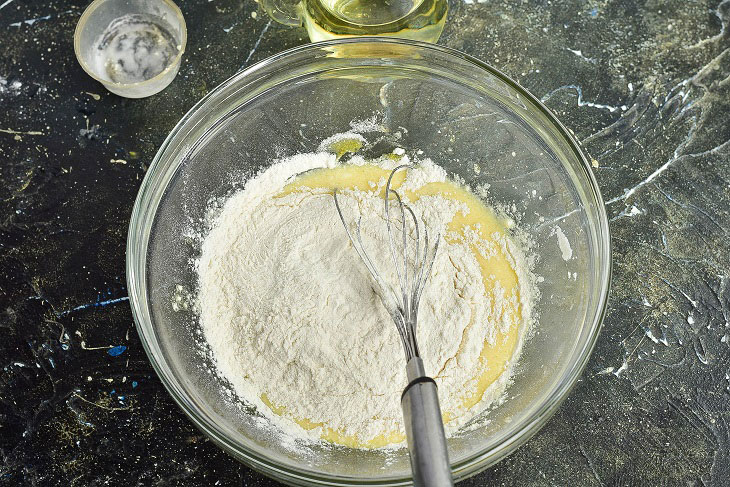 7. Now just knead the dough.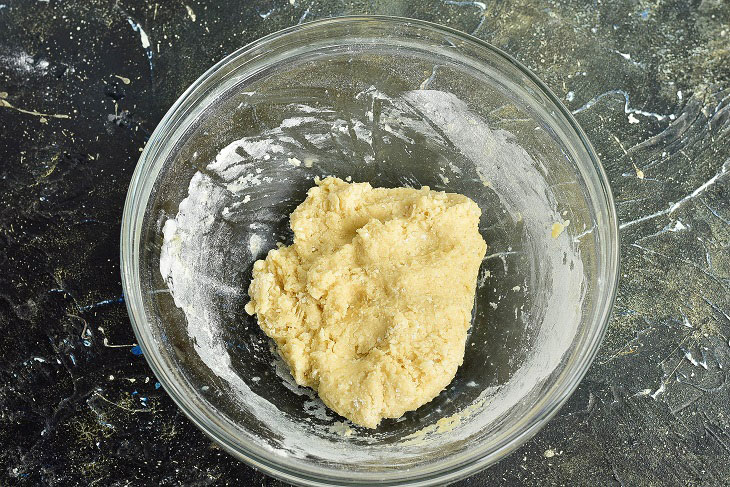 8. Form balls with your hands. To do this, pinch off a piece of dough, roll it into a sausage and simply connect the two sides together. Put the finished rolls on a baking sheet.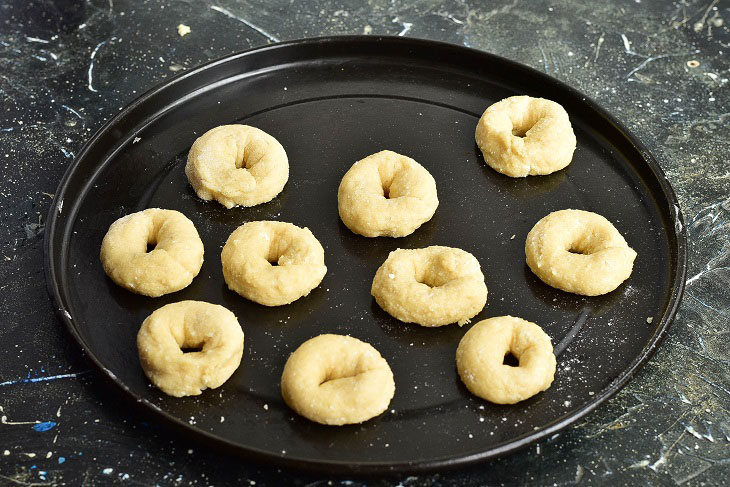 9. Feel free to send them to the oven preheated to 190 degrees for 25-30 minutes.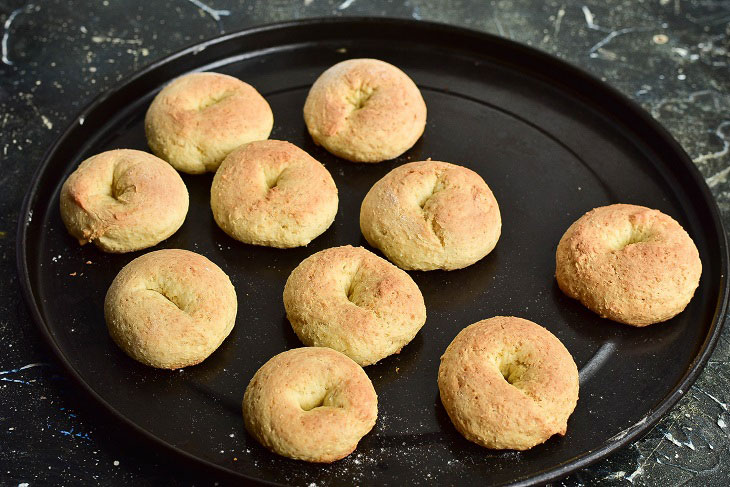 10. Put them on a dish and serve to the table, you can sprinkle them with powdered sugar on top.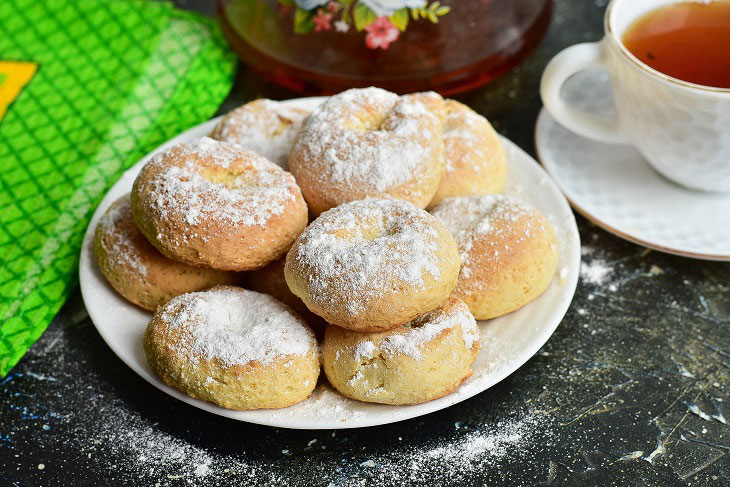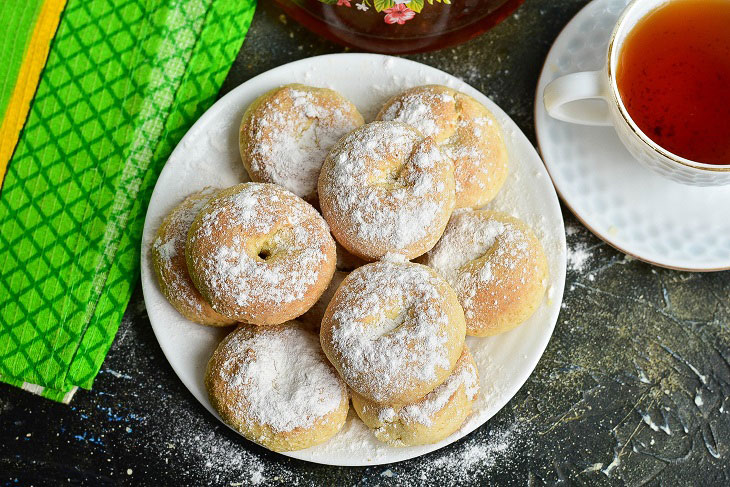 Enjoy your meal!